July 03, 2020
Dalek stories are available now in a huge audio collection, plus Anneke Wills (who played Polly) reads an audio adaptation of The Smugglers, coming soon from BBC Audio.
Here's a look at what's available to buy on CD and download from BBC Audio now and next month.
AVAILABLE NOW: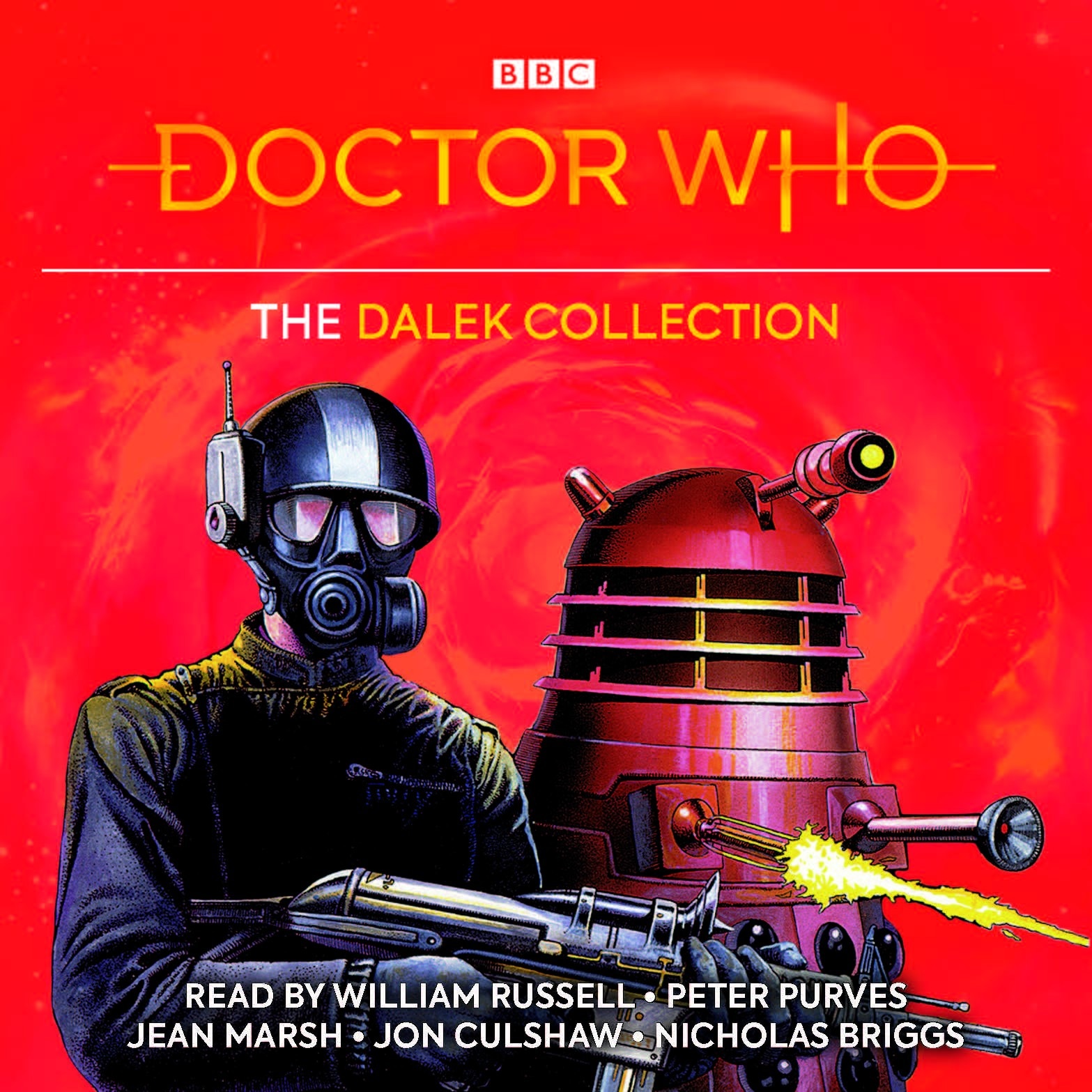 Five thrilling adventures featuring the Doctor and his arch-enemies, the Daleks!
In Doctor Who and the Dalek Invasion of Earth the TARDIS lands in the 21st Century to find a ravaged London at the mercy of familiar foes. In Daleks - Mission to the Unknown and Daleks - The Mutation of Time conquest of the Universe seems assured for Mavic Chen and his allies, the Daleks. In Death to the Daleks the Doctor and Sarah are drawn to the planet Exillon, shortly before the Daleks arrive. In Doctor Who and the Genesis of the Daleks the Time Lords send the Doctor, Sarah and Harry on a dangerous mission to avert the creation of the Daleks once and for all.
Read by William Russell, Peter Purves, Jean Marsh and Jon Culshaw, with Dalek voices supplied by Nicholas Briggs, these classic Target Books novelisations are written by Terrance Dicks and John Peel.
Doctor Who: The Dalek Collection is available on Audible.
---
AVAILABLE IN AUGUST: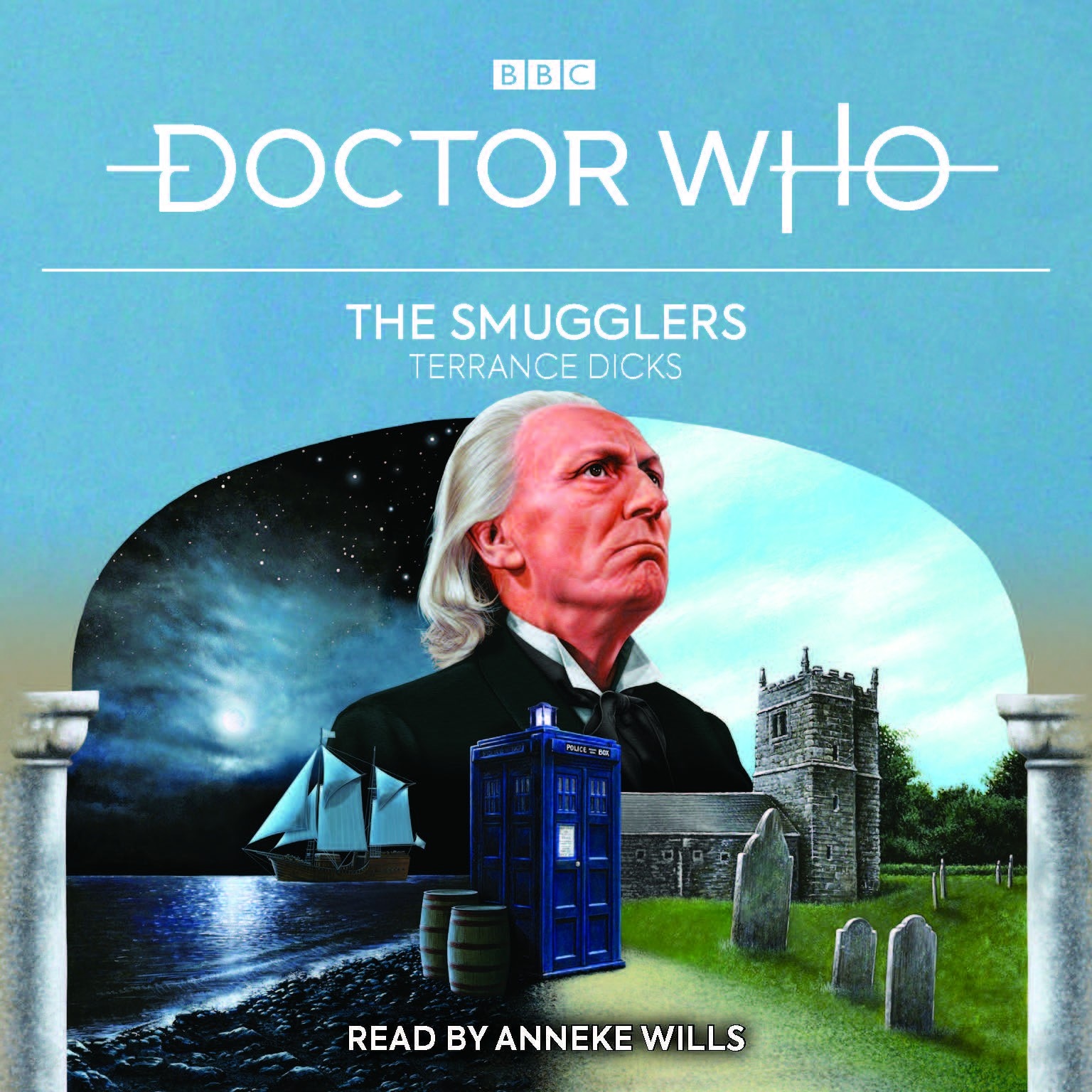 Anneke Wills reads this exciting novelisation of a classic First Doctor TV adventure set in Cornwall.
On the 17th Century Cornish coast, villainous pirates roam the seas searching for treasure, while the townspeople have turned to smuggling, wheeling and dealing in contraband. The TARDIS materialises in this wild and remote place, and the Doctor and his new companions, Ben and Polly, find themselves caught up in the dubious activities of the locals.
When the Doctor is unwittingly given a clue to the whereabouts of the treasure, the pirates are determined to extract the information – whatever the cost…
Anneke Wills, who played Polly in the BBC TV series, reads Terrance Dicks's complete and unabridged novelisation of a 1966 TV serial by Brian Hayles, first published by Target Books in 1988.
Doctor Who: The Smugglers is available to pre-order now from Amazon and Audible.
Oh, and stay tuned for another special audiobook from BBC Audio to be announced very soon…