November 18, 2018
Preview images have been revealed for episode eight of the new series of Doctor Who, The Witchfinders airing Sunday 25th November.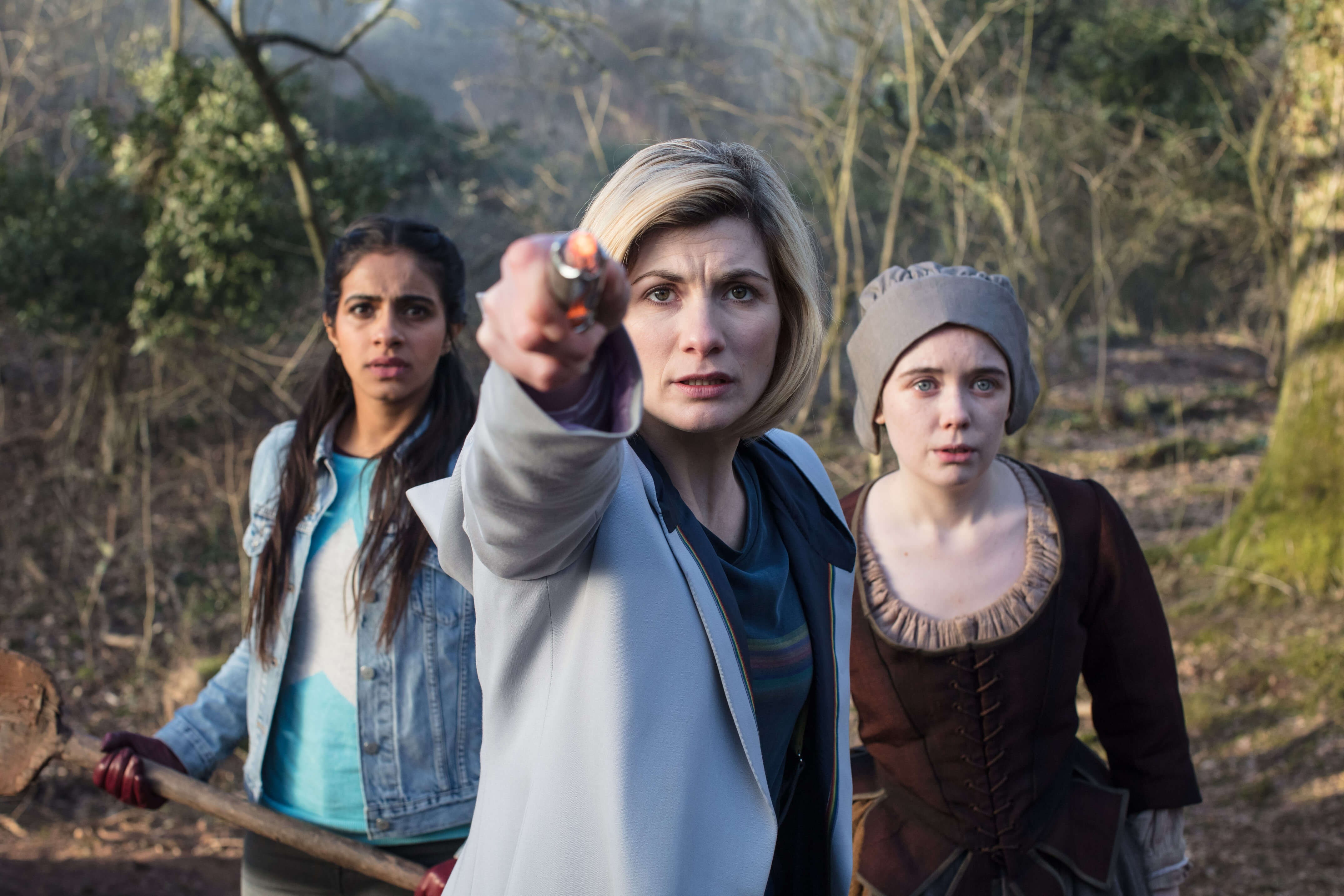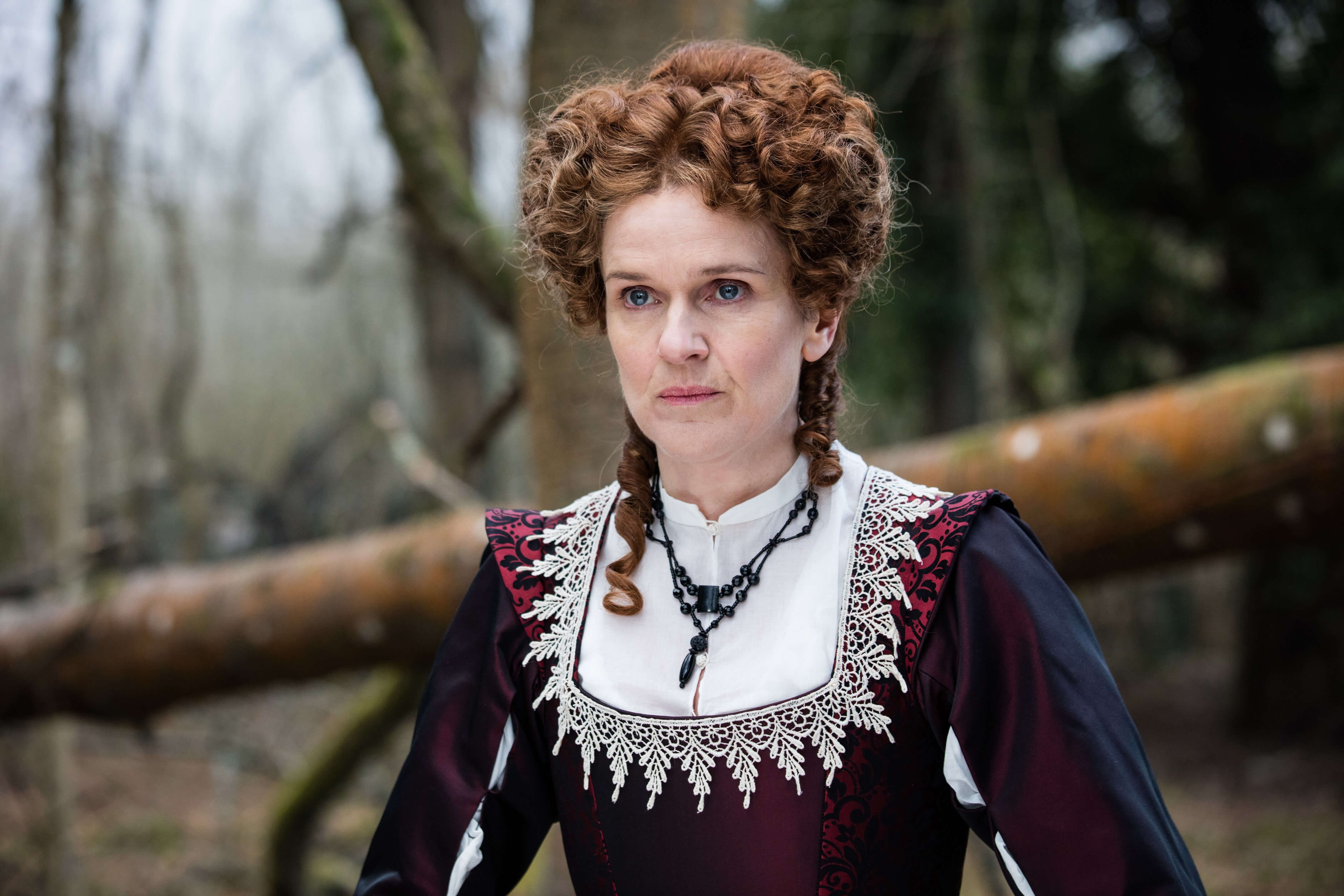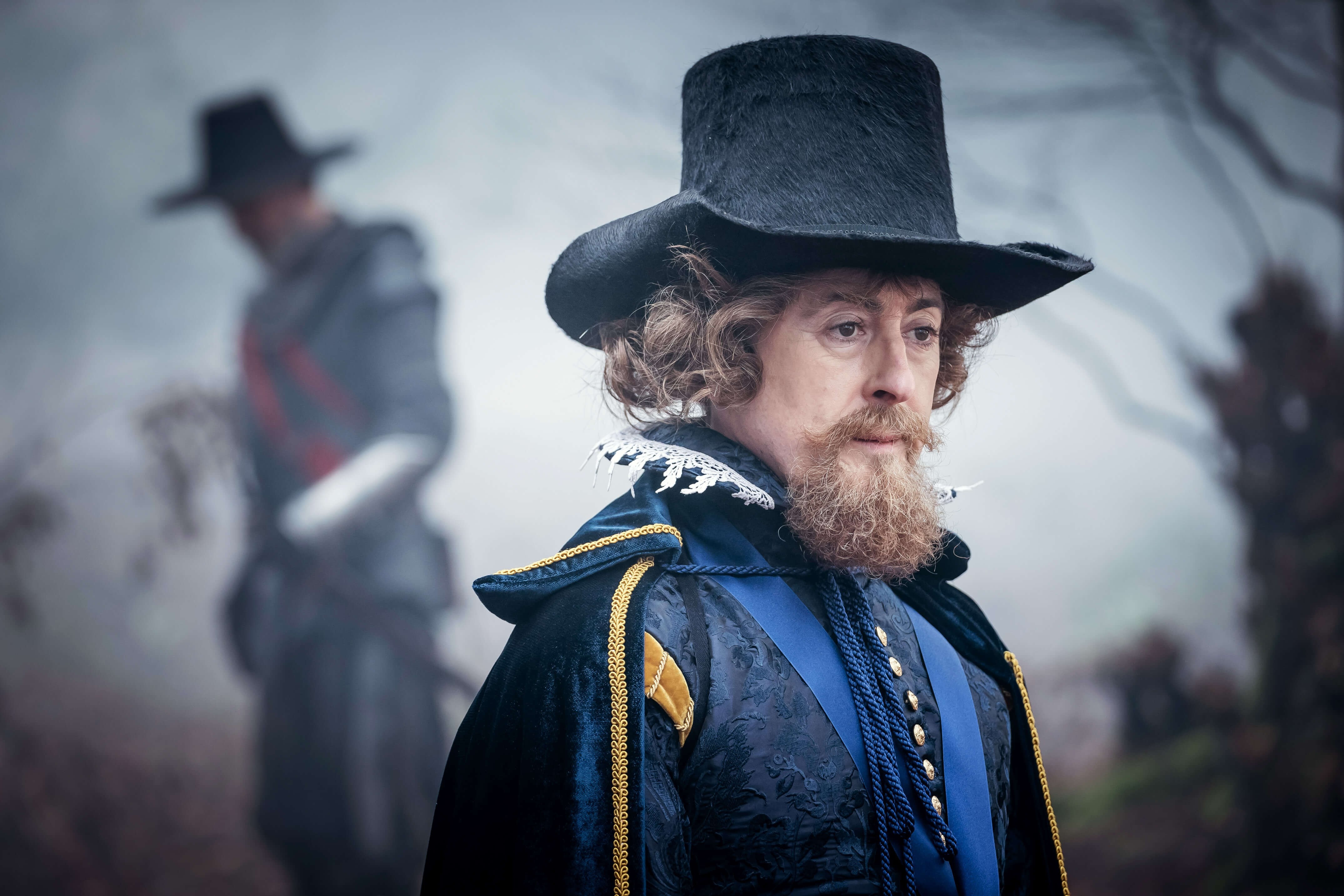 Synopsis: Episode Eight - The Witchfinders
The Doctor, Ryan, Graham and Yaz arrive in 17th century Lancashire and become embroiled in a witch trial, run by the local landowner. As fear stalks the land, the arrival of King James I only serves to intensify the witch hunt. But is there something even more dangerous at work? Can the Doctor and friends keep the people of Bilehurst Cragg safe from all the forces that are massing in the land? Guest starring Siobhan Finneran and Alan Cumming. Written by Joy Wilkinson. Directed by Sallie Aprahamian.
The eighth episode of the new series of Doctor Who airs on Sunday 25th November. UK: 18:30 GMT on BBC One. US: 20:00 EDT on BBC America. Check local listings in other countries here.