November 11, 2018
Preview images have been revealed for episode seven of the new series of Doctor Who, Kerblam! airing Sunday 18th November.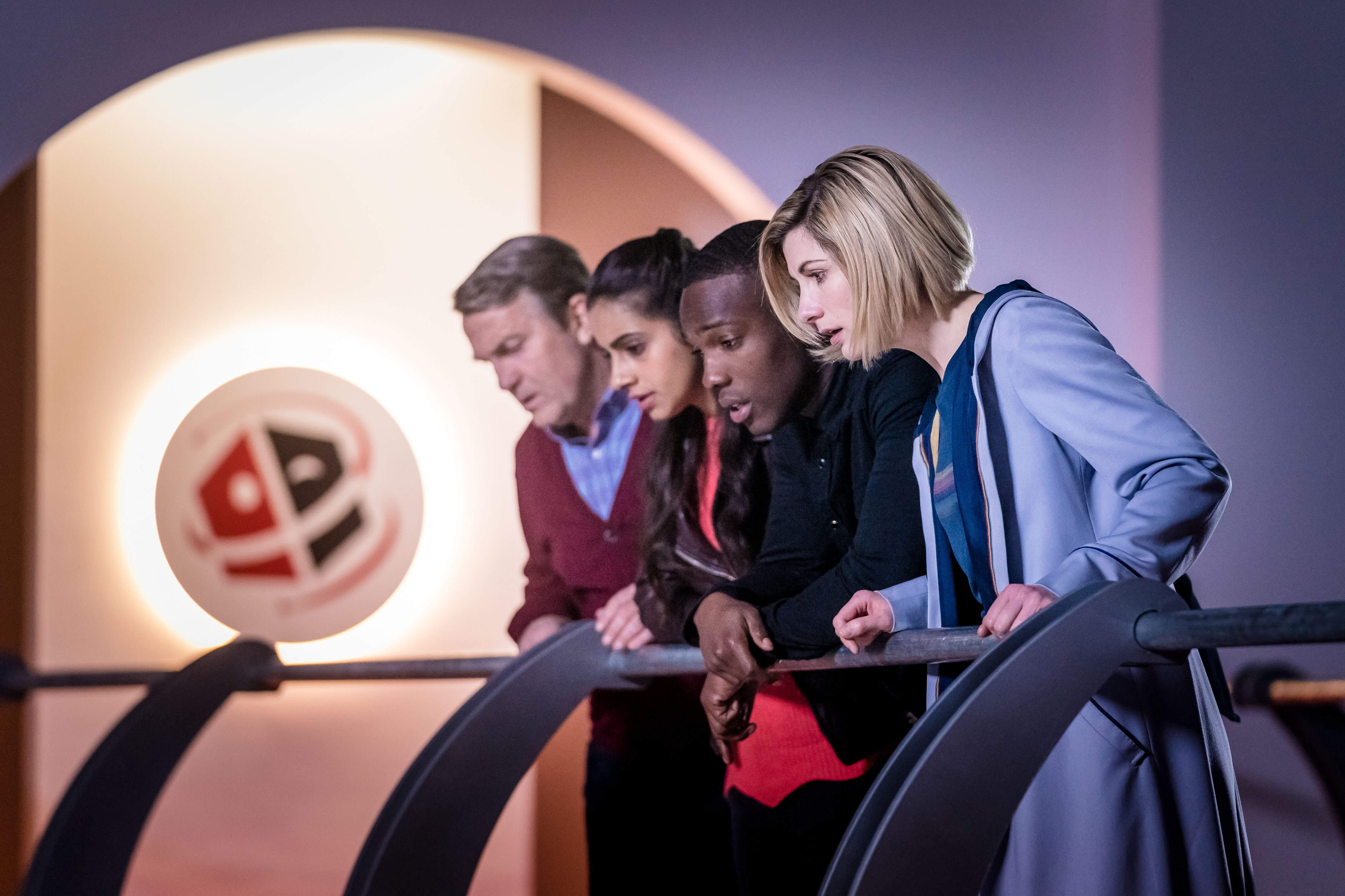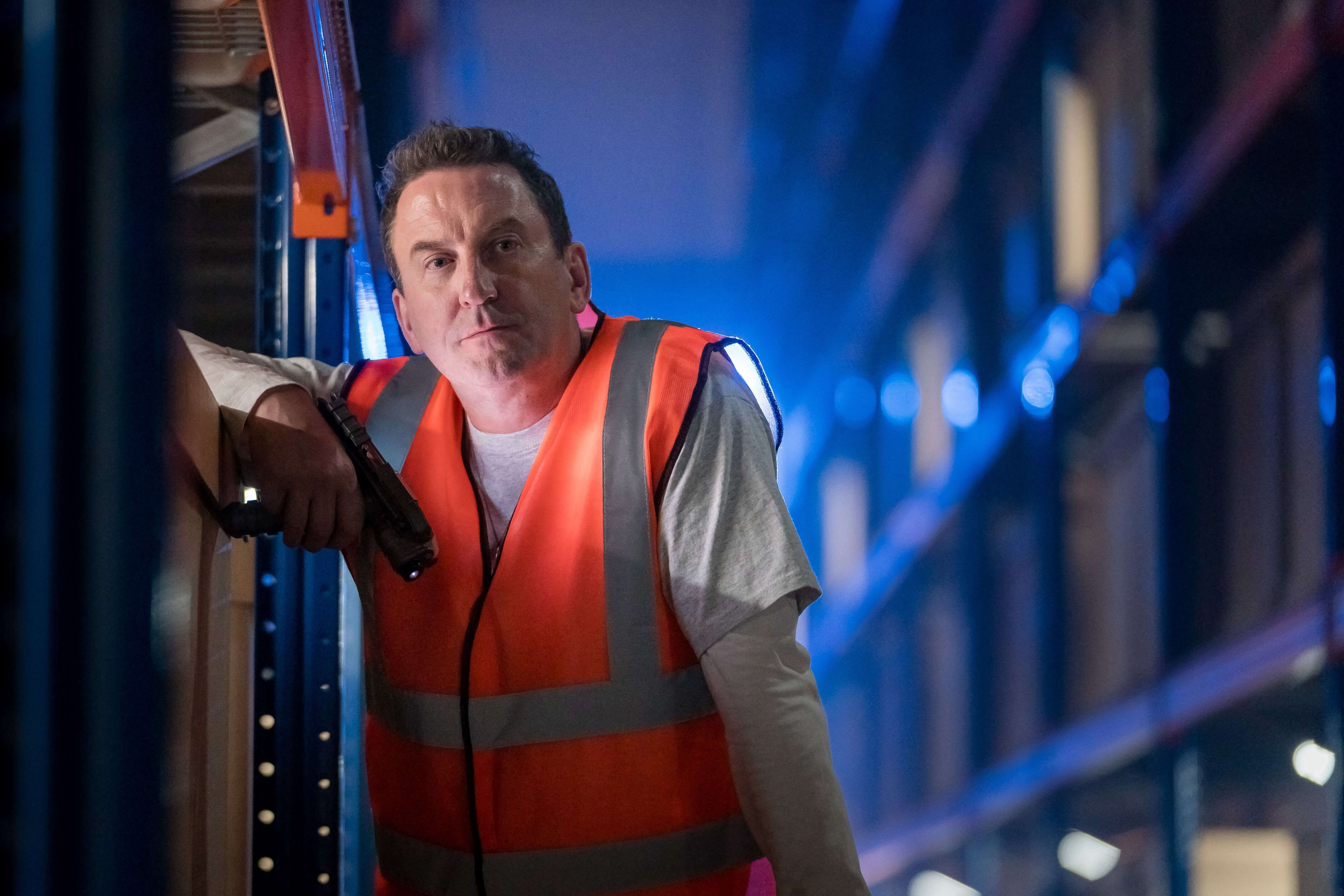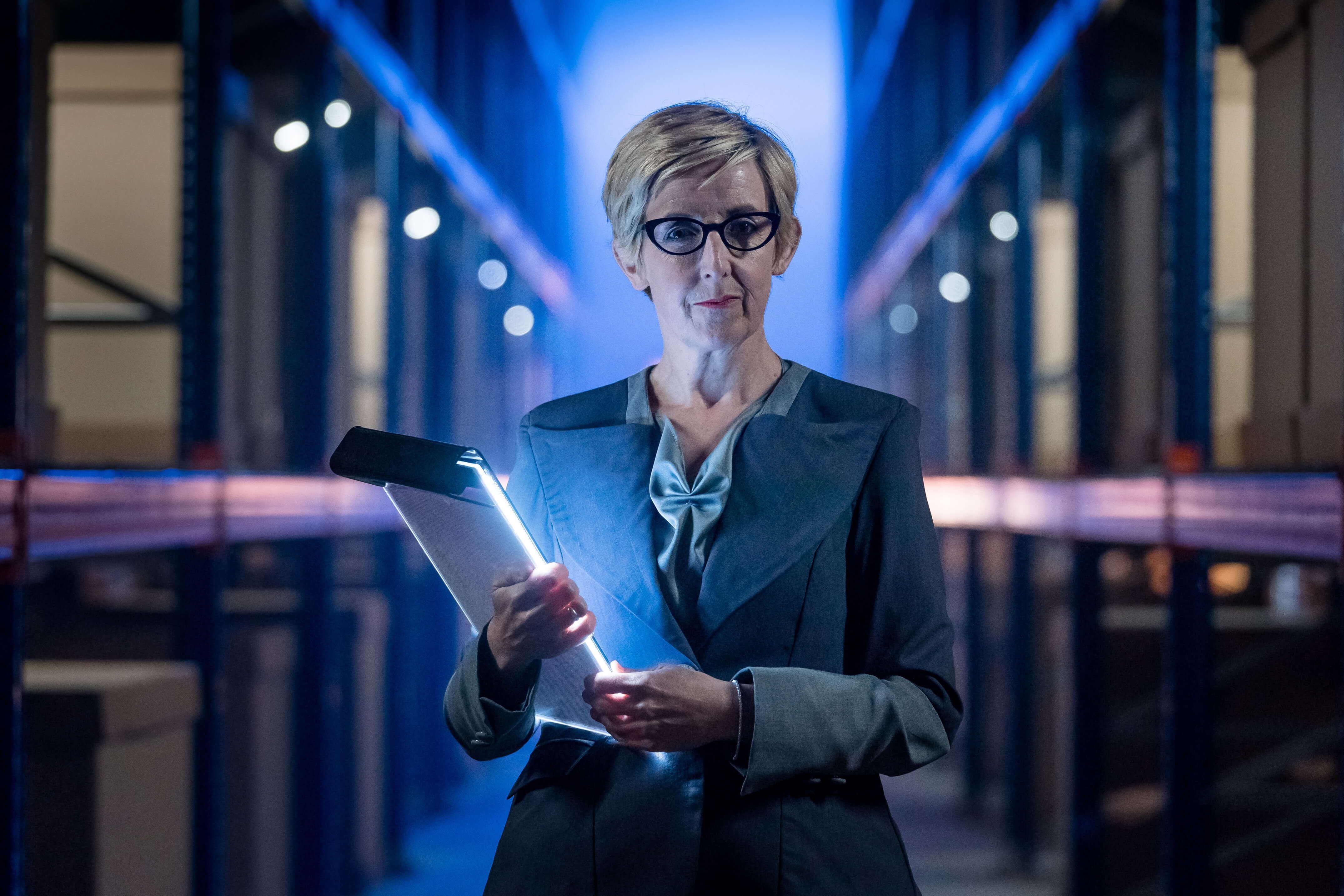 Synopsis: Episode Seven - Kerblam!
"Delivery for the Doctor!" A mysterious message arrives in a package addressed to the Doctor, leading her, Graham, Yaz and Ryan to investigate the warehouse moon orbiting Kandoka, and the home of the galaxy's largest retailer: Kerblam! Guest starring Julie Hesmondhalgh and Lee Mack. Written by Pete McTighe. Directed by Jennifer Perrott.
The seventh episode of the new series of Doctor Who airs on Sunday 18th November. UK: 18:30 GMT on BBC One. US: 20:00 EDT on BBC America. Check local listings in other countries here.