September 30, 2018
A set of images have dropped for episode one of the upcoming series of Doctor Who, The Woman Who Fell to Earth, starting Sunday 7th October!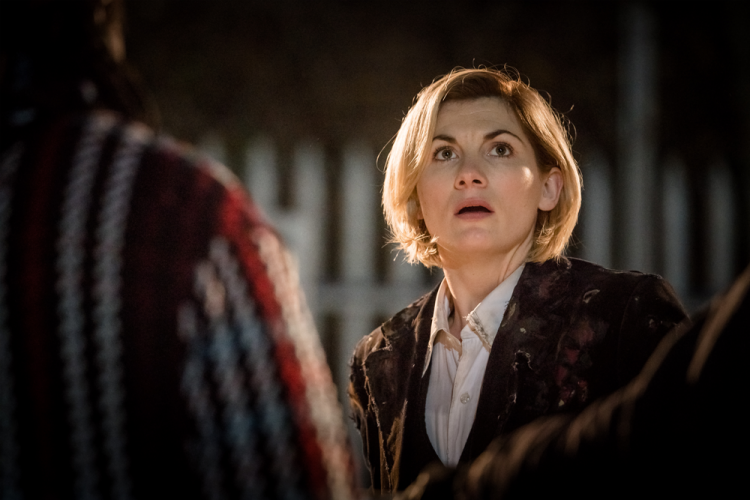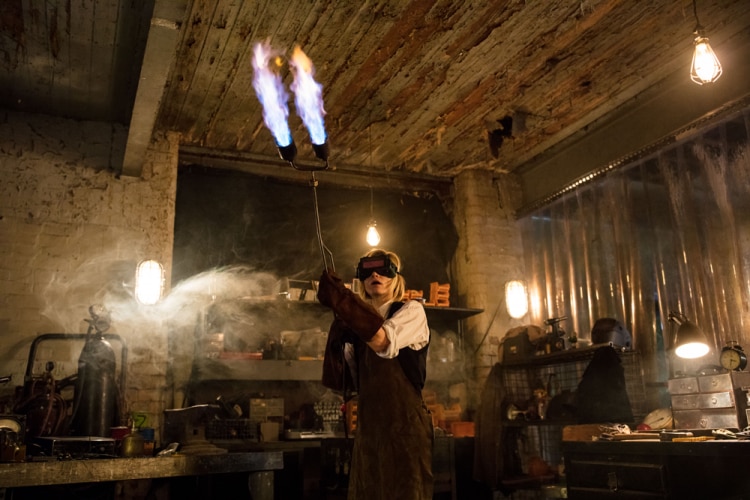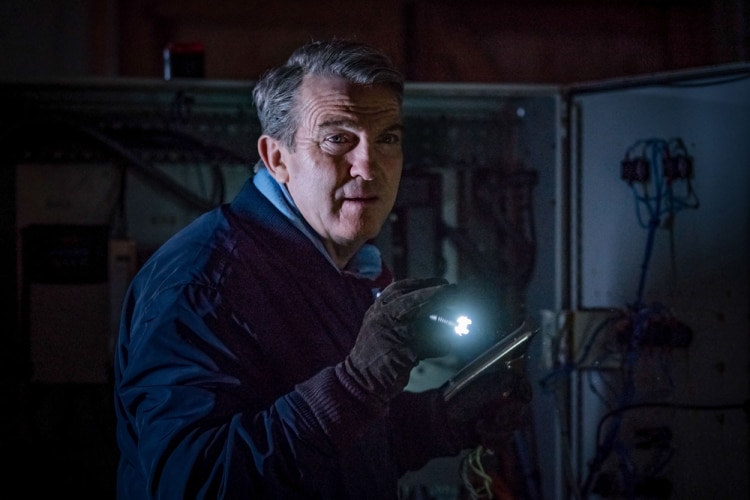 Synopsis: Episode One - The Woman Who Fell To Earth
"We don't get aliens in Sheffield." In a South Yorkshire city, Ryan Sinclair, Yasmin Khan and Graham O'Brien are about to have their lives changed forever, as a mysterious woman, unable to remember her own name, falls from the night sky. Can they believe a word she says? And can she help solve the strange events taking place across the city? Action-adventure for all the family, starring Jodie Whittaker, Bradley Walsh, Tosin Cole and Mandip Gill. Guest starring Sharon D Clarke, Johnny Dixon and Samuel Oatley. Written by Chris Chibnall and directed by Jamie Childs.
The new series of Doctor Who beings on Sunday 7th October. UK: 18:45 on BBC One US: 13:45 (EST) on BBC America. Check local listings in other countries here.