March 17, 2022
The Doctor will be landing in the popular online video game Fortnite.
Players will take on new adventures, missions and battles, while exploring iconic locations from the Whoniverse, all on a brand-new Doctor Who island within the game.
Players can visit the Doctor Who island for free by downloading Fortnite on their preferred device or console.
New to Fortnite? Here's the answers to some popular questions.
What is Fortnite?
Fortnite is an online video game developed by Epic Games. It is has in three game modes.
There is Fortnite Battle Royale, a free-to-play battle royale game in which up to 100 players fight to be the last player standing.
Fortnite: Save the World is a cooperative hybrid tower defence-shooter and survival game in which up to four players fight off zombie-like creatures and defend objects with traps and fortifications they can build.
And Fortnite Creative in which players are given complete freedom to create worlds and battle arenas.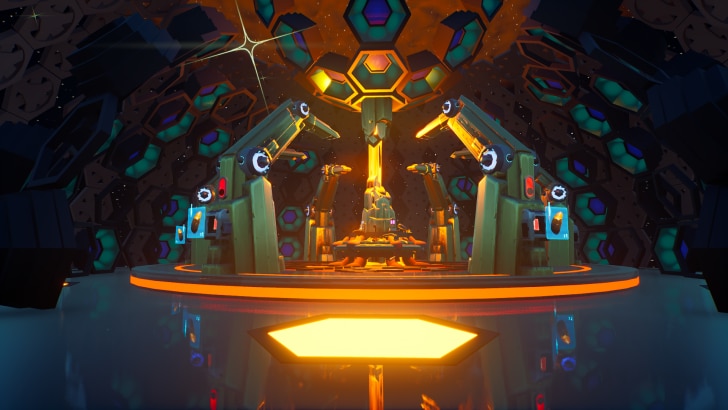 How Can I Play?
Here's how to play:
Download Fortnite for free on your preferred games console or device.
Launch the game. Click Change to access the menu.
Press Play, then select Island Code.
Type in code 3610-1396-4646 and press Launch to start the game.
Which platforms can you play Fortnite on?
Fortnite Battle Royale and the included Party Royale and Creative are available to download and play on PlayStation, Xbox, Nintendo Switch, PC, and the Epic Games App on Android via Fortnite.com/Android or the Samsung Galaxy Store. Save the World mode is currently available on PlayStation, Xbox, and PC only. Save the World is no longer playable on Mac.
Fortnite on iOS, Mac, and Google Play remains on version 13.40 and is not available for new players to install on iOS.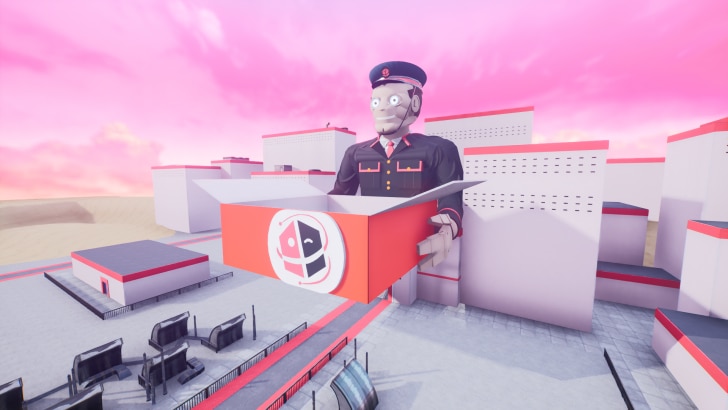 What Age Rating is Fortnite?
Europe - Fortnite has a PEGI rating of 12, which means the game is suitable for anyone 12 years or older. PEGI – the Pan European Game Information – rated the game 12 for 'infrequent mild violence'.
USA / Canada - Fortnite is rated T for Teen by the ESRB for violence. This means the game is appropriate for players 13 years old and older, and parents with younger children should consider this when allowing them to play the game. Fortnite also has an age rating of 12 by PEGI, which aligns with the ESRB rating.
Parental Controls in Fortnite?
If you are a parent and you have concerns about your child playing Fortnite there are a range of parental controls to help you manage your family member's Fortnite experience, including options for communication, privacy, and playtime tracking. You can also set up parental controls on your family member's gaming platform and/or www.epicgames.com for restrictions on in-game purchases. Please note there is no in-game purchases for the Doctor Who Created in Fortnite experience.
For more details Parental Controls in Fortnite please click here
How can I download Fortnite Creative?
Fortnite Creative is included free as part of Fortnite Battle Royale.
How can I find Fortnite Creative?
The Creative playlist can now be found in the Discover menu in the "By Epic" row. It can also be found in the "Recently Played" section if applicable and your "My Favorites" section if you choose to add it there for easier access.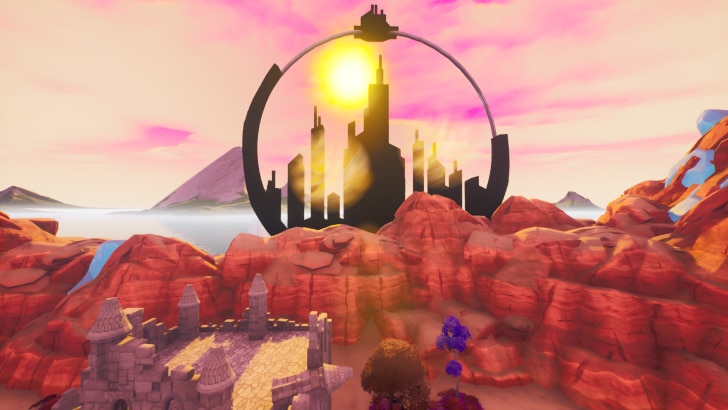 How to use Fortnite Creative codes?
Once in the Fortnite Lobby, head to the Discovery game selection screen. Navigate to the Island Code tab and enter the copied Island Code. If your Island Code is valid, then the Island will be displayed. Press Play to confirm the map, once you are back in the lobby, press play to load the Island.
For the Doctor Who Created in Fortnite codes see the below section.
How do I play the Doctor Who Created in Fortnite Maps?
Codes can all so be entered by walking up to any featured island in the Welcome Hub and enter the code there. After a brief load time, the game you're looking for should display.
How do I play the Doctor Who Created in Fortnite Maps?
There are 5 Doctor Who Themed Maps that you can play. Use the below codes to access the maps.
Map: TARDIS Landing Site Code: 3610-1396-4646
Map: Kerblam Box Fight Code: 5692-2651-0558
Map: Pting Escape Map Code: 1359-0016-5589
Map: Battle on Gallifrey Code: 1701-0838-1319
Map: Doctor Who Museum Code: 2129-1097-9031
Or use Island Code: 3610-1396-4646 to access all.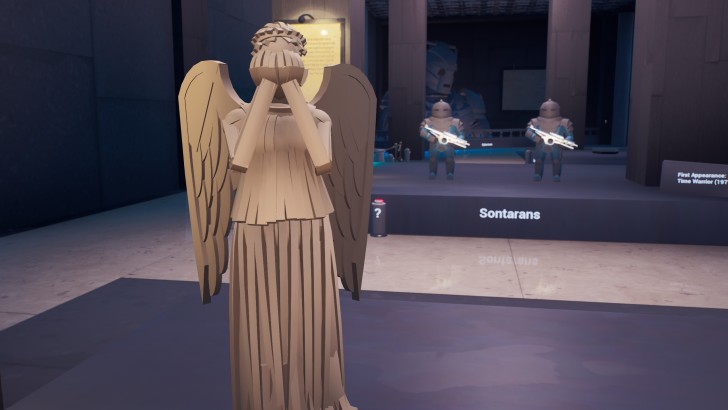 We hope you enjoy playing the Doctor Who Created in Fortnite Experience!
---
Useful Links
What is Fortnite? Beginner's guide click here
To read the Official Fortnite FAQs please click here