July 25, 2021
As part of this weekend's Comic-Con at Home programming, Doctor Who's Chris Chibnall, Jodie Whittaker, Mandip Gill and John Bishop all sat down in Cardiff for a remote panel to discuss all things Series 13.
Speaking to moderator Melanie McFarland, the team shared some major changes to the series structure, some exciting new casting announcements, and plenty more!
Doctor Who will return later this year.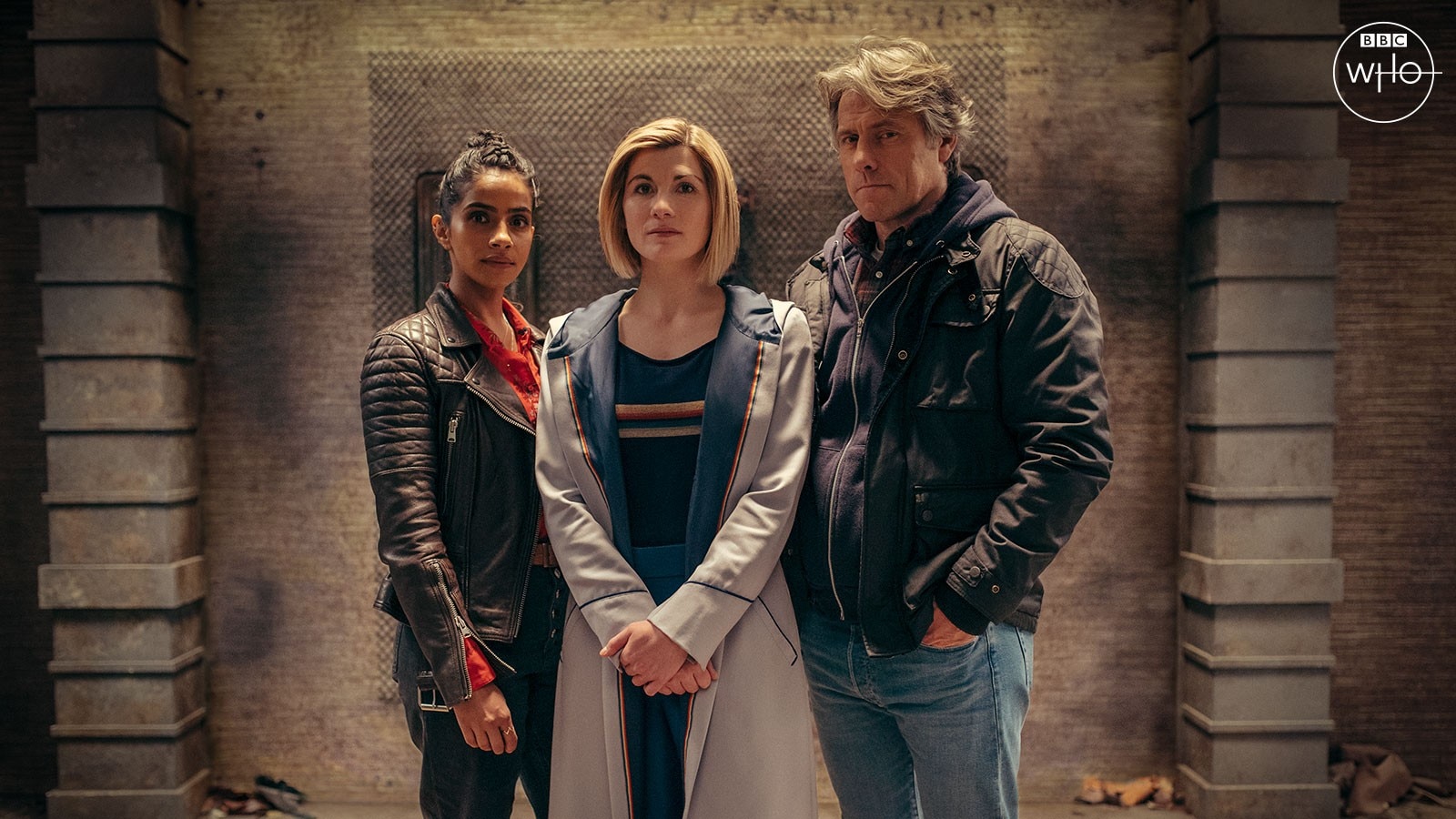 Here are the five main takeaways from the panel…
1. Series 13 is one big story!
In a first for Doctor Who since its return to screens in 2005, showrunner Chris Chibnall has confirmed that all episodes of Series 13 will be chapters of one main story arc.
"It's very much not a 'business as usual' time," notes Chibnall, referring to the show's return to production during the pandemic. "There were two ways you could go: Doing lots of tiny episodes in one room with no monsters, or we can throw down the gauntlet and do the biggest story we've ever done."
Series 13 picks up with Yaz and the Doctor some time after the events of Revolution of the Daleks, but with many questions left over from the events of Series 12 – namely about the Doctor's history and heritage.
"This feels so precious and so fun because of what we've all come out of," notes Jodie Whittaker on returning to set. "Whatever huge emotional challenges we go through, I'm lucky that I can throw that into the Doctor, because it's always required for the Doctor."
2. More about Dan Lewis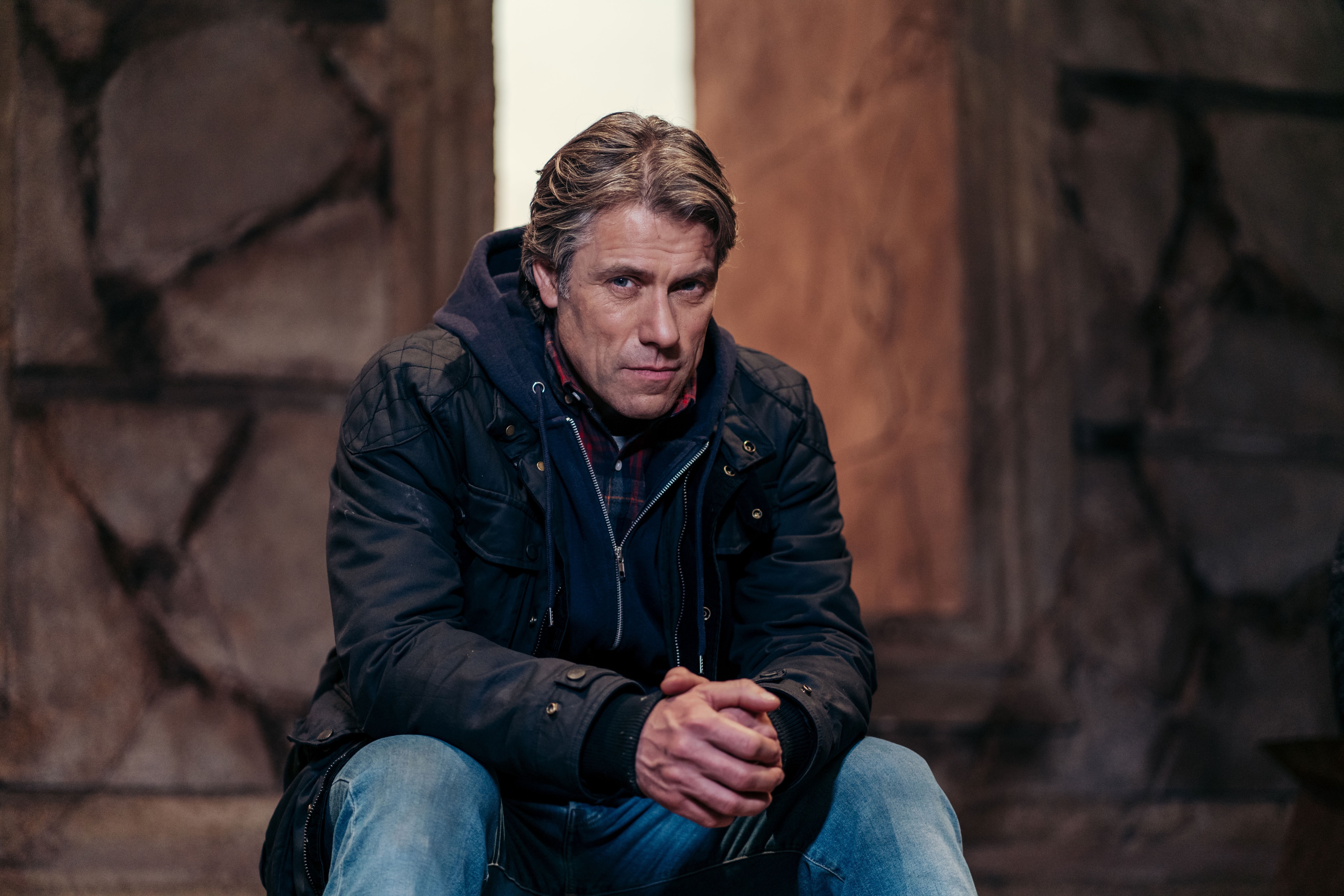 Series newcomer John Bishop was present at the panel to discuss his character Dan Lewis, and what it felt like to be joining the crew of the TARDIS.
"It's on an international scale that's bigger than anything I've ever done before", claims John. "It's been so good to come into a supportive environment where people are doing what they have to do to make the show work".
Chris Chibnall teased that the Doctor and Yaz will "stumble across" Dan after some time spent travelling through time and space as a duo – and John confirmed he has spent a lot of time filming in the TARDIS from Day 1 of shooting!
"For me, it's quite emotional because our first week filming was all in the TARDIS – I thought 'not only am I doing it, but I'm not building up to the TARDIS, I'm in!'"
3. Jacob Anderson joins as Vinder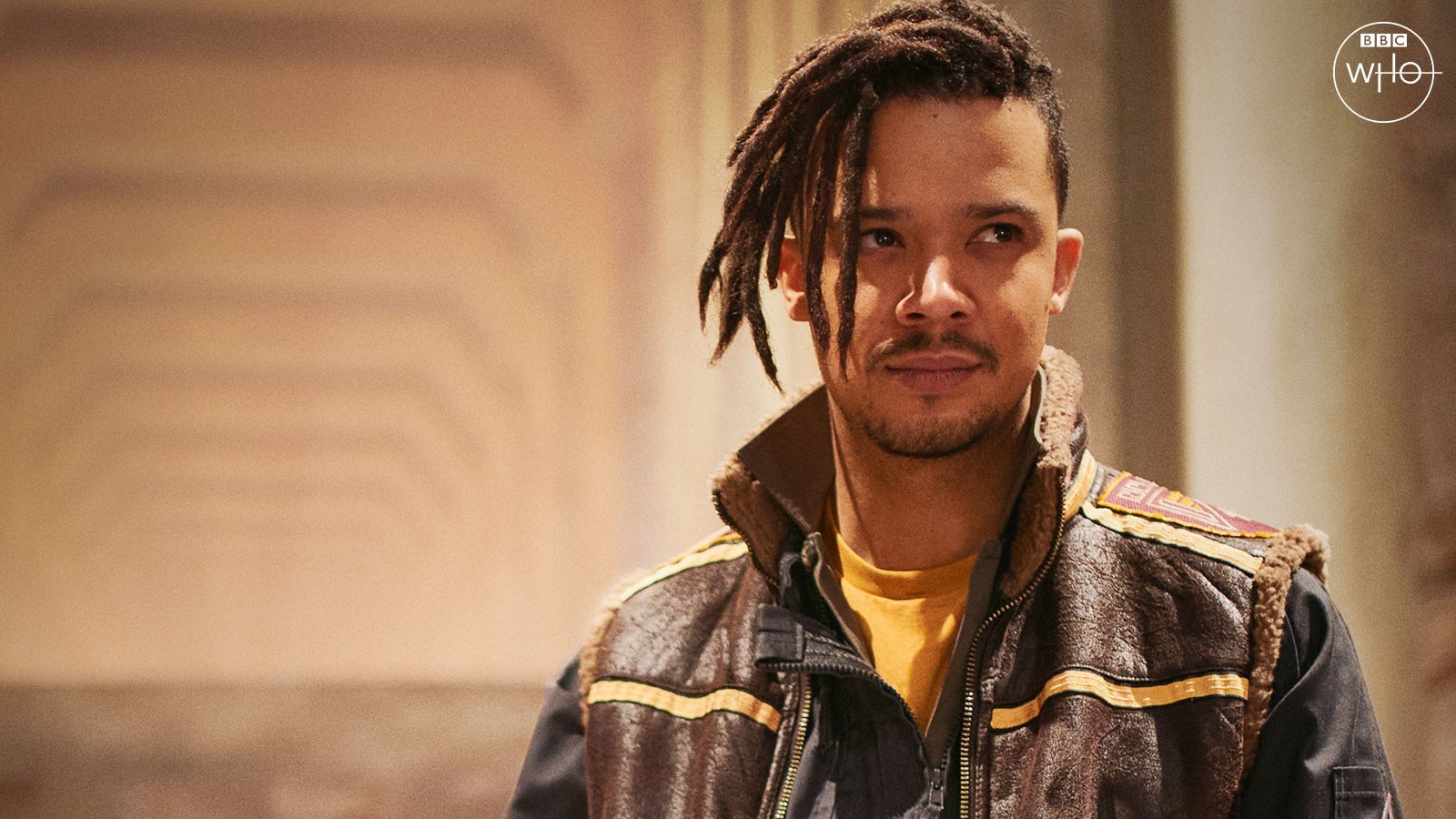 While the panel remained tight-lipped on most of the guest appearances in Series 13, they happily revealed the casting of Jacob Anderson (Game of Thrones, Broadchurch) – with a special video appearance!
"I get to play one of my favourite people I've ever played," said Anderson, referring to his character Vinder. "This is a real-life childhood dream to be a part of Doctor Who".
Mandip Gill confirmed that Vinder will be a recurring character in the wider arc of Series 13, as the entire panel sang the praises of Anderson as a co-star.
"He has that humanity, that warmth – but he can also play an action hero," notes Chibnall, on his decision to cast Anderson. "He makes you root for him, and he breaks your heart… he's got the whole range, he's just brilliant."
4. A classic monster returns!
Cryptic references from the panellists hinted at the return of some old enemies of the Doctor – but everyone is keeping mum!
While telling stories from on set, Mandip Gill references a moment where she and John run into a monster – and looks to her fellow panellists for confirmation as she asks "…Old?". A swift confirmation from Whittaker and Chibnall is all the information we need to get excited about seeing some familiar faces in Series 13!
5. What does "Swarm" mean…?
The panel concluded with each member giving a summary of Series 13 in one word. Mandip kicked off with "Riveting", followed by John with "Inspirational". Jodie settled on "Mysterious"; leaving Chris to finish with… "Swarm"?
Whether that's a reference to an epic new threat, overwhelming challenges for the Doctor, or even just the birds from Praxeus, one thing is for certain – we are in for some exciting surprises when Doctor Who returns to our screens later this year with Series 13.
Doctor Who will return later this year.