December 19, 2018
Classic Stills, publisher of rare and iconic photographs, has launched a limited-edition collection of images from Doctor Who. This is the first time in its 55-year history that archive photography from the show is available to buy as gallery-quality fine art prints. 
The collection includes images from the BBC Photo Archive that have been rescanned in 'ultra-high definition' from the original negatives for the first time. These include photographs from the very first season aired in 1963, and iconic moments such as the Cybermen walking outside St. Paul's Cathedral, London taken in 1968.
The 20 images available feature all of the Doctors, from William Hartnell through to Jodie Whittaker, and include on-set photography, rare behind-the-scenes moments and publicity stills.
Check out some of the images below: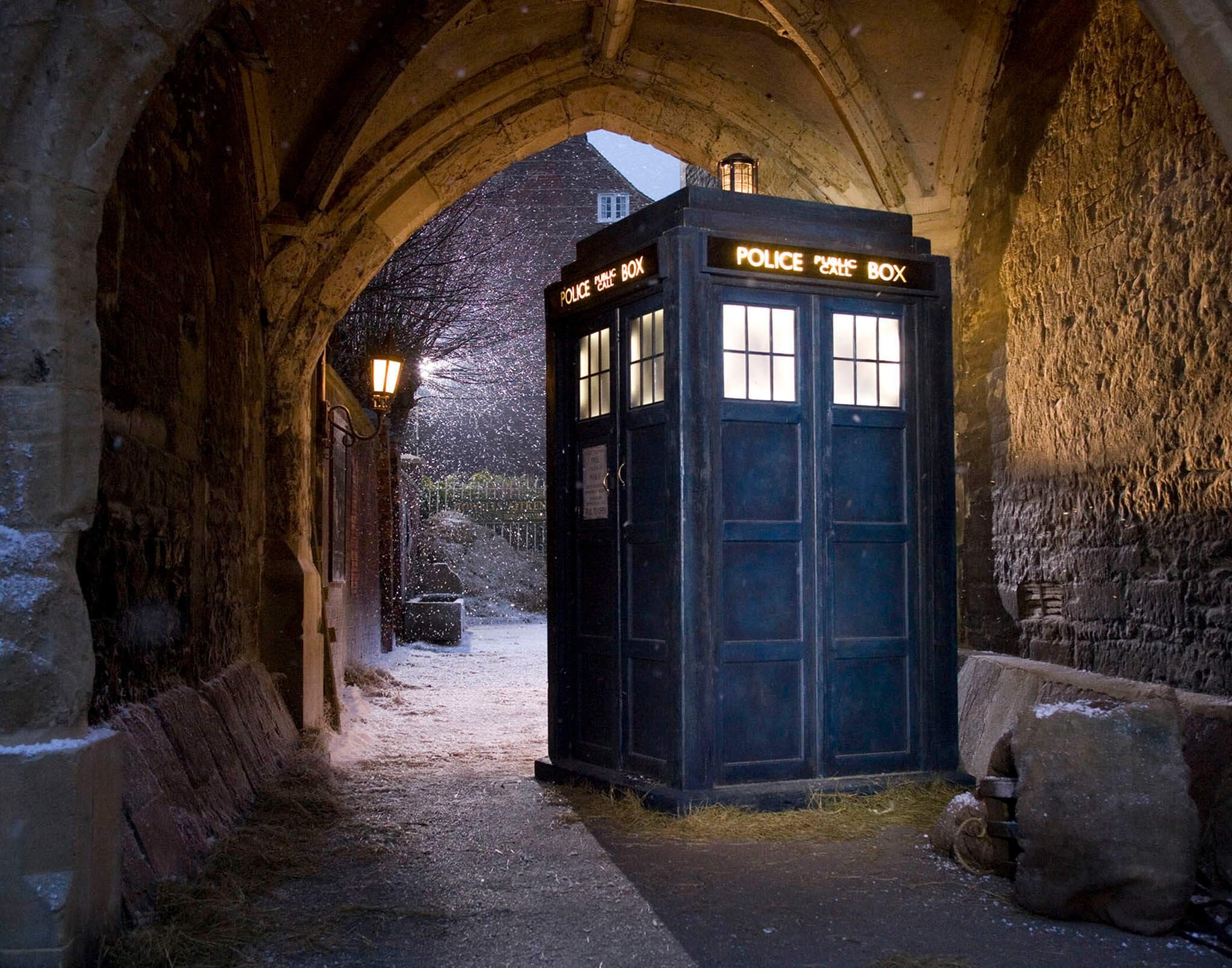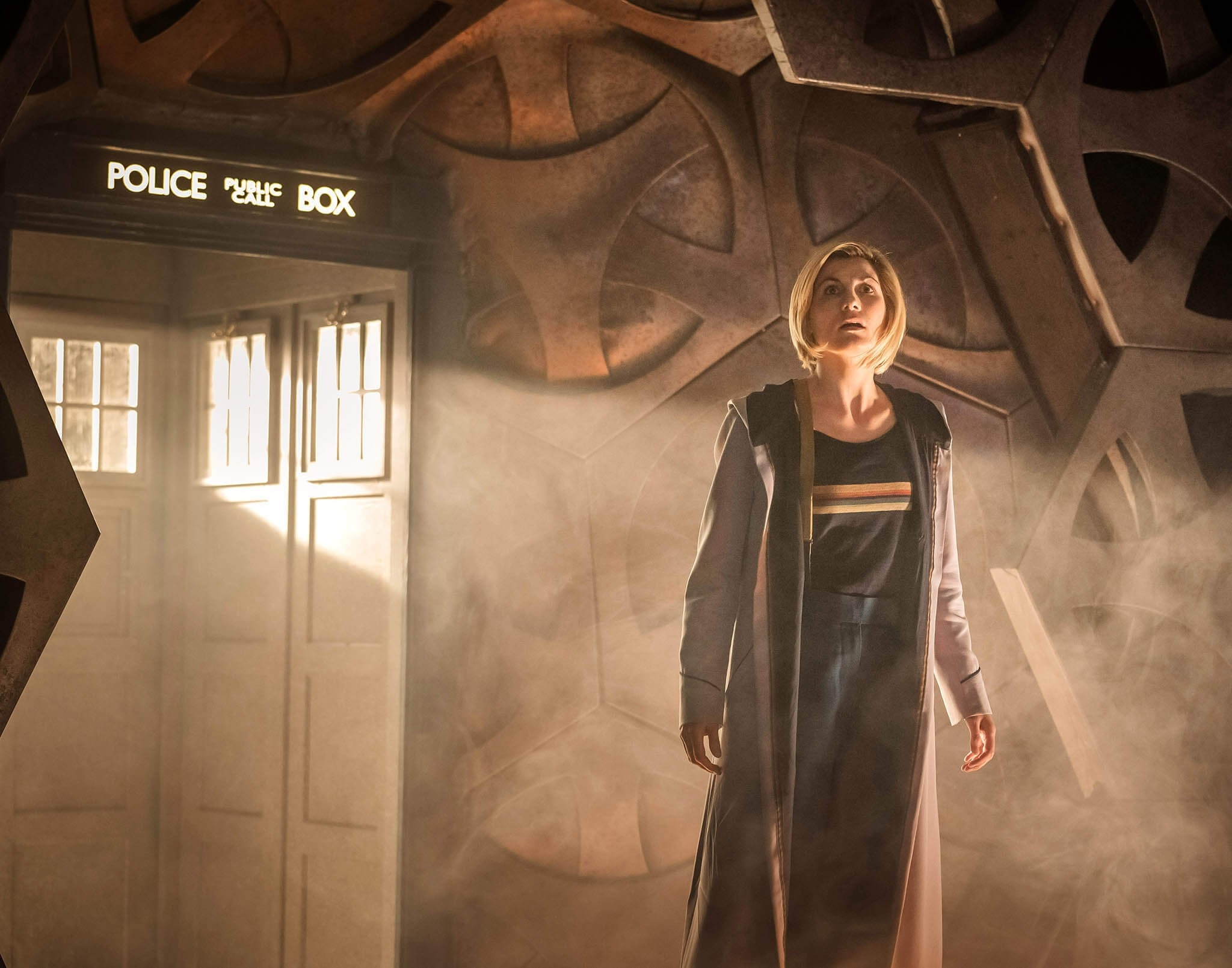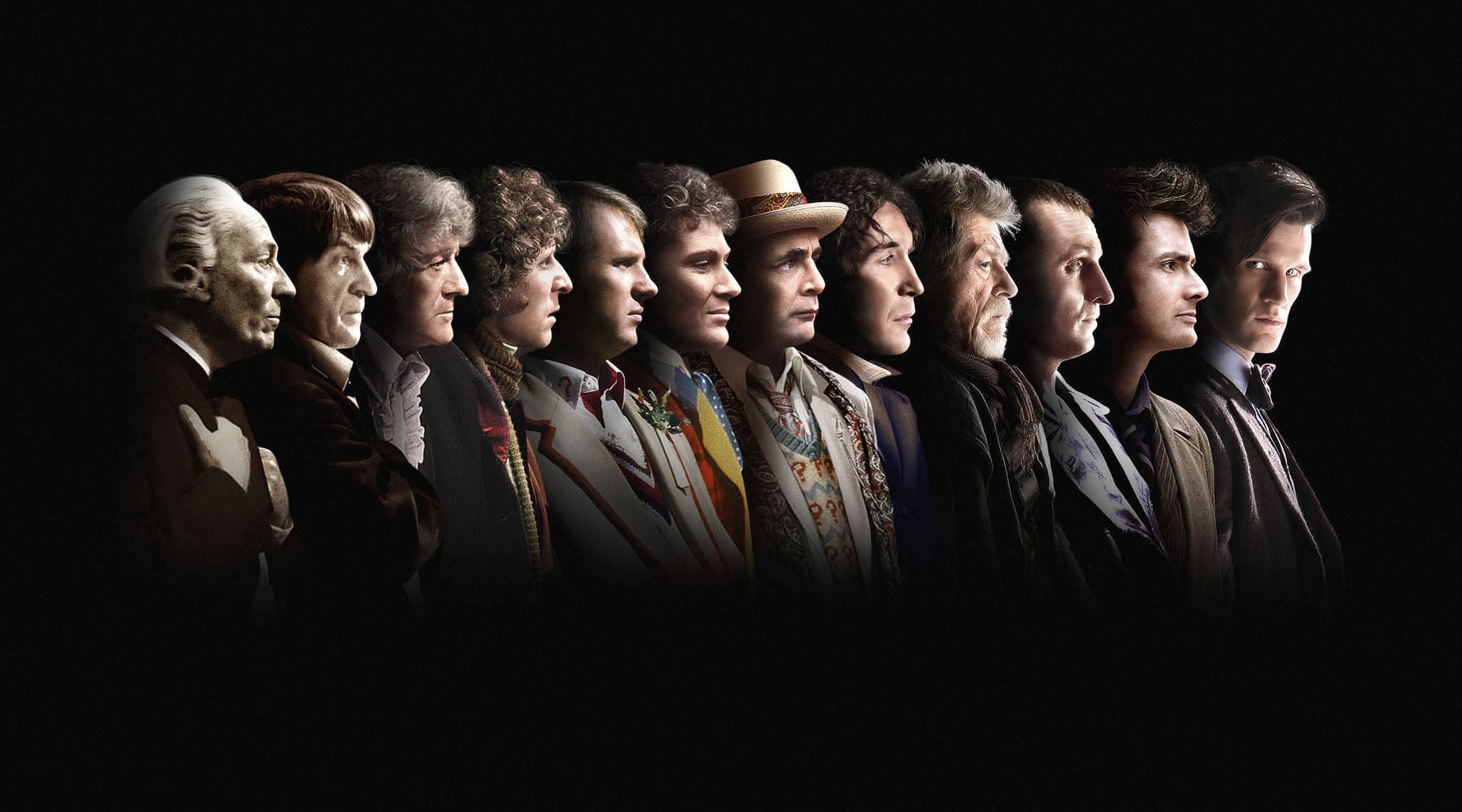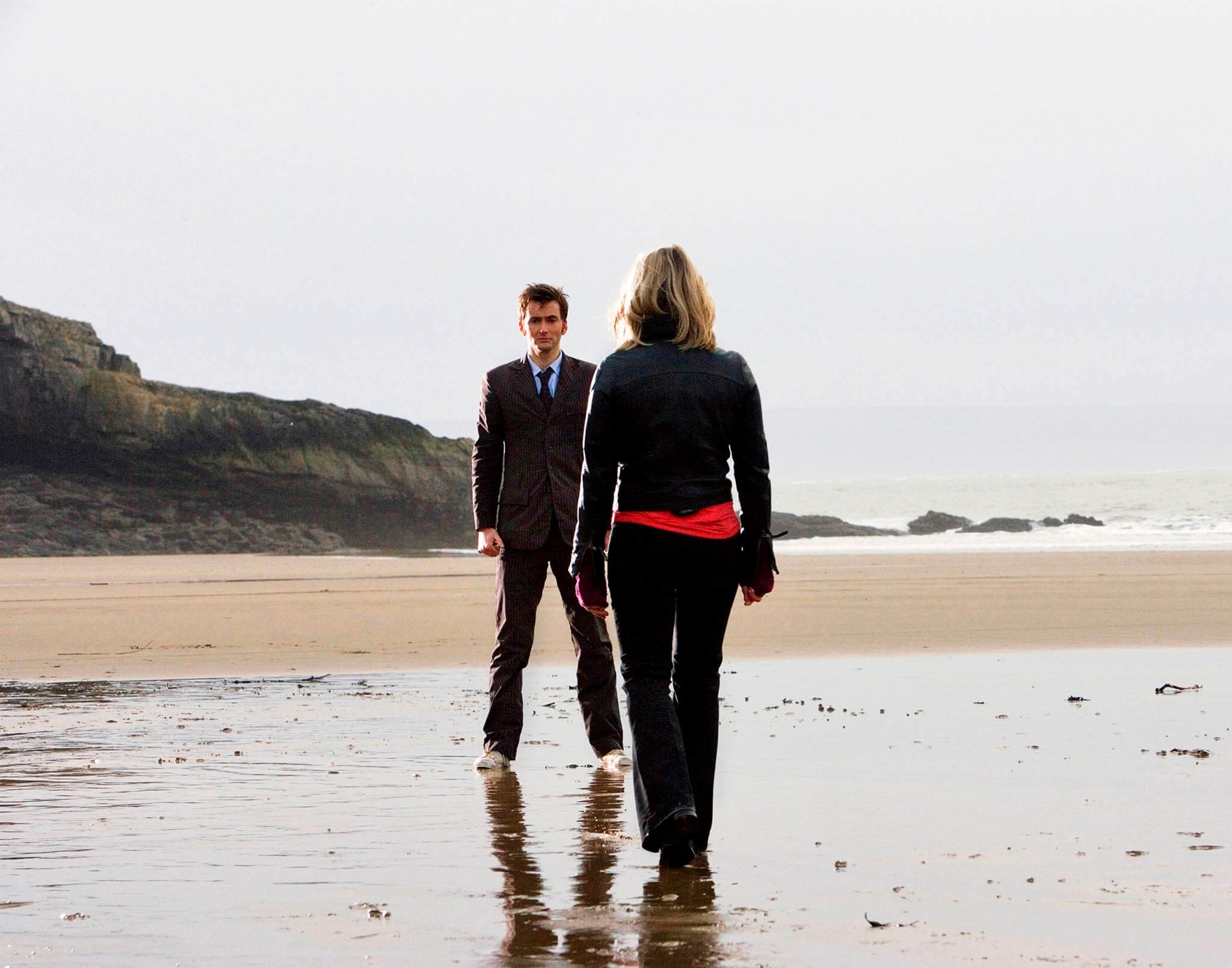 The collection was curated in part by Doctor Who fans who entered a competition to nominate which iconic scene or moment they would most like to hang on their wall. 
The scene most requested by fans was from Doomsday (Series 2, Episode 13), where the Tenth Doctor, David Tennant, says goodbye to Rose Tyler, played by Billie Piper, on Bad Wolf Bay. Tom Baker's scene where he asks, "Do I have the right?" as he considers destroying the Daleks, was also heavily nominated.
125 individually-numbered prints of each photo are available, with each sold hand-framed and presented with a Certificate of Authenticity. Prices start from $149/£125.
All Classic Stills images are developed using the chromogenic print (C-print) process and are printed on archival-quality photo paper. Every print is framed meticulously by hand, includes acid-free matting and hinging, and is protected by UV acrylic to prevent fading.   
The Doctor Who collection will be available for purchase in the US, Canada, UK and Ireland. For more information on Classic Stills and the Doctor Who collection, click here (US) and here (UK).