June 19, 2016
Many of you will already be enjoying the fantastic Ninth Doctor series from our friends at Titan Comics and the good news is - there's more coming!
A new story-arc starts from issue 6 of Doctor Who: The Ninth Doctor, which is released in August. It comes from Cavan Scott, author of a number of Doctor Who books, short stories, comics and audio dramas, and artist Adriana Melo.
There are also three covers to collect, check out the synopis and artwork below.
The Ninth Doctor #6
Welcome back to the 70s (or is it the 80s?)!
The Doctor becomes entangled once more with the forces of UNIT when a cache of potentially devastating top secret material is leaked to the media. But does the UNIT whistleblower have a point?
Alien invasion and internecine intrigue combine in an explosive new story!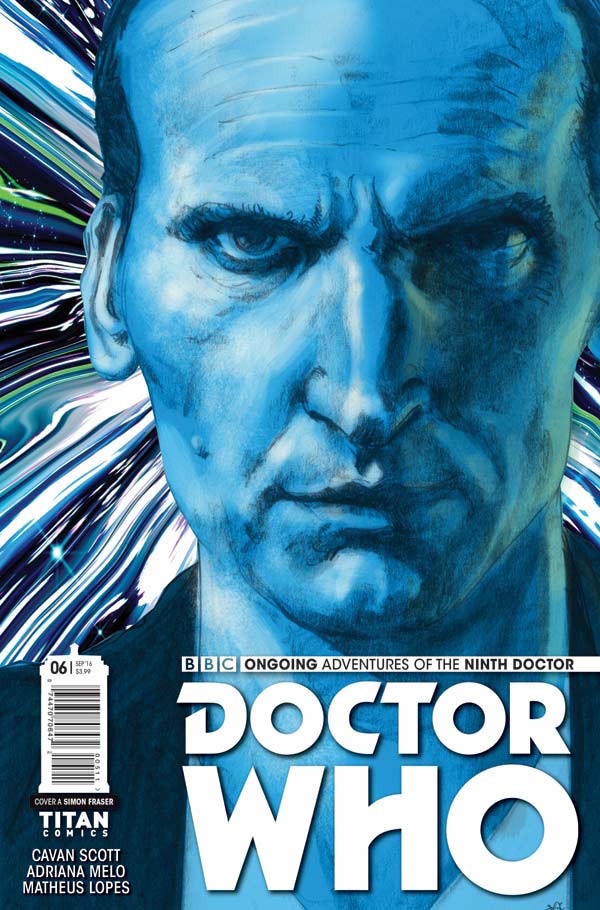 Artwork by Simon Fraser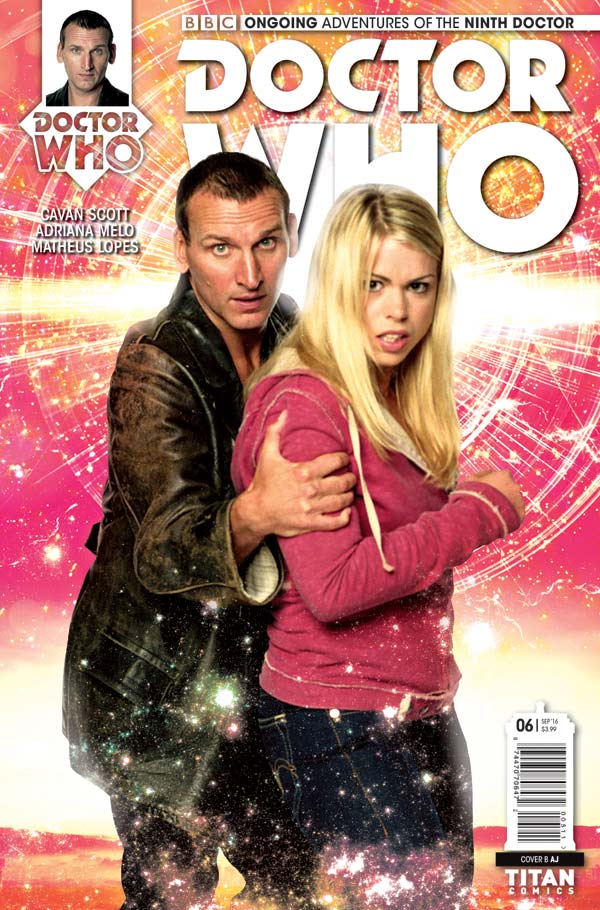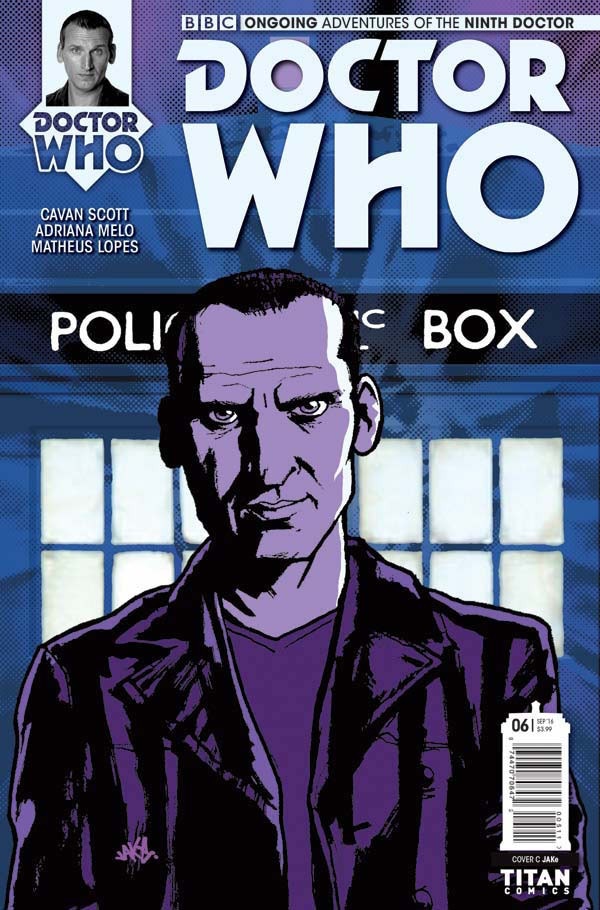 Artwork by JAKe
Doctor Who: The Ninth Doctor #6 is on sale from August 31, 2016 - preorder here.