September 26, 2016
Hitting stores next month, and just in time for the festive season, is a wonderful new collection of illustrated Christmas adventures, starring twelve incarnations of the Doctor plus many of his friends and enemies.
Pre-order Doctor Who - Twelve Doctors of Christmas here
As a special treat for Who fans, we have an EXCLUSIVE excerpt from the book, a story which revisits the Ninth Doctor trying to get Rose a red bicycle for Christmas… (as mentioned at the end of the 2005 ep, The Doctor Dances).
It's written by Gary Russell, who has authored numerous non-fiction and fiction Doctor Who books over the years as well as working on the television show itself and its spin-offs, Torchwood and The Sarah Jane Adventures.

Check out the artwork and synopsis below.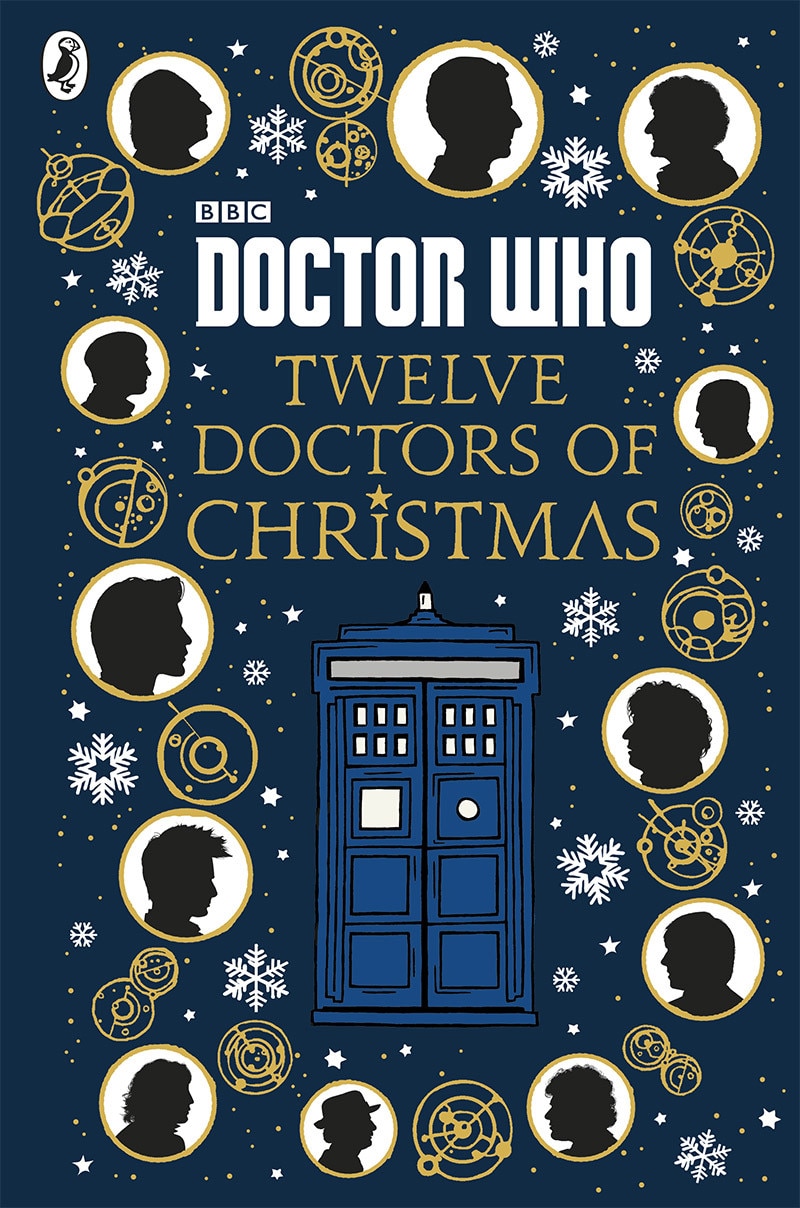 Inside Doctor Who - Twelve Doctors of Christmas you'll find timey-wimey mysteries, travels in the TARDIS, monster-chasing excitement and plenty of Christmas magic.
Find out what happens when the Third Doctor meets Jackie Tyler, the Seventh Doctor and Ace encounter an alien at Macy's department store, and the Ninth Doctor tries to get Rose a red bicycle for Christmas.
With stories by: Jacqueline Rayner, Colin Brake, Richard Dungworth, Mike Tucker, Gary Russell, and Scott Handcock - plus twelve original illustrations by artists including the award-winning Rob Biddulph.