June 26, 2016
Our friends over at Titan Comics are celebrating the 50th Anniversary of one of the Doctor's greatest ever foes - the Cybermen. Supremacy of the Cybermen is a new comic event featuring Doctors past and present, and hits stores next month.
The five-part series is written by George Mann and Cavan Scott, who have worked on many Doctor Who books such as Engines of War (featuring the War Doctor) and Who-ology.
As a special treat, Titan have shared with us some EXCLUSIVE artwork from inside the first issue by artist Alessandro Vitti - check out the first three pages below.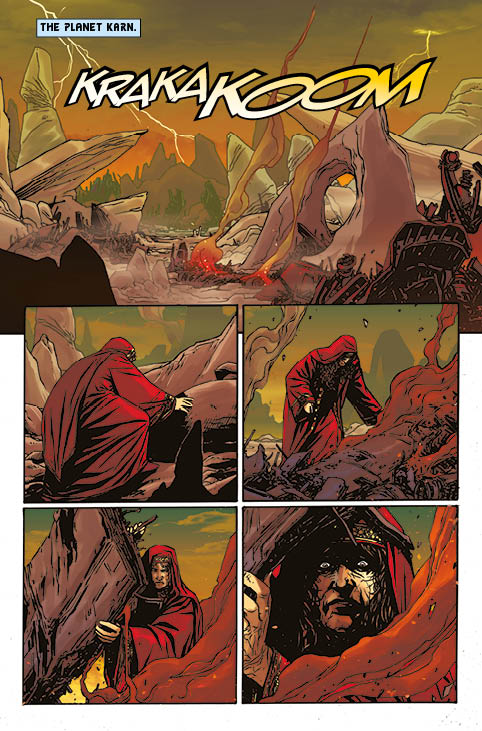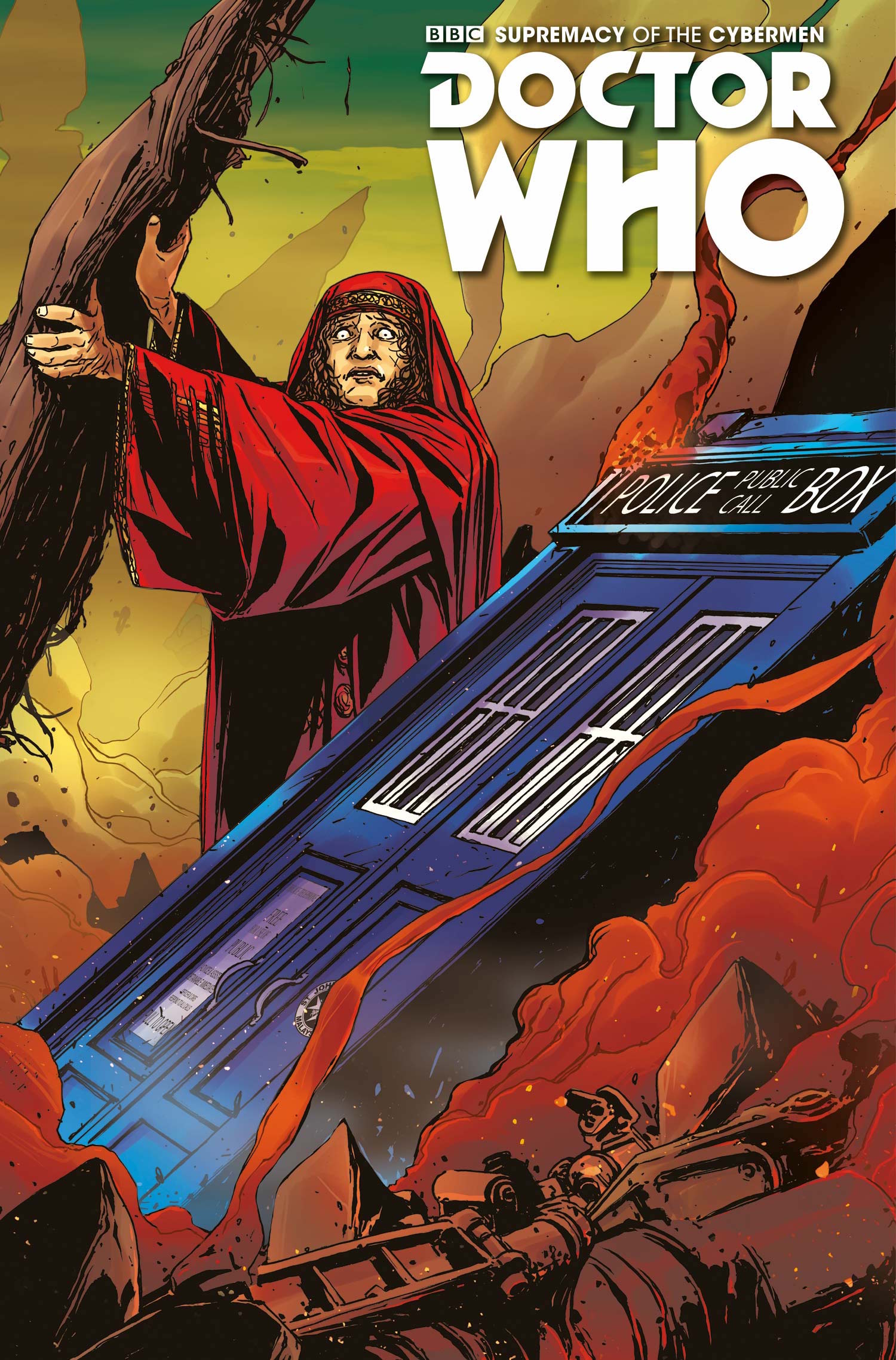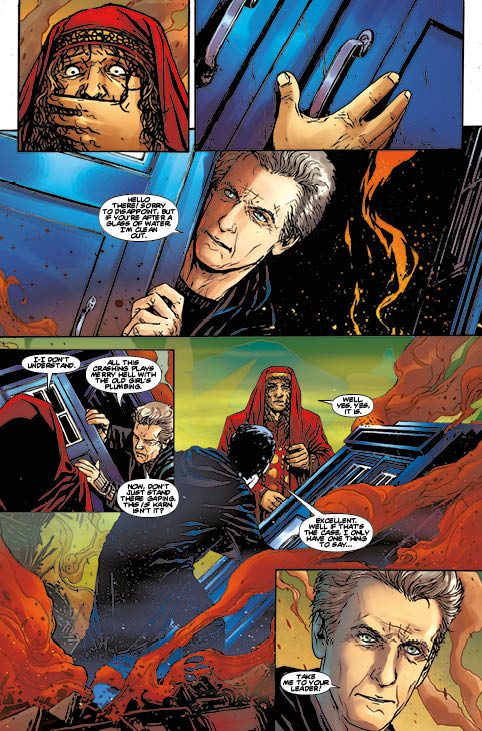 Doctor Who: Supremacy of the Cybermen #1
For the Cybermen's 50th-anniversary... YOU WILL BE DELETED!
Exiled from Gallifrey at the very end of Time, Rassilon, fallen leader of the Time Lords, has been captured by the last of the Cybermen. Now the Cybermen have access to time travel. With it, every defeat is now a victory. Every foe is now dead - or Cyberized.
Titan Comics' 2016 Doctor Who event - and the biggest Doctor Who story of the year - begins here!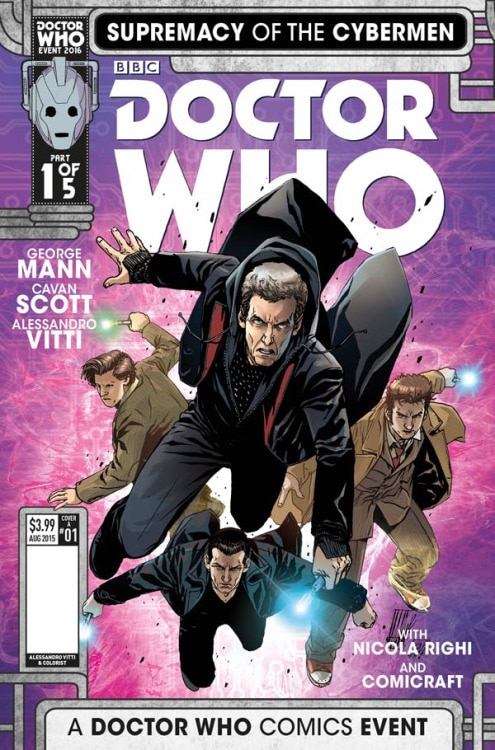 Doctor Who: Supremacy of the Cybermen #1 is on sale from July 6 - buy here