July 31, 2017
Fans who have been enjoying the fantastic Doctor Who Mr. Men mash-up book series are in for a very special treat with the announcement of the Dr. Men figurine range!
Today it was announced that this autumn will see the release of the first four figurines in the range: Dr. First, Dr. Fourth, Dr. Eleventh and Dr. Twelfth.
The figurines mirror characters in the Dr. Men book series, published by Penguin Random House.
And just see how cute do they look!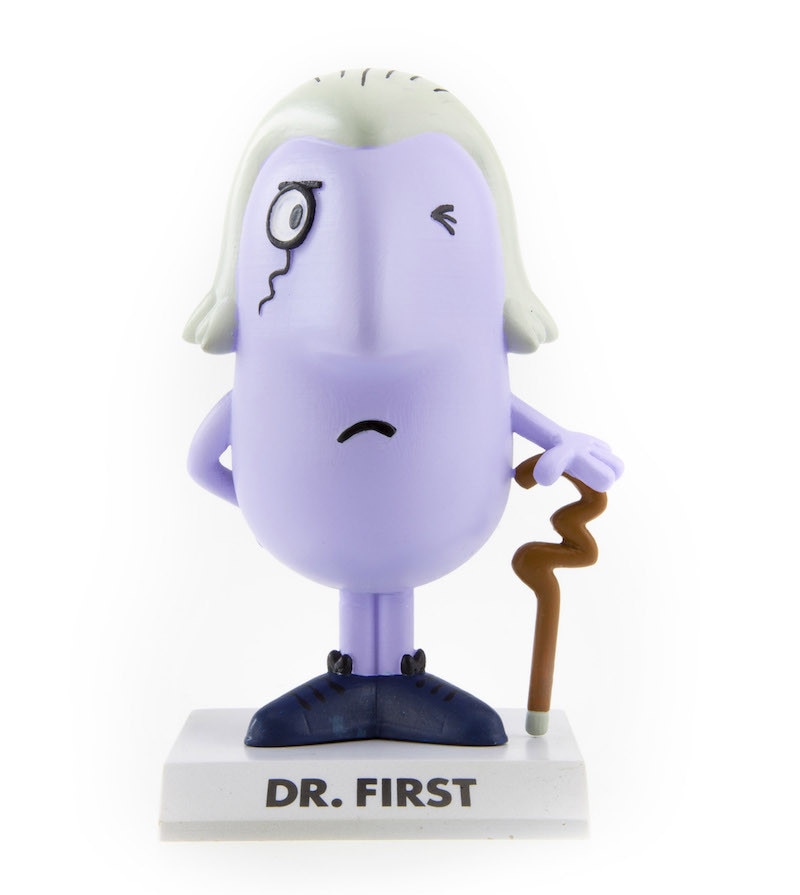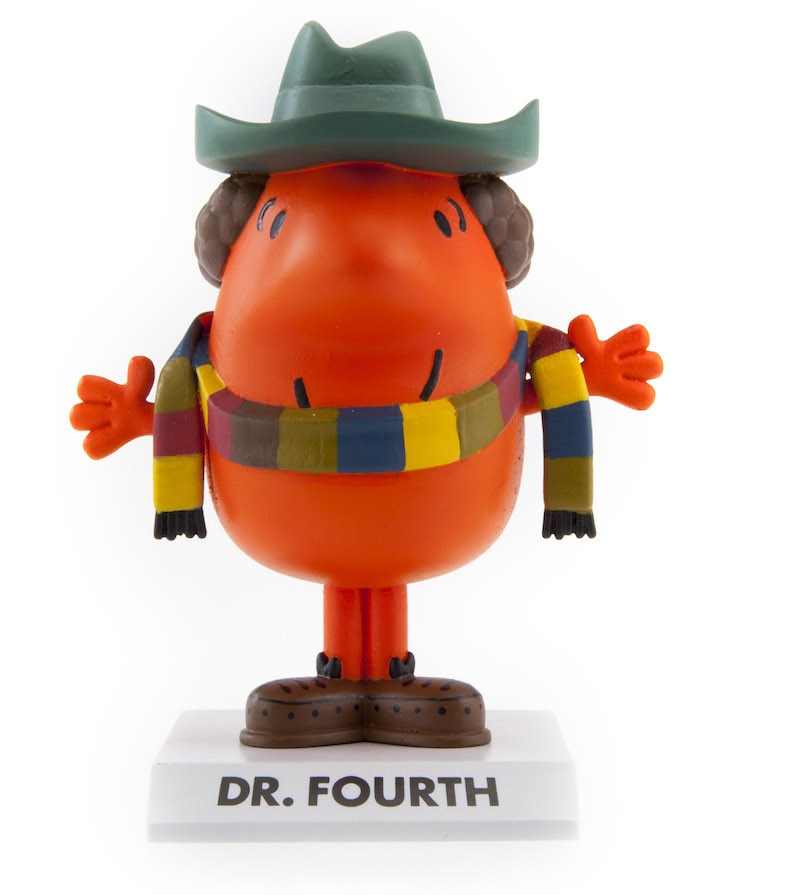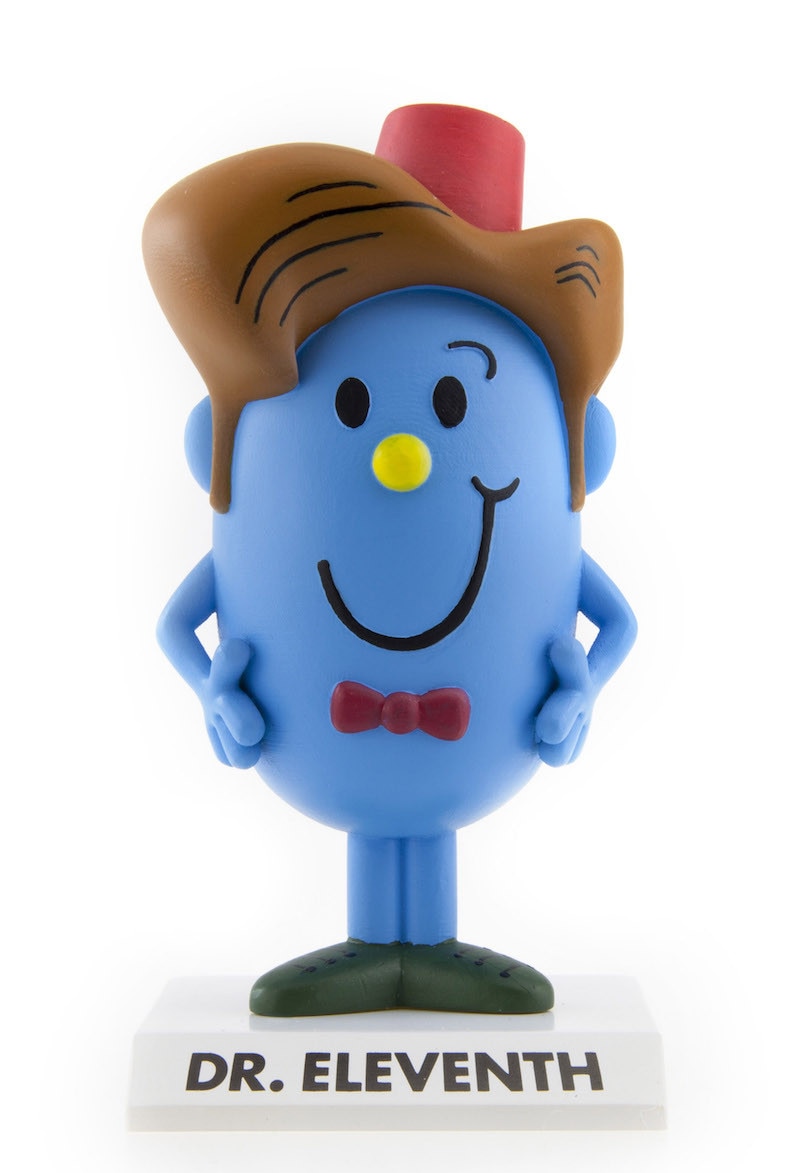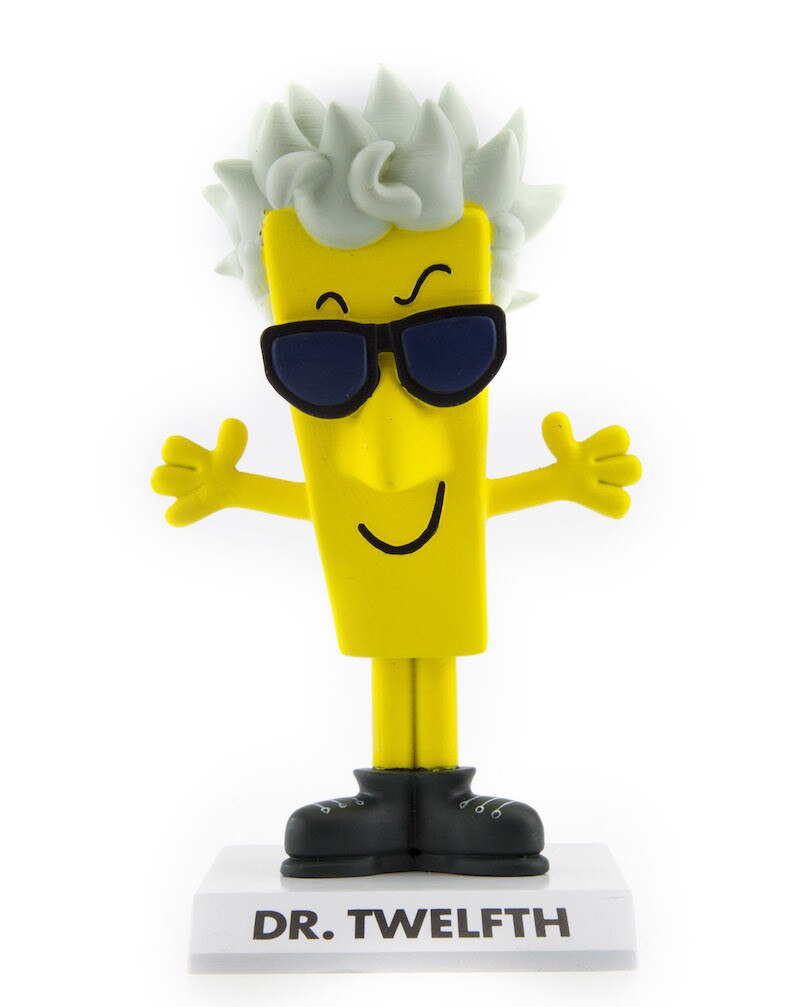 Fans will be able to purchase Dr. Twelfth in time for Peter Capaldi's final appearance in the Doctor Who 2017 Christmas Special, .
So far, four Dr. Men books have been published, the aforementioned titles above, whilst August will see the release of Dr. Second, Dr. Seventh, Dr. Eighth, and Dr. Ninth. Find out more about the next titles in the .
The Dr. Men figurines are scheduled for Autumn 2017 with an RRP of £9.99 each.