July 26, 2016
The man behind casting the biggest and best names in the industry has been chatting to Doctor Who Magazine about casting the new companion Bill.
Casting guru Andy Pryor has worked on every episode of Doctor Who since 2005.
Doctor Who Magazine Issue 502 reveals that around 60 to 70 actors were met in the first round of auditions, and each possible future TARDIS traveller was given three scenes for the process.
These included the Doctor and Bill's first meeting, her first sight of the TARDIS interior (both of which will be used in upcoming episodes), and a scene with the Daleks that became the special introductory mini-episode, Friend from the Future.
Pryor comments they received "extraordinary variety of takes on Bill," before whittling them down to his favourites - around twenty - which he then took to show runner Steven Moffat and executive producer Brian Minchin.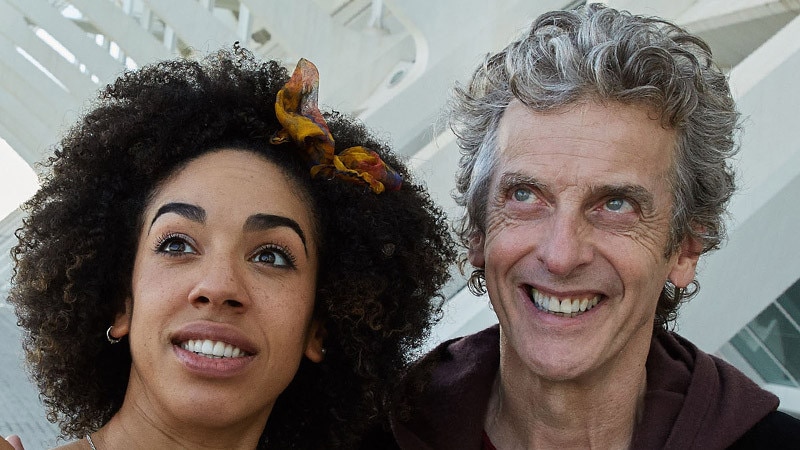 Early on, it was obvious that actress Pear Mackie was the one, Andy says, "there was something about Pearl that made all of us pay attention. She stood out above some really great candidates.
So we invited her in for a second audition, this time with Peter [Capaldi], to read with him, with fuller versions of those scenes – and it became even more apparent that Pearl, out of the five or six that we brought back in, was the one who played of Peter in the most interesting and exciting way.
You could see Peter's excitement. He came to life. He was really responsive to Pearl. They had a chemistry."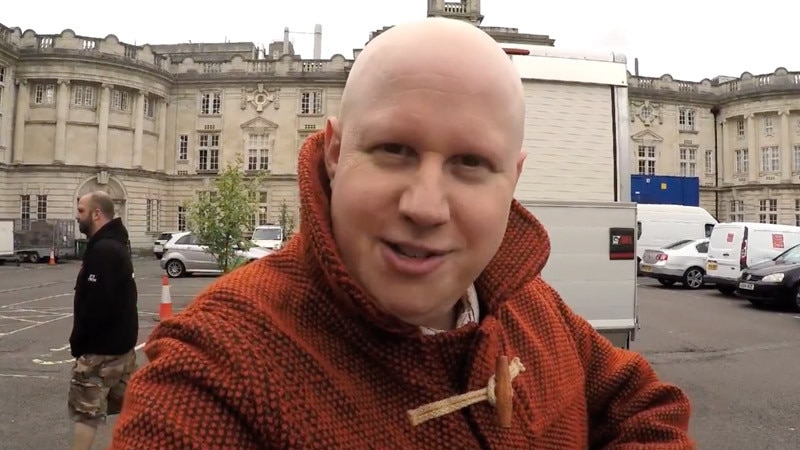 Not only that, the whole team agreed on Mackie's suitability for the role: "happily we were all on the same page about Pearl, so that was a bit of a no-brainer. With the most successful bits of casting that we've done – and I include all of the companions in that – it's always been a unanimous choice."
Andy's praise for Pearl is clear, he tells Doctor Who Magazine: "Pearl has this sort of boldness, and an ability to tap into the humour of the part without making it an overtly comic performance…
From the word go, she made the part her own. She found things in the part that none of us had envisaged, and she made Bill a rounded person."
You can read the full interview in the latest issue of Doctor Who Magazine, where Pryor also talks about casting Matt Lucas and Doctor Who Series 10…
Doctor Who Magazine 502 is available from Thursday, July 28, 2016.