October 12, 2016
Doctor Who: The Twelfth Doctor - Year Three Issue 1
Titan Comics have announced the continuation of their hugely popular Doctor Who series featuring The Twelfth Doctor, as played by Peter Capaldi.
The Twelfth Doctor - Year Three is a super-accessible jumping on point for new readers and will now ship monthly from March 2017.
It sees the return of the astounding Year Two team of George Mann, Rachael Stott and Mariano Laclaustra.
Catch up on Doctor Who with the most recent issue here
Check out the five collectable covers below: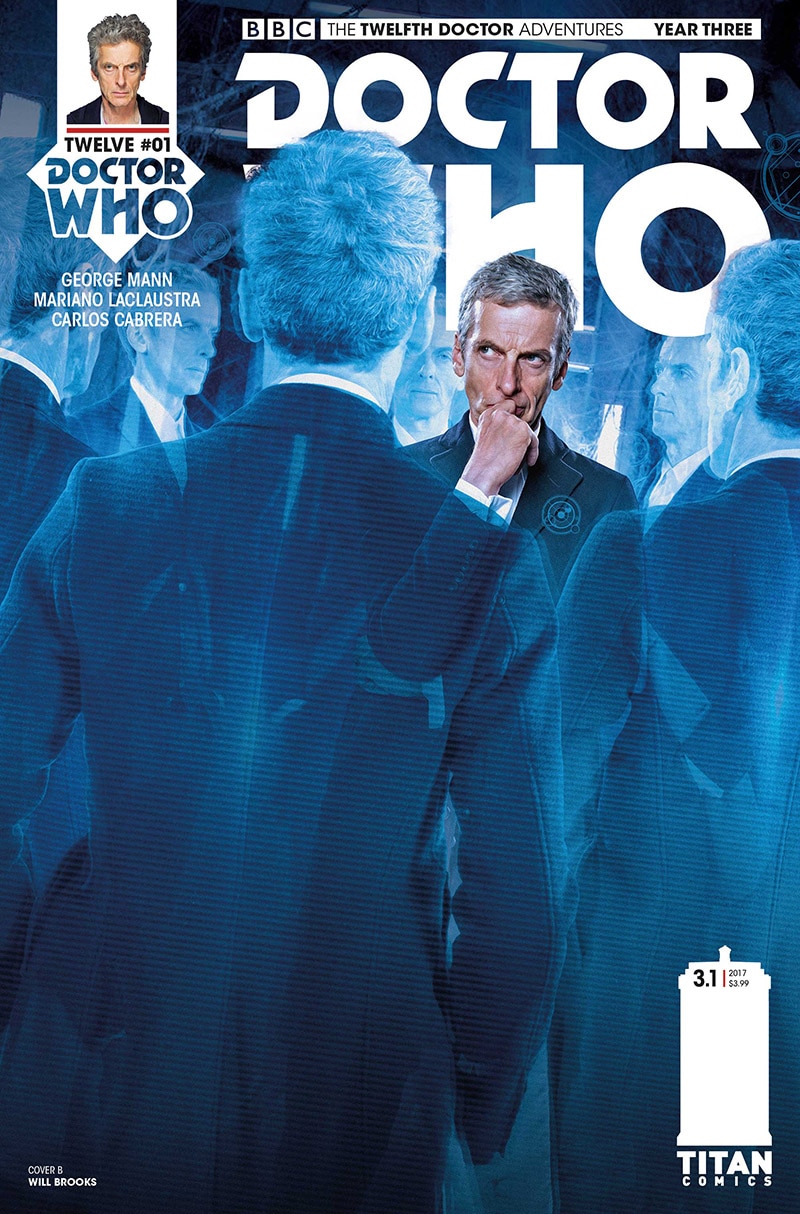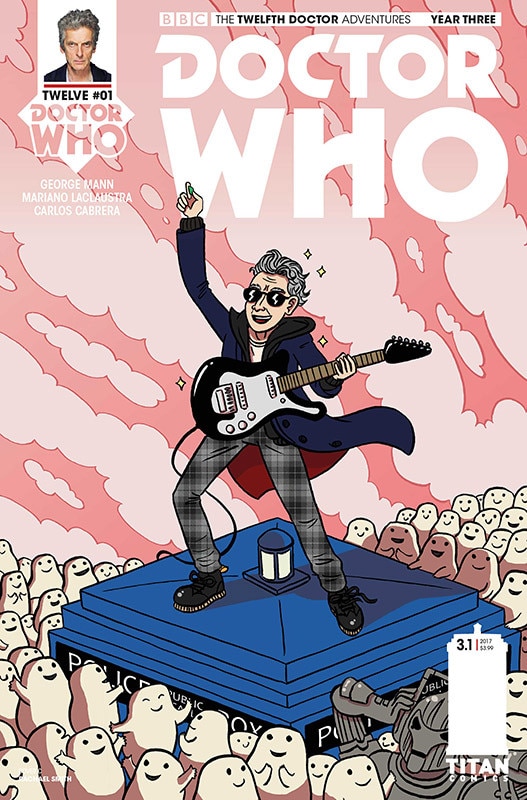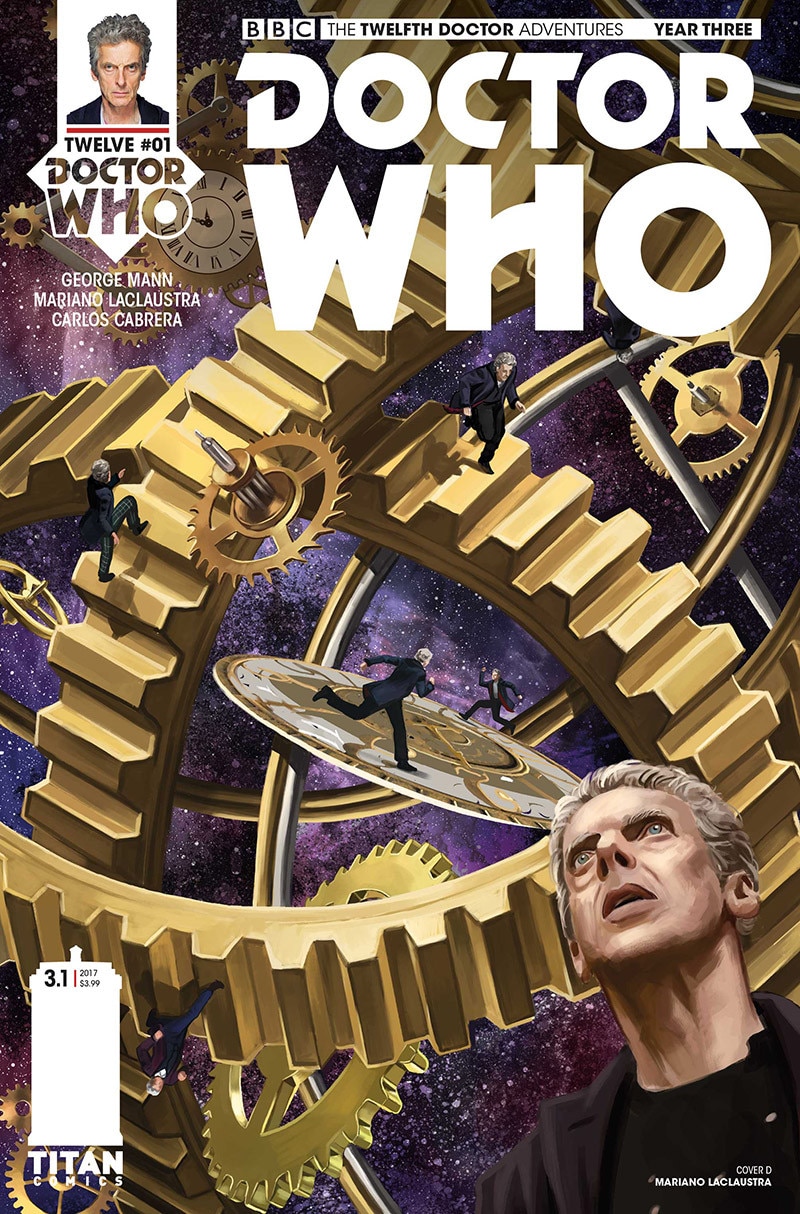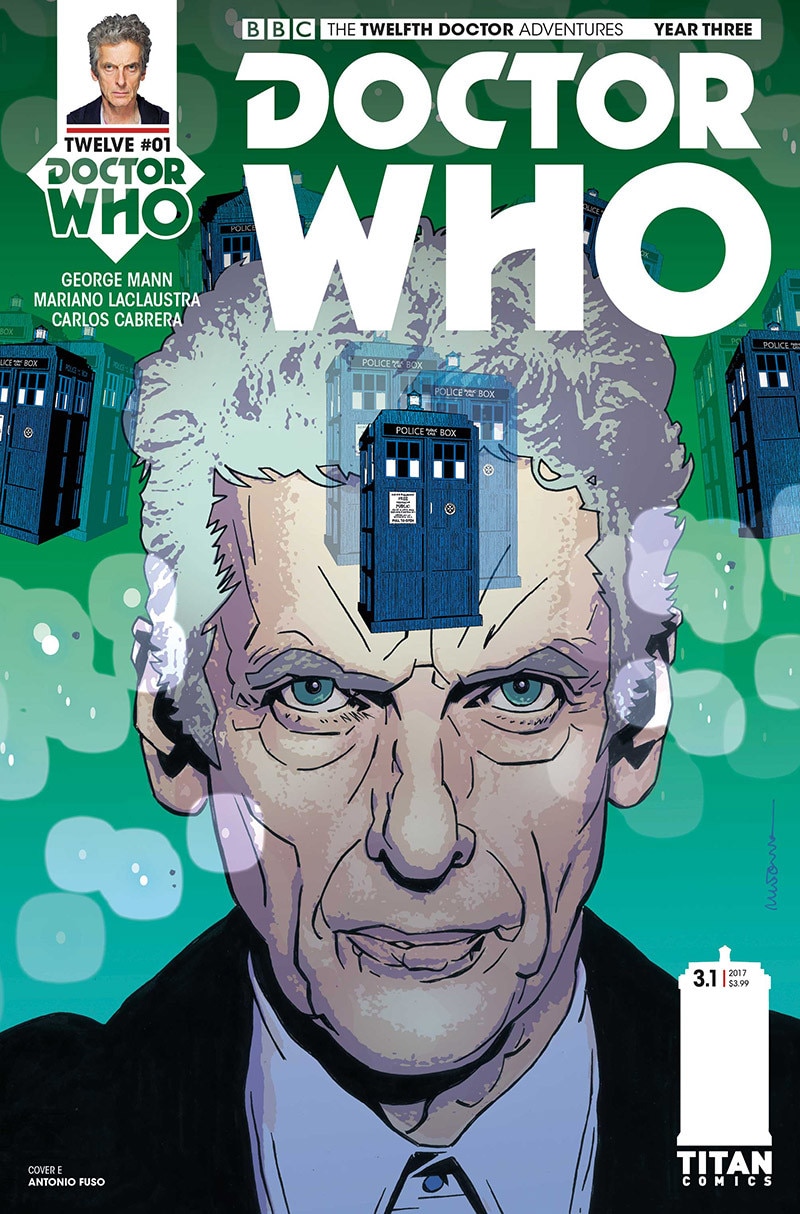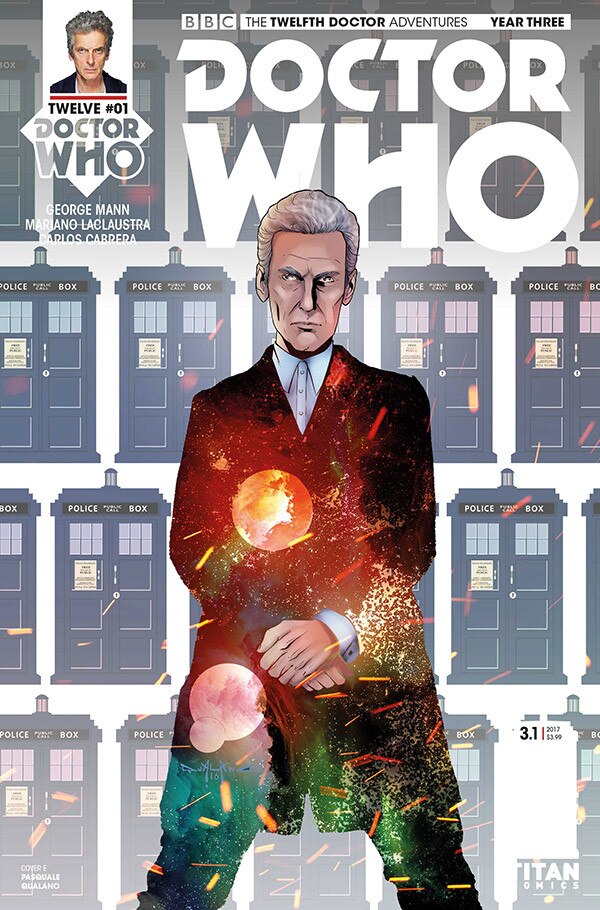 The Twelfth Doctor - Year Three Issue 1 is available from March 15, 2017