March 28, 2017
Can't wait until Doctor Who Series 10 starts? Get your fix here with Tales From The TARDIS #16 featuring stories from the Twelfth, Eleventh and Tenth Doctors all in one Wibbly-Wobbly Timey-Wimey comic!
Plus there's a special new subscription offer too! Check out the details and cover art below.
Tales From The TARDIS #16
In this issue, the Tenth Doctor heads to The Shining Horizon, the last Osiran Mothership, at Anubis' invitation!
Meanwhile, the Eleventh Doctor faces a paradox of the Time War!
And, lastly, the Twelfth Doctor and Julie D'aubigny investigate the mystery of the Cabinet Noir!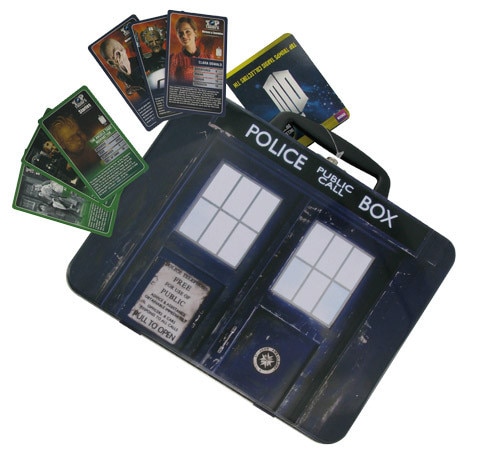 To celebrate Doctor Who Series 10, we're offering all new subscribers a fantastic FREE Top Trumps Doctor Who Collector's Tin! Plus save up to 15% on the cover price.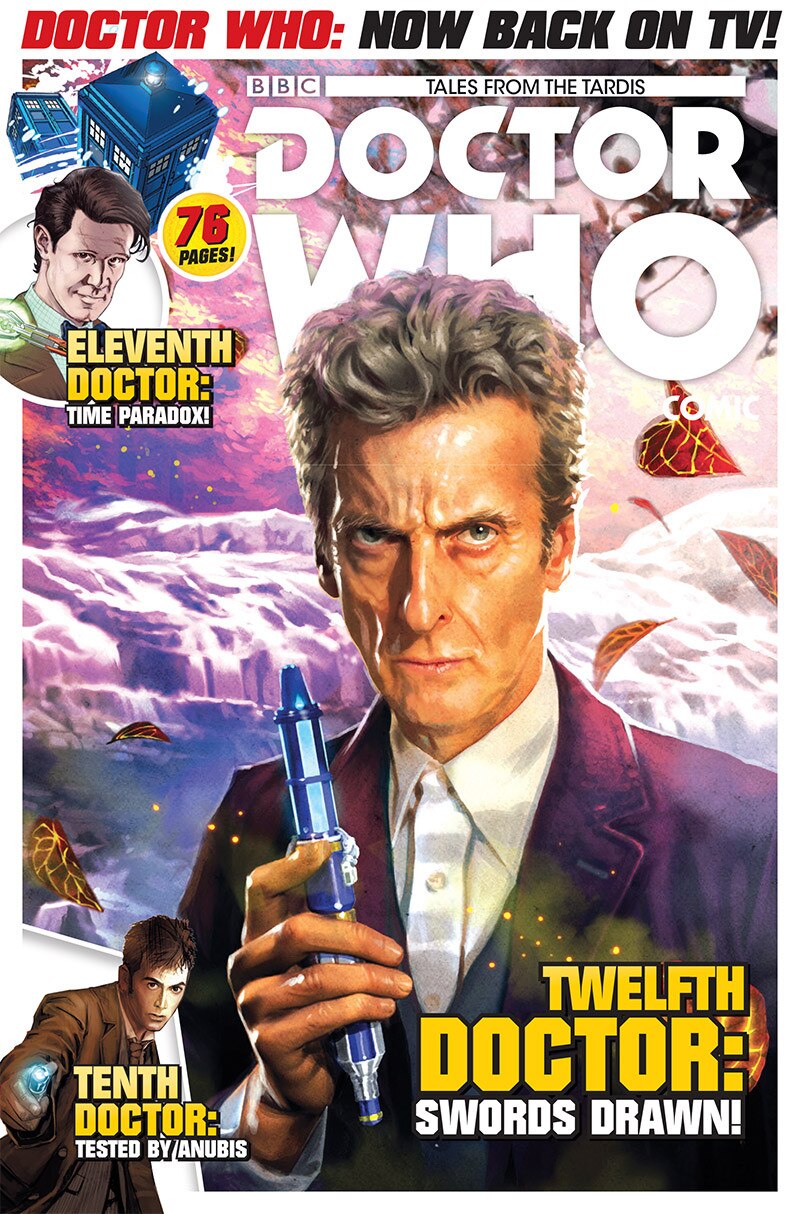 Tales from the TARDIS #16 is on sale now.