October 08, 2018
A Doctor Who streetwear collection by British designer, Fyodor Golan has been unveiled alongside a jewellery range by British designer Alex Monroe that includes a replica of the Thirteenth Doctor's ear cuff.
Apparel
First up, a five-piece streetwear collection, exclusive to Selfridges in London will launch on the 16th October, ranging from £110 - £195. The clothing collection is inspired by classic Doctor Who's retro artwork, one piece even including a Dalek in a holographic, hand-laid vinyl.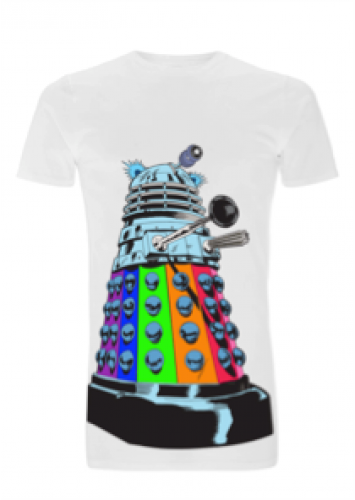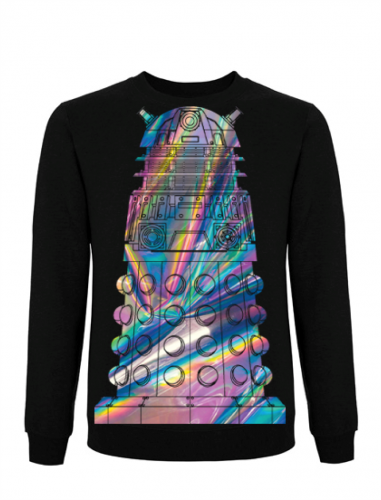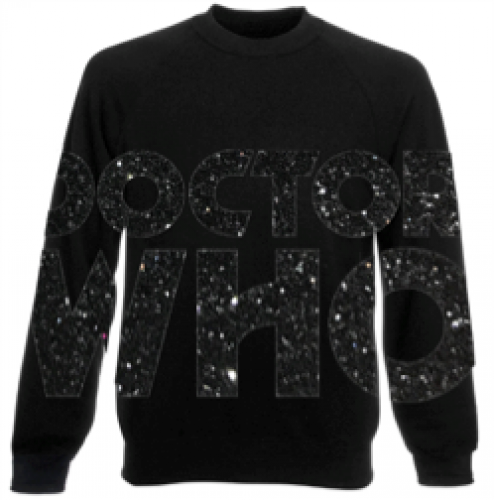 Jewellery
On the other hand, renowned jewellery designer Alex Monroe helped to bring the new team's vision of the Thirteenth Doctor's style to life in the ear cuff the Doctor wears, the design of which has inspired a capsule collection.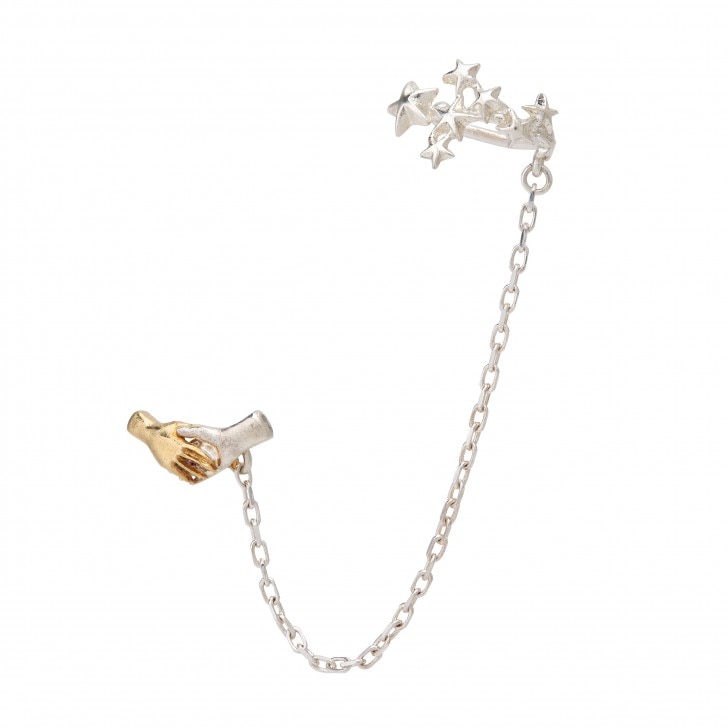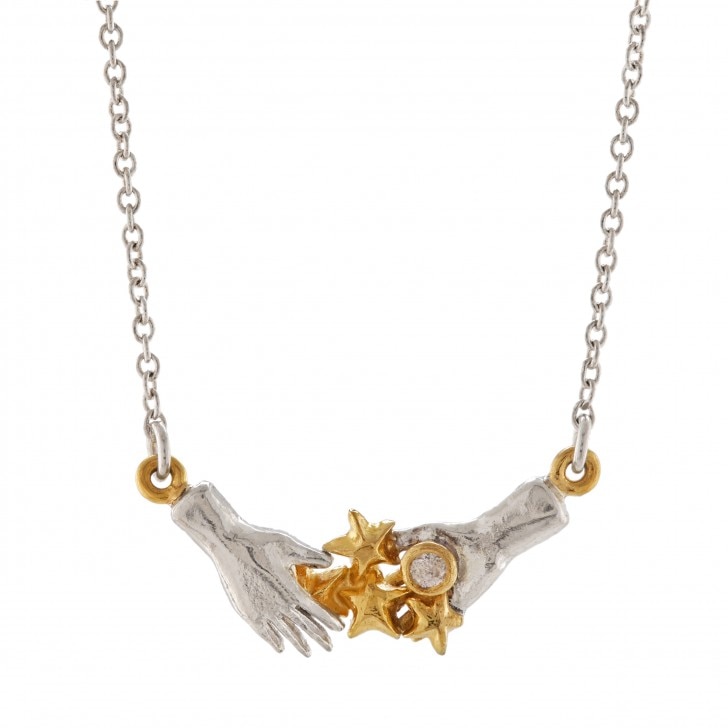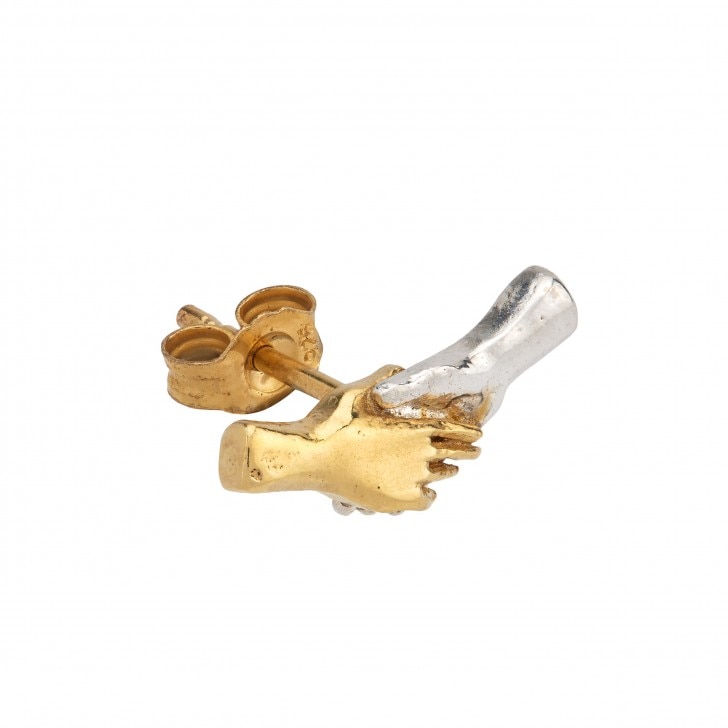 The Galaxy Single Ear Cuff, a replica of the costume piece (£135), is now available alongside the Companion Single Stud Earring (£75) and the Galaxy In-Line Necklace (£150) Via Monroe's online site.
The Fyodor Golan streetwear collection, available from Selfridges.