September 26, 2018
Fans attending New York Comic Con on Sunday 7th October will be able to watch the season premiere of Doctor Who at 13:45 (EST), followed by a panel with star Jodie Whittaker, showrunner Chris Chibnall and executive producer Matt Strevens, at the Hulu Theater at Madison Square Garden. Attendees will get to experience the first episode live together and join the Q&A with Whittaker, Chibnall and Strevens.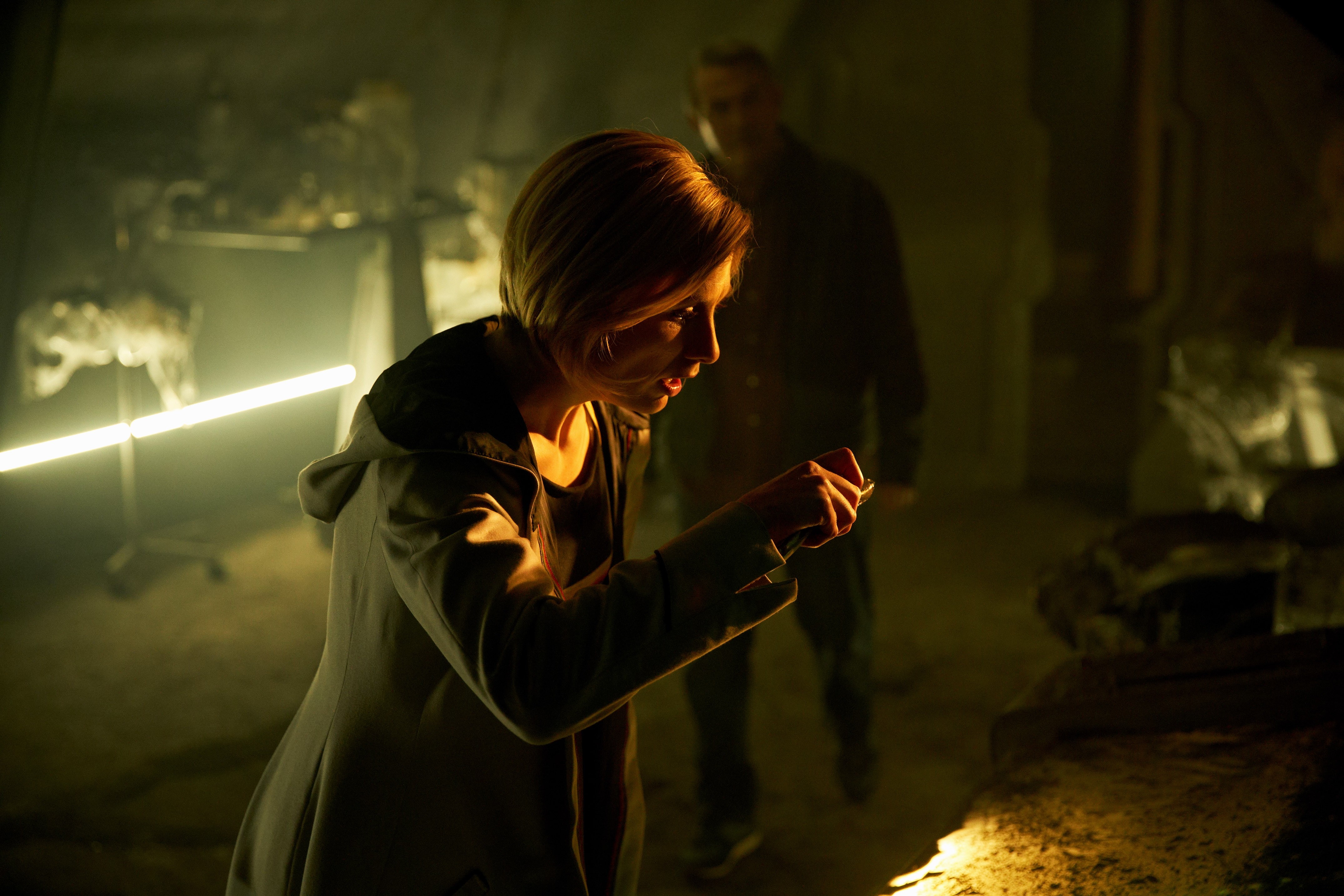 The premiere episode, entitled The Woman Who Fell to Earth, takes places in a South Yorkshire city, as Ryan Sinclair (Tosin Cole), Yasmin Khan (Mandip Gill) and Graham O'Brien (Bradley Wash) are about to have their lives changed. When a mysterious woman, unable to remember her own name, falls from the night sky, can they believe a word she says? And can she help solve the strange events taking place across the city?
The full panel from New York Comic Con will be available on the official Doctor Who YouTube channel shortly after.
The adventure begins Sunday 7th October. Tune in at 18:45 on BBC One (UK) or13:45 on BBC America (US). Check local listings in other countries.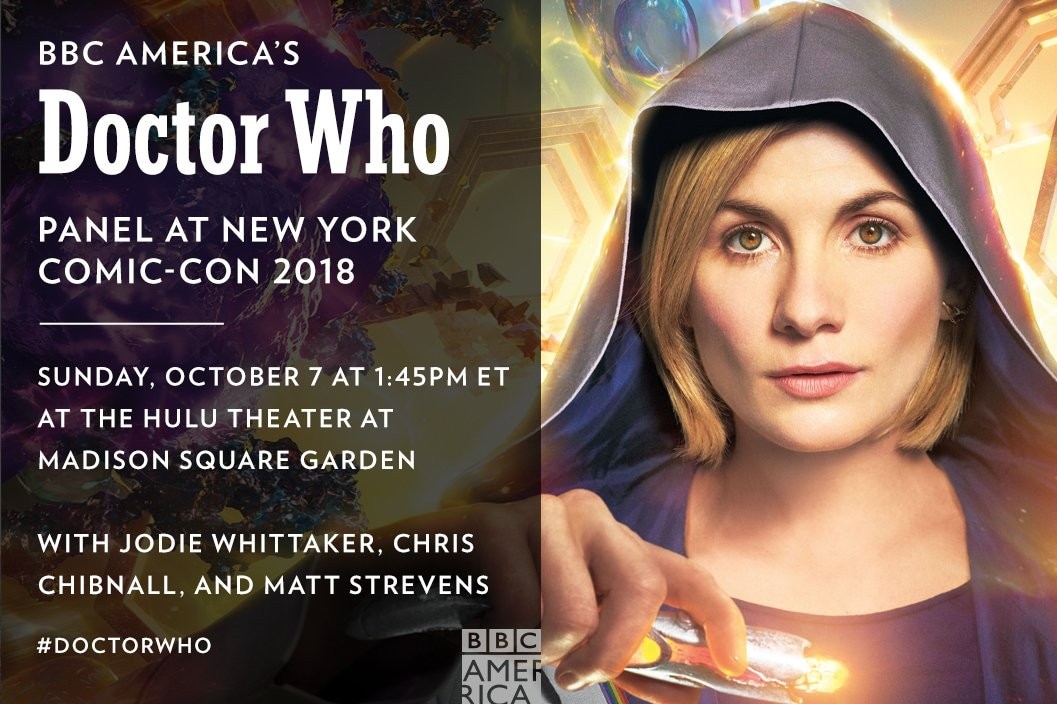 Stay tuned for more information on the BBC America's Doctor Who panel at NYCC on Twitter/Instagram: @DoctorWho_BBCA #DoctorWho