November 13, 2019
The writers and directors behind Series 12 have been revealed!
With the Thirteenth Doctor, played by Jodie Whittaker, and her friends well on their way to landing back on our screens, the next series is set to welcome an exciting host of new directors and both new and returning writers.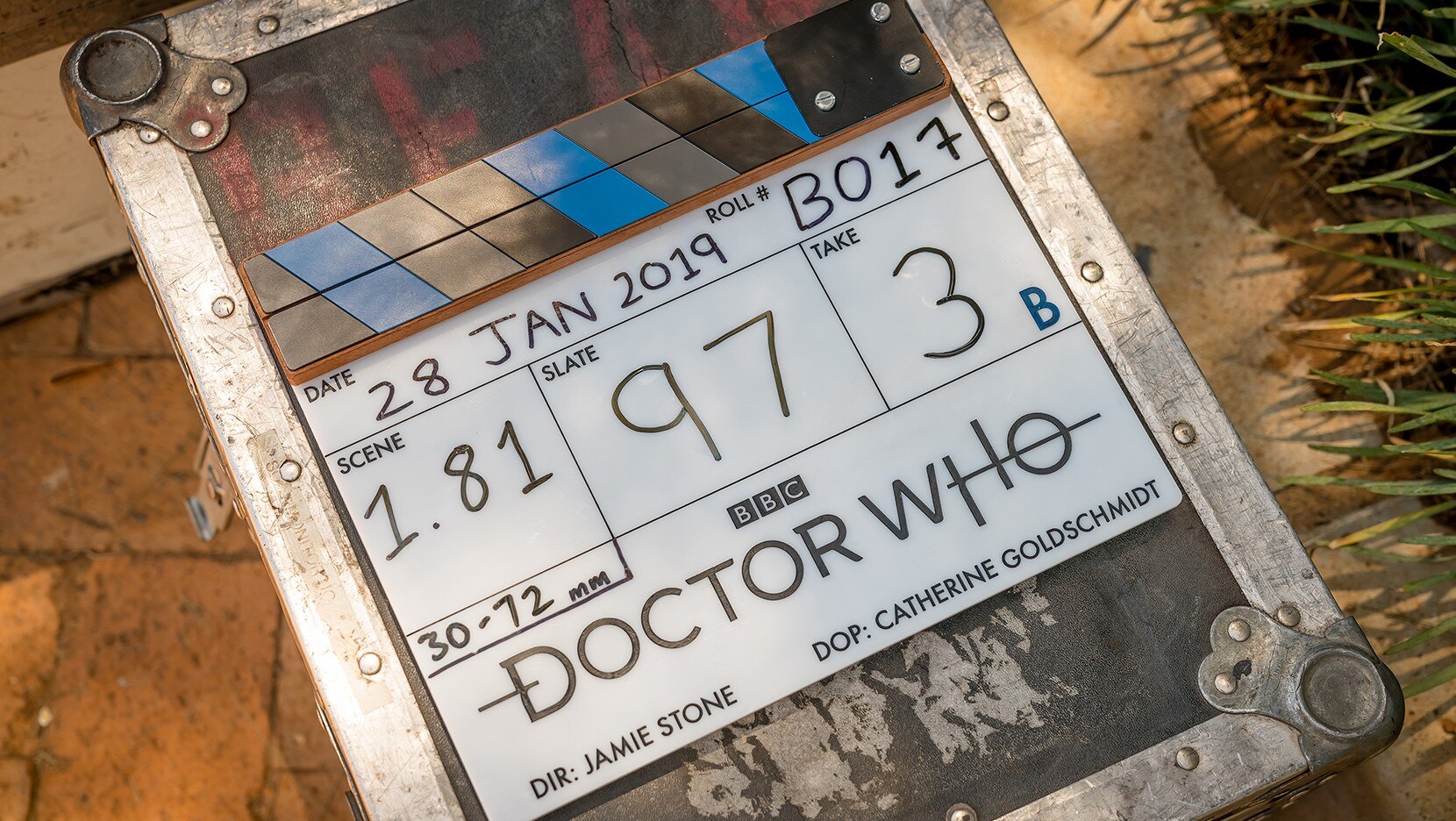 Three new writers have jumped on board the TARDIS for Series 12:
Nina Metivier
Maxine Alderton
Charlene James
Also making their debut in 2020 and joining 'the fam' are four new directors ready to travel through space and time:
Nida Manzoor
Emma Sullivan
Jamie Magnus Stone
Lee Haven Jones
In addition, three writers return from Series 11:
Vinay Patel (Demons of The Punjab)
Ed Hime (It Takes You Away)
Pete McTighe (Kerblam!)
Chris Chibnall (Showrunner) says:
"We're thrilled that Doctor Who continues to attract some of the most exciting and dynamic talent working in television. Along with our returning faces, we're excited to welcome new members to the Doctor Who family. The Doctor Who team is crammed with British television's brightest writers and directors: we've adored working with them, and can't wait to show you the explosive stuff they've created!"
Jodie Whittaker, Mandip Gill, Bradley Walsh and Tosin Cole will all be reprising their roles as the Thirteenth Doctor and her friends, alongside an exciting host of soon to be announced guest artists.
Doctor Who makes an explosive return to screens in early 2020 for another action-packed series of thrilling adventures.