June 04, 2017
Series 10, Peter Capaldi's final series as the Doctor, will be available to buy in two parts on DVD and Blu-ray, as well as a complete version releasing later this year.
Series 10: Part 1 is available now and covers the first six episodes of the Twelfth Doctor's finale series. The Time Lord is keen to show his new friend, Bill Potts, the wonders of the universe, but loveable Nardole reminds him of an oath he has taken to guard the contents of a mysterious vault.
Series 10: Part 2 will be released on July 24, 2017 and features episodes 7-12 in which the Doctor's travels bring him face-to-face with Ice Warriors and Cybermen. His adventures draw to a terrifying conclusion as a long lost face from the past returns.
Both releases come with six exclusive art-cards, which are themed to each episode from Doctor Who Series 10; check them out below.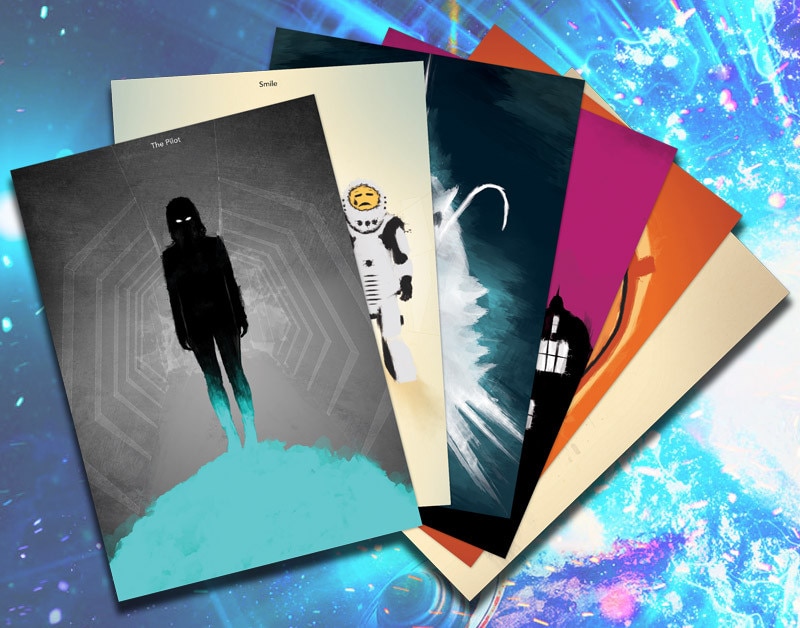 Bonus material for both parts include an 'Inside Look' feature for each of the twelve episodes. The episodic features will include behind the scenes footage; cast interviews and the inside story.
Series 10, Part 1 is available now on DVD and Bluray, and Series 10 Part 2 is available from July 24, 2017.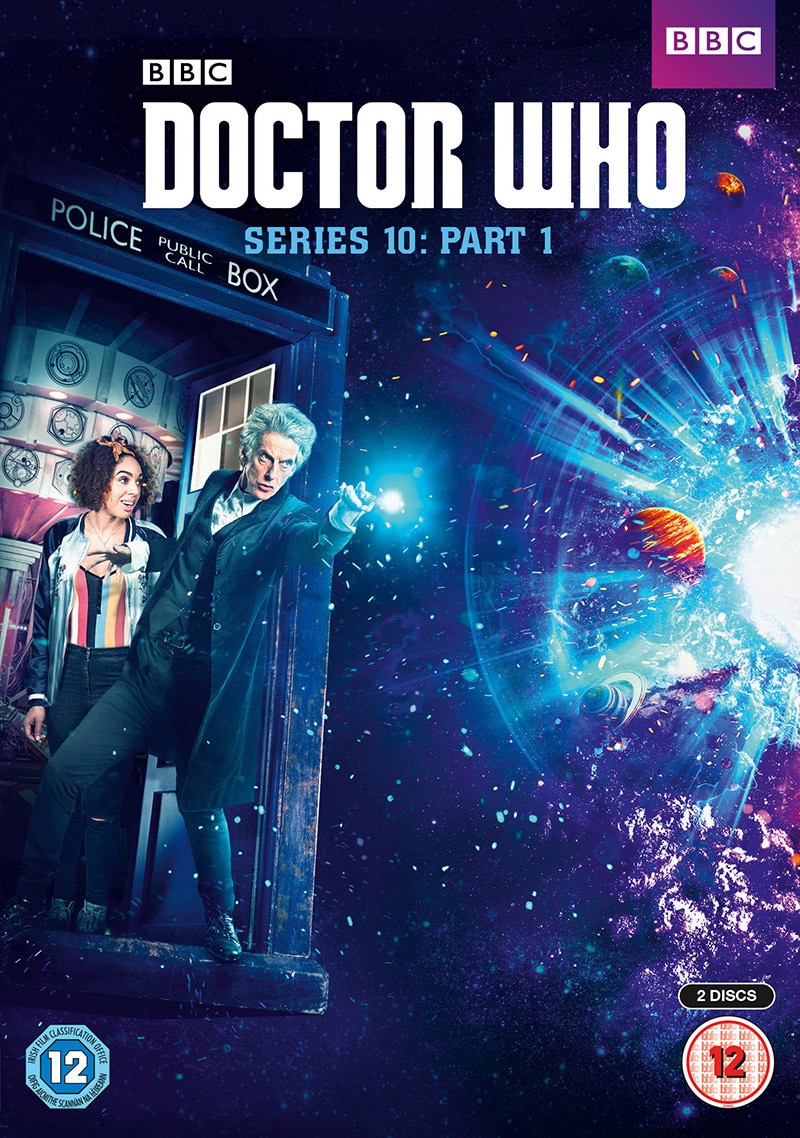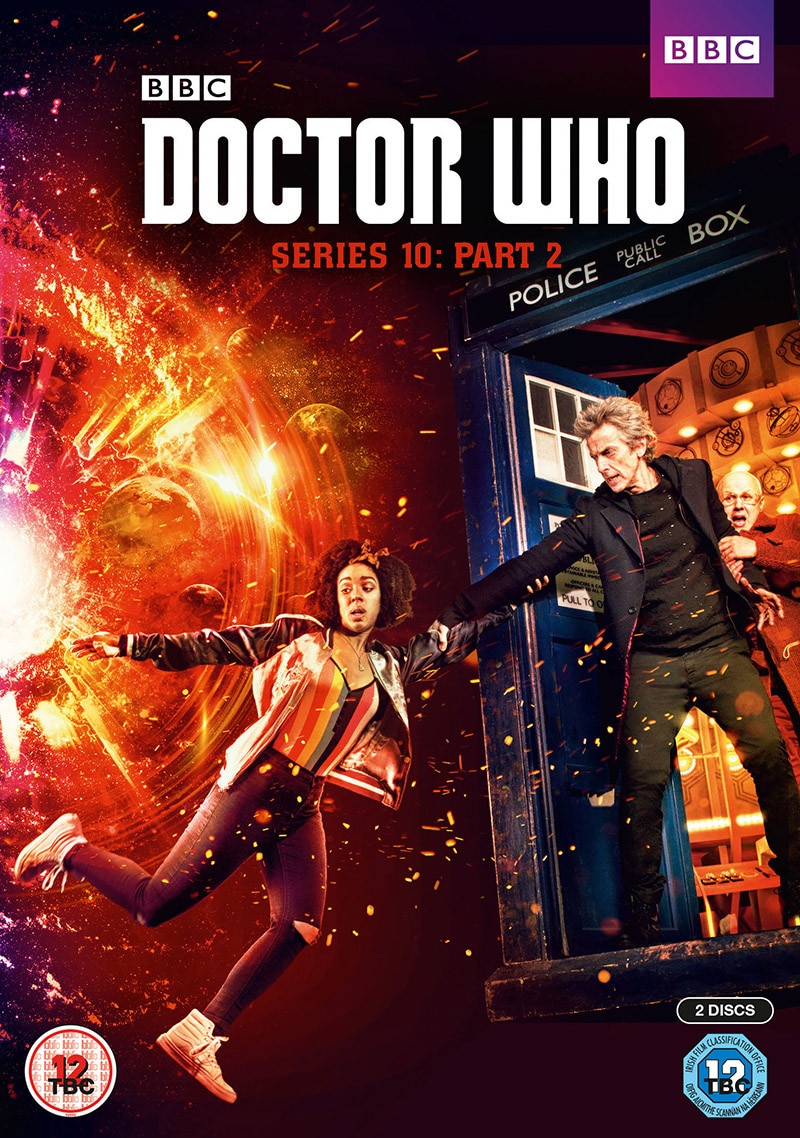 Doctor Who: The Complete Tenth Series will be released later this year with full details to be announced soon.