March 22, 2017
In the latest edition of Empire magazine — issue 335, out now — Doctor Who showrunner Steven Moffat and Twelfth Doctor actor Peter Capaldi have been speaking about their final series together.
Sign up here to the Doctor Who newsletter for EXCLUSIVE offers
During the interview, there are a number of juicy nuggets of information regarding Series 10, Episode 9. Written by Mark Gatiss, we already know the Ice Warriors will return (featuring a new kind according to its writer) but now we've been given new information regarding the story.
Read on, if you dare!
Spoilers follow…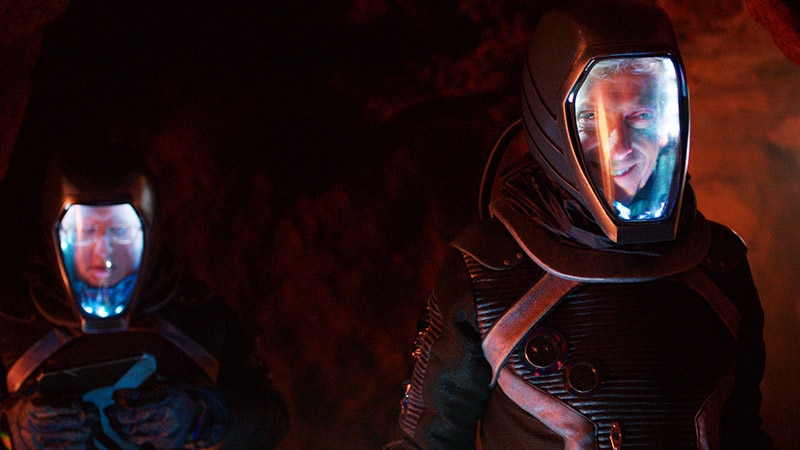 Empire describes the episode as a "Jules Verne-ish spectacle".
With scenes on Mars, it features a Martian mine, red sand and a "giant futuristic, drill-like weapon of mysterious provenance".
There is a conflict between Zulu War-era British soldiers and an awakened horde of Ice Warriors.
A "pivotal three-way face-off" with the Doctor, British troops and the Ice Warrior turns on a "key intervention" by new companion Bill.
At one point, an Ice Warrior is referred to as an "upright crocodile".
Read the full interview in the latest issue of