October 05, 2016
This year's Doctor Who Christmas special takes place in the city that never sleeps, New York!
The Return of Doctor Mysterio is set in the North American city - read all about it - but this is not the first time the Doctor has ventured to New York.
Check out the Time Lord's guide to Big Apple below.
THE CHASE
During an eclectic trip through space and time, the First Doctor took a pitstop on top of the Empire State Building. The third ep, Flight through Eternity, saw the original Team TARDIS enjoy the NYC skyscraper in this classic from 1966. Not only that, we were treated to some stock footage of the city (see below).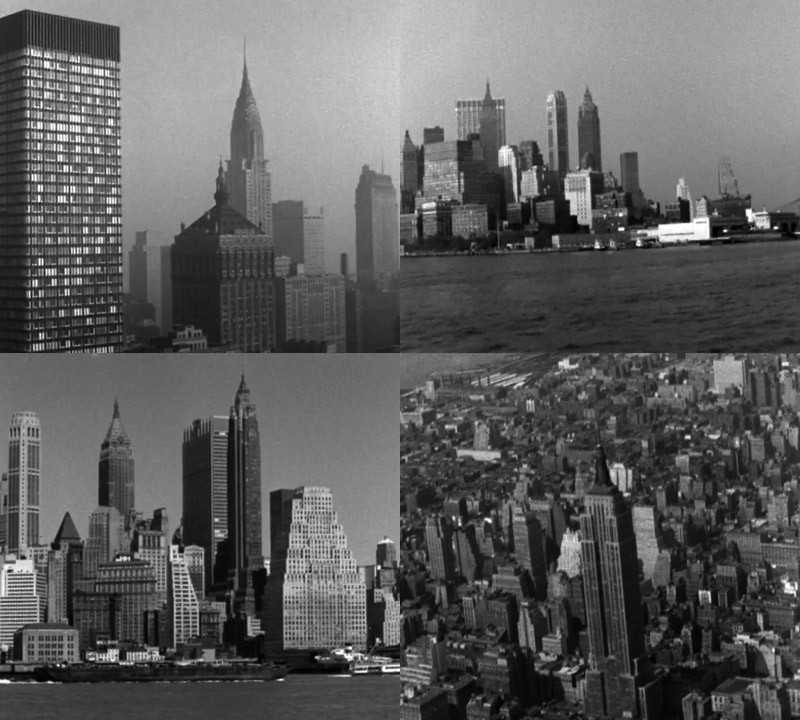 Immediately after they departed, those dastardly Daleks also appeared atop the iconic landmark. Speaking of which…
DALEKS IN MANHATTAN / EVOLUTION OF THE DALEKS
In the 2007 two-parter, the Tenth Doctor and Martha uncovered Daleks, the Cult of Skaro and Pig Slaves in the Big Apple. The Empire State Building and Hooverville (an area in Central Park) featured heavily with actual location filming taking place in New York City.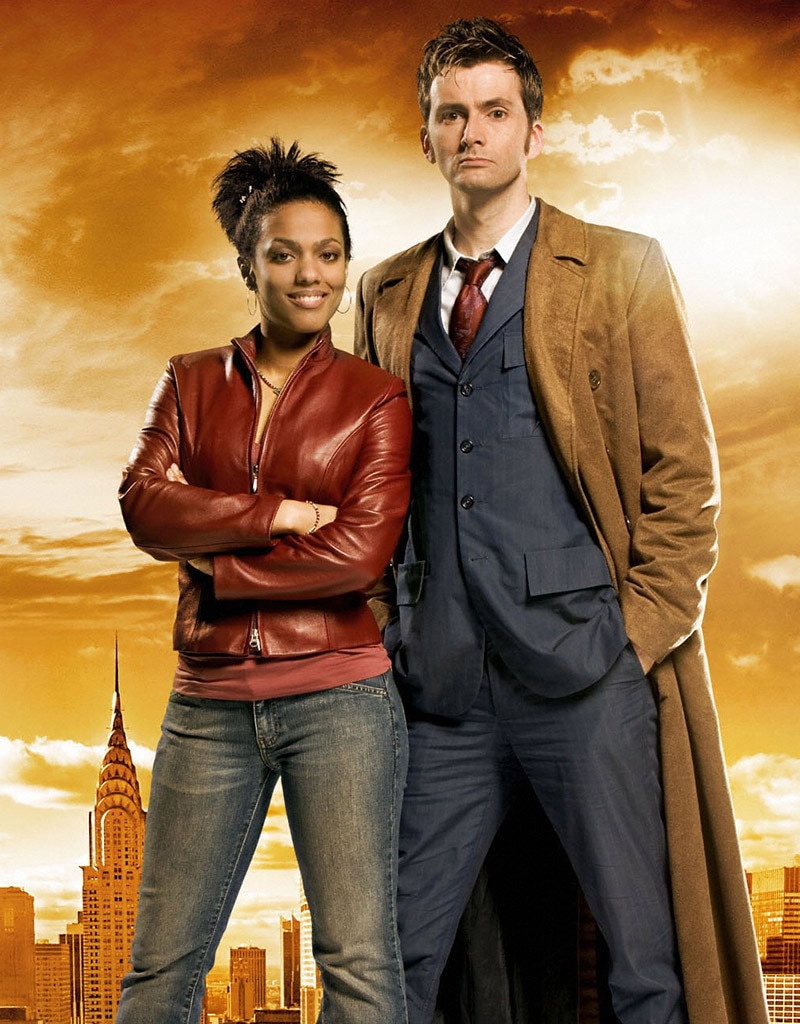 The story is also notable for starring one-time Spider-Man actor, Andrew Garfield.
THE STOLEN EARTH
UNIT's headquarters in New York City, where Martha Jones was now working, made an appearance when it was attacked by Daleks in the Series 4 finale, The Stolen Earth.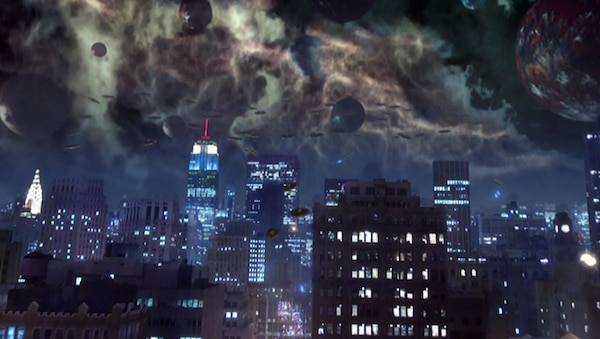 DAY OF THE MOON
And this time we found River Song diving off backwards from a NYC skyscraper. At the end of that epic episode, we also saw a young River (Melody Pond) regenerate in a Manhattan alleyway.
THE ANGELS TAKE MANHATTAN
The Doctor Who team traveled to the city that never sleeps for location filming on the Ponds' swan song, The Angels Take Manhattan (2012). The instalment featured many NYC landmarks such as the Statue of Liberty, Times Square and Central Park. Thousands of fans turned up in Central Park to see Matt Smith, Karen Gillan and Arthur Darvill film the haunting Weeping Angels story.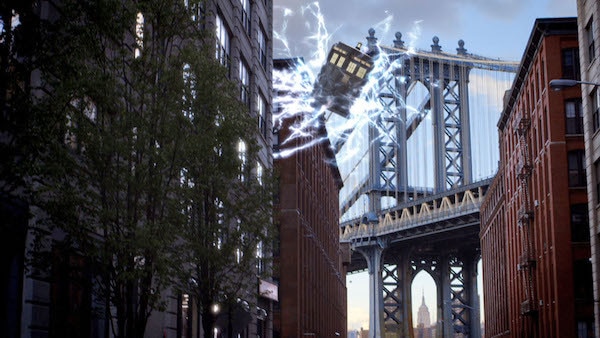 THE RETURN OF DOCTOR MYSTERIO
This year's Doctor Who Christmas Special sees our favourite Gallifreyan meet superhero called Grant in New York city. Not only that, there's an alien threat involved - can't wait!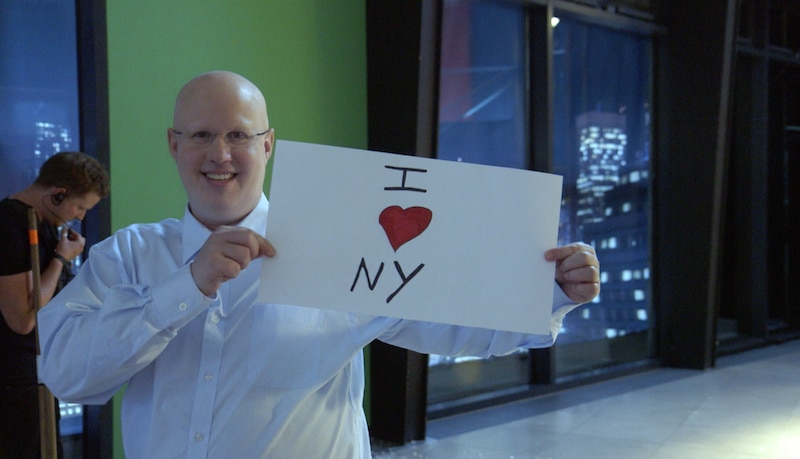 Oh, and let's not forget New New York, the star of New Earth (2006) and Gridlock (2007), though not actually set in our New York!