June 10, 2017
The newest special edition of the Doctor Who Figurine Collection features a classic monster from the 1971 Third

Doctor

adventure The Dæmons, Azal.
Azal was the last of a race known as the Dæmons. His spaceship had crashed on Earth and was buried beneath a barrow in the English village of Devil's End. The Master, posing as a vicar, summoned Azal in the hope of gaining the Dæmon's vast powers.
This imposing, highly detailed, hand-painted figurine measures 150mm in height and comes complete with a fully illustrated 20-page magazine on the making of this classic-era story and the character of Azal.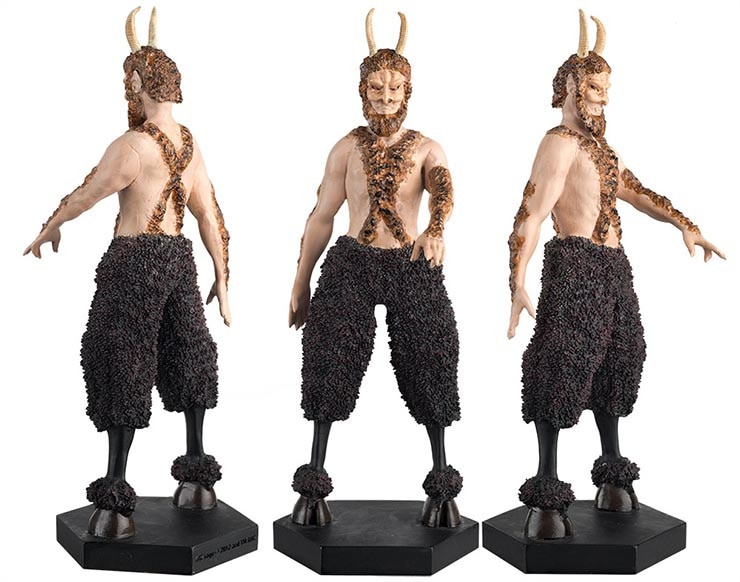 Doctor Who Figurine Collection: Azal is available from June 15, 2017 – more details here