November 12, 2018
With 2018 marking a brand-new era for Doctor Who it is only right that 2019 kicks off in spectacular style. So, to mark the occasion, in this year's festive episode the TARDIS will travel through the time vortex from its traditional timeslot on Christmas Day and will land in style on New Year's Day.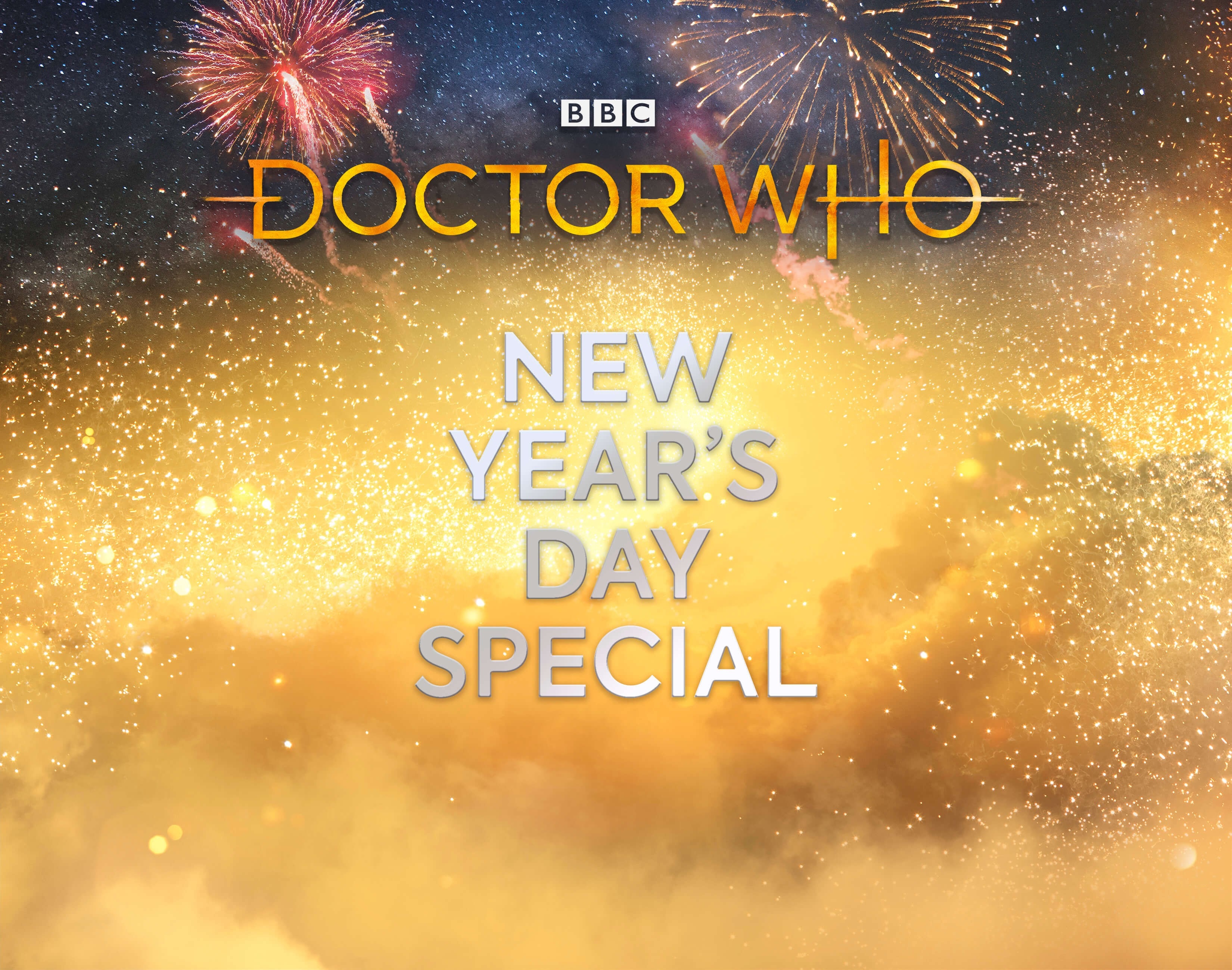 Announcing the news, the BBC's Director of Content Charlotte Moore said:
"We're delighted the Doctor and her companions will be welcoming BBC One audiences into 2019 with this exciting new episode. The Doctor's fans are in for a special treat on the first day of the new year."
Showrunner Chris Chibnall said:
"We're thrilled to be starting the New Year with a bang on BBC One, as Jodie Whittaker's Doctor and friends face a terrifying alien threat in an action packed, hour long special adventure for all the family." 
Here's the episode synopsis:
As the New Year begins, a terrifying evil is stirring from across the centuries of Earth's history. As the Doctor, Ryan, Graham and Yaz return home, will they be able to overcome the threat to planet Earth?
The festive special is written by Chris Chibnall and directed by Wayne Yip. The Doctor is played by Jodie Whittaker, Ryan by Tosin Cole, Graham by Bradley Walsh and Yaz by Mandip Gill.
In the meantime, the seventh episode of the new series Kerblam! will air Sunday 18th November at 18:30 GMT (20:00 EDT). Release date varies by country - check local listings in the Watch section.