October 16, 2017
Coming next month is a brand new guide illustrated with over 100 pieces of original fan art, showcasing the best stories from 54 years of Doctor Who.
Doctor Who – 100 Illustrated Adventures profiles 100 of the most beloved Doctor Who TV stories and is filled with essential information and original art drawn by fans themselves.
Spanning the First Doctor's era to the Twelfth, this stunning book is a must-have luxurious Christmas gift and keepsake for any Doctor Who fan. From thousands of entries, the illustrations inside were chosen as winning pieces as part of an official Puffin Doctor Who fan art competition held in early 2017.
Doctor Who – 100 Illustrated Adventures will be released in hardback and features original art on every spread with an illustration per episode.
Check out the cover art below.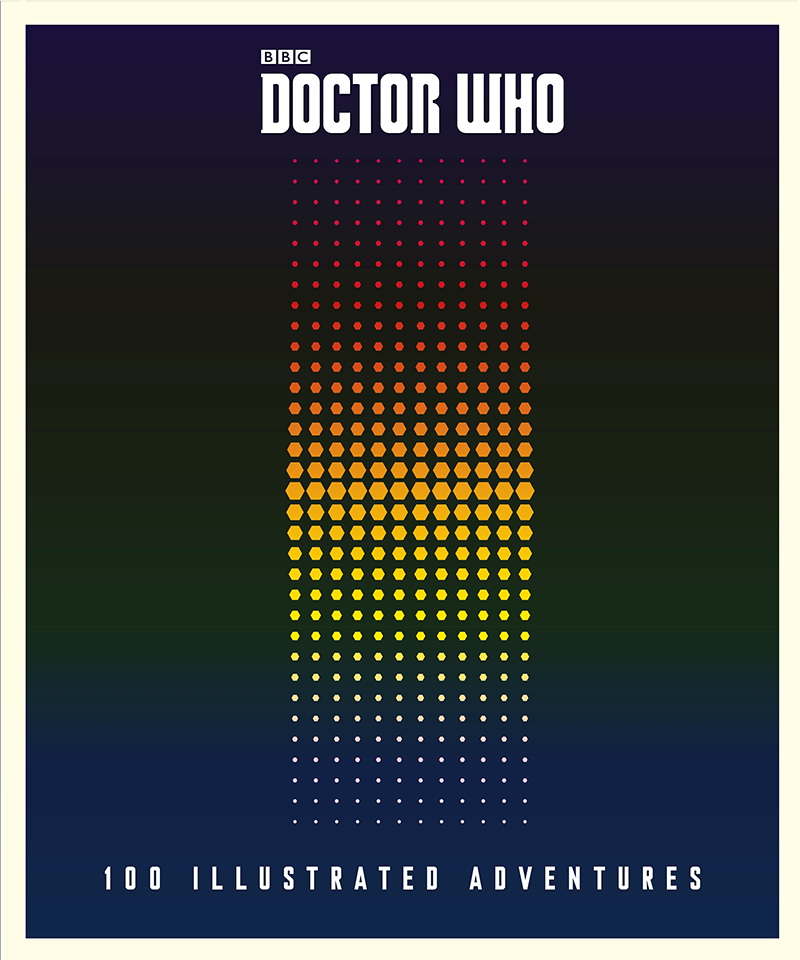 Doctor Who – 100 Illustrated Adventures is available from 2 November 2017