July 01, 2019
Fans can re-live the action of David Tennant's five Doctor Who specials on limited edition Blu-ray steelbook featuring new and exclusive artwork. It will be released on Monday 2nd September and is available for pre-orders on Amazon now.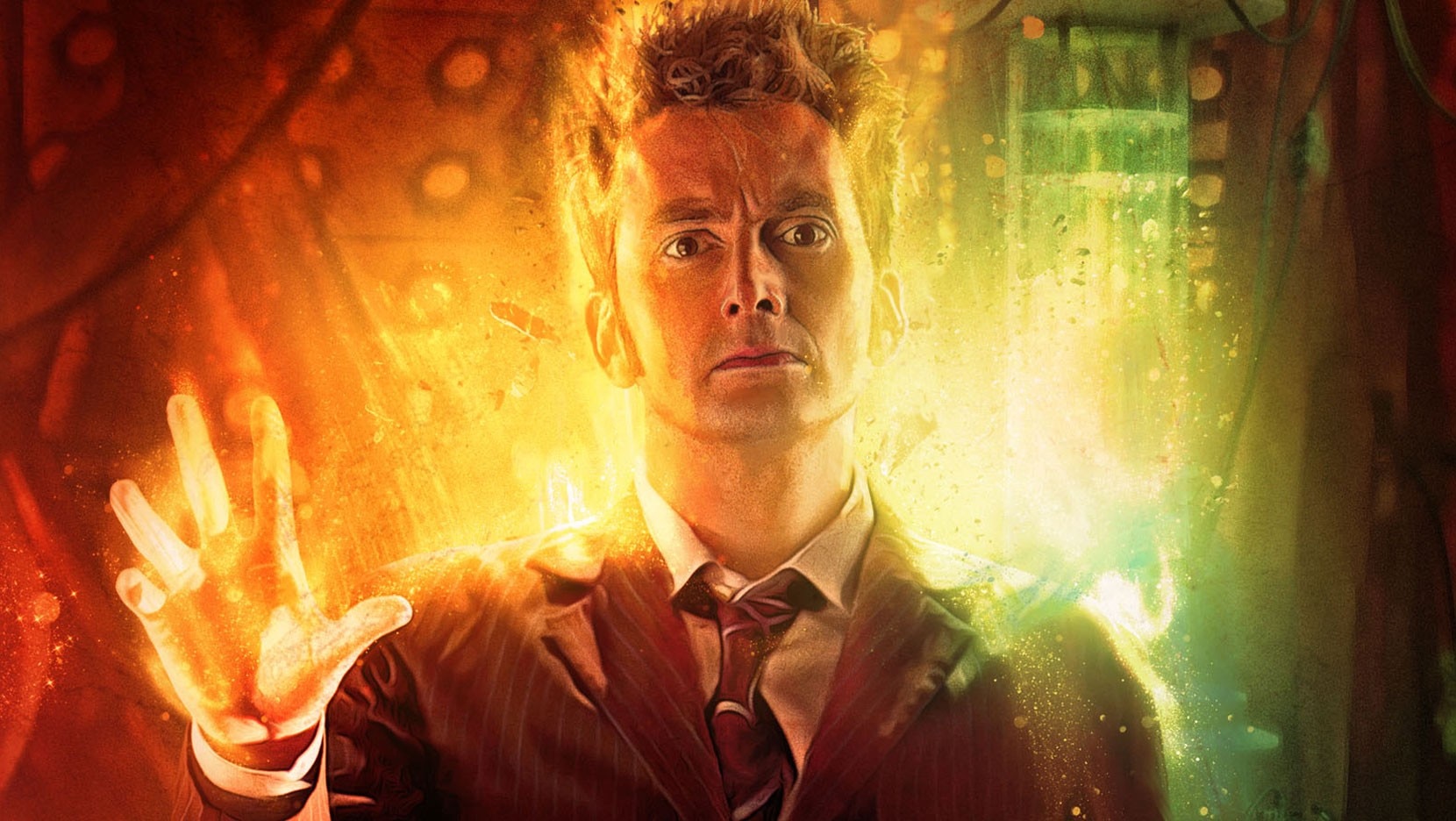 Broadcast between 2008 and 2010, The Specials bridged the gap between the fourth and fifth series of Doctor Who, marking the end of the era of David Tennant as the Tenth Doctor and Russell T Davies as the lead writer and showrunner.
They included the appearances of a number of one-off companions played by David Morrissey, Velile Tshabalala, Michelle Ryan, Lindsay Duncan and Bernard Cribbins along with returning cast members Catherine Tate, Billie Piper, Freema Agyeman, Noel Clarke, John Barrowman, Elisabeth Sladen and John Simm.
The specials are:
The Next Doctor
Planet of the Dead
The Waters of Mars
The End of Time, "Part One"
The End of Time, "Part Two"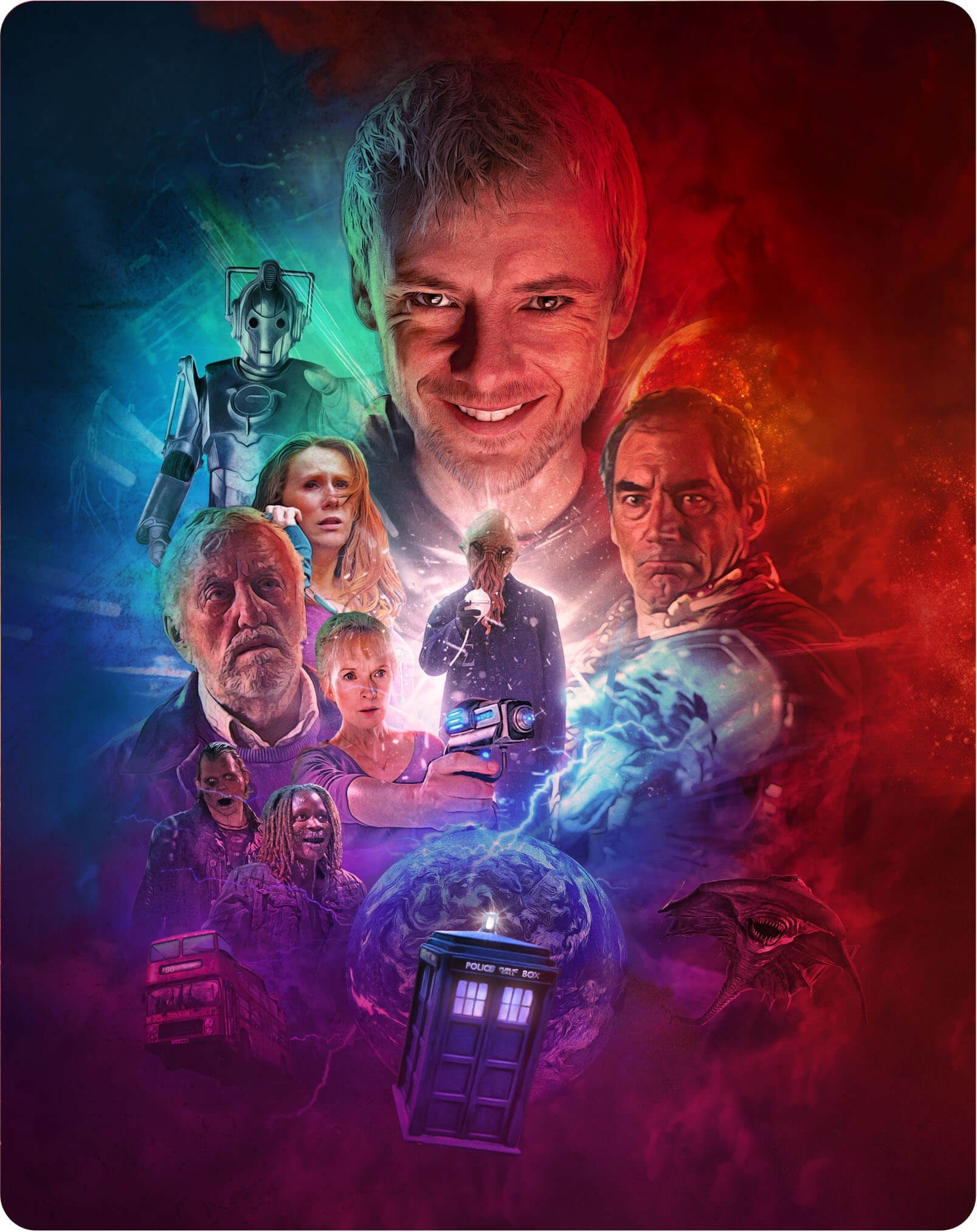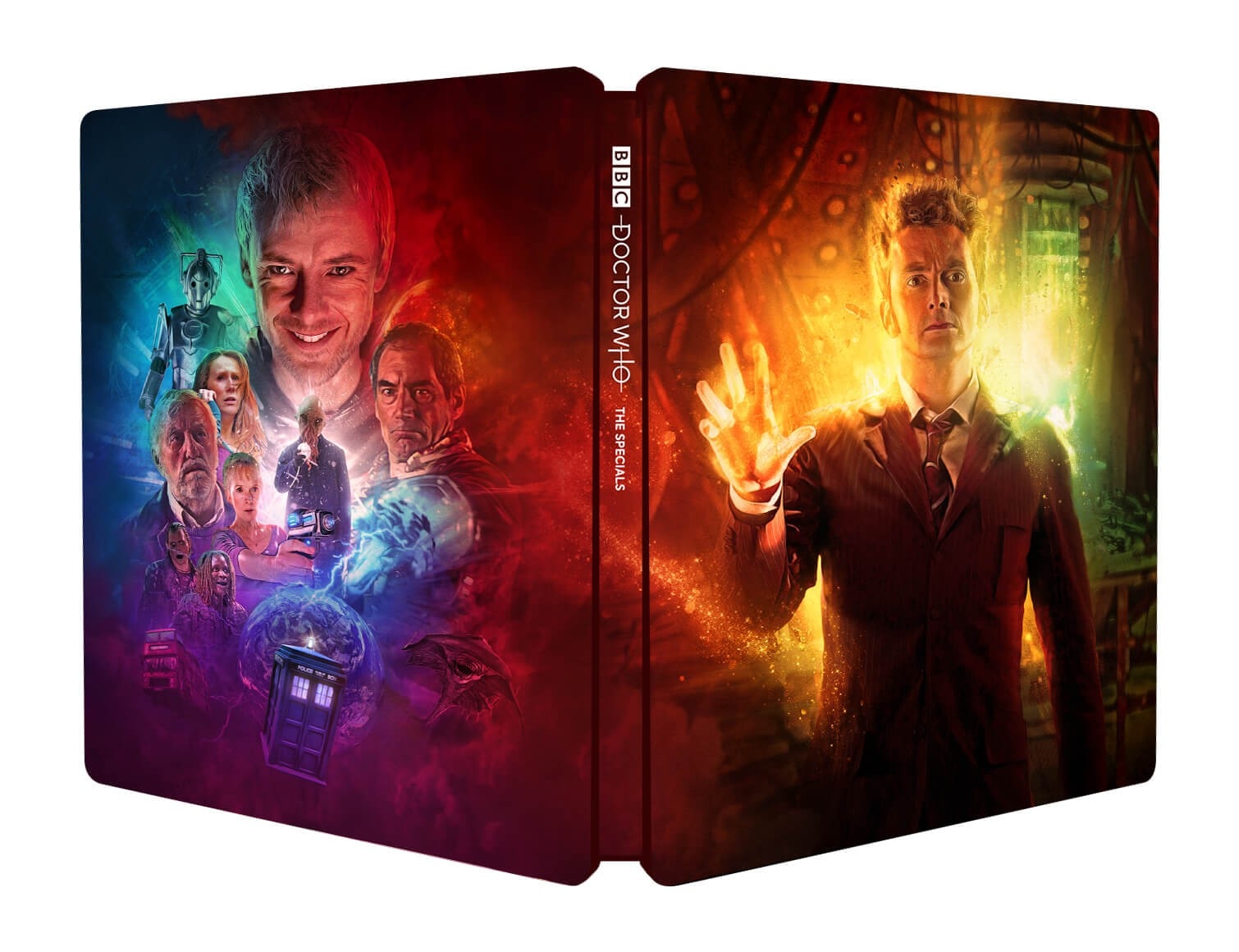 The Blu-rays also include the following special features: commentary with cast & crew, deleted scenes, exclusive David Tennant video diary, Doctor Who Confidential, Doctor Who at the Proms, Doctor Who at Comic Con and more.
This limited edition steelbook features bespoke artwork created by illustrator Tom Webster and contains a bonus disc including two animated episodes: Dreamland and The Infinite Quest.
Doctor Who: The Specials will be released on Blu-ray steelbook, with new and exclusive artwork on Monday 2nd September and is available for pre-orders on Amazon now.