May 18, 2016
Available now is a new audio boxset of Doctor Who stories starring David Tennant and Catherine Tate as The Tenth Doctor and Donna Noble respectively.
Titled Doctor Who: The Tenth Doctor Adventures, this set features three episodes set during the time-traveling couple's Series Four fun. Tennant and Tate's first outing together came in 2006's Christmas Special The Runaway Bride but it wasn't too long before she was back for 2008's Partners In Crime.
Check out the trailer below:
Big Finish, the company behind the new release, have been releasing Doctor Who audios since 1999, featuring the likes of Tom Baker, Paul McGann and John Hurt.
You can visit the Big Finish website here to purchase
Here's what you can look forward to in the impressive box set.
Limited to just 5,000 copies and available exclusively from the Big Finish website, this lavish book-sized box set includes exclusive artwork, photography, articles, a one-hour documentary featuring interviews with the stars and production team – alongside a bonus documentary examining the worlds of Doctor Who at Big Finish. Check out a video guide to the set's contents below.
---
Technophobia by Matt Fitton
Set in London slightly in the future, where mankind is gradually losing its ability to use everyday technology. Could there be an evil force at work?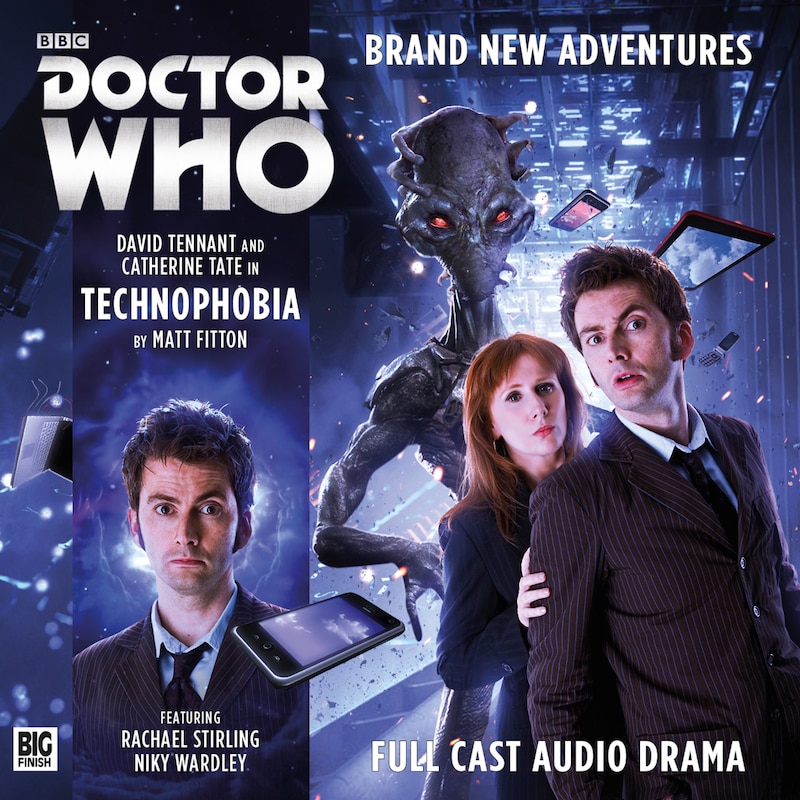 ---
Time Reaver by Jenny T Colgan
The Doctor and Donna arrive on Calibris, an entirely mechanical planet. Catch, hitch, fuel, fix, buy, pretty much any kind of transportation in existence. It's also a world full of scoundrels, where a deadly black market has opened up in a device known only as the Time Reaver.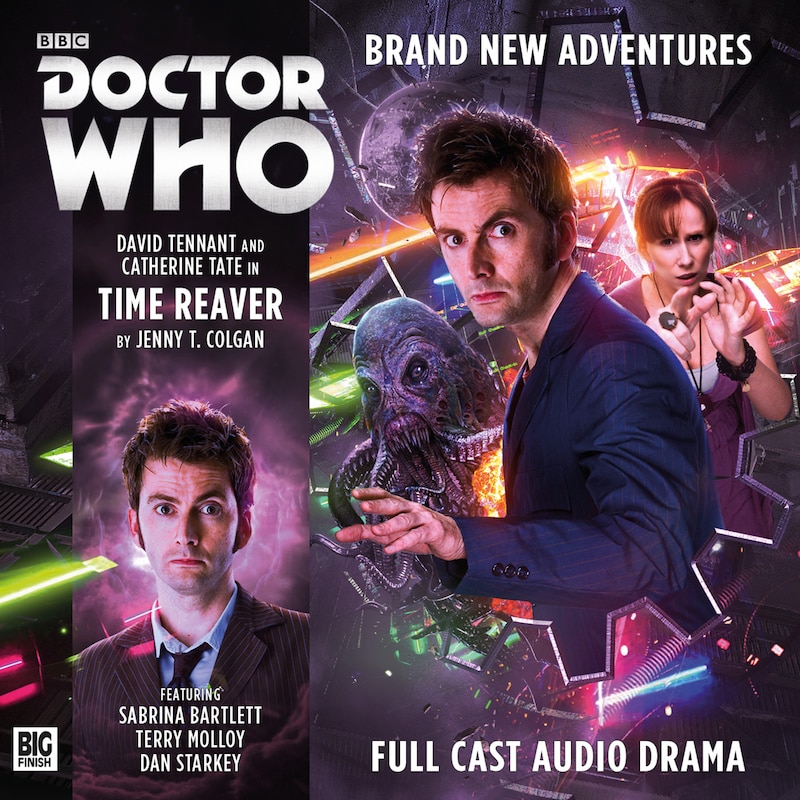 ---
Death and the Queen by James Goss
Donna is swept along in a fairytale romance and meets the man of her dreams in the beautiful land of Goritania. What can possibly go wrong? And why has the Doctor never heard of Goritania?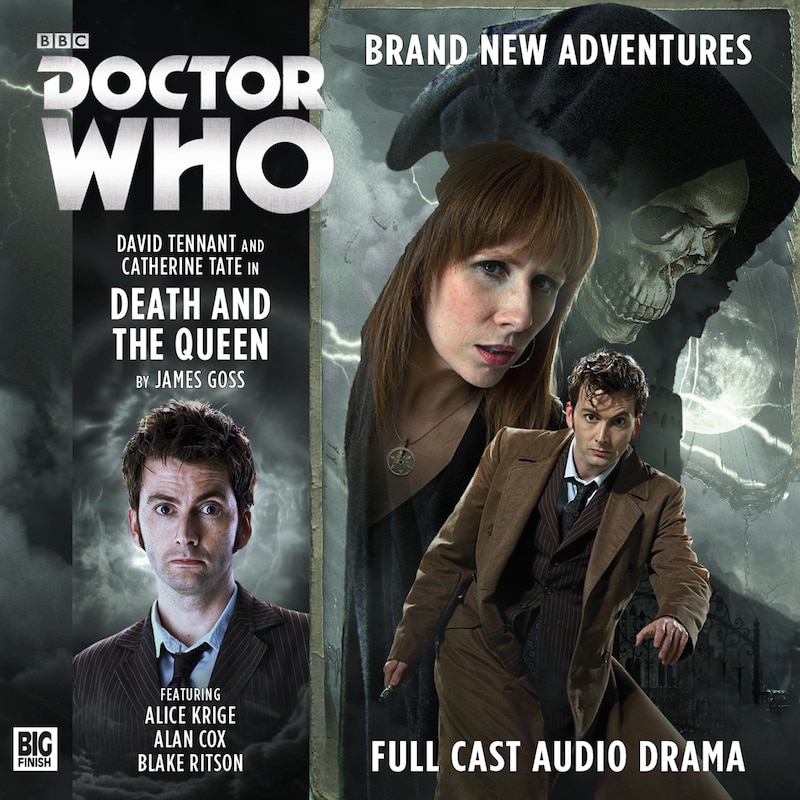 ---
And if that hasn't convinced you, here are David Tennant and Catherine Tate themselves in an interview from Big Finish:
Doctor Who: The Tenth Doctor Adventures is available for digital download now, visit the Big Finish website for more details.
The CDs will be available from other retailers on August 31, 2016.