July 31, 2018
Big Finish have plenty of brand new audio adventures lined up for August for fans to enjoy, including the return of Class, Lady Christina and all new tales from from the Eleventh Doctor's era! Here's a roundup of what's coming this month.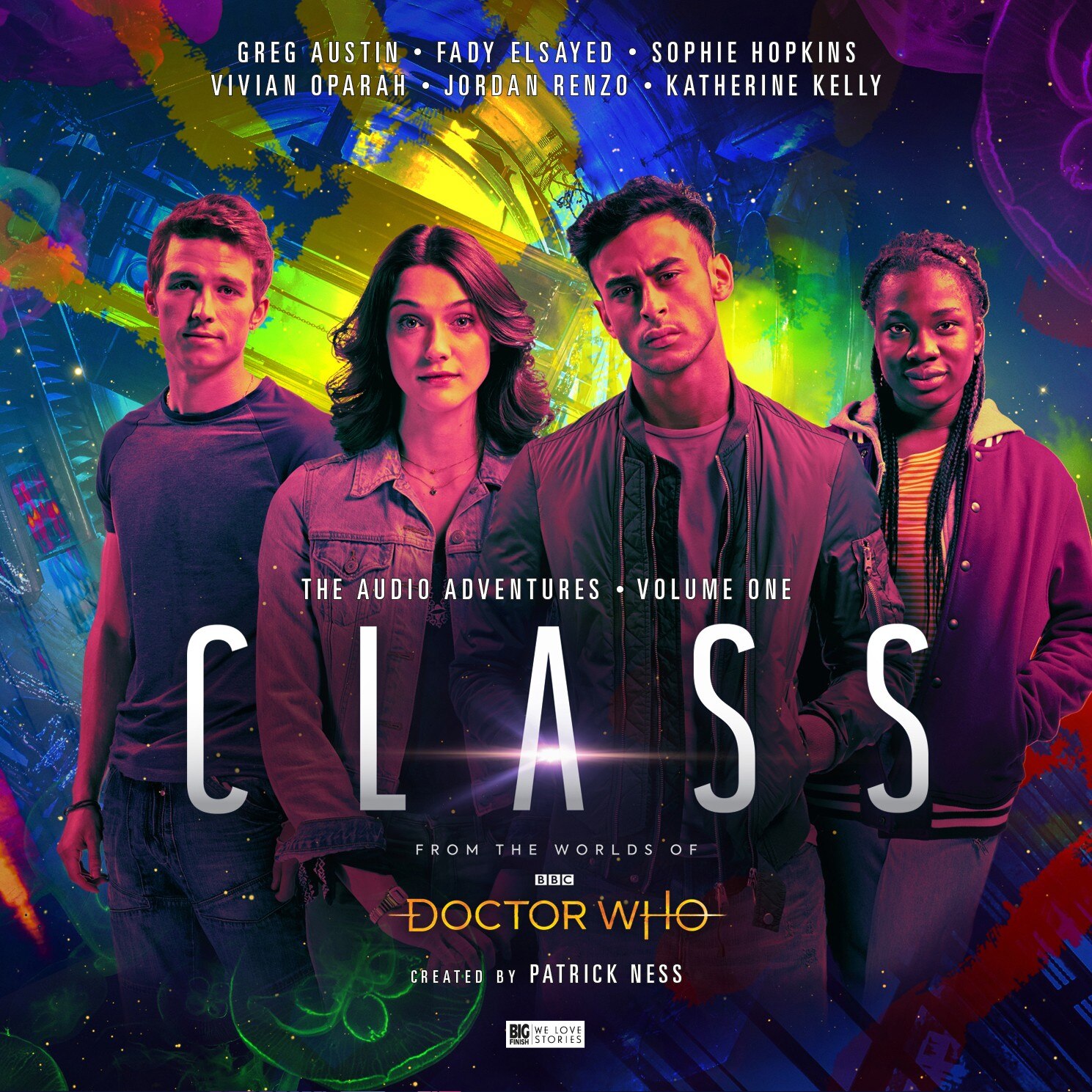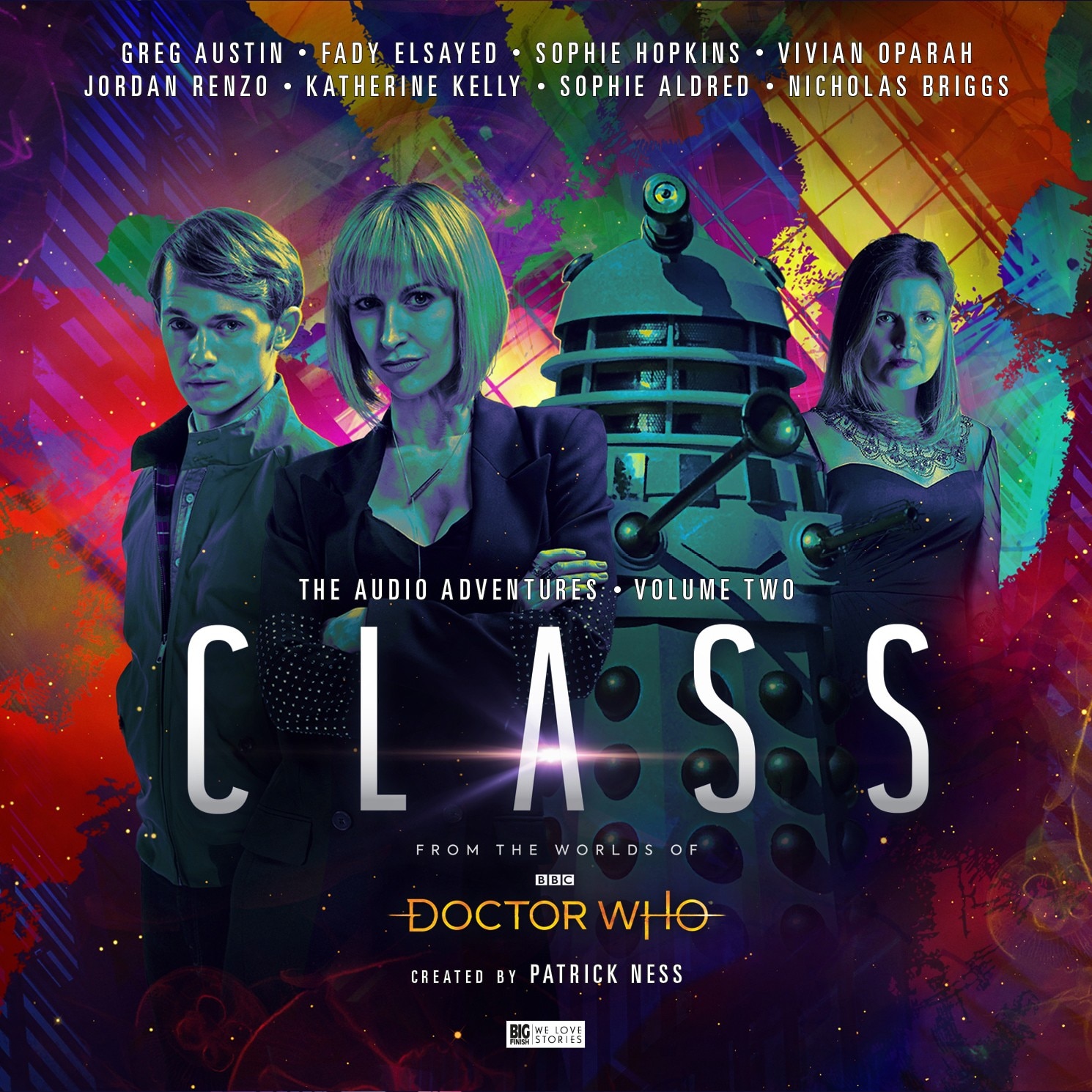 Class is back in session!
Six new adventures find the Class gang back in action. Featuring the original cast, two boxsets of audio dramas see the cast cross paths with the Daleks and Doctor Who companion Ace (Sophie Aldred).
---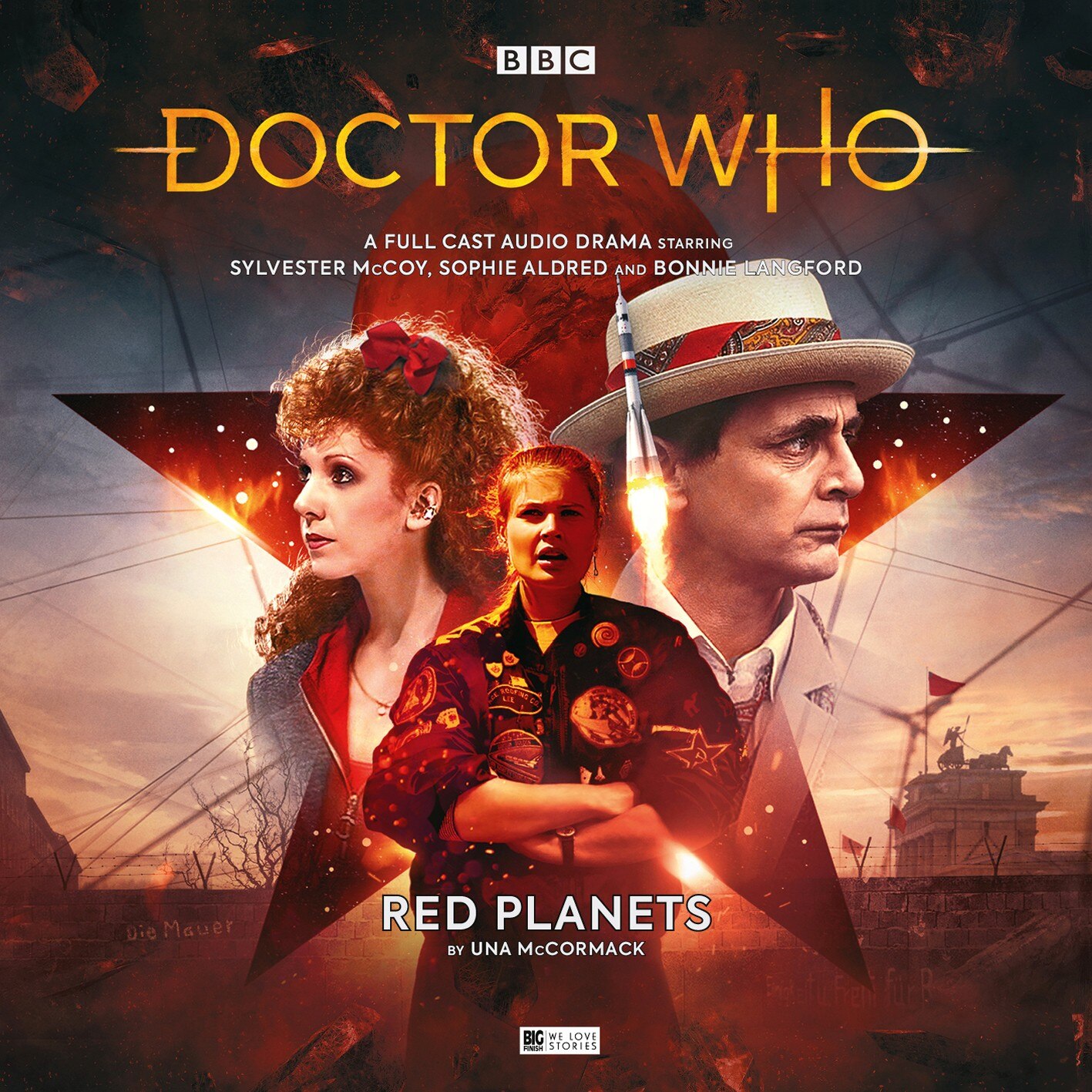 The Seventh Doctor travels with Mel and Ace
The Seventh Doctor is back travelling with Mel and Ace in three new tales set in London, 2017. Except... it isn't. Berlin, 1961. But it isn't that either. Not really. Not in the timeline the Doctor knows. Something is very wrong….
Order Doctor Who: Red Planets from Big Finish
---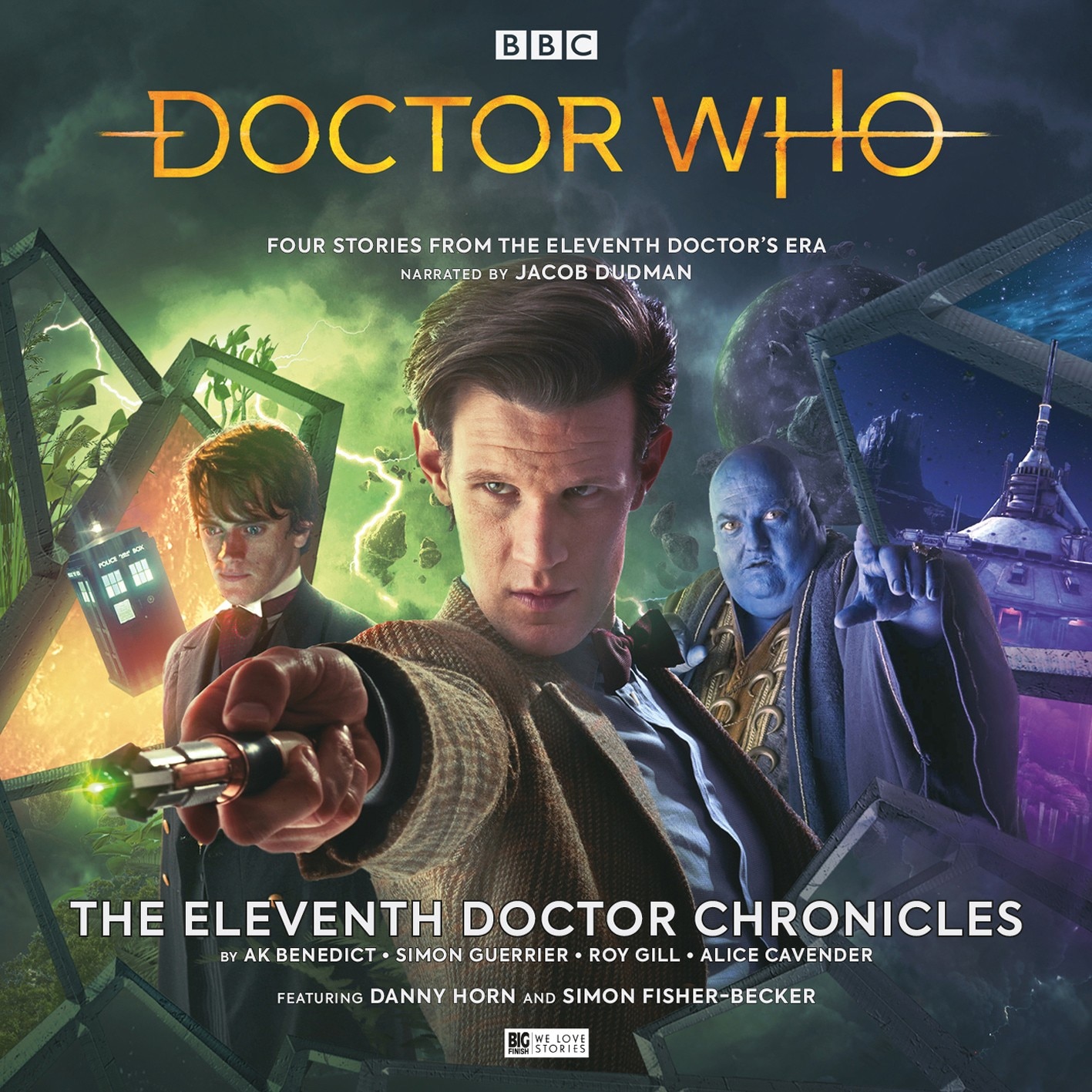 Four Eleventh Doctor tales narrated by Jacob Dudman
Geronimo! Dorian Maldovar, Kazran and of course the Eleventh Doctor are brought to life in this set of chronicles from the era of the Eleventh Doctor, narrated by Jacob Dudman. Find out what happens when Clara meets Jane Austen, and Amy fights the Calendar Man!
Order Doctor Who: The Eleventh Doctor Chronicles from Big Finish
---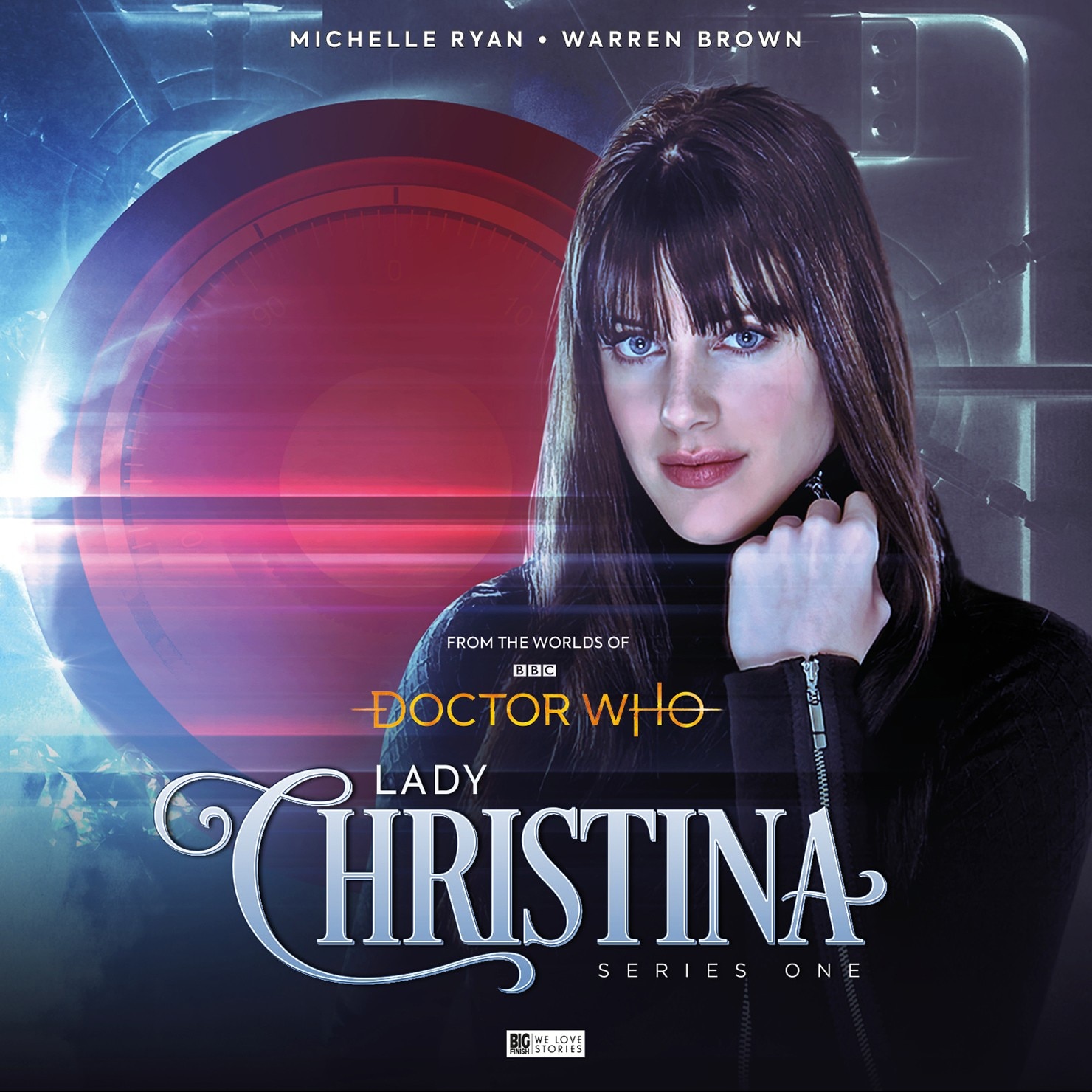 Lady Christina is back in action!
The mysterious cat burglar with a lust for life is back! Michelle Ryan, who played the role of Lady Christina in the 2009 Doctor Who Special Planet of the Dead, returns in four new audio adventures. All aboard the number 200 bus, it's going to be a rip-roaring ride!
Order Lady Christina from Big Finish
---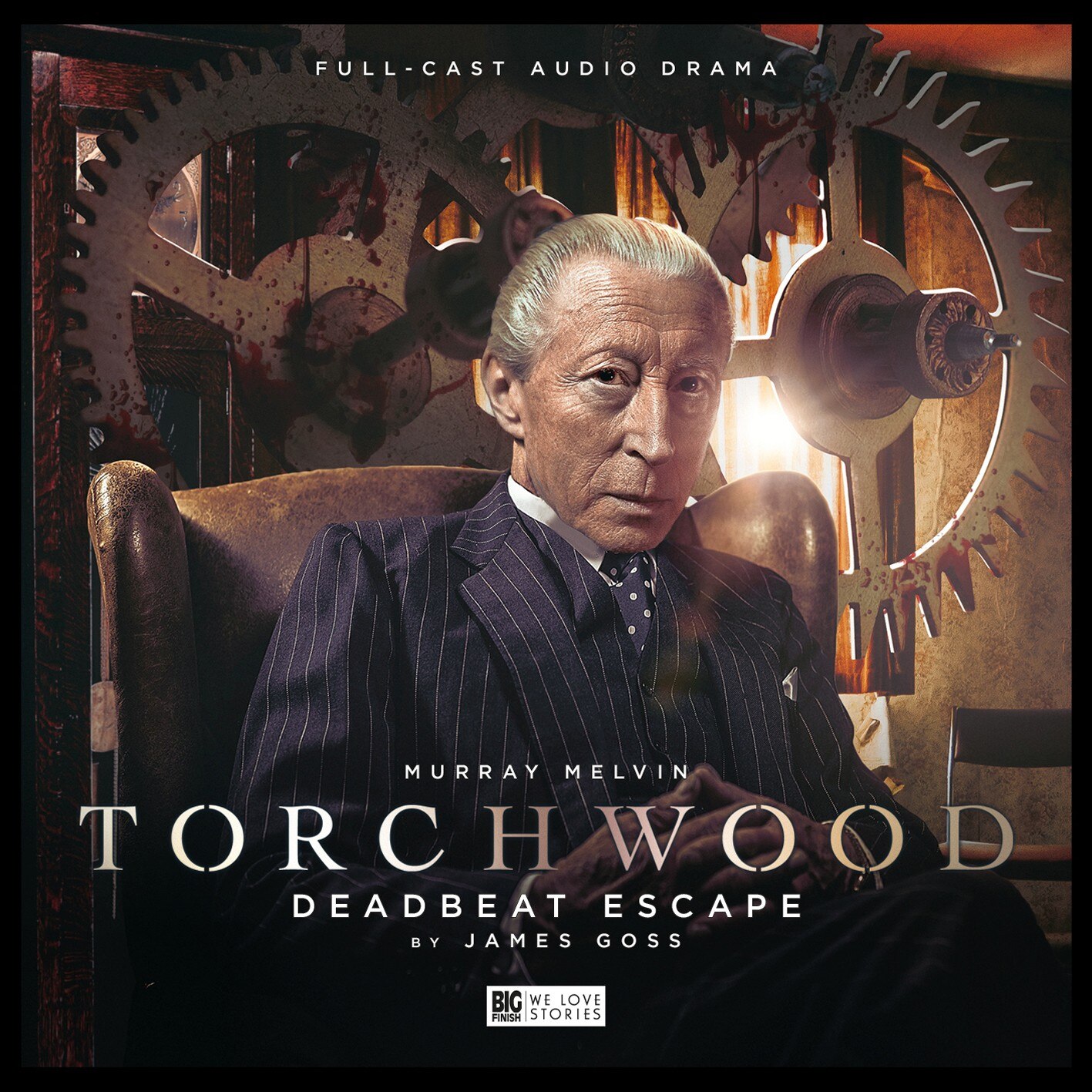 Bilis Manger's hotel? Stay at your peril!
"Welcome to the Traveller's Halt. You're in luck - we have one room left. My name is Bilis Manger. Let me show you to your room." The new Torchwood monthly audio tale is not for the fainthearted!
Order Torchwood: Deadbeat Escape from Big Finish
---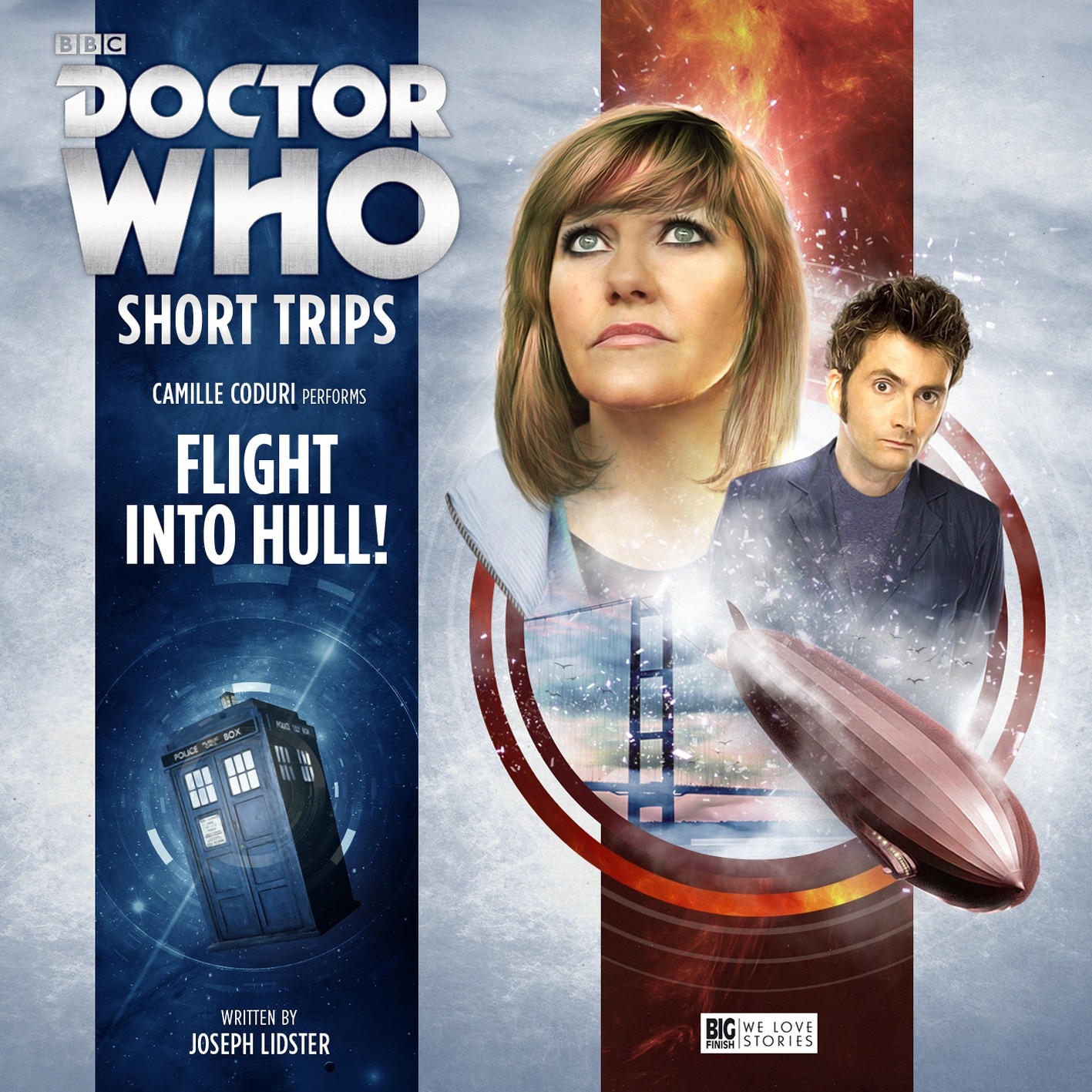 Tyler and the Metacrisis Doctor return!
There's no stopping the indomitable Jackie Tyler! The second of two Short Trips set on a parallel world with Jackie Tyler (played by Camille Coduri) and the Meta-Crisis Doctor is out now. Are you ready to find out what happened after Journey's End? Available for £2.99
Order Doctor Who Short Trips: Flight Into Hull! From Big Finish
---
All titles are initially available exclusively from the Big Finish website in August. Check back here next month for a roundup of their September releases.