August 09, 2020
Big Finish Productions, in association with BBC Studios, today announces the long-awaited return of Christopher Eccleston as the Ninth Doctor in a brand new series of audio adventures.
Doctor Who: The Ninth Doctor Adventures is now available to pre-order. Find out more and get your copy exclusively at the Big Finish website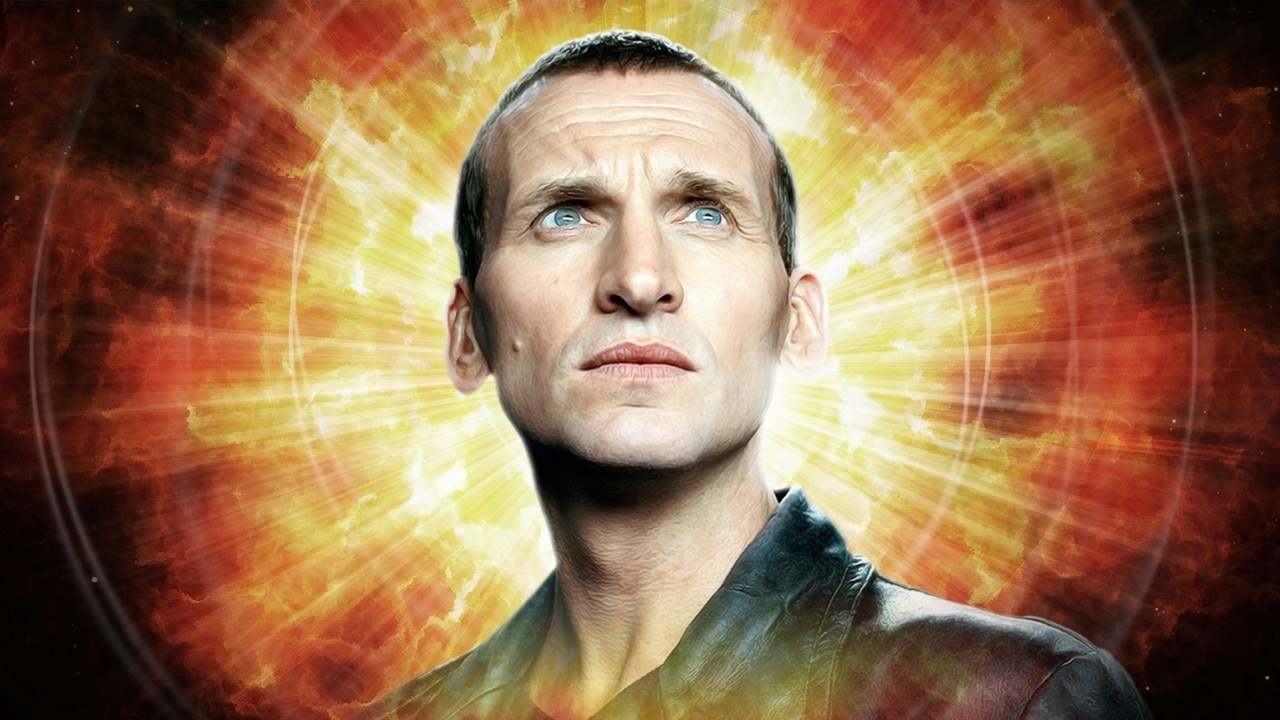 First seen on screen in 2005, Christopher Eccleston's Ninth Doctor introduced a whole new generation of fans to Doctor Who.
Now he's back, with a brand-new series of twelve fantastic full-cast audio adventures in space and time, due to be released across four box sets, starting with volume one in May 2021.
Christopher Eccleston said:
"After 15 years it will be exciting to revisit the Ninth Doctor's world, bringing back to life a character I love playing."
Story details, writers and additional guest cast are being kept under wraps at present but this Doctor Who audio series promises to be, once again, the trip of a lifetime.
Big Finish's Chairman, Jason Haigh-Ellery said:
"I first talked to Christopher about returning to the role of the Doctor at a fan convention in February this year. Christopher said he was enjoying meeting the fans and was pleased that his Doctor was remembered so fondly. I am so pleased that Christopher has decided to return to the role with us – and I'm excited to welcome him to the Big Finish family as we discover the new adventures of the Ninth Doctor."
Big Finish's Creative Director, Nicholas Briggs, added:
"Working with Chris was a very special time for me. The beginning of my Doctor Who TV career. So, writing for and directing him feels incredibly exciting. He's such a powerful performer and it'll be amazing to work with him again."
Doctor Who fans worldwide can now pre-order all four volumes, which are available in three formats – collector's edition CD, digital download or limited edition gatefold triple LP vinyl – exclusively from the Big Finish website.
Each of the four volumes in Doctor Who: The Ninth Doctor Adventures will be released as a 4-disc collector's edition box set or download containing three brand-new full cast audio adventures, plus a selection of behind-the-scenes extras.
Doctor Who: The Ninth Doctor Adventures is now available to pre-order. Find out more and get your copy exclusively at the Big Finish website