December 05, 2016
With the return of Doctor Who to our screens on Christmas Day, December has become undeniably one of the favourite months within the 'Who' calendar year.  
Here at the Doctor Who Experience we're welcoming the month in with our very own 'Who guide' to Christmas gifts this year – check out our favourite gifts below. Plus, find out what we have in store over the festive period and watch our very own take on the popular mannequin challenge…just don't blink!
The Alternative Christmas Gift
What better gift to give any Whovian than an adventure with the Doctor?!
Available for the first time, treat your favourite Whovian friend to the ultimate Doctor Who experience with our Doctor Who Experience Gift Voucher.
Book a gift voucher for your friends and family today!
The Christmas Jumper
Celebrate Christmas in style this year with your very own Doctor Who themed Christmas Jumper!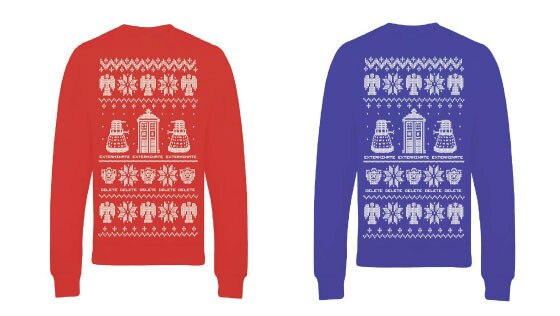 Available from Saturday 10th December in both Festive Red or TARDIS Blue and priced at £24.99 each, these limited edition jumpers are available from the Official Doctor Who Shop situated on the first floor at the Doctor Who Experience.
The Doctor Who Experience Shop is the only official Doctor Who Shop in the world and is open to one and all from 10am until 5pm, Wednesday – Sunday.
Exclusive prints for Classic Who Fans
Your chance to gift a piece of exclusive Doctor Who artwork!
The Doctor Who Experience Shop currently stocks exclusive artist signed prints to complement our on-site gallery!
The gallery celebrates the renowned Doctor Who TARGET novelisation range as well as a selection of the very best Doctor Who Magazine covers across 500 issues – making it the longest running TV tie-in magazine in the world!
Chris Achilleos created twenty eight TARGET novelisation covers, all of which can be purchased from the Official Doctor Who Experience Shop.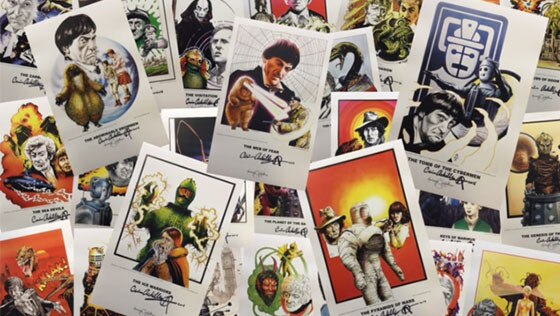 December at the Doctor Who Experience
Relieve all your Doctor Who Christmas' past at the Doctor Who Experience this December.
Throughout the month we will be celebrating Christmas past with props and costumes from previous Christmas episodes.
The perfect way to get you in the festive mood and excited for the imminent return of Doctor Who to our screens, make sure you visit the Doctor Who Experience this December!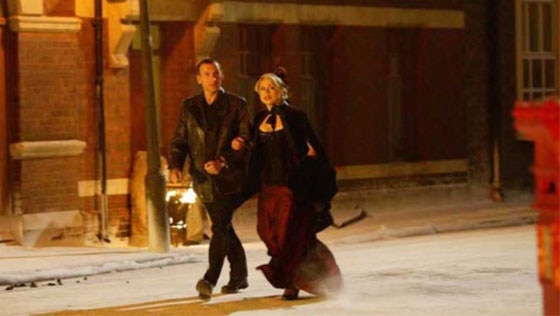 Mannequin Challenge? We got this...
Last month the Doctor Who Experience took on the famous mannequin challenge.
Involving the Doctor Who Experience staff and our very own Doctor Who mannequins, watch our very own version of the viral challenge below - but whatever you do, don't blink!