November 05, 2016
BBC Children in Need will screen an exclusive Doctor Who clip on the charity's annual Appeal night, Friday 18 November, 2016.
The sneak peek will see the Twelfth Doctor, played by Peter Capaldi, and Nardole, played by Matt Lucas, team up with an investigative reporter played by Charity Wakefield and a masked vigilante played by Justin Chatwin to defend New York from a terrifying alien invasion before the full episode, The Return of Doctor Mysterio.
Written by Steven Moffat and directed by Ed Bazalgette (The Woman Who Lived and The Girl Who Died), they will be joined by actors Adetomiwa Edun, Aleksandar Jovanovic and Logan Huffman.
Check out an image from the clip below.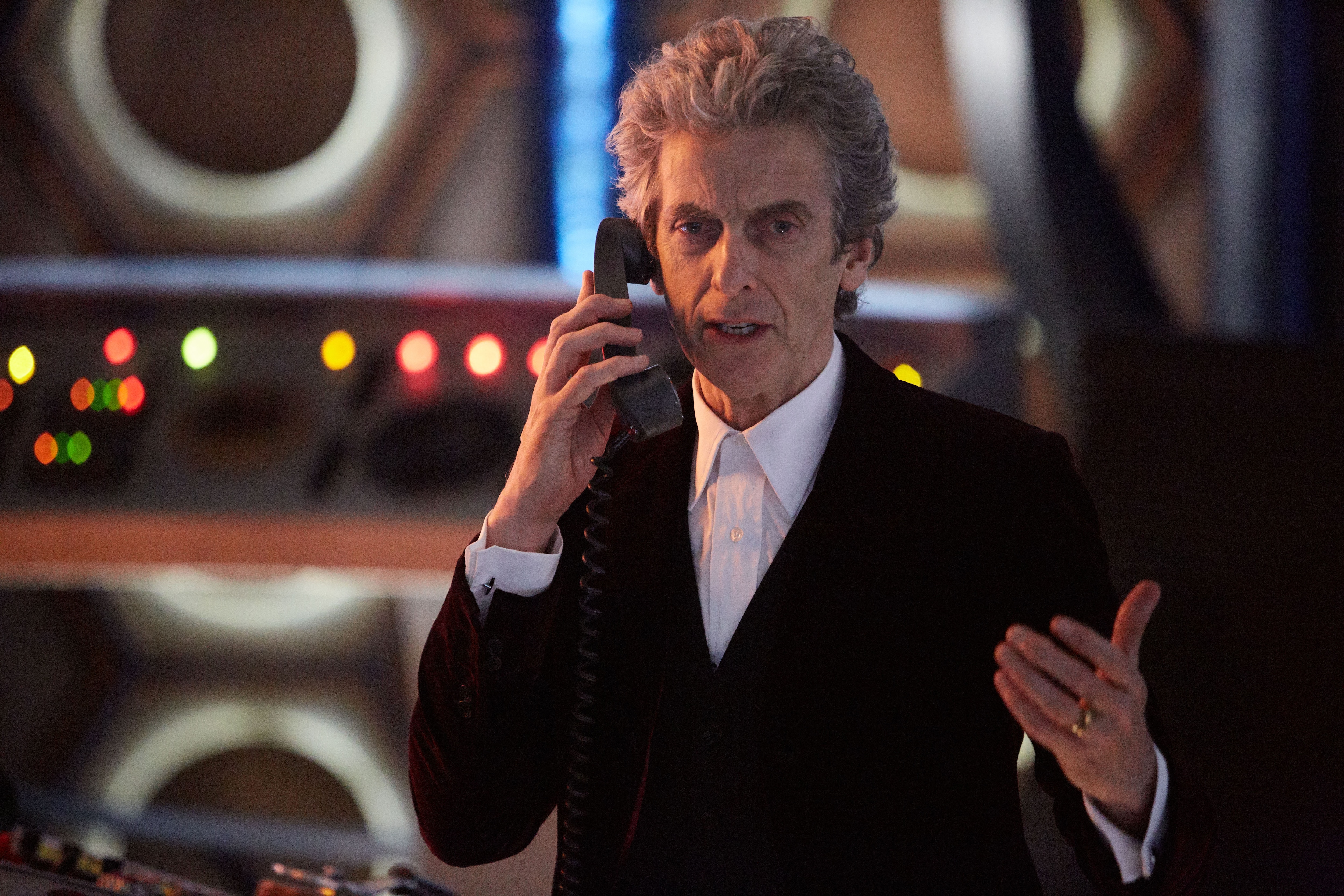 Download a hi-res version here
The exclusive clip will form part of BBC Children in Need's Appeal Show on Friday 18 November which starts at 7pm on BBC One.
The Return of Doctor Mysterio airs on Dec 25, 2016.