April 15, 2018
This year's Record Store Day, which takes place on April 21, will feature two very special releases for Doctor Who fans.
The full-cast television soundtracks for the classic Doctor Who stories The Tomb Of The Cybermen and City Of Death will be made available on vinyl for the first time. Both adventures come separately as 2 LP sets on coloured vinyl with newly commissioned gatefold artwork.
Record Store Day 2018 is celebrated around the world. Find about Record Store Day in the , in the , or in or look up Record Store Day in your own country.
Check out the artwork and details of the Doctor Who releases below.
CITY OF DEATH
Exclusive to RSD2018, City Of Death is a classic Doctor Who story from 1979, starring Tom Baker as the Fourth Doctor with Lalla Ward and Julian Glover.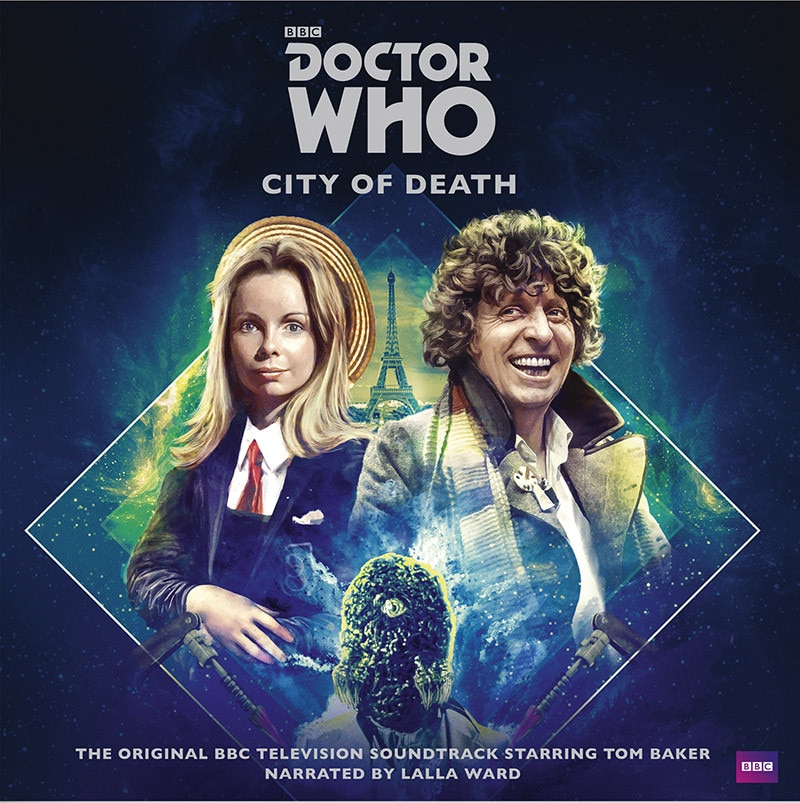 Previously unreleased on vinyl, the two hour story is presented on 2 LP heavyweight translucent green vinyl, and featuring newly commissioned gatefold artwork, sleeve notes and on set photos.
Whilst sightseeing in Paris, the Doctor and Romana notice a series of unexplained temporal disturbances. When a visit to the Louvre lands them in hot water, they realise that a certain Count Scarlioni knows more about advanced technology than a 20th century Parisian should. With British detective Duggan in tow, the time travellers become embroiled in an audacious plot to steal the Mona Lisa and sell it on the open market.
City of Death features linking narration by Lalla Ward, who played companion Romana.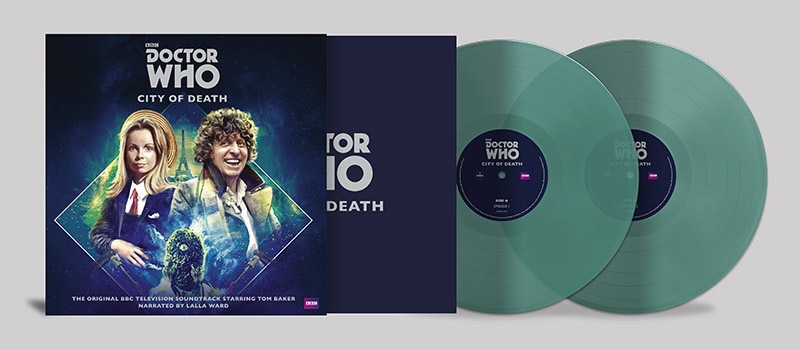 ---
THE TOMB OF THE CYBERMEN
Exclusive to RSD2018, The Tomb Of The Cybermen is a classic Doctor Who story from 1967 staring Patrick Troughton as the Second Doctor with Frazer Hines and Deborah Watling.
Never released on vinyl, the story is two hours long spread across 2 LP heavyweight silver vinyl, and featuring newly commissioned gatefold artwork, sleeve notes and on set photos.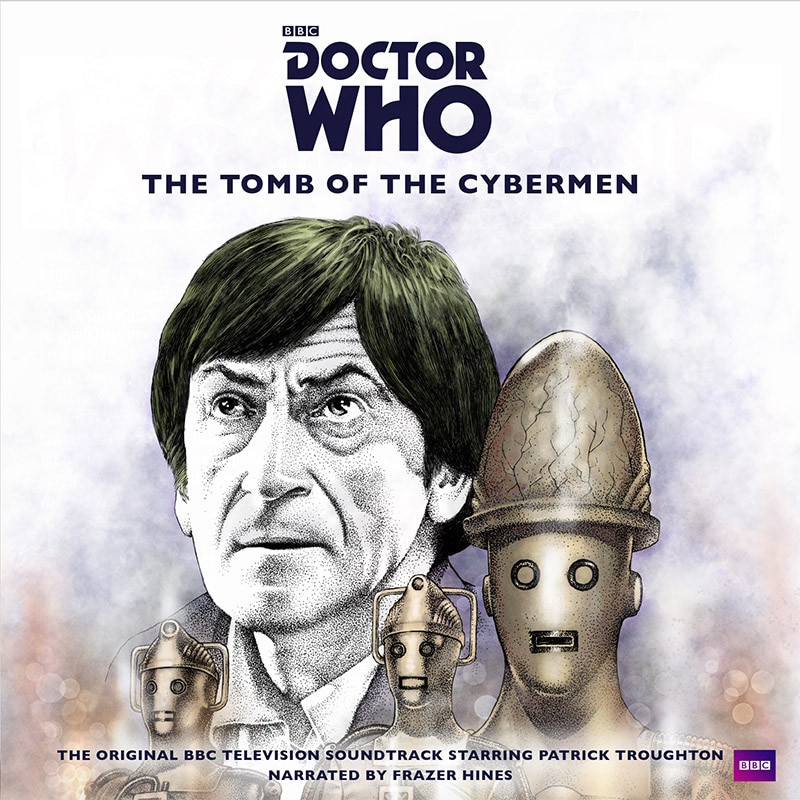 The Doctor faces the dreaded Cybermen in the digitally remastered soundtrack of the classic BBC TV story, with linking narration by Frazer Hines, best known for playing companion Jamie. It has legendary status amongst Whovians as the serial was believed lost for many years until discovered in Hong Kong in 1992.
The action of The Tomb of the Cybermen follows directly on from that of the preceding serial The Evil of the Daleks, with the Doctor and Jamie welcoming the newly orphaned Victoria aboard the TARDIS. Commissioned as Doctor Who and the Cybermen Planet, this was the third encounter between the Doctor and his half-human, half-machine foes.
It was co-written by Kit Pedler, who devised the Cybermen in The Tenth Planet, and Gerry Davis, the story editor who had helped develop them.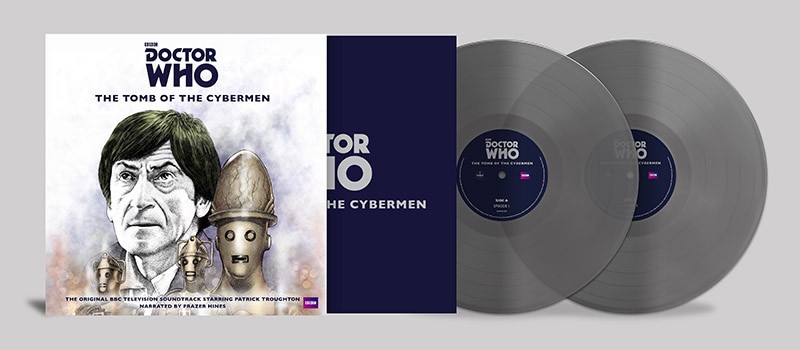 Both titles are released on April 21, 2018.