June 02, 2019
June sees the release of a range of brand new audio adventures from Big Finish. Here's a roundup of what's available to buy on CD and download this month
---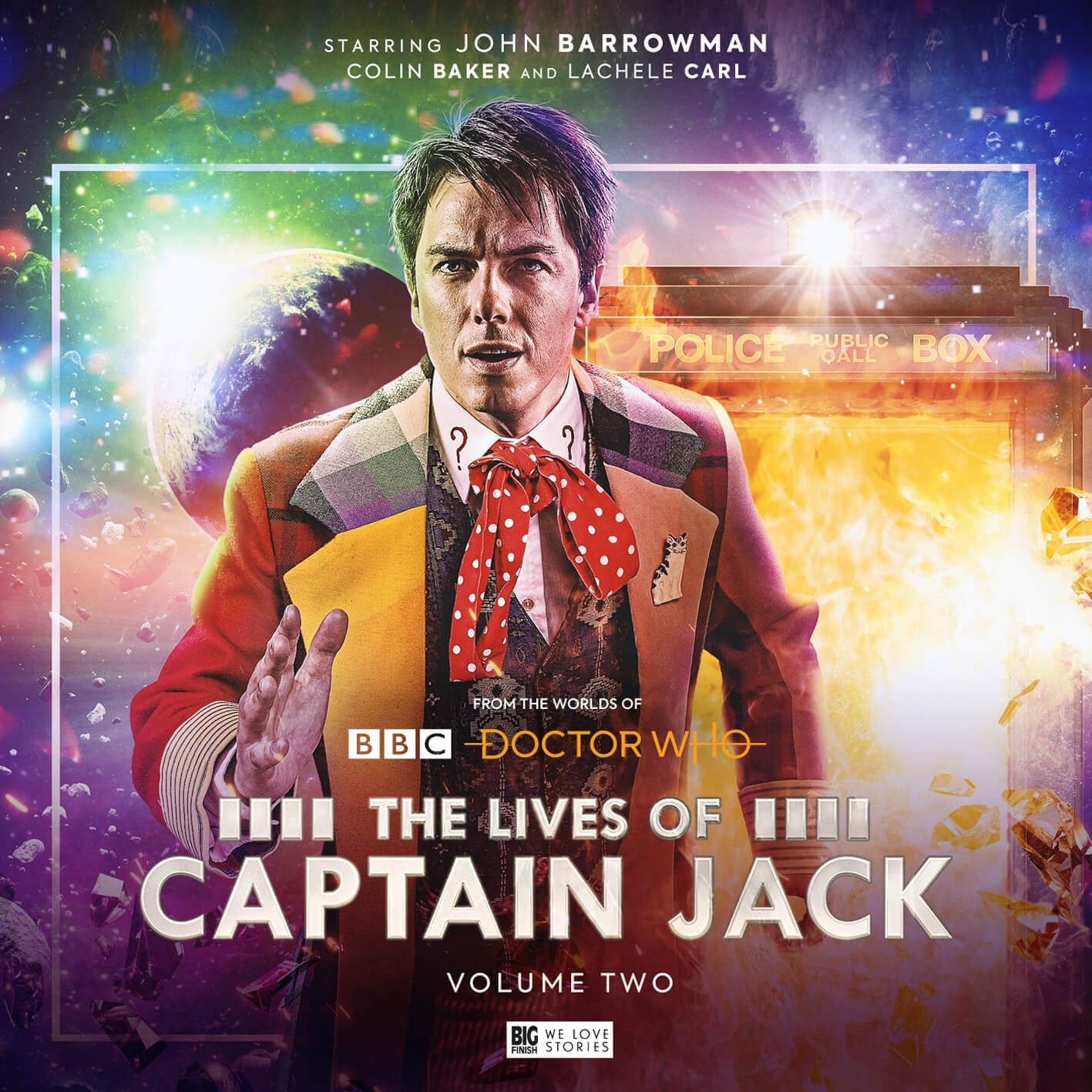 Captain Jack is back, better dressed than ever!
John Barrowman reprises his role as the dashing omnisexual Time Agent Captain Jack in a second volume of adventures. In The Lives of Captain Jack Volume Two, Captain Jack takes on fake news, trench warfare and the Sixth Doctor's dress sense in three new stories.
---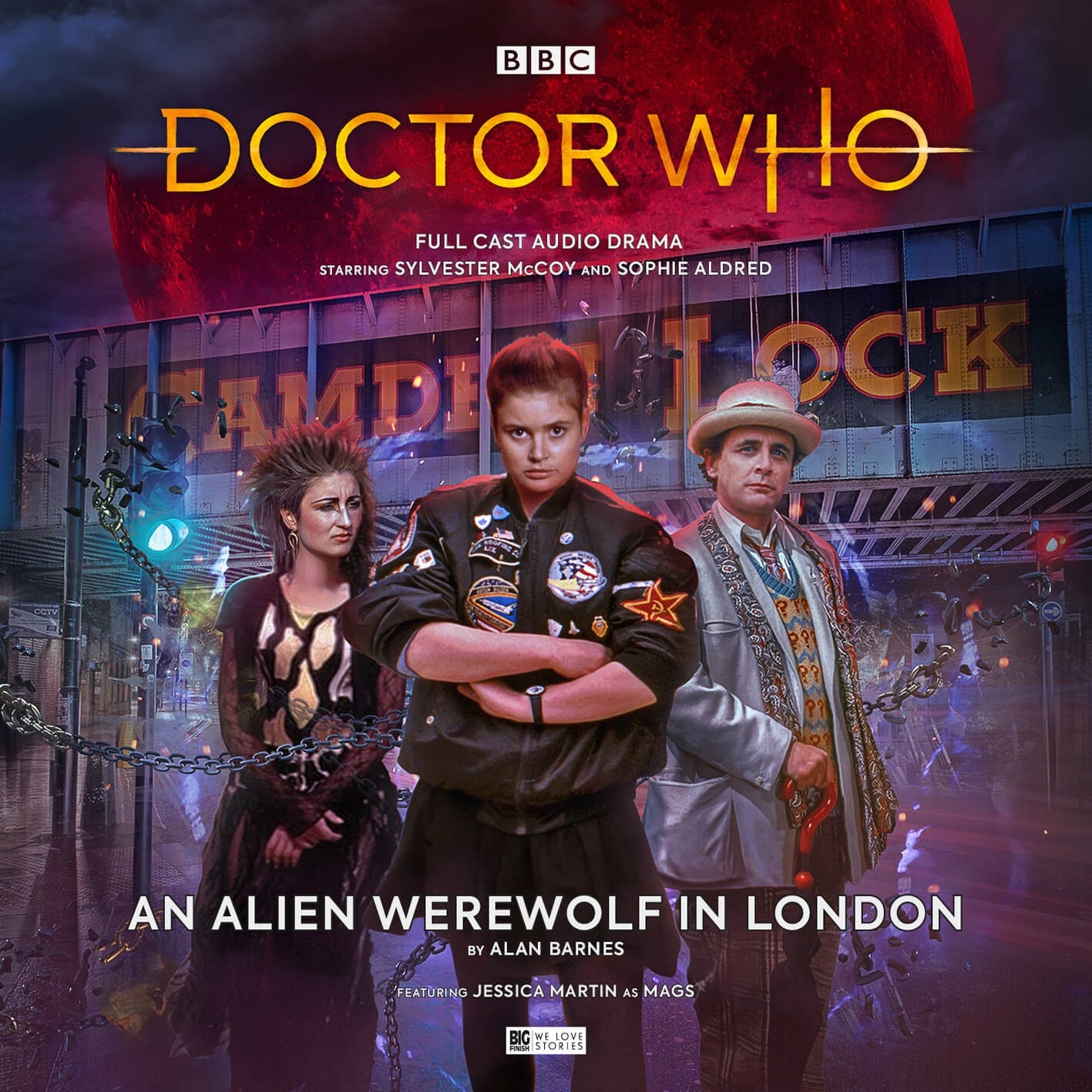 The Seventh Doctor and Mags reunite with Ace.
Travelling with the punk werewolf Mags, the Doctor is summoned back to Earth, 1990s Camden Lock, by his former companion Ace who is on a mission to rescue an alien held prisoner in a massive mansion… A mission that can't possibly go wrong. Can it?
---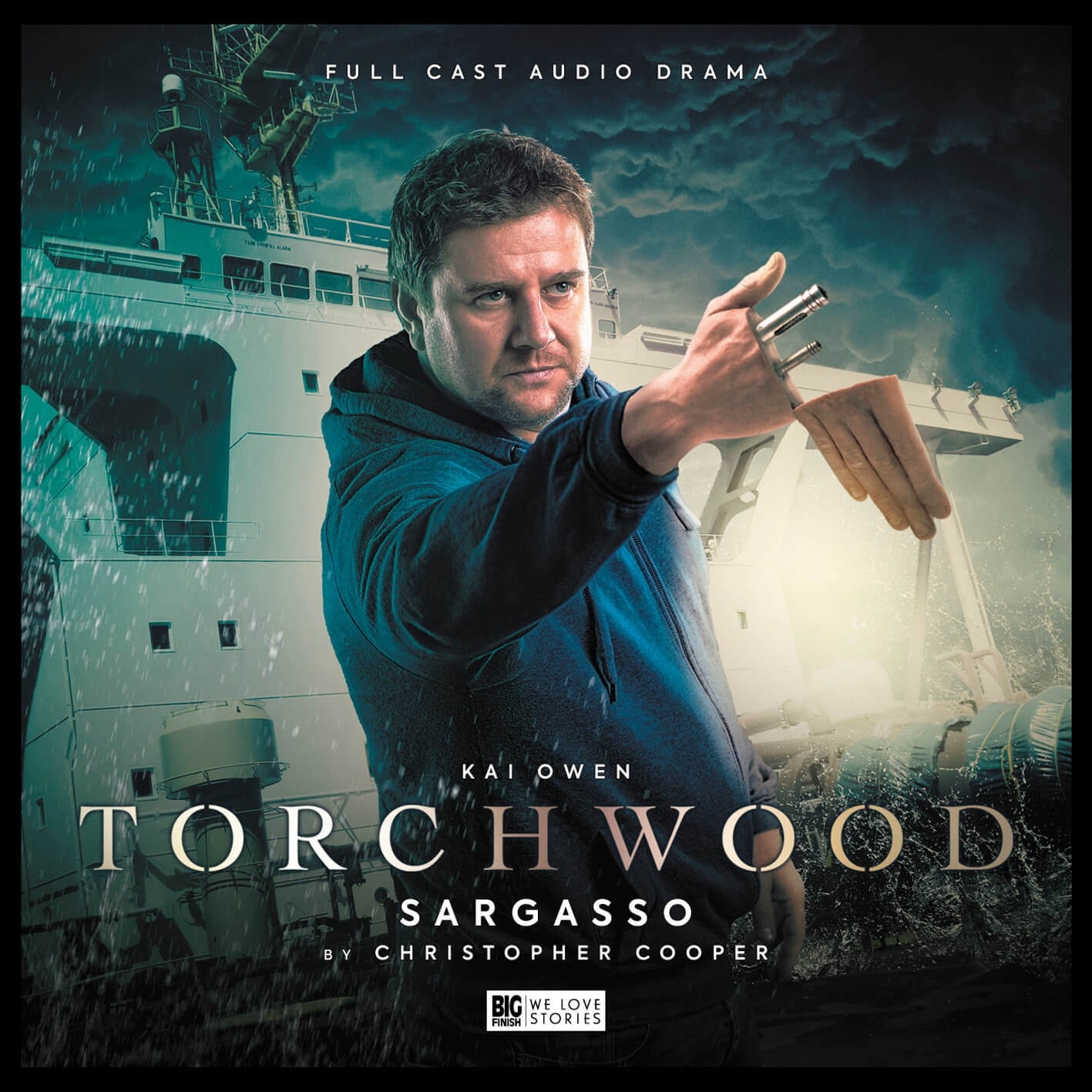 It's Rhys Williams vs the Autons!
In the finale of the Torchwood vs Monsters series, Rhys Williams, husband to Gwen Cooper, finds himself stranded on a still ocean, surrounded by plastic waste. The perfect conditions for a hiding Nestene Consciousness to survive in…
---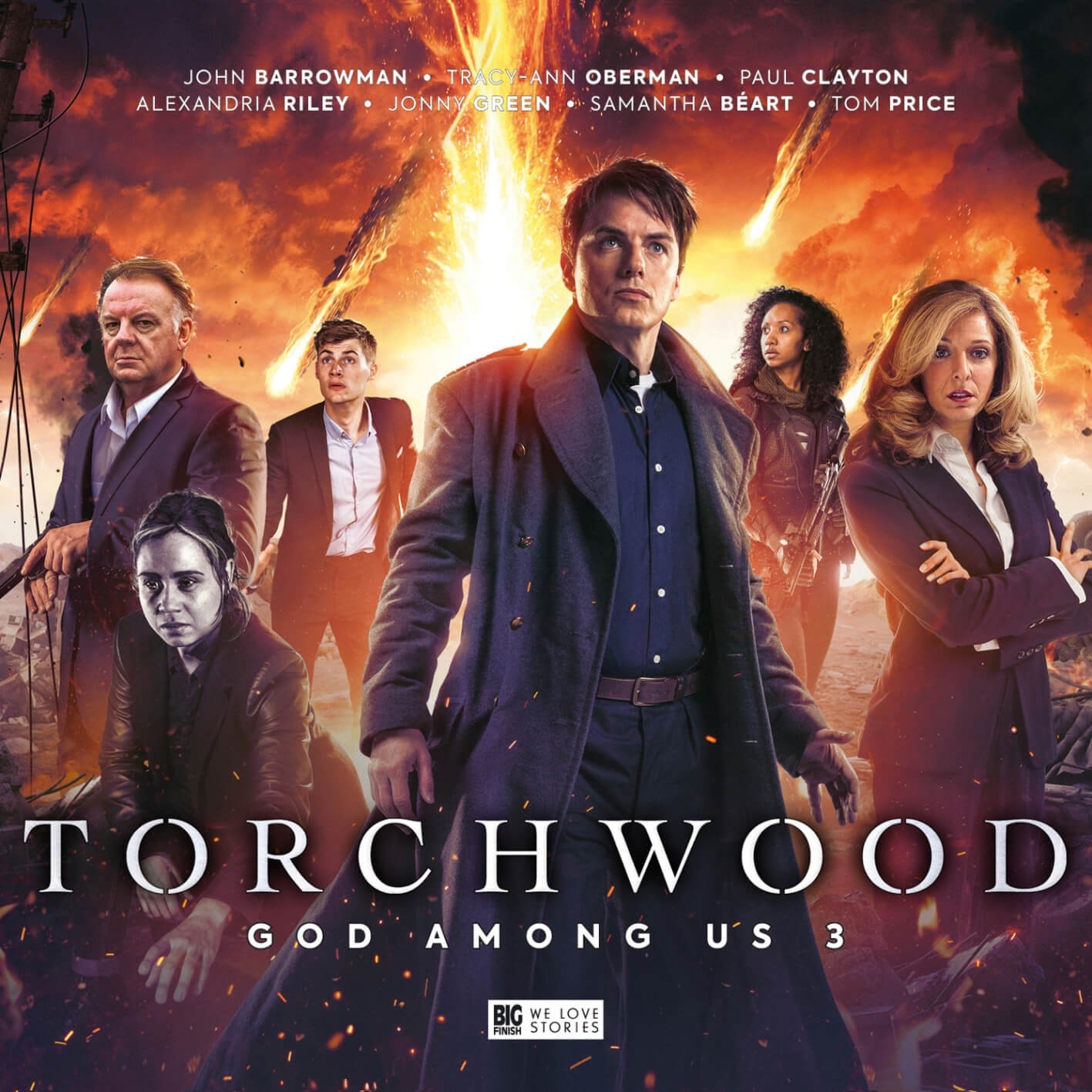 It's the end of the world for Cardiff.
Cardiff is recovering from a catastrophe. Torchwood find themselves up against the Disaster Recovery Committee – instead of putting the city back on its feet, it seems to be preparing for something worse. There's a conspiracy to be exposed, and Jack Harkness is getting ready for the end of the world.
---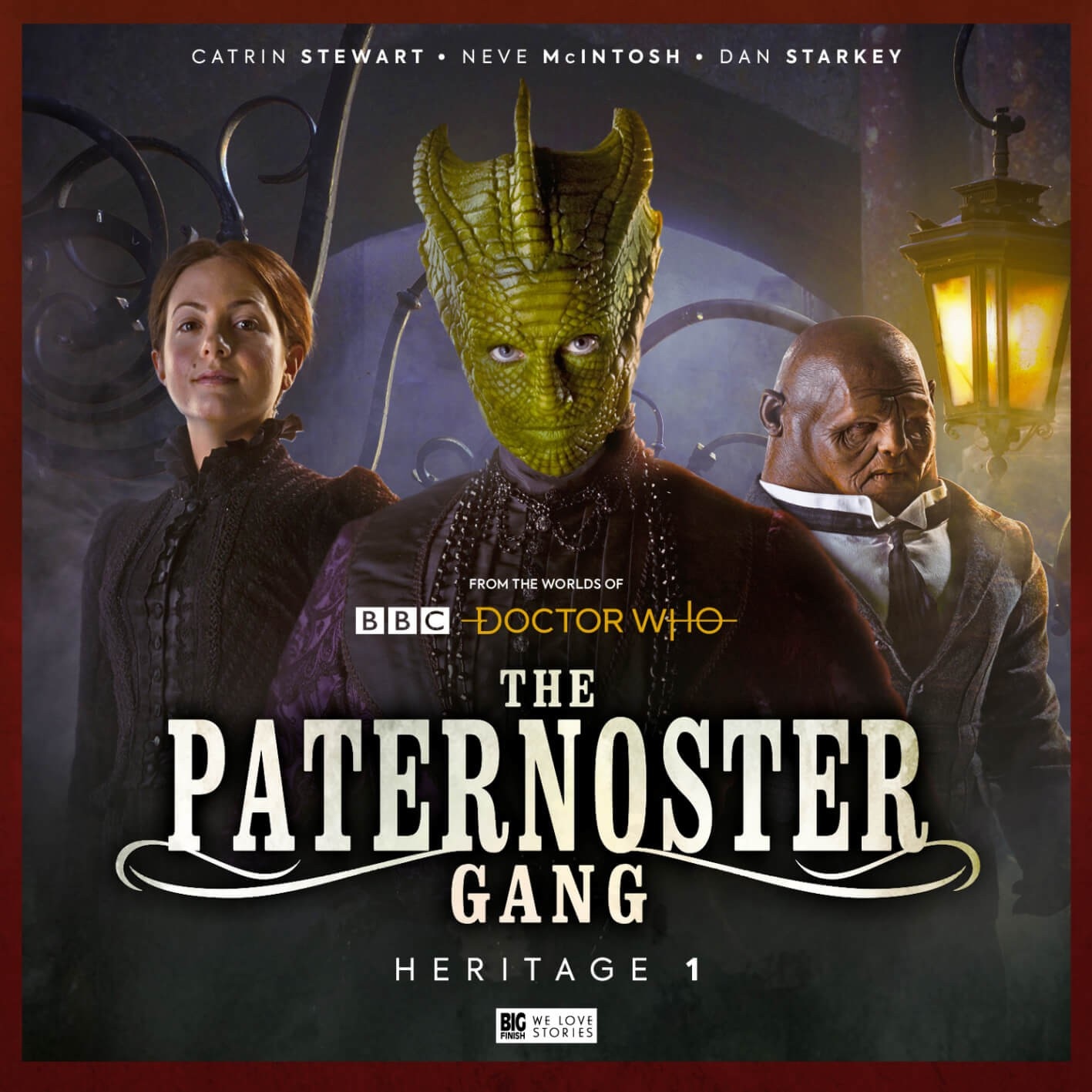 The Paternoster Gang is back!
Victorian London harbours many secrets: alien visitors, strange phenomena and unearthly powers. But a trio of investigators stands ready to delve into such mysteries – the Great Detective, Madame Vastra, her resourceful spouse, Jenny Flint, and their loyal valet, Strax. The Paternoster Gang returns in their own audio series at Big Finish!
---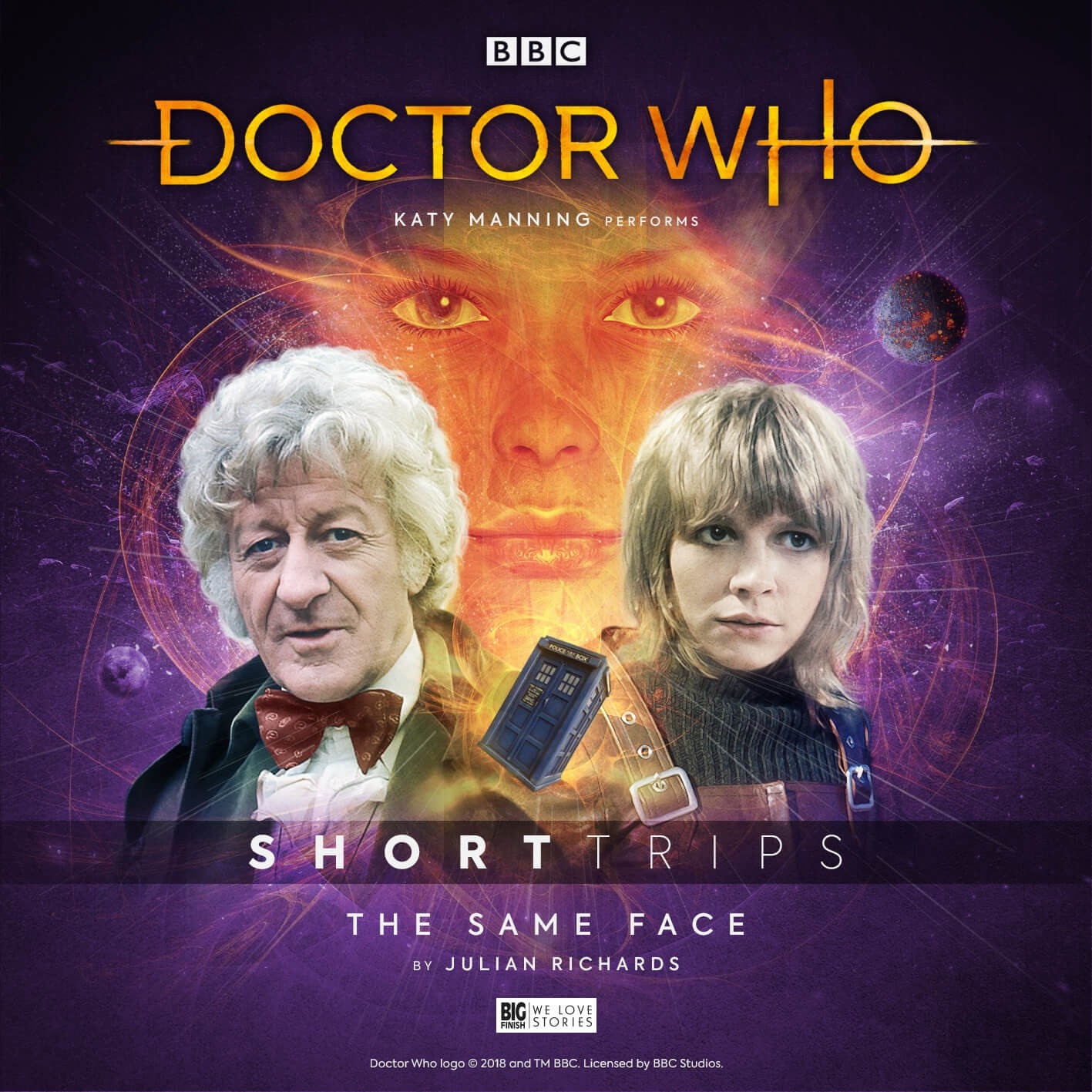 Jo Grant and the Third Doctor stop assassinations!
No one survives in politics on the planet of Samael. Felicity Morgan has learnt this the hard way, as she keeps being assassinated. However, she has a secret. A secret that has kept her alive. A secret that has propelled her to the top job. And only the Doctor and Jo can find out… This Short Trip is available on download only at Big Finish, at £2.99.
Order Doctor Who - Short Trips:

All titles are initially available exclusively from the Big Finish website in June. Check back here next month for a roundup of their July releases!