February 10, 2022
February sees the release of a range of brand-new audio adventures from Big Finish. Here's a roundup of what's available to buy on CD and download this month.
---
Three new adventures for the Ninth Doctor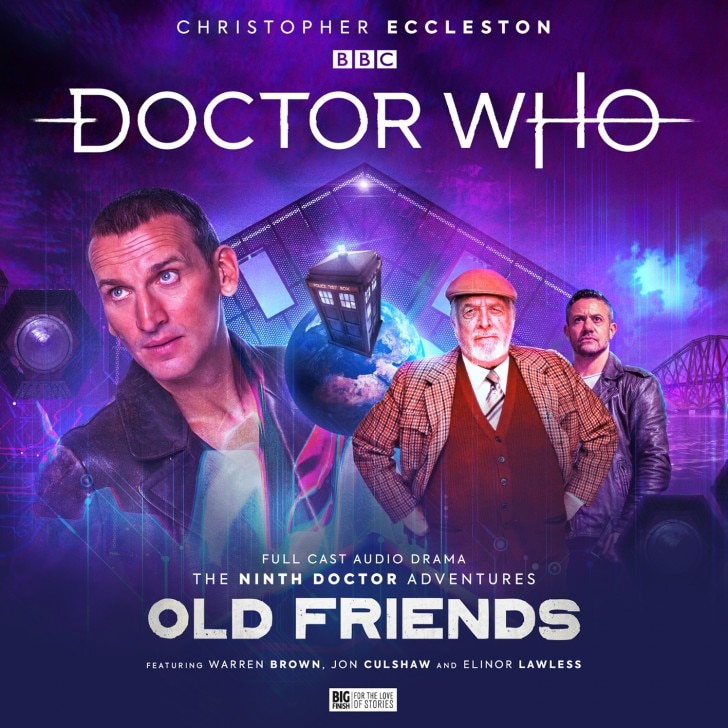 The Ninth Doctor's first series of audio dramas draws to a close. Christopher Eccleston stars in Fond Farewell by David K Barnes and the two-part finale, Way of the Burryman and The Forth Generation by Roy Gill.
Get The Ninth Doctor Adventures - Old Friends here
---
Arthur Darvill is back as the Lone Centurion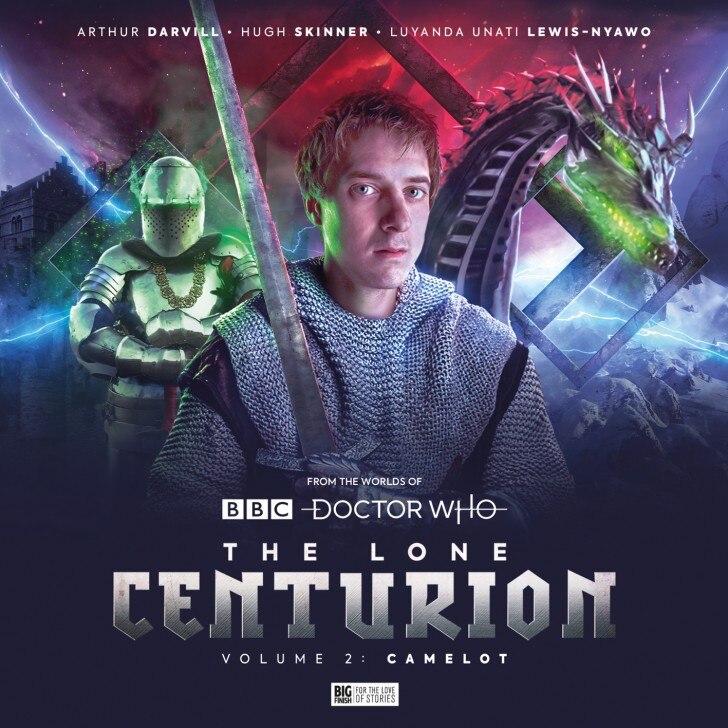 Trapped in a body not his own and stranded in history, Rory Williams is the Lone Centurion. Camelot is in trouble, and it's up to him to save the day, but can he do it before Merlin's most dire prophecies come true?
Get The Lone Centurion Volume 2 – Camelot here
---
The Second and Third Doctors meet on audio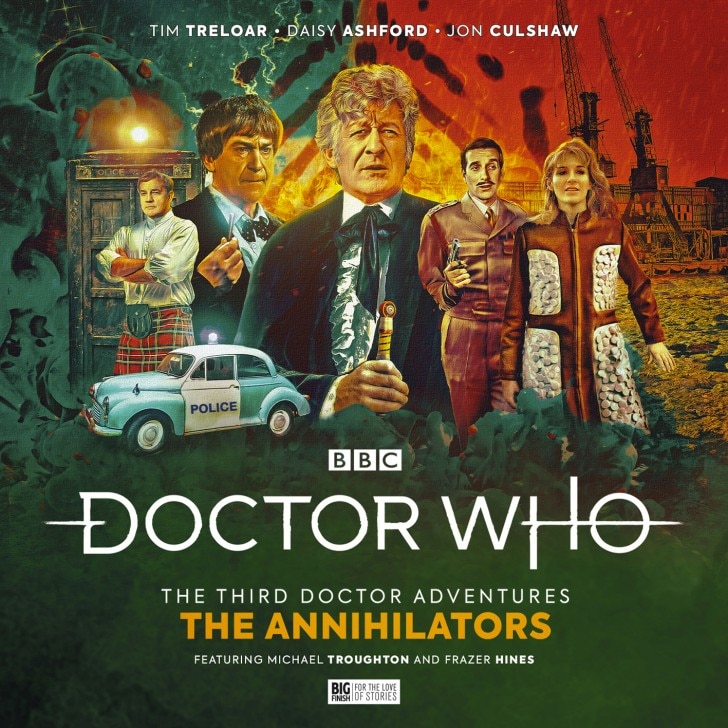 The Third Doctor, Liz and UNIT aren't the only ones to find themselves targeted by a world-shattering alien menace... because they've got a previous Doctor and his best friend Jamie in their sights, too!
Get The Third Doctor Adventures - The Annihilators here
---
Six bite-sized trips in the TARDIS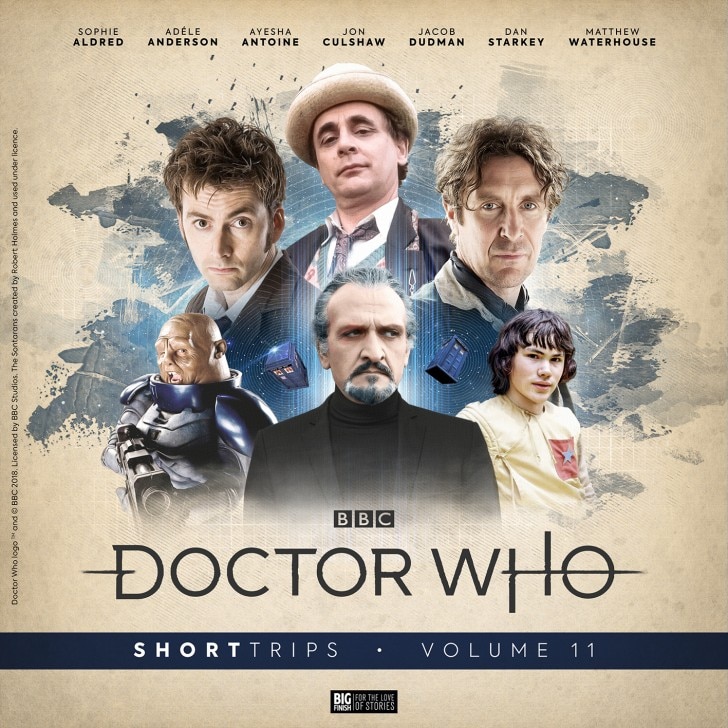 Join the Doctor for six new adventures across space and time in this bumper audio anthology, featuring brand-new writers to Big Finish, and familiar narrators from the worlds of Doctor Who.
Get Short Trips Volume 11 here
---
Time is ticking for Bernice Summerfield!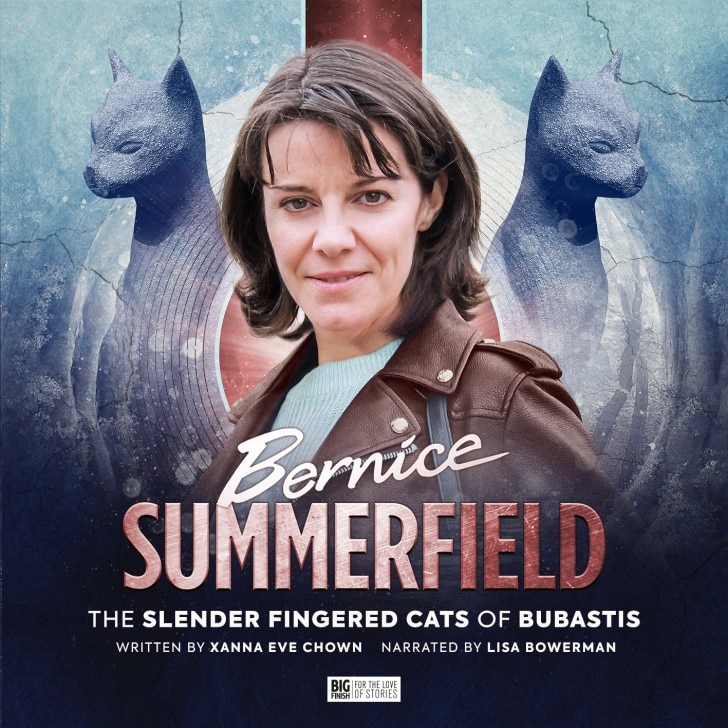 When Benny, Ruth and Jack arrive on Bubastis to search for a missing girl, they are unprepared for what they will find. Like the insectoid villagers with a decidedly squeamish attitude to mammals, or the rowdy archaeological expedition, and Bernice's looming deadline.
Get The Slender-Fingered Cats of Bubastis here
---
All stories are initially available exclusively from the Big Finish website in February. Check back here next month for a roundup of next month's releases!