November 30, 2017
The festive season is not far away, and the BBC team in Australia has created a fab Doctor Who Christmas Gift Guide for you.
Check out some of the highlights from their Doctor Who range below!
Mr. Huffle Replica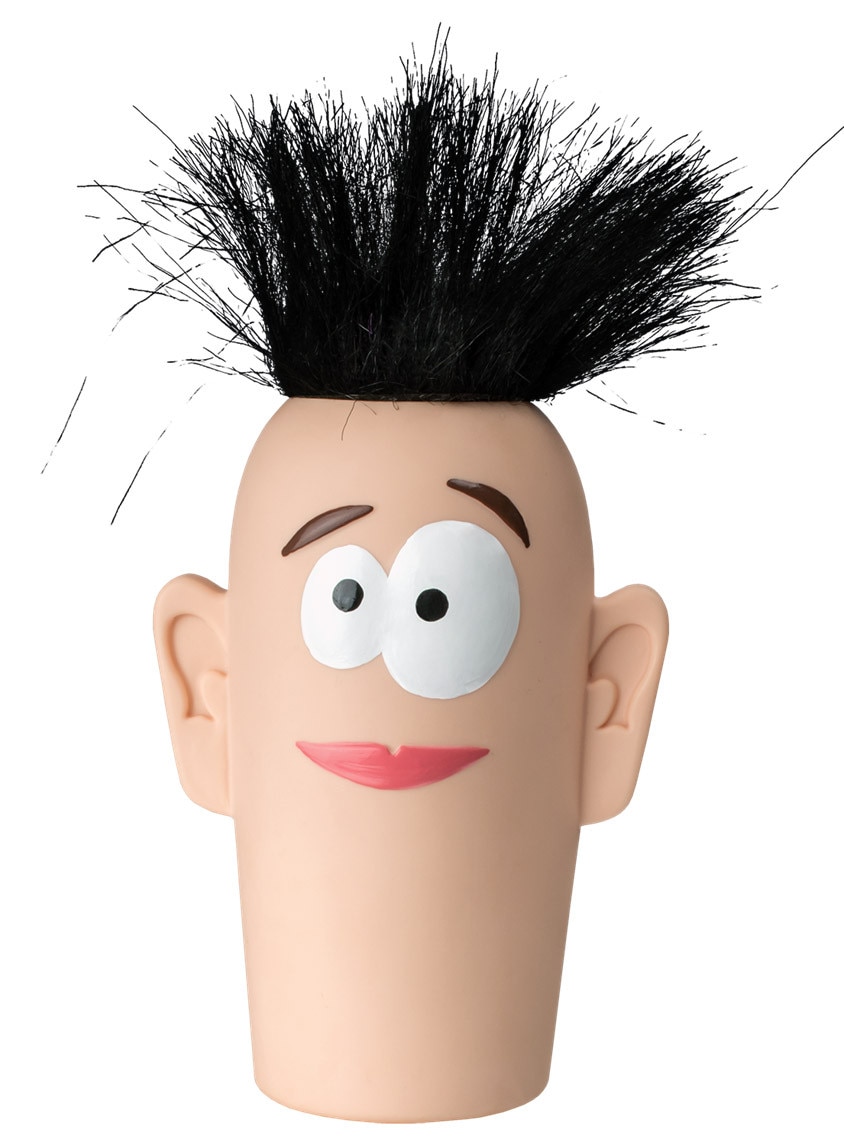 As seen in The Return of Doctor Mysterio!
When you absolutely, positively have to get information out of a Time Lord, accept no substitutes this Christmas!
We're talking about Mr. Huffle, the ideal tool for interrogating the likes of the Doctor (just ask Lucy Fletcher, who got what she needed with the help of this squishy, squeezy fella).
Just don't squeeze too hard, Mr. Huffle feels pain!
---
Rivers T-Shirt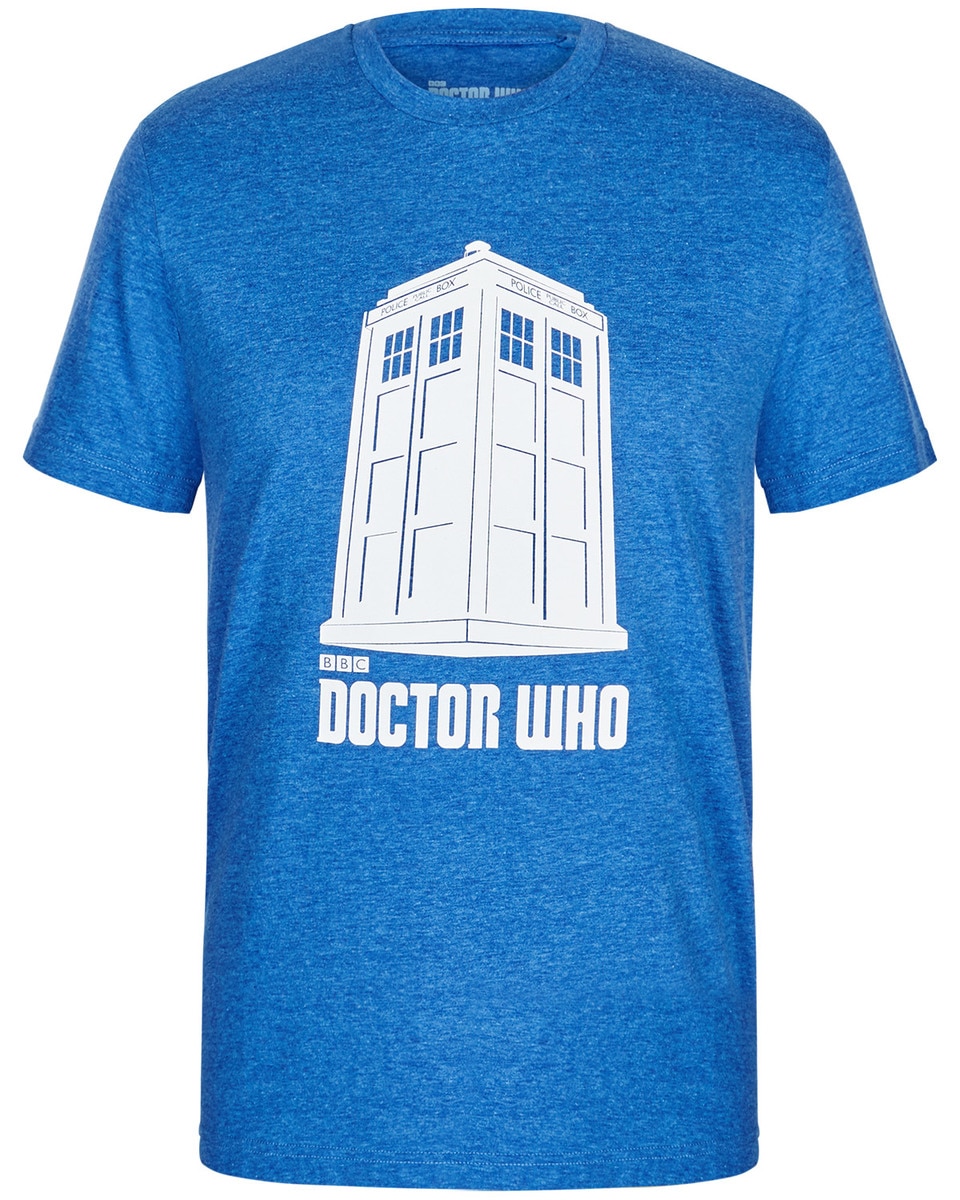 The latest TARDIS tee has materialised just in time for the festive season!
This wibbly-wobbly timey-wimey tee is ready to transport your favourite Whovian through space and time.
---
Doctor Who Coin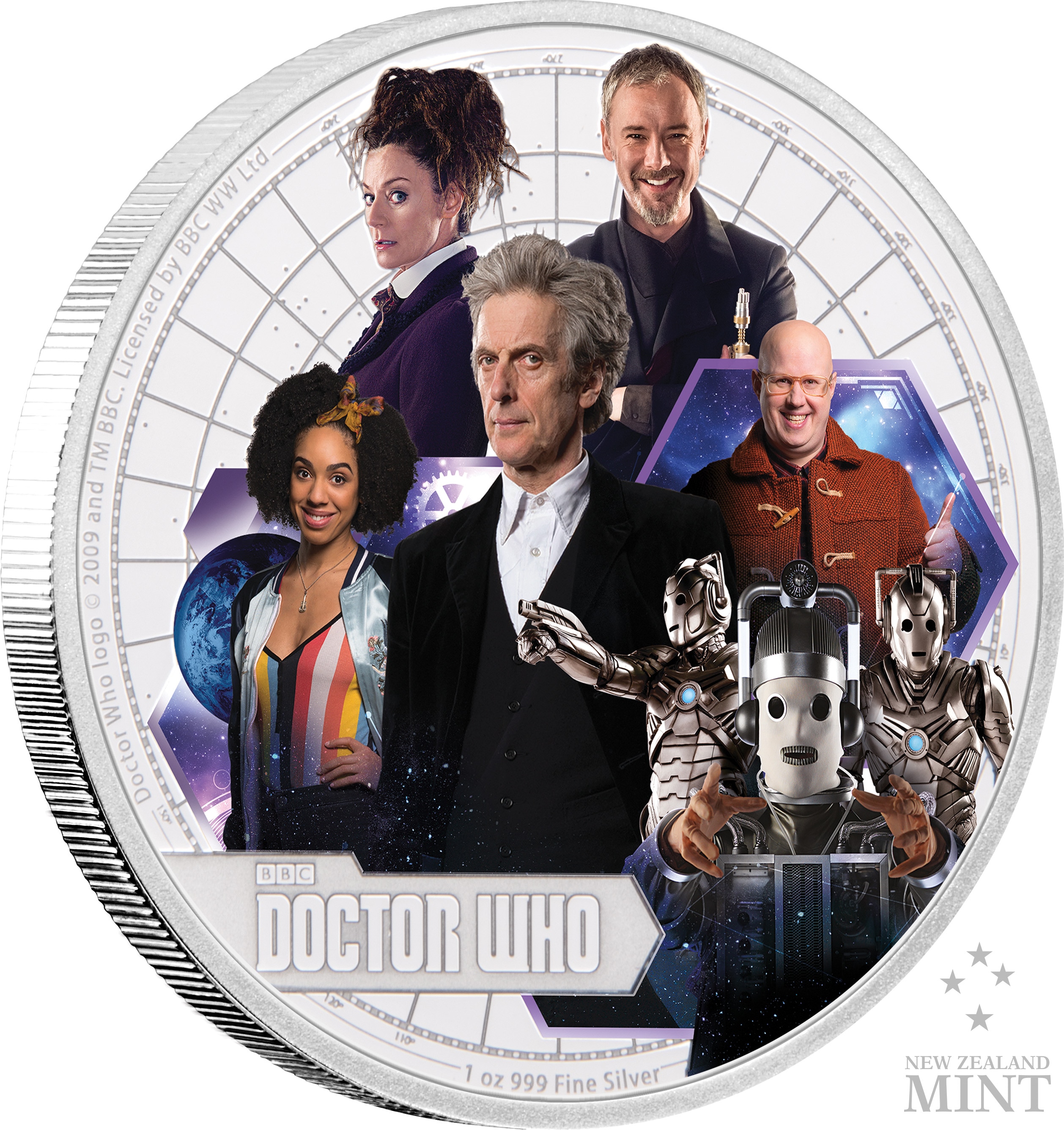 The first annual Doctor Who coin from New Zealand Mint is dropping just in time for Christmas!
It depicts Peter Capaldi as the Twelfth Doctor, along with key characters from the 2017 series. The coin is presented in a modern, stylish coin case incorporating images of the TARDIS.
Availability is limited to 10,000 coins worldwide.
---
'It's Bigger on the Inside' Doormat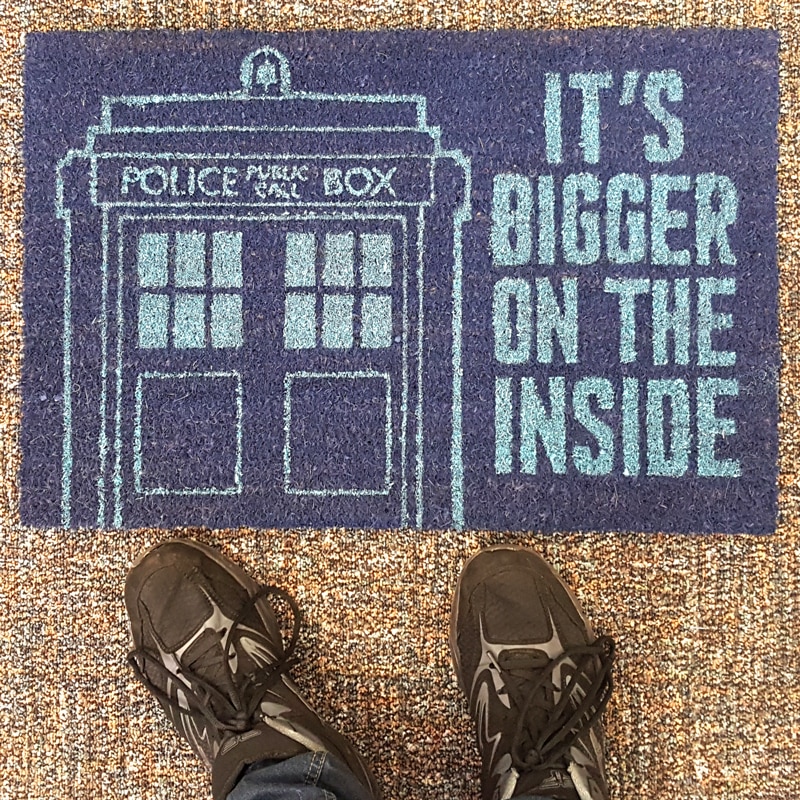 Welcome your fellow Whovians this holiday season with the Doctor Who 'It's Bigger on the Inside' Doormat!
TARDIS blue and measuring approximately 60 x 40cm, it's sure to infuse any Whovian's heart with timeless cheer.
---
TARDIS Notebook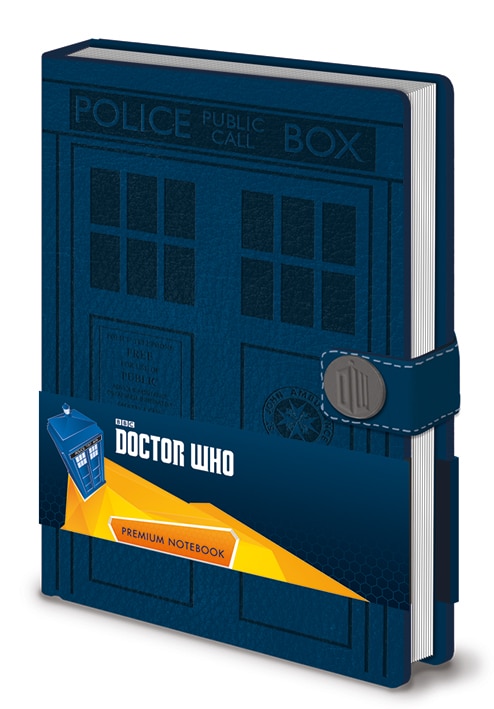 This premium Doctor Who TARDIS notepad is the perfect way to leave festive greetings for your friends!
---
TARDIS wireless Bluetooth speaker
Deck the halls with this miniaturised version of the TARDIS!
It isn't anywhere near as complex as the original, though it does possess the ability to transmit soundwaves from one's mobile device across the space of say, a bedroom, to the ears of any unsuspecting listeners. It also makes the dematerialisation noise of the original TARDIS on command!
---
Twelve Doctors of Christmas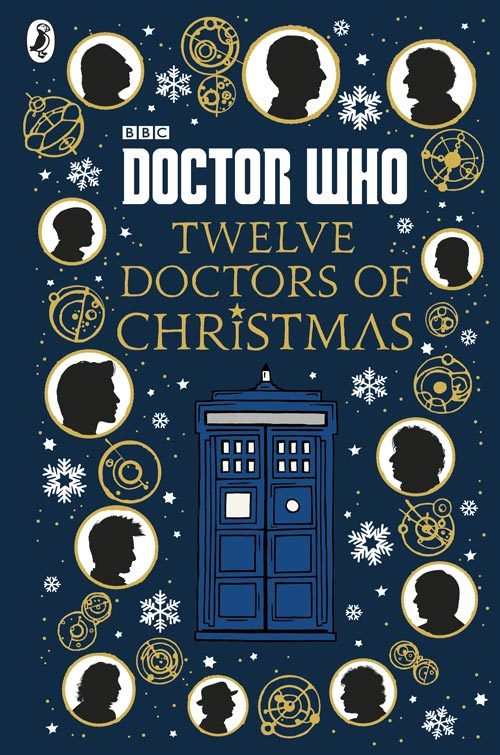 Go on a festive adventure in the Doctor's trusty TARDIS!
This new illustrated collection of Doctor Who stories is be full of magic, mystery, excitement – and everything else you love about a Doctor Who Christmas Special.
---
2018 Diary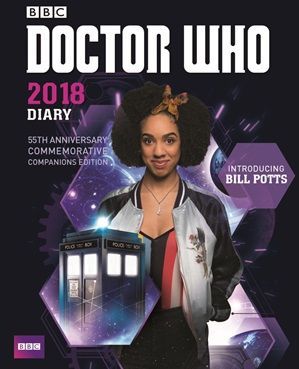 Get organised for 2018 with the 2018 Doctor Who Diary!
With a double page spread per week, the diary commemorates the 55th anniversary of the series and all of the Doctors' companions over that time.
Includes 2018 Australian and New Zealand public holidays.
---
Shada DVD & Blu-ray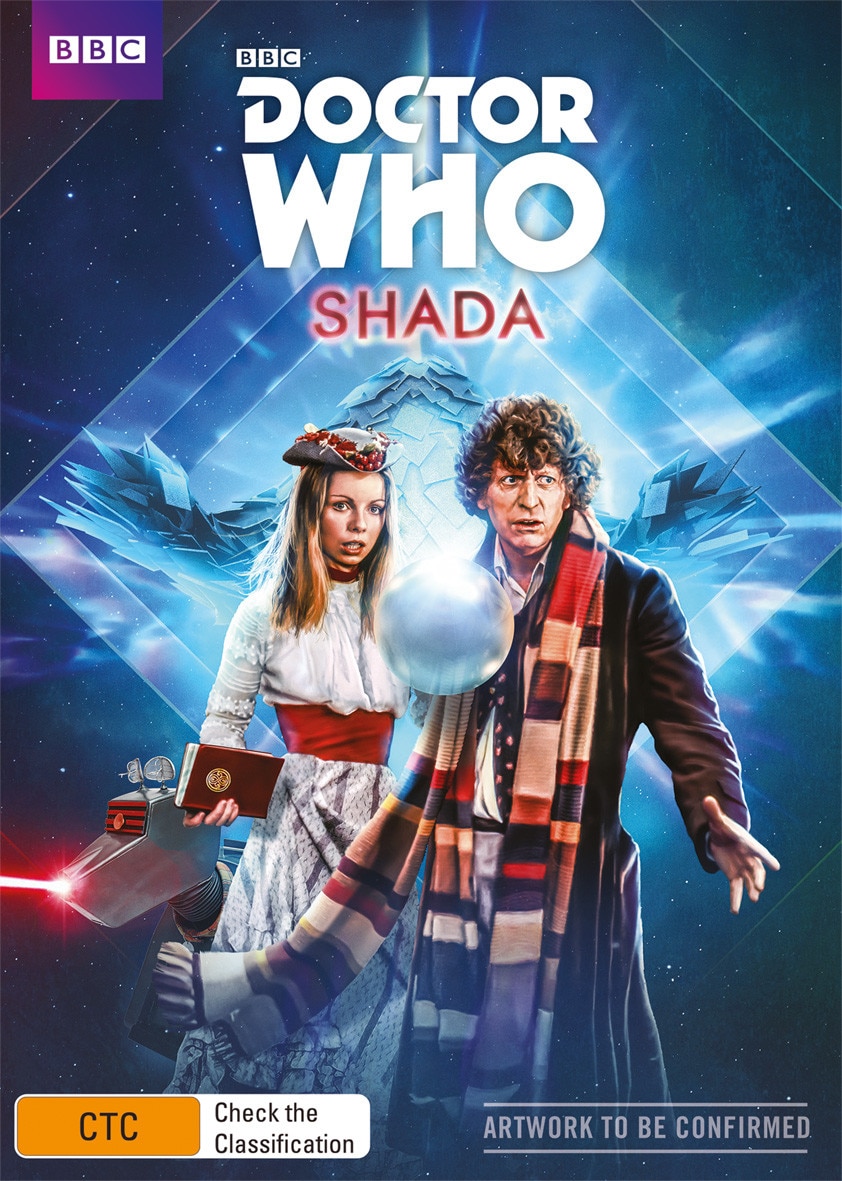 Break out the jelly babies for the ultimate Whovian holiday season viewing!
Written by Douglas Adams and featuring the Fourth Doctor Tom Baker, Shada is out January 10, 2018 and is the perfect gift for some post-Christmas Doctor Who binge-watching!
---
Complete Series 10 DVD & Blu-ray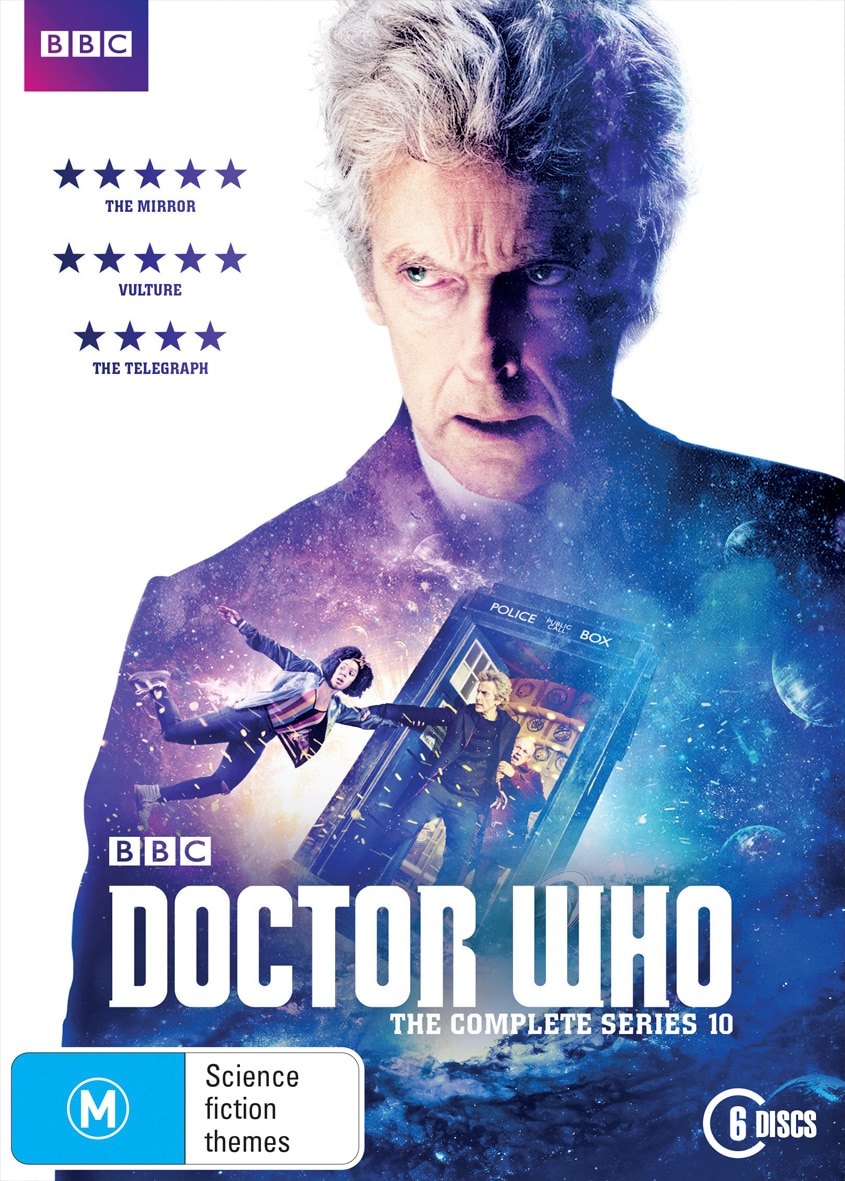 Looking for the perfect gift for the Whovian in your life?
Upgrade their collection this festive season with Doctor Who: The Complete 10th Series out now on DVD and Blu-ray.
PLUS! For a limited time only, Series 10 is bigger on the inside with 3 lenticular art cards! (While stocks last.)