June 29, 2019
Big Finish celebrate their 20th anniversary in July with the release of a range of brand new Doctor Who audio adventures. Here's a roundup of what's available to buy on CD and download this month.
---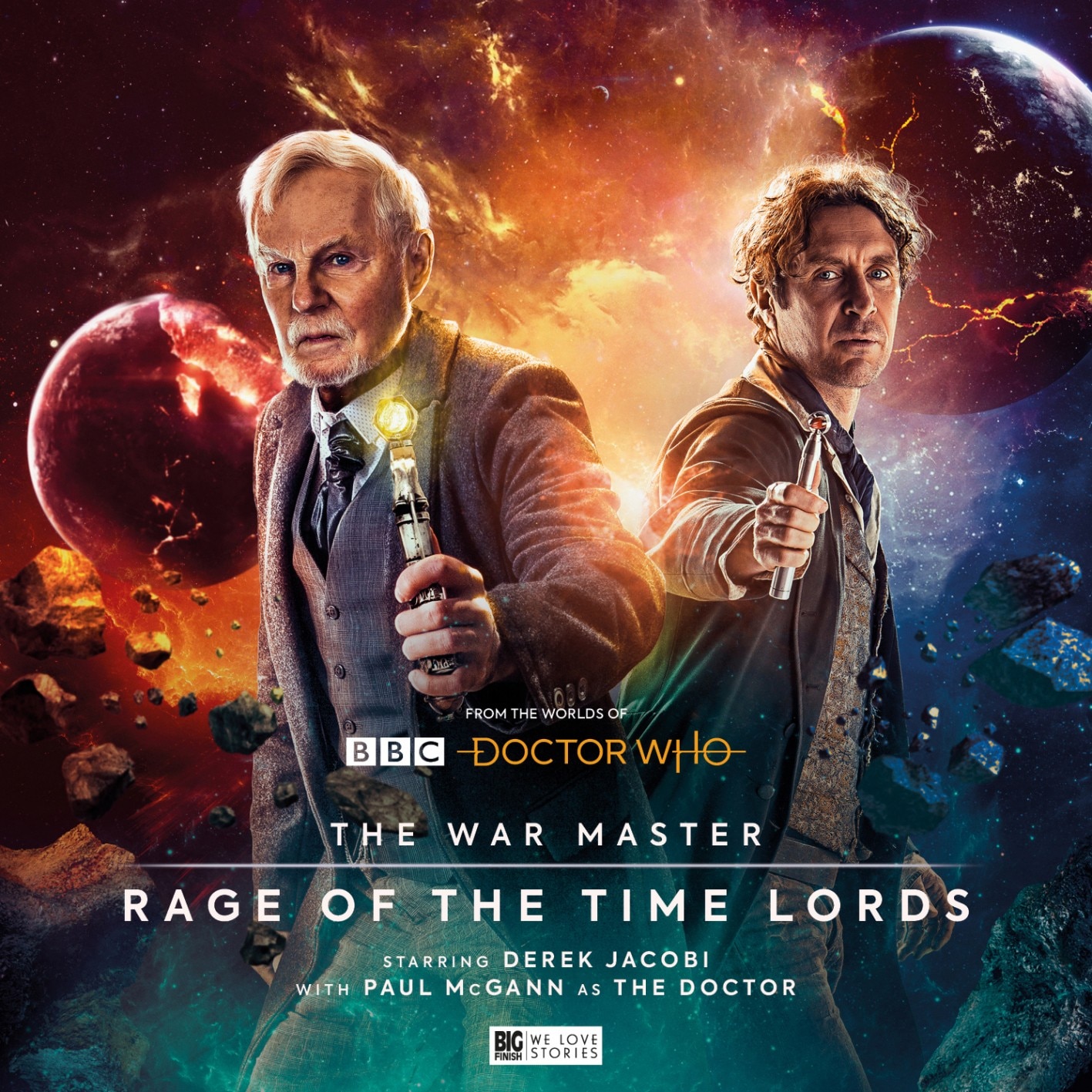 It's the War Master vs the Eighth Doctor!
With all of space and time in chaos, the Master plots his most audacious project yet. Only one other Time Lord has ever been able to stop him. But where is that Time Lord when the universe needs him? Derek Jacobi and Paul McGann face off in The War Master: Rage of the Time Lords!
---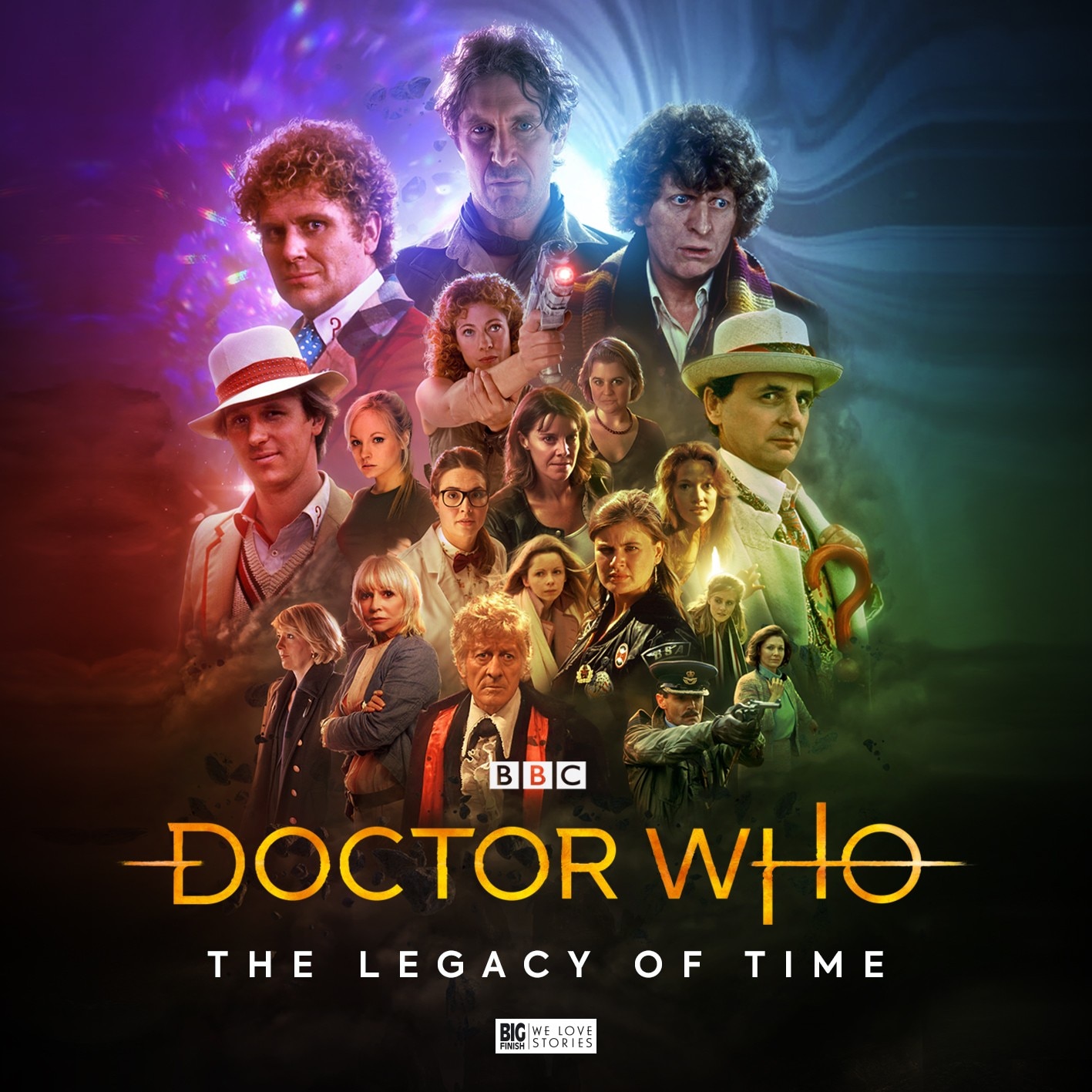 Time to celebrate 20 years of Doctor Who at Big Finish
To face a threat to the Time Vortex, you'll need every incarnation of the Doctor you can get! This six story 20th anniversary boxset has more companions, Doctors, enemies and Easter eggs than you can ever believe. Celebrate 20 years of Big Finish with this great adventure - The Legacy of Time!
---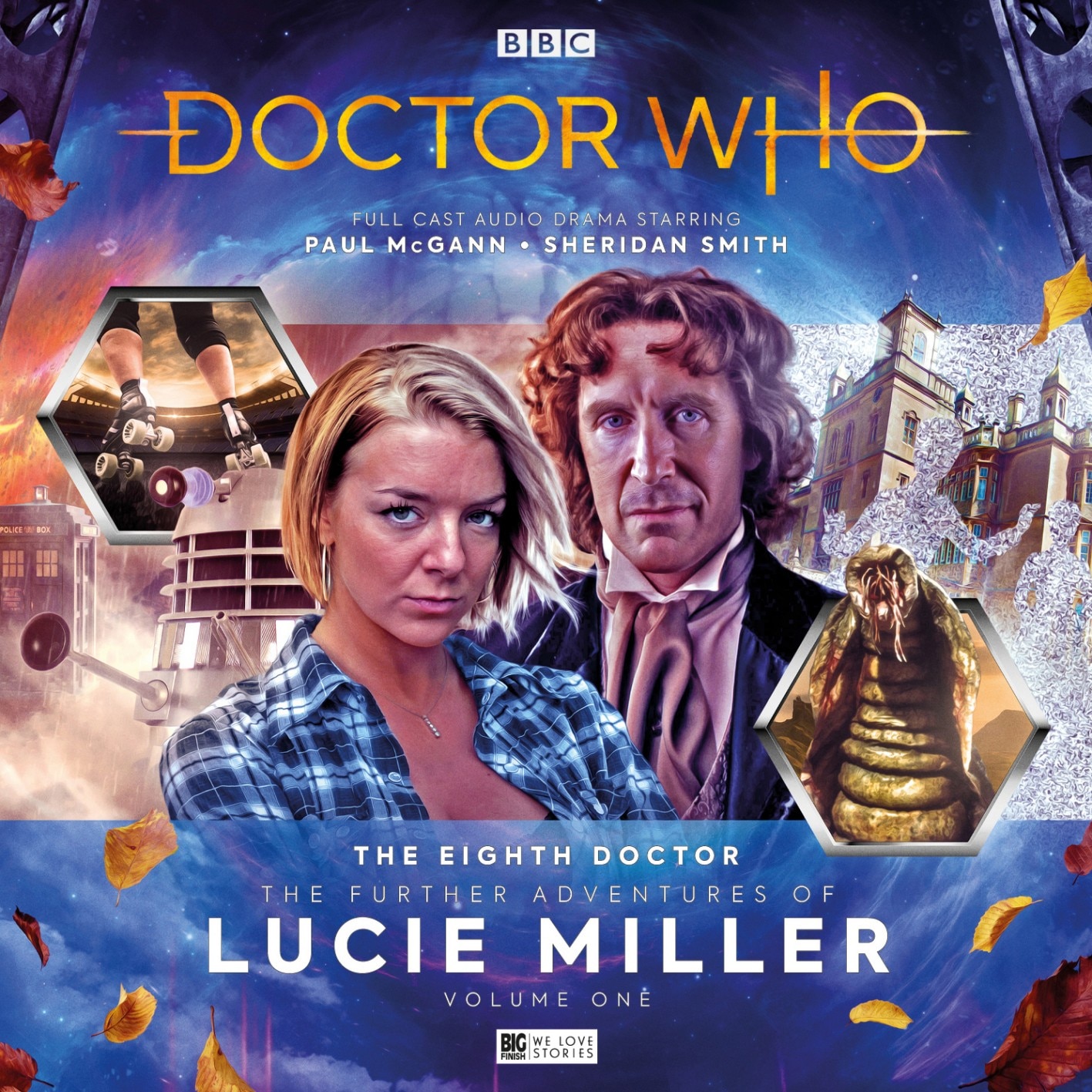 Lucie Miller, the Eighth Doctor companion, returns!
Sheridan Smith and Paul McGann continue their travels in The Further Adventures of Lucie Miller. They'll face old threats like the Daleks and the Fendahl, make new friends, and even have time for a spot of intergalactic rollerskating! Don't miss out.
---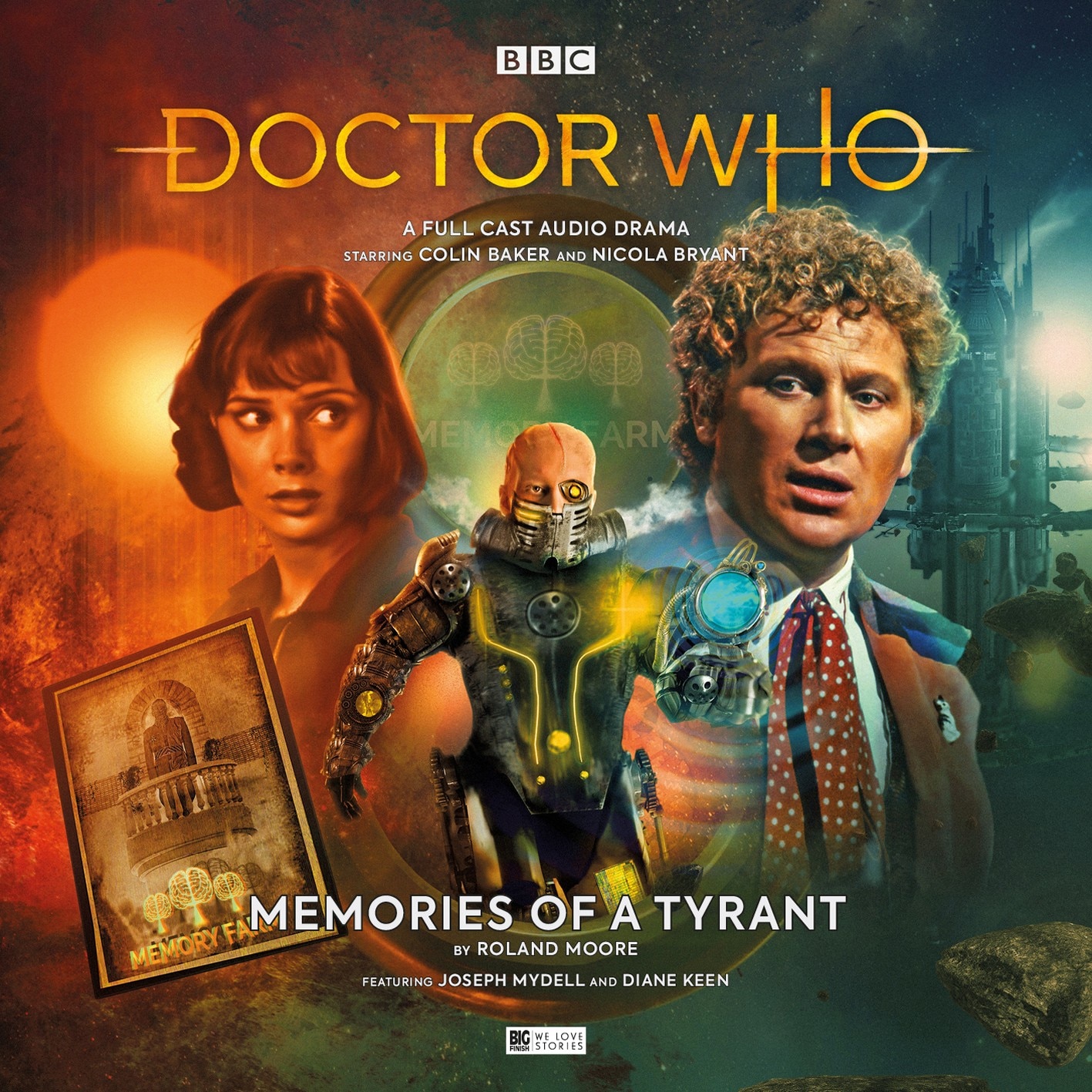 The Sixth Doctor and Peri are reunited
Nicola Bryant and Colin Baker are back in the studio after five years apart, and this is the start of three monthly adventures for the classic Eighties team. This time it's a case of mistaken identity (or is it a mistaken mind?) in Memories of a Tyrant.
---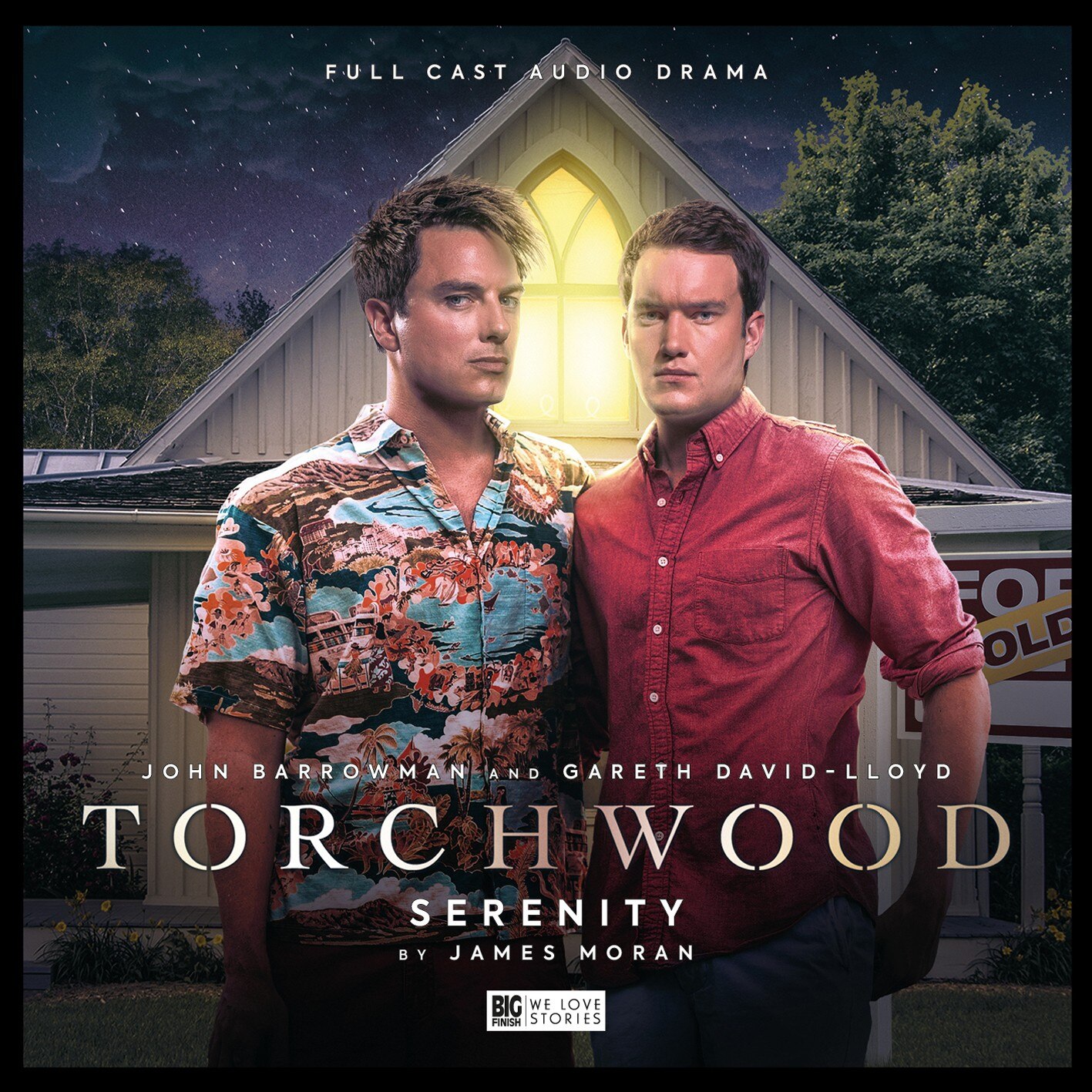 Captain Jack and Ianto are settling into married bliss
The Torchwood monthly range sees Janto in perfect bliss… or is it? They're living in the beautiful Serenity Plaza. And you'd kill to live there. Plus, an old threat of the Torchwood team returns…
---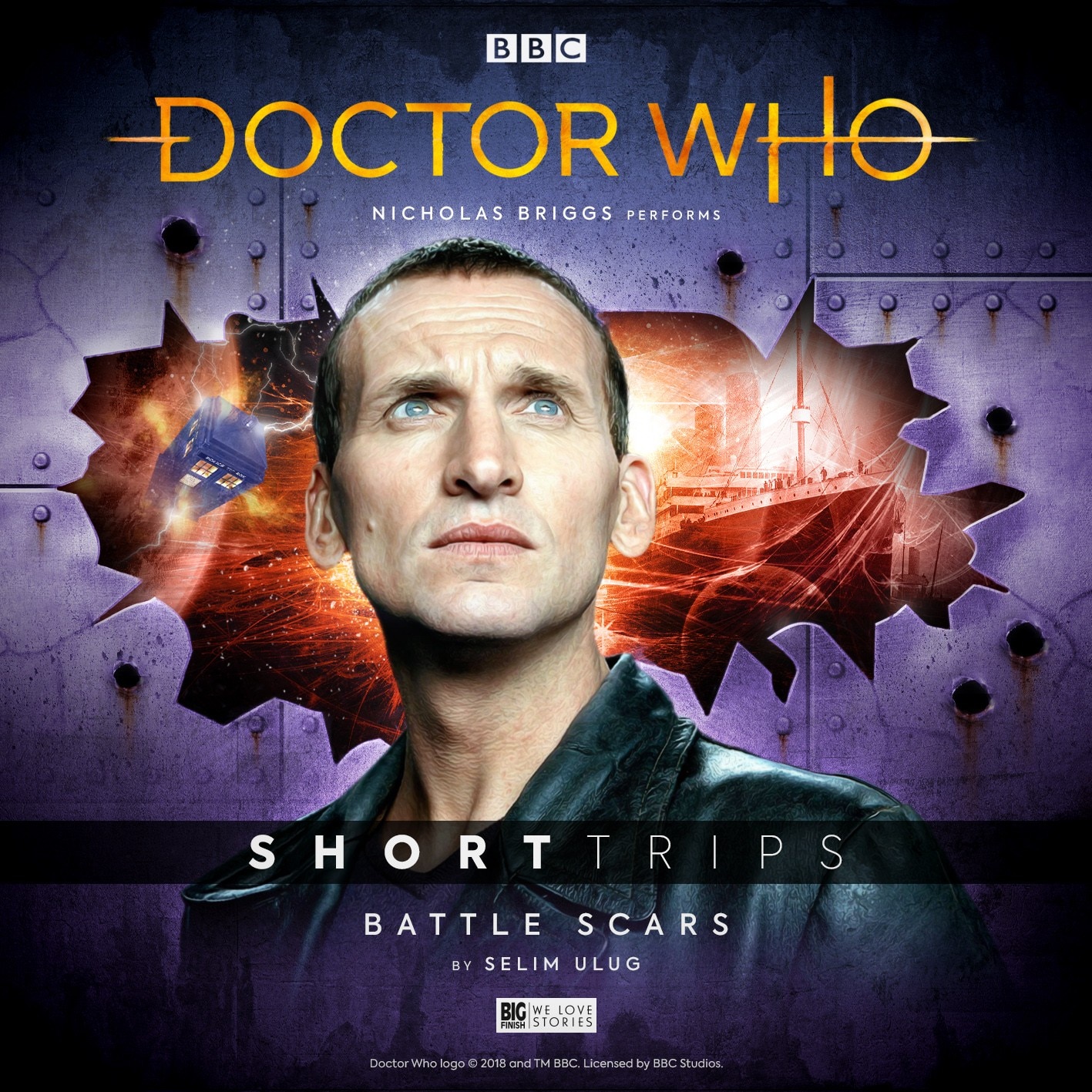 The Ninth Doctor travels to the Titanic
We saw that the Ninth Doctor went to the Titanic in the television episode Rose, but what really happened? We find out in this Short Trip from the Ninth Doctor's era, read by Nicholas Briggs. What's a post-Time War Ninth Doctor before Rose truly like?
All titles are initially available exclusively from the Big Finish website in July. Check back here next month for a roundup of their August releases!