March 27, 2019
The Eighth Doctor (Paul McGann) and his companions will face off against several iterations of the Master this October in Ravenous 4.
Michelle Gomez, Derek Jacobi, Geoffrey Beevers and Eric Roberts all return to the role of the Master/Missy for the finale of the collected Eighth Doctor range, Ravenous, releasing in October 2019. Ravenous 4 from Big Finish Productions sees an all-star lineup in a spectacular fight for the cosmos.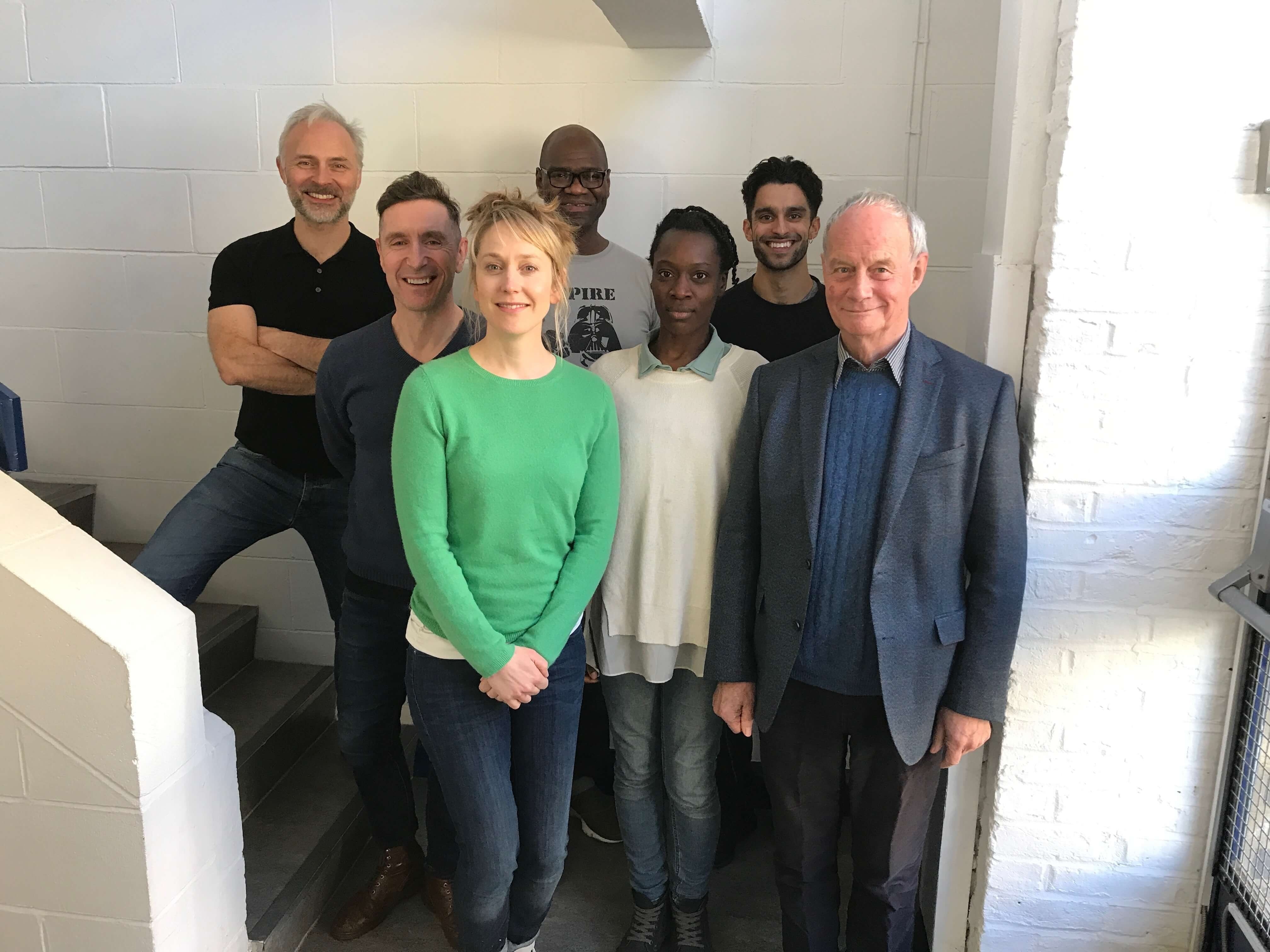 Paul McGann and Eric Roberts will play against each other for the first time since the Doctor Who television movie was released in 1996 – 23 years ago. Listeners have long wondered if the two would ever co-star in a Doctor Who story again… and now they only have to wait until October!
Nicola Walker and Derek Jacobi are also being reunited for Ravenous 4 having appeared together as daughter and father in the popular BBC One costume drama, Last Tango in Halifax.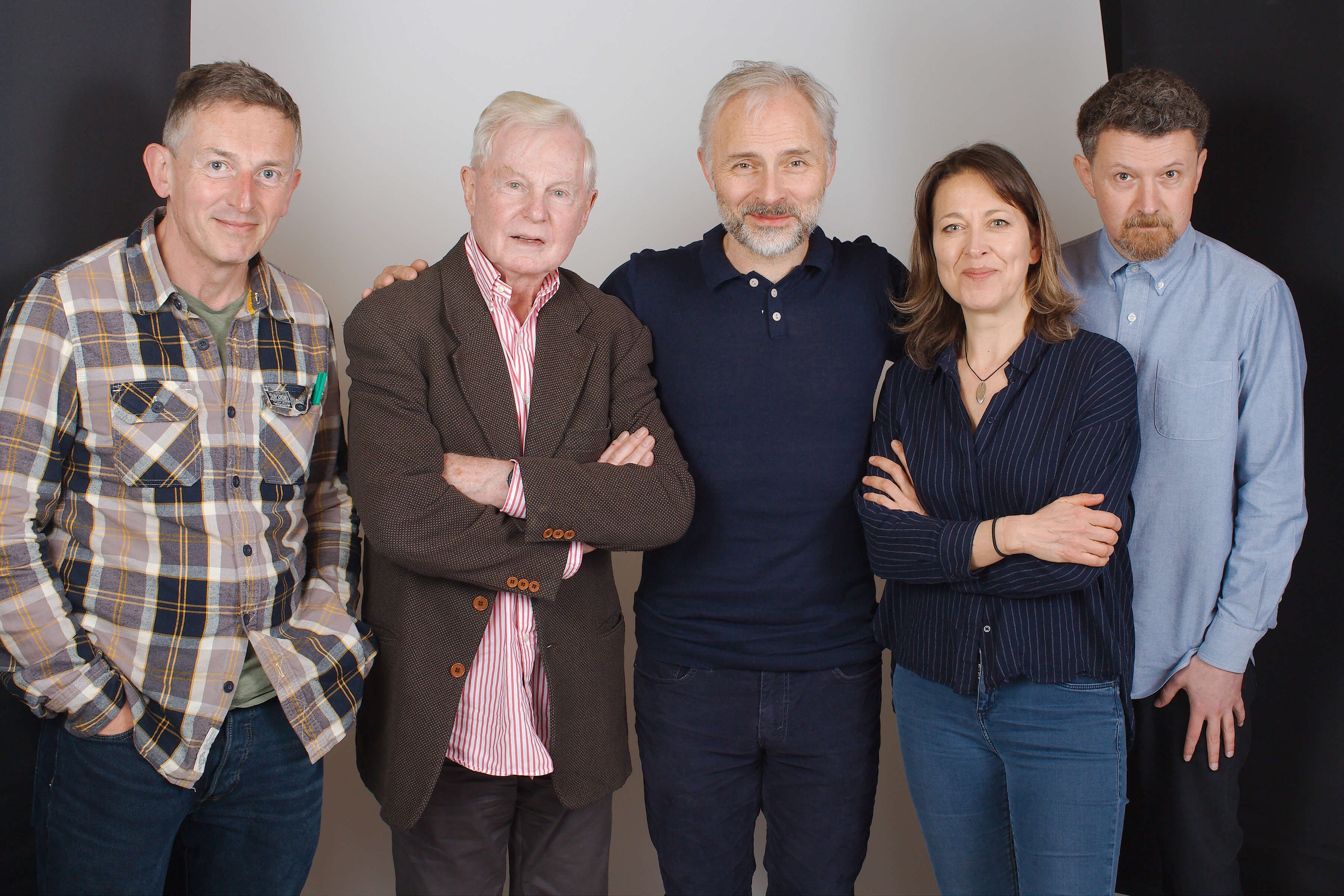 The Eighth Doctor team – Paul McGann (the Doctor), Nicola Walker (Liv Chenka) and Hattie Morahan (Helen Sinclair) – are joined by Mark Bonnar playing the deranged murderous Time Lord, the Eleven, who retains the personalities of his previous regenerations. But against more than one Master, the Doctor will need all the help he can get!
Three stories will see Ravenous come to an epic conclusion. The past, the present, and the future conspire against the Doctor as he fights to defeat the only creature ever to strike fear into the hearts of a Time Lord.
4.1 Whisper by Matt Fitton
4.2 Planet of Dust by Matt Fitton
4.3 and 4.4 Day of the Master by John Dorney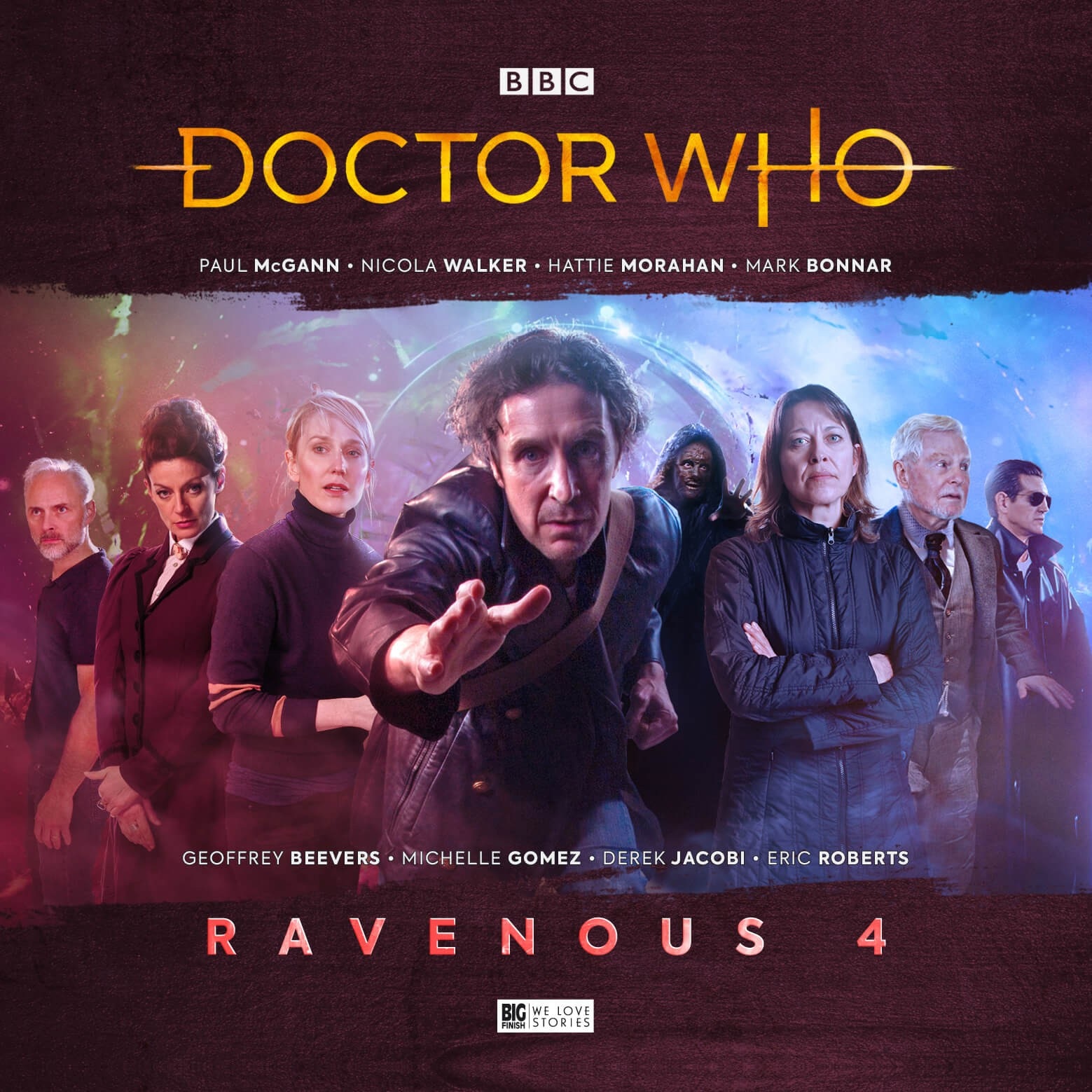 Doctor Who Ravenous 4 is available for pre-order now ahead of its release in October 2019. Ravenous 3, coming out in April, is also available for pre-order. Both titles are available from Big Finish. Visit their website for more information and pricing.