October 19, 2016
Torchwood celebrates its tenth anniversary this weekend and alongside the many fantastic episodes of the show you can enjoy, there's also a wealth of audio adventures out there.

Here's a guide to some of the best releases to get you started.
FOR CAPTAIN JACK FANS
Uncanny Valley sees Captain Jack investigating the mysterious Neil Redmond. How did one of the world's most famous businessmen recover so quickly from a terrible car accident? This release showcases Jack's unique approach to interrogation – it's not just a pacey sci-fi thriller, it's also a very, very twisted love story – the kind of thing that only Torchwood could do.
The Victorian Age sees Jack go hunting an alien with Queen Victoria. What starts out as a fun caper soon takes a dark turn.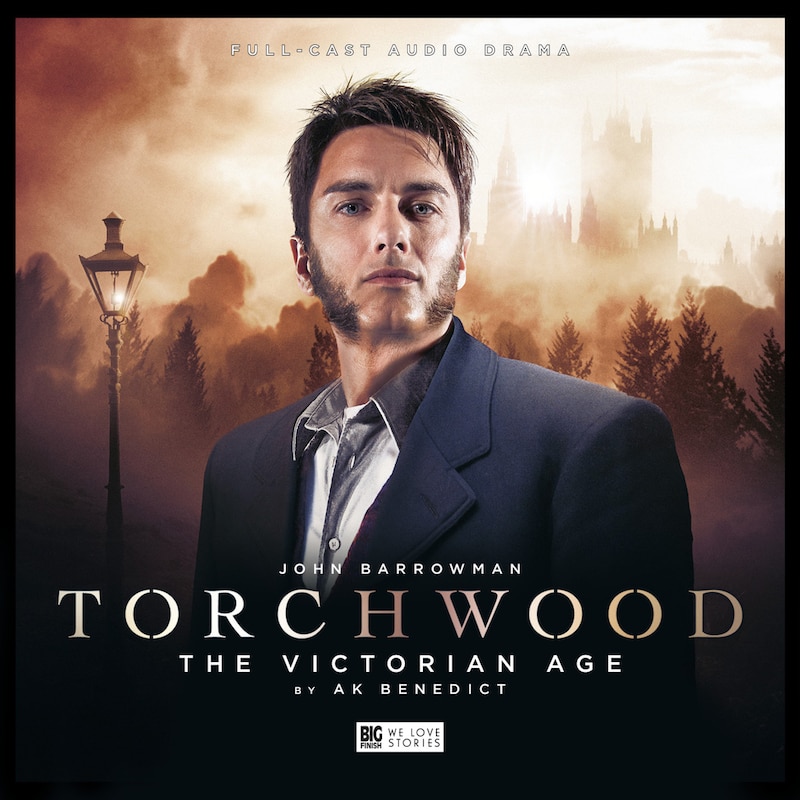 FOR IANTO JONES FANS
If you're a lover of the best butler in Wales, then Broken tells the strange, sad story of how Ianto Jones fell in love with Captain Jack. It's an unsettling listen, and both Gareth David-Lloyd and John Barrowman throw themselves into their roles. It fills in a lot of grim Torchwood history while tugging at the heart strings.
Also, Fall To Earth is a riotous comedy about Ian to stuck on a crashing spaceship, and House Of The Dead, from BBC Audio, is a spook drama which sees Jack and Ian to trapped in a haunted pub.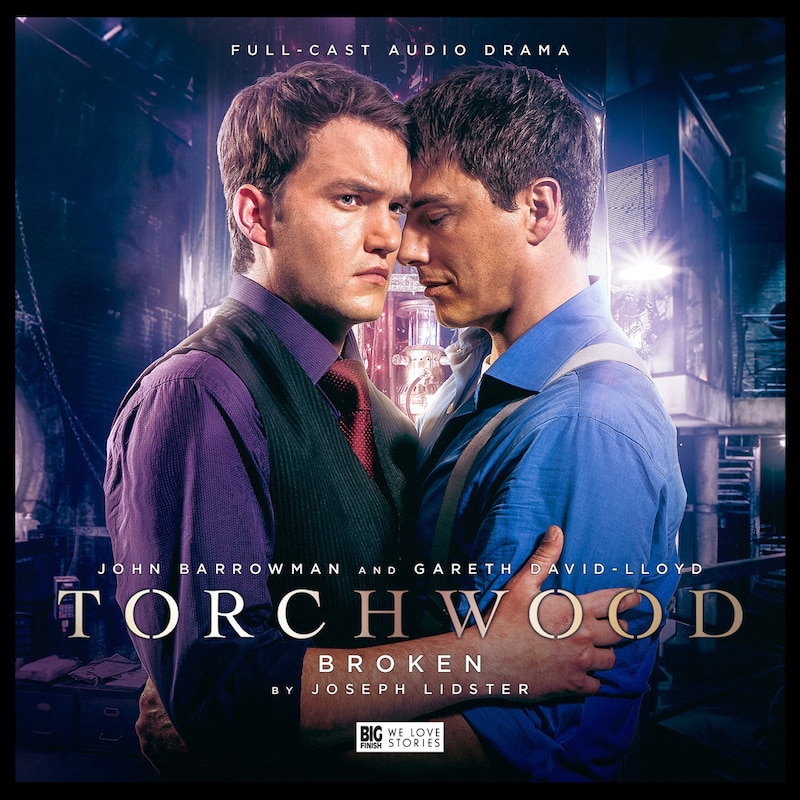 FOR GWEN COOPER FANS
You'll laugh, you'll cry, you'll never look at modern art in the same way again in More Than This – the story of how Gwen Cooper starts up Torchwood again, with a very little help from Mr Pugh from Cardiff Council. Soon there are highwaymen on the roads and alien rain pouring from the skies – It's a gentle story that shows that there's no problem that Gwen can't solve.
The follow up release is Made You Look, which finds Gwen being hunted through an abandoned town by something that can never be seen. It's a welcome diversion into outright horror.
FOR ARMY OF GHOSTS FANS
Why not dip into One Rule? It sees Yvonne Hartman, the fiery boss of Torchwood One, sent to Cardiff. Before she unleashed the Daleks and the Cybermen on the world, Yvonne has to contend with grubby local politics, mass murder, and a series of truly terrible nightclubs. She might not be afraid of the Cybermen, but can she handle a hen night? This is a great release for people wanting to find out a bit more about one of Doctor Who's most intriguing characters.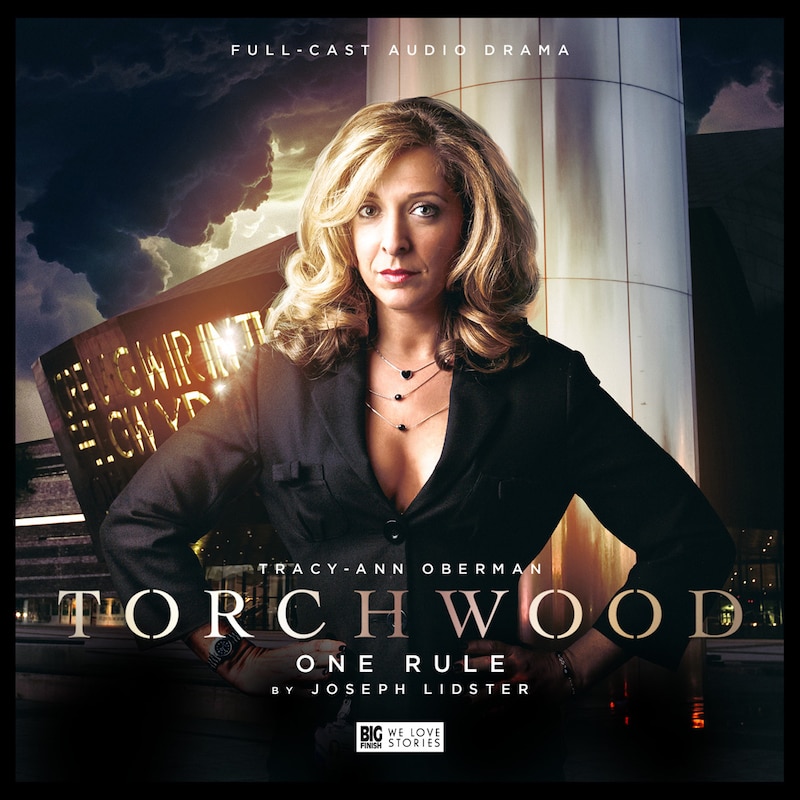 AND, IF THAT'S NOT ENOUGH...
The mammoth box-set Torchwood Tales, from BBC Audio, is a compilation of Torchwood audiobooks read by everyone from Eve Myles to Kai Owen. There's also the full-cast BBC Radio 4 plays Torchwood: The Lost Files, also from BBC Audio, and, coming in November from Big Finish is Torchwood: Outbreak which sees Jack, Gwen and Ian to unite in to save Cardiff from a terrible plague.