May 04, 2020
Get your sonic screwdrivers and lightsabers ready! To celebrate May the 4th, what elements can you spot in both universes?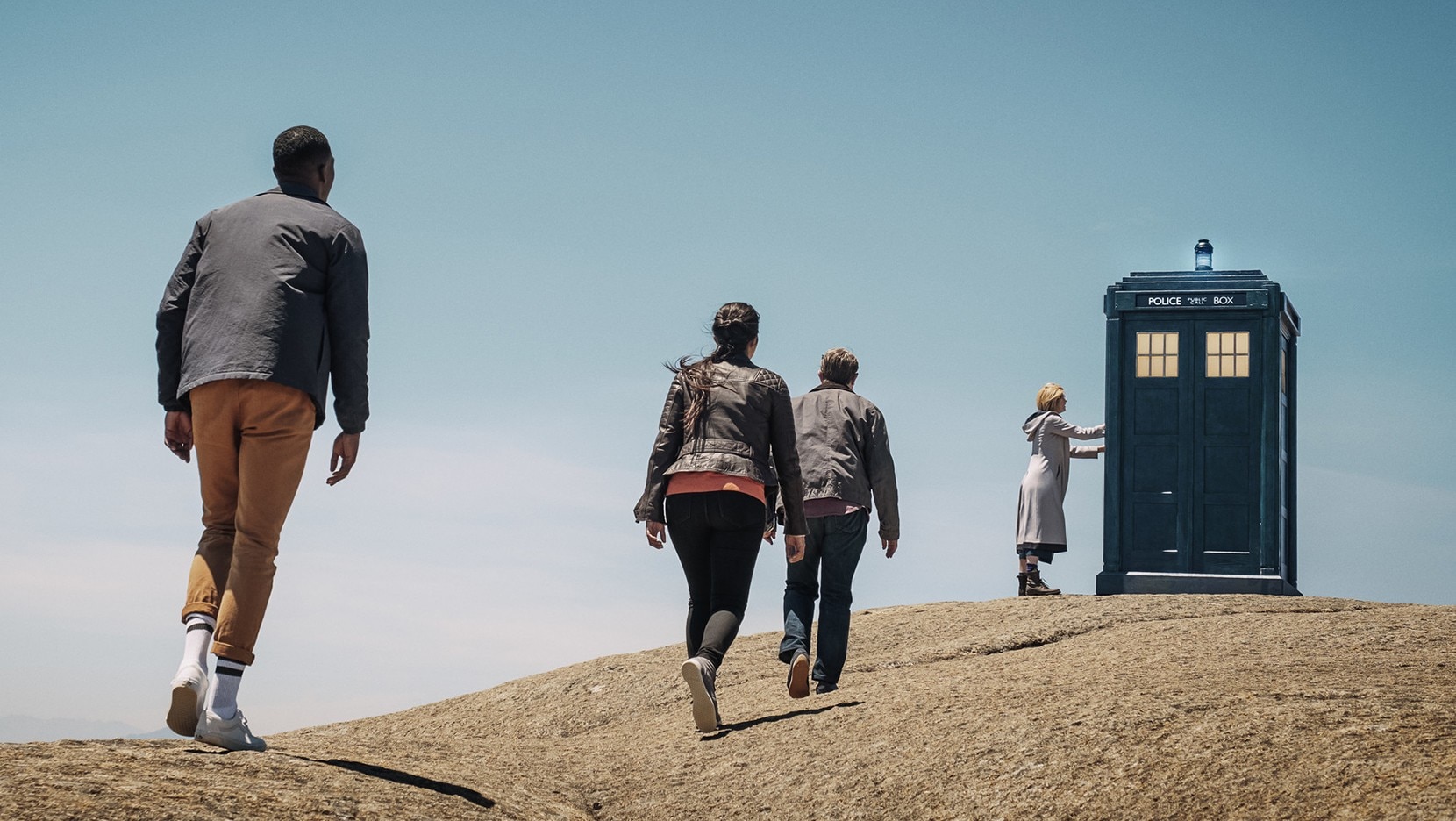 ---
Alien Species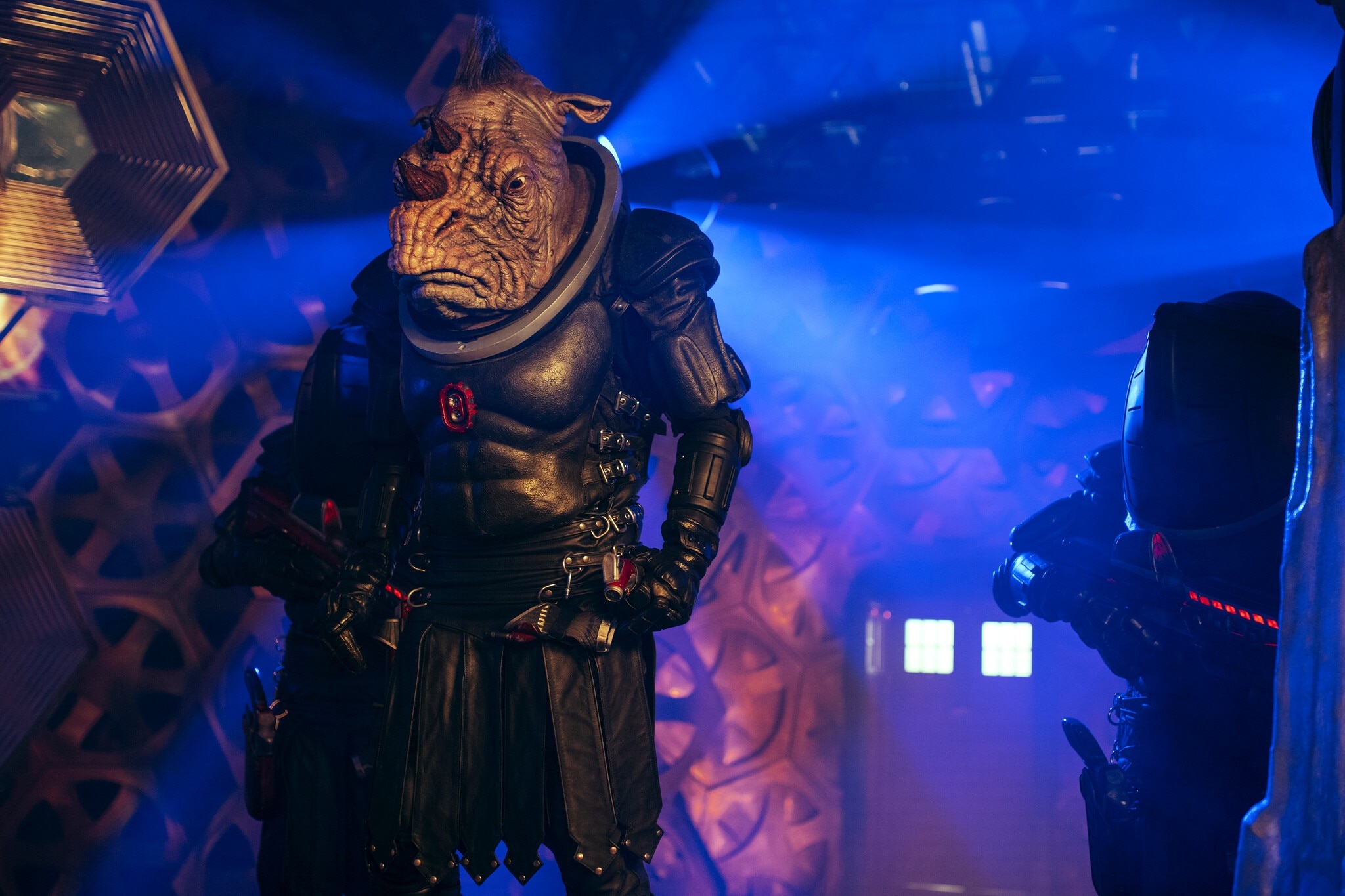 From flying around the universe, to all of space and time, you can guarantee that you'll bump into a myriad of magical alien races. Star Wars has creatures from Ewoks to Wookiees, Doctor Who has monsters from Adipose to Weeping Angels. Either way, both universes have plenty of amazing aliens to meet.
Fast Travel options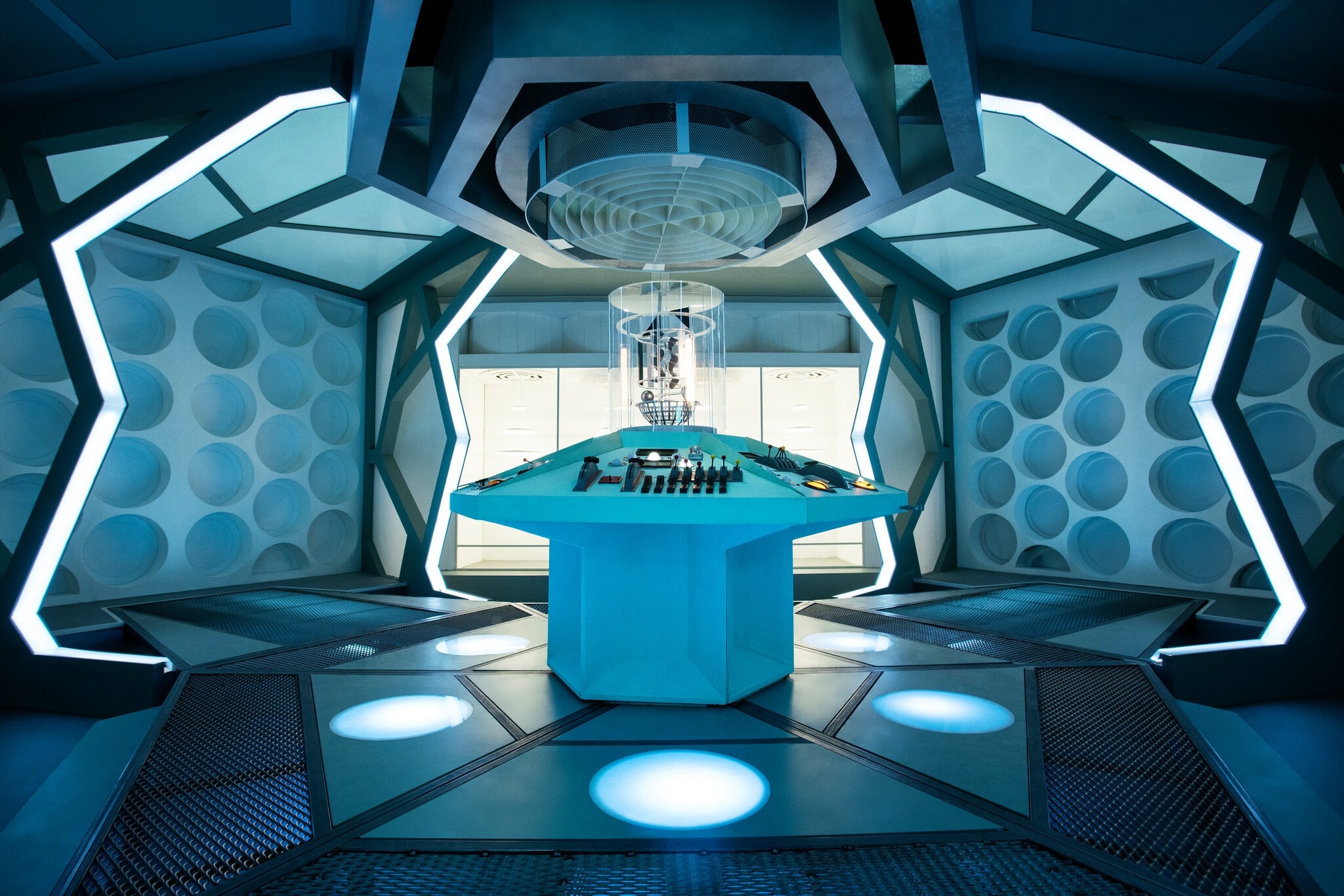 Exploring all of space and time would be a total drag if you had to do it in real time. Luckily, the Doctor has a TARDIS, and the ships in Star Wars have hyperdrives – allowing you to zip around their universes in record time. Plus, who doesn't love a space-time corridor to explore the galaxy?
Friendship matters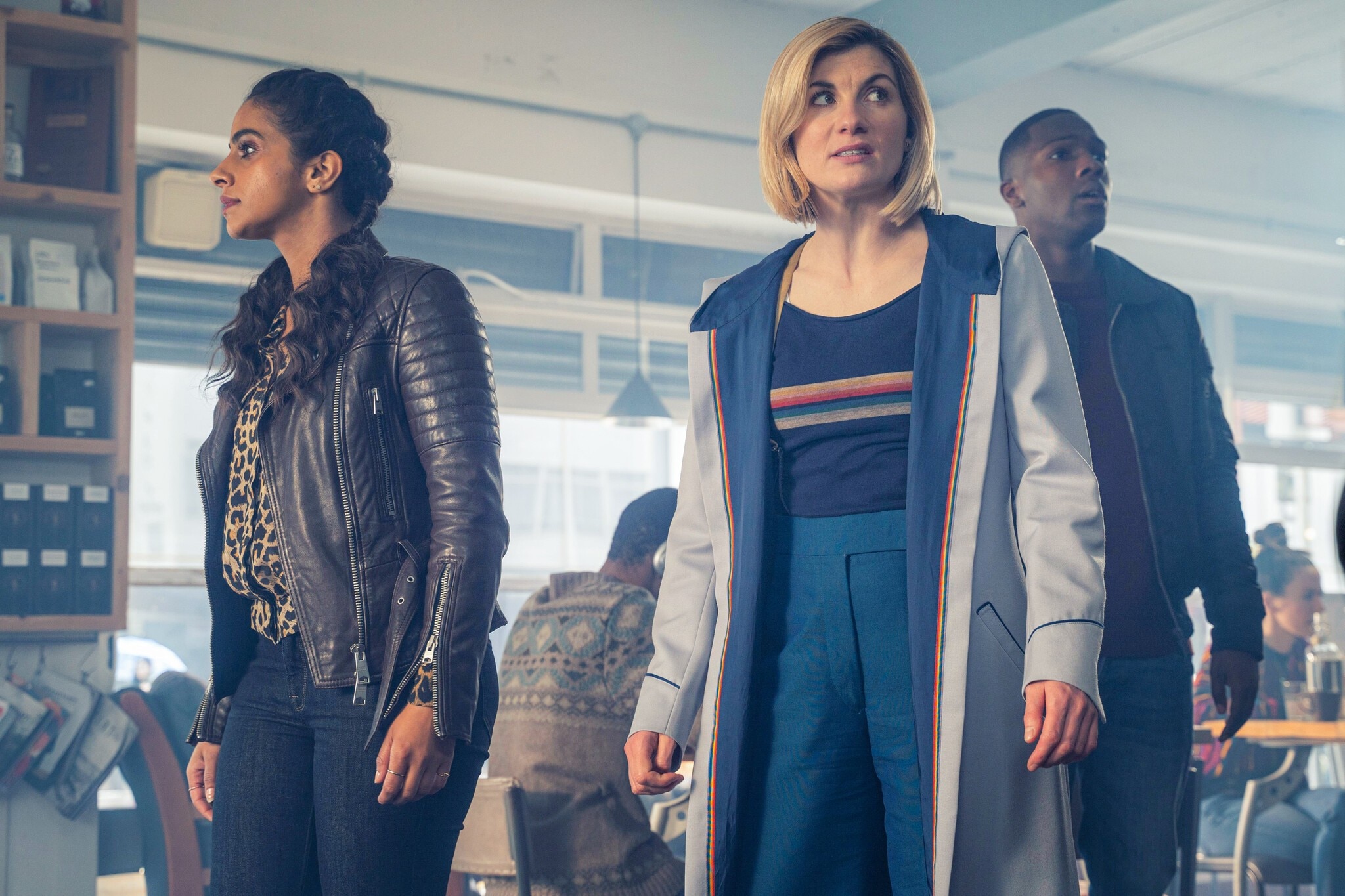 Whether it's Rey, Finn and Poe, or the TARDIS fam, it's important to have some close friends when you're exploring the universe. Wherever you go and whatever trials you face, friends always have your back.
A powerful tool (with colour options)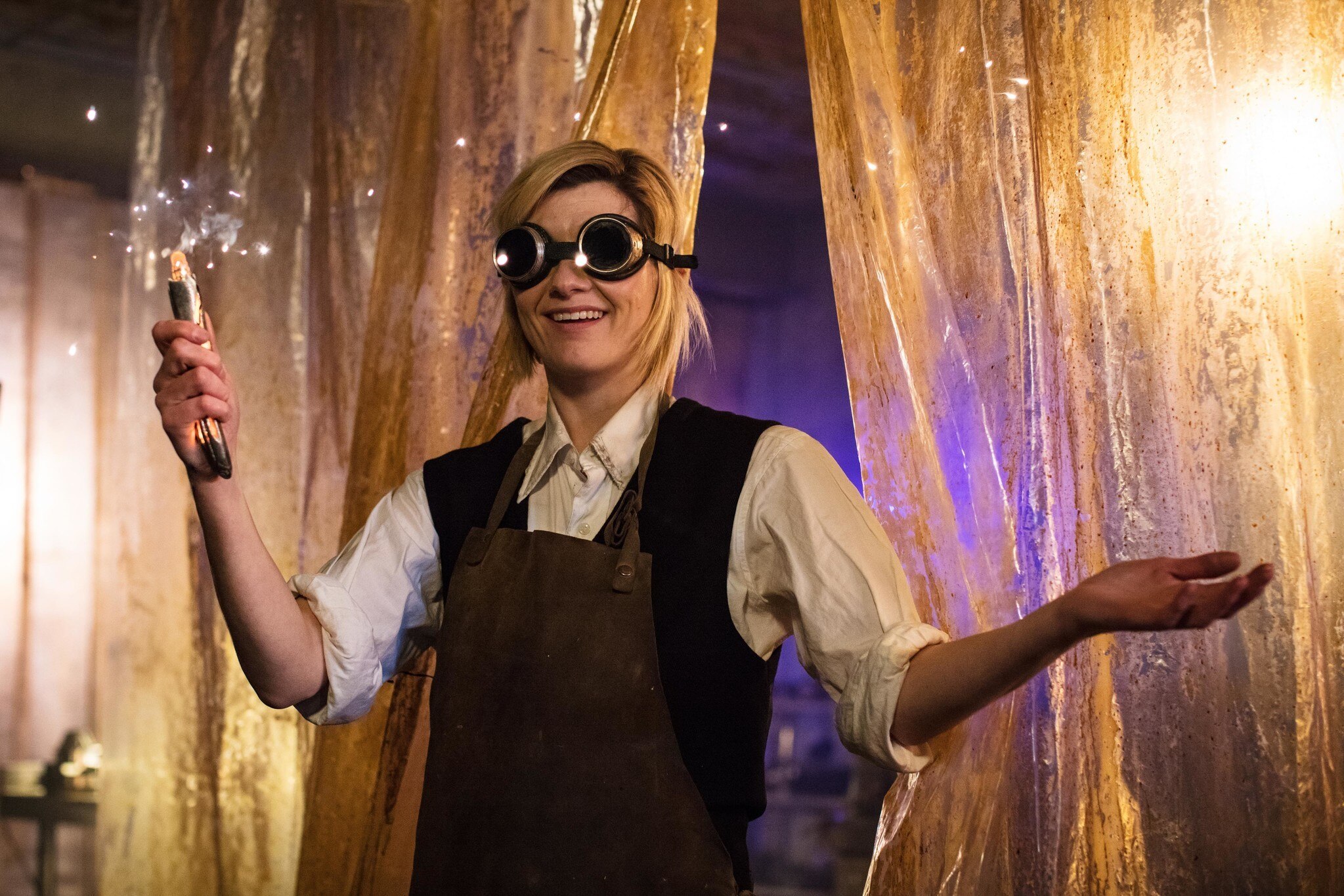 The Jedi have only one weapon of choice, the powerful lightsaber, and the Doctor has something they never leave the TARDIS without, a sonic screwdriver. One may be light, and one may be sonic. But there's one thing that unites them… you can get blue, green and yellow options!
Special abilities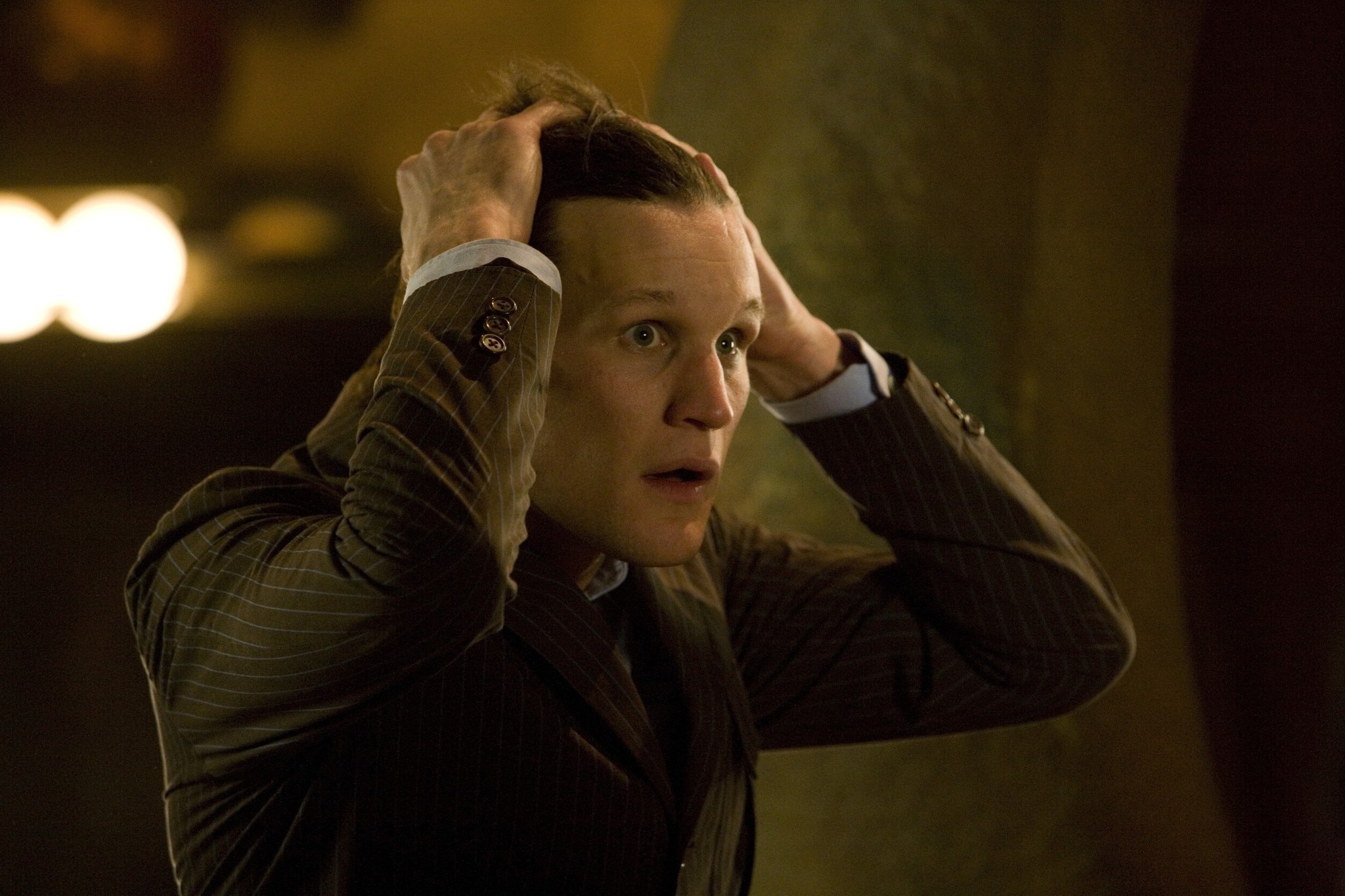 The Jedi can use the force to harness many special abilities, including using the Force to heal people. Time Lords have their own powers, when close to death they can heal their bodies in a process called regeneration. The Time Lords first acquired the ability of regeneration from the Timeless Child (aka the Doctor), although where the Doctor is truly from remains a mystery…
The battle of Good vs Evil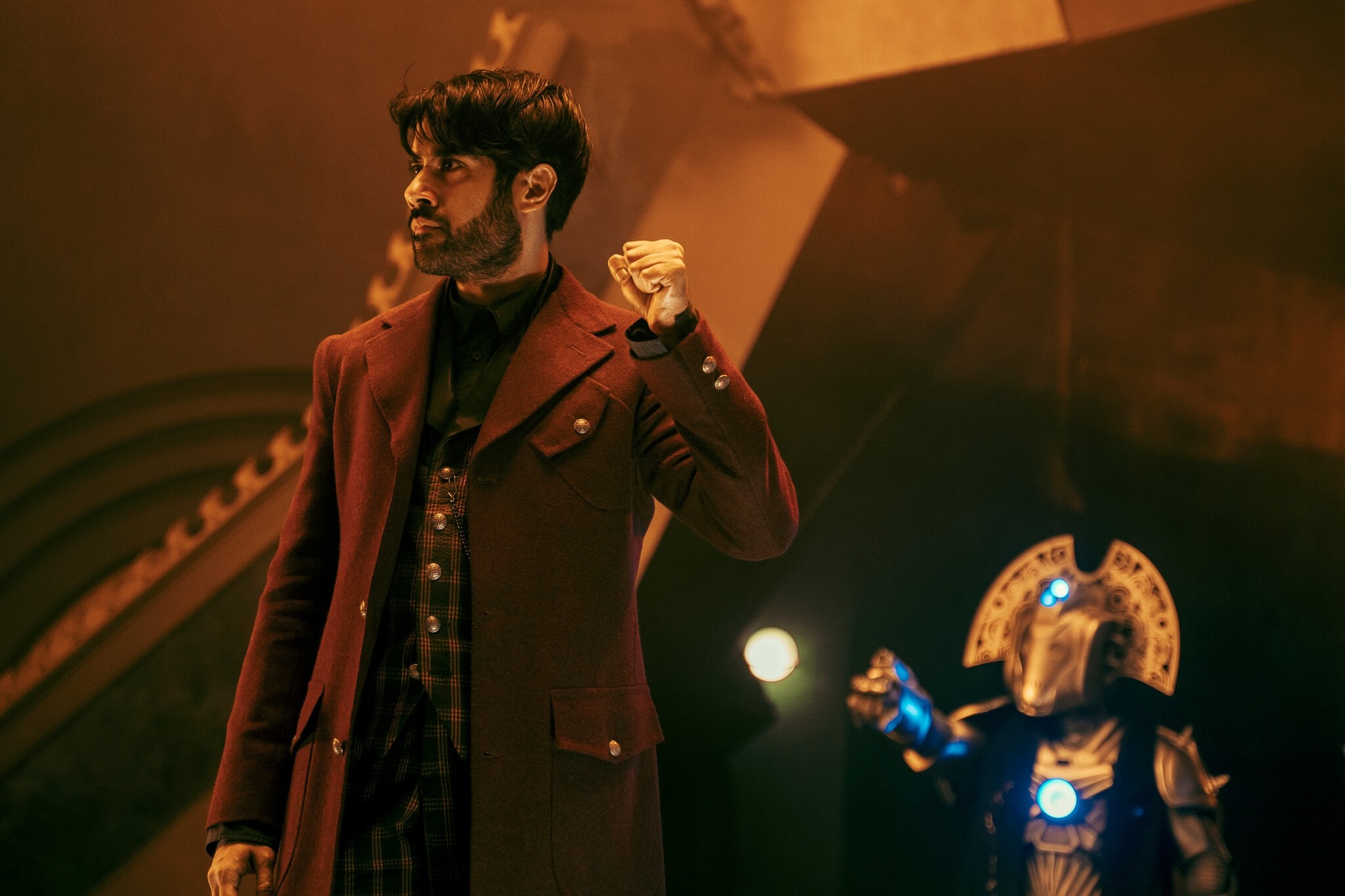 The Jedi Order has the task of maintaining order and balance throughout the universe… and the Doctor does the same job! Opposing the Jedi are the evil Sith, the dark side of the Force, who are often revealed to be close former friends or even family members. The Master is the Doctor's evil counterpart, and was a childhood friend before choosing a different path. It's always those closest that become the greatest enemies…
And finally… Robes robes robes!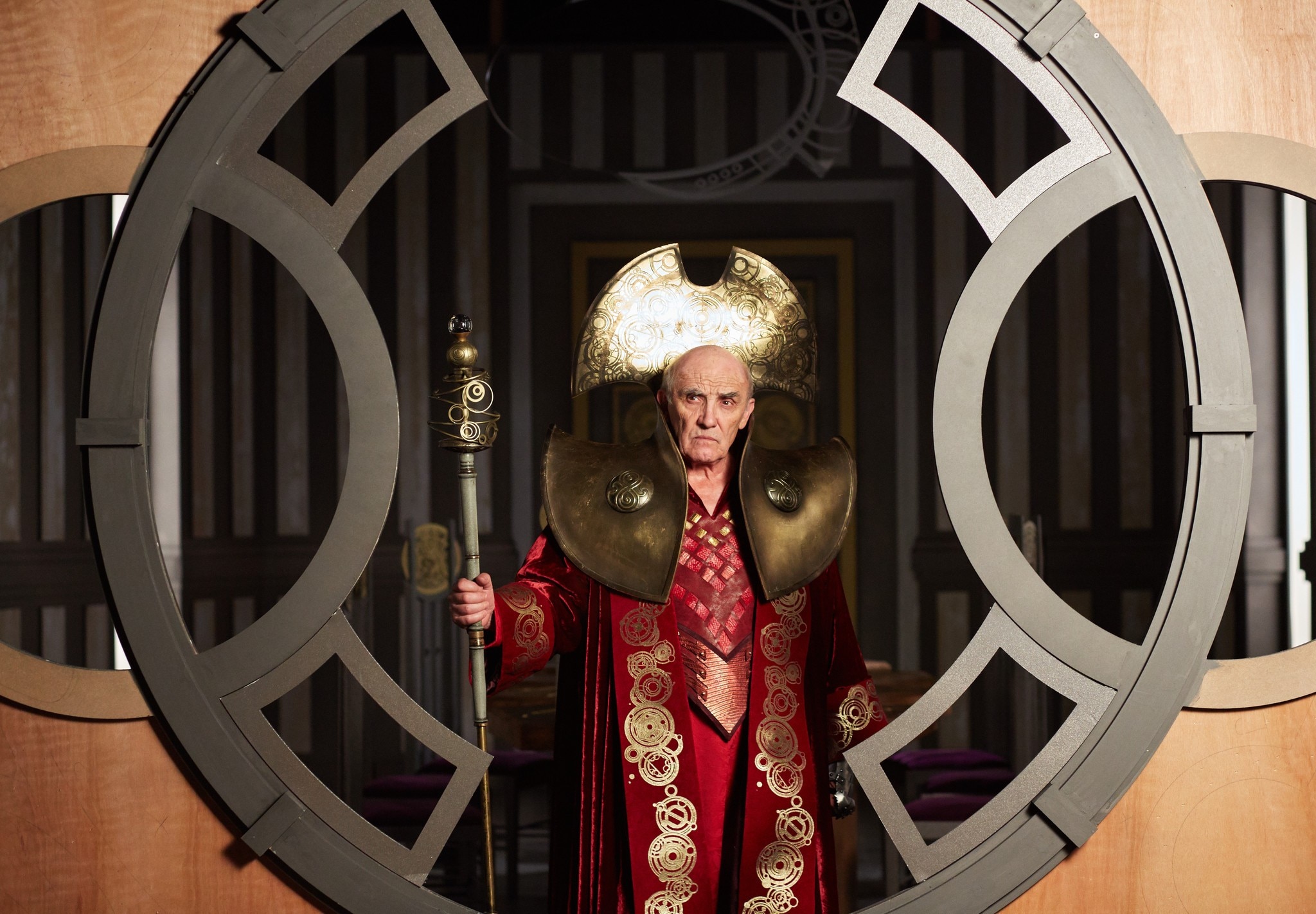 What is it with these powerful organisations and their love of robes? The Jedi may prefer the more muted tones with brown colours, and the Time Lords wear the grand red and gold combo. Either way, if you want to be a powerful force in the universe, a snazzy robe is essential.
What are your favourite Doctor Who meets Star Wars elements? Let us know, and may the Force be with you!