October 05, 2016
Happy Friday everyone! And have we got a special treat for Who fans today!
We have a teaser image from the forthcoming 2016 Doctor Who Christmas Special. As announced earlier this week, it will guest star Justin Chatwin alongside the regular cast of Peter Capaldi and Matt Lucas as The Twelfth Doctor and Nardole respectively.
Chatwin is known for playing Tom Cruise's son in War of the Worlds, and roles in television shows, American Gothic and Orphan Black.
Check out the very interesting image below....
What goes the G mean...?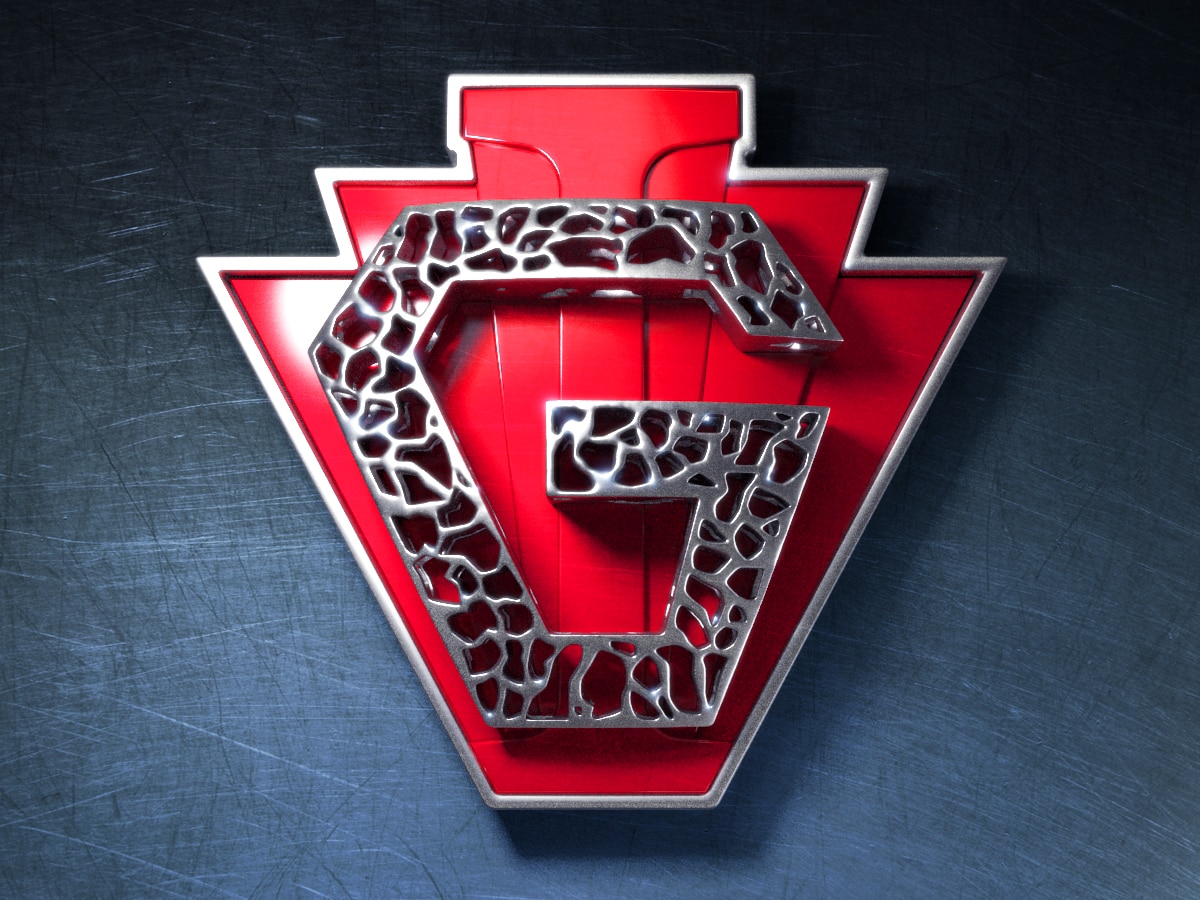 Download the full size version here.
The 2016 Doctor Who Christmas Special airs around the world later this year.