October 28, 2018
In November, the Thirteenth Doctor will star in a fresh new series of comic adventures from a creative team of astounding women - Eisner-nominated writer Jody Houser (Faith, Mother Panic, Star Wars: Rogue One, Spider-Man: Renew Your Vows, Orphan Black), art by Rachael Stott (Doctor Who, Motherlands, Star Trek/Planet of the Apes) and colors from Enrica Angiolini (Shades of Magic).
The new comic series will see the Doctor return in her Thirteenth incarnation – played by Jodie Whittaker - and travel the cosmos with three brand new friends, Yasmin (Mandip Gill), Ryan (Tosin Cole) and Graham (Bradley Walsh).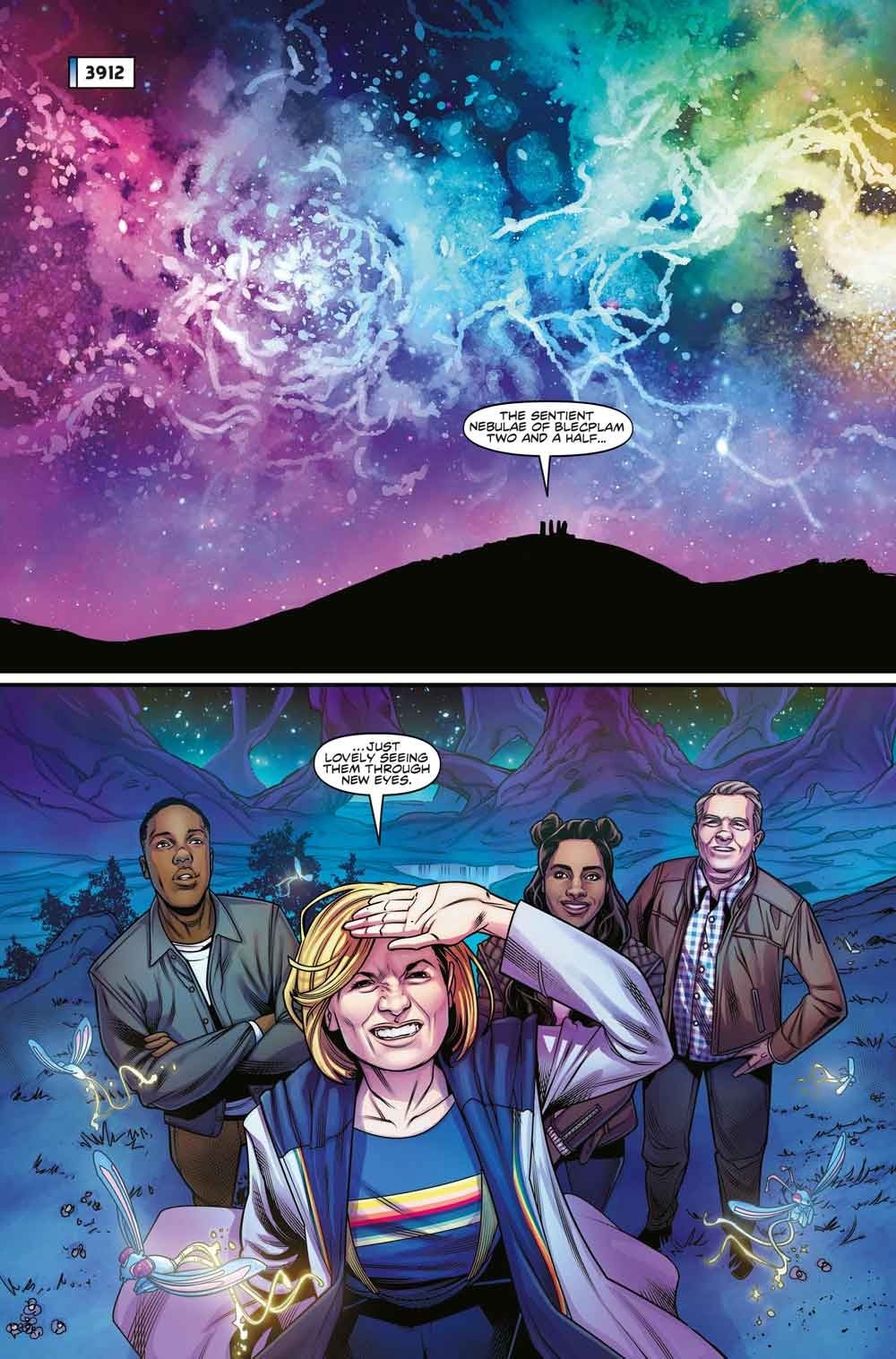 Titan is celebrating her debut issue by launching thirteen stunning variant covers, including art covers by Doctor Who fan-favorite artist Alice X. Zhang, series artist Rachael Stott, Babs Tarr (Batgirl, Motor Crush), Sanya Anwar (Assassin's Creed), Paulina Ganucheau (Zodiac Starforce), Sarah Graley (Rick and Morty), Ariela Kristantina (Mata Hari) and Katie Cook (Adventure Time). Plus, a photo cover, a cosplay variant and a fantastic Doctor Puppet variant by Alisa Stern – creator of the beloved Doctor Puppet YouTube series.
There's also two limited edition bonus covers available; a The Gallifreyan High Council variant by Rachael Stott and one for Doctor Who Comics Day by Christopher Jones.
Take a peek at some of the variants below!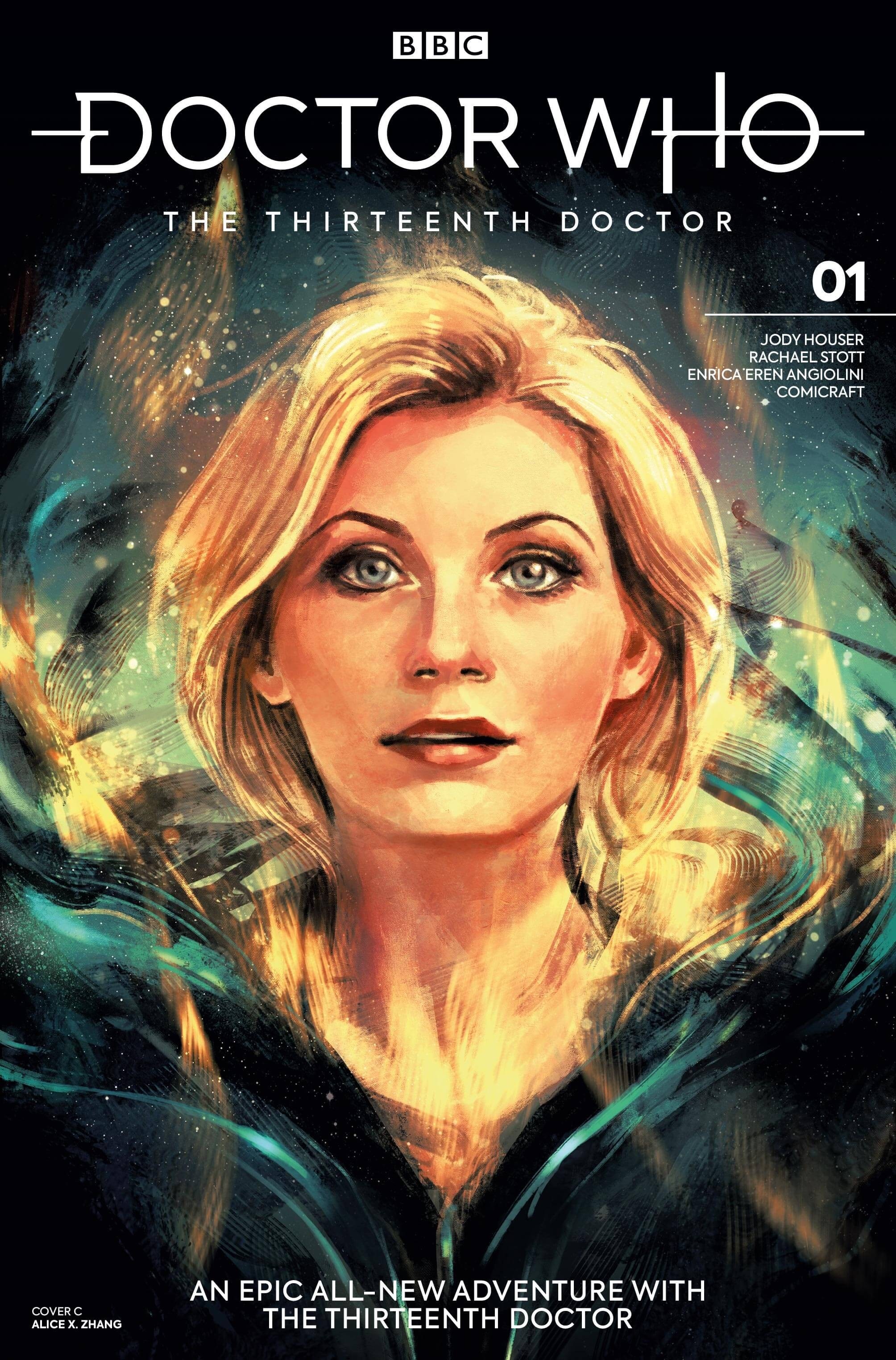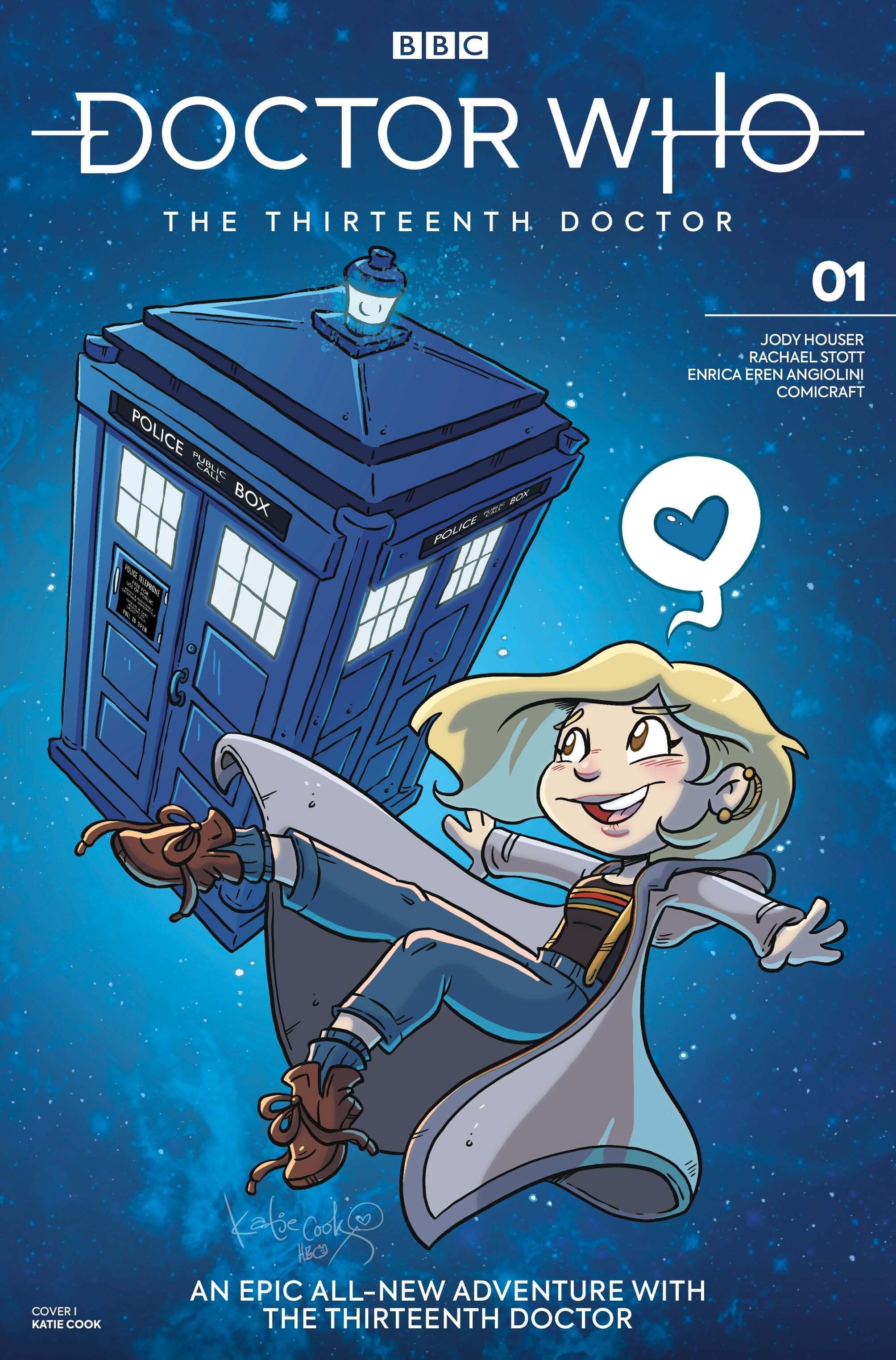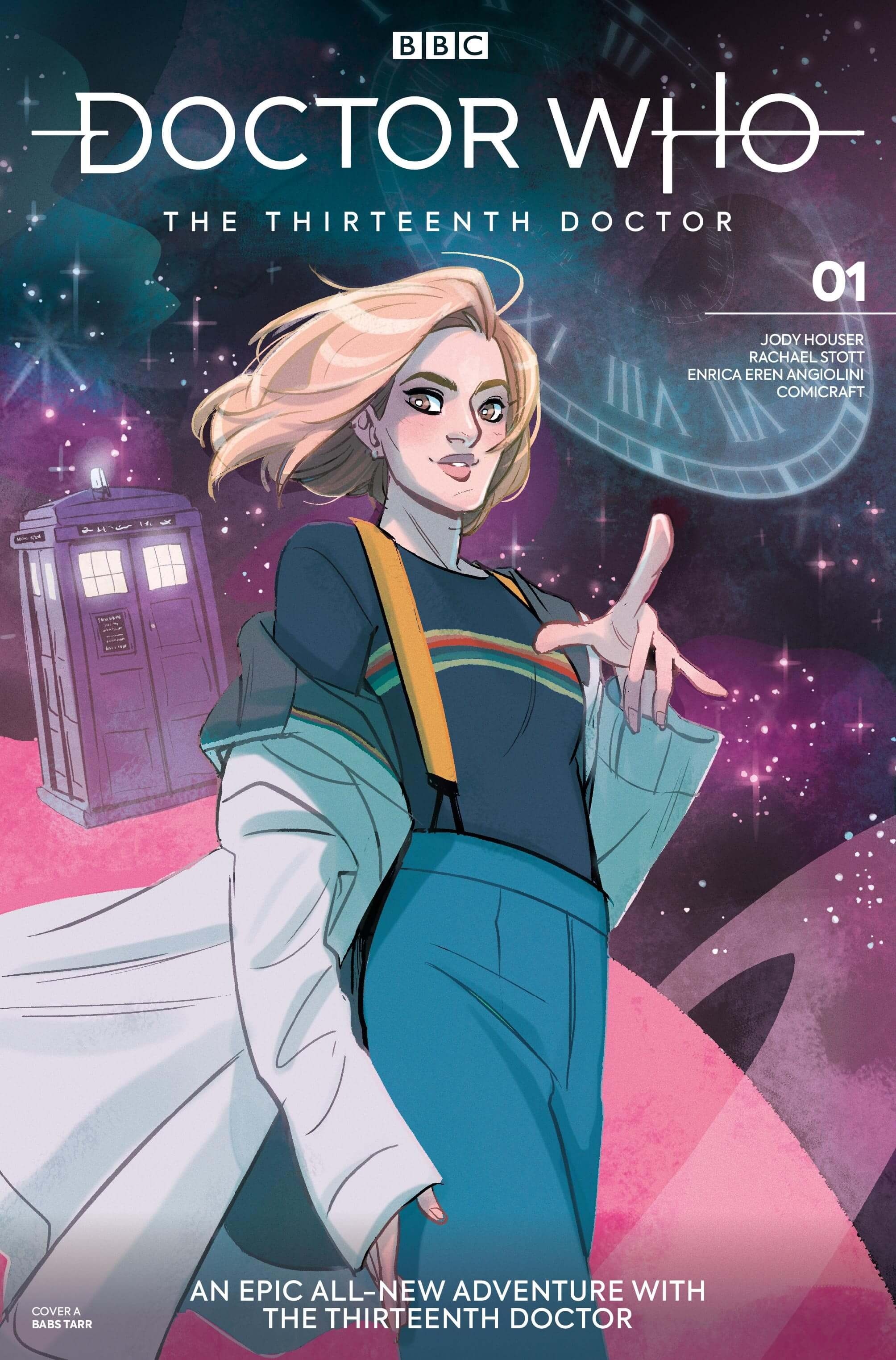 Doctor Who: The Thirteenth Doctor #1 is part of Titan Comics' larger plans for the Thirteenth Doctor in 2018, including: Doctor Who: The Thirteenth Doctor Vol. 0 – which sees the Doctor relive memories from her many incarnations, showcasing unseen adventures from EVERY version of the Doctor - and Doctor Who Comics Day on November 24, where fans and stores unite to celebrate everything Doctor Who!
Doctor Who: The Thirteenth Doctor #1 hits stores and digital devices November 7, 2018. To find your local comic store, visit Comic Shop Locator. To read on your digital device, visit Comixology or Amazon Kindle.