September 10, 2014
A stunning new gift set edition of Puffin's 12 Doctors, 12 Stories collection has been announced.
The perfect present for a Doctor Who fan, this gorgeous, highly-collectible boxed edition of 12 Doctors, 12 Stories, features twelve beautifully designed mini-paperbacks and twelve exclusive postcards in a slipcase.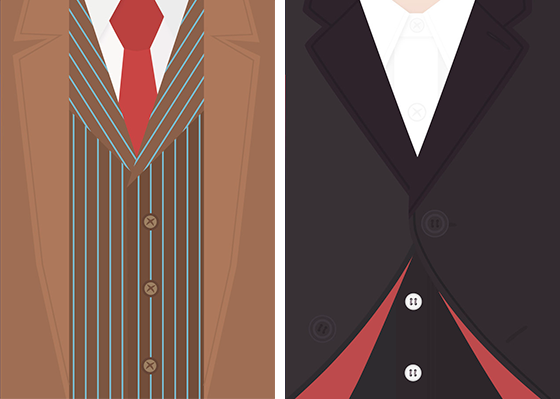 Reflecting each Doctor's unique style, the cover of each mini paperback is designed to look like the shirt, tie and jacket of each of the Doctor's incarnations.
The set is released on October 23, but can be pre-ordered now: Amazon | Waterstones.
12 Doctors, 12 Stories is the culmination of a release schedule, which saw Puffin publish a short story from each of the Doctors in the run-up to 2013's 50th anniversary celebrations. A twelfth adventure, featuring Peter Capaldi's Doctor, has been written by The Spiderwick Chronicles scribe Holly Black.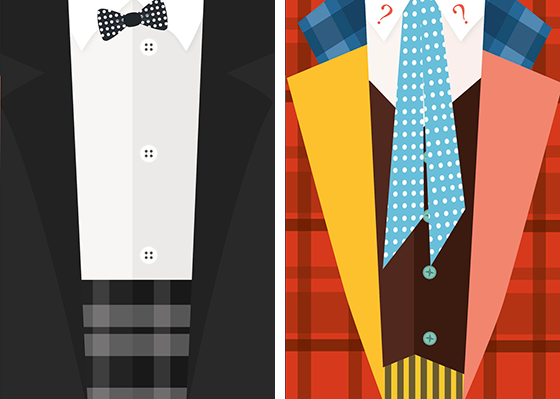 The short stories were penned by some of the very best names in young adult fiction, including Eoin Colfer, Malorie Blackman, Michael Scott, Marcus Sedgwick, Philip Reeve, Patrick Ness, Richelle Mead, Alex Scarrow, Charlie Higson, Derek Landy and Neil Gaiman.
You can enjoy a full gallery of the covers over at Buzzfeed (WARNING: site contains non-Doctor Who content!).