The original Torchwood cast return for new audio adventure
| Cameron McEwan | Permalink
Big Finish has announced that the original cast members of Doctor Who spin-off series Torchwood have reunited in an all-new original audio adventure for the first time in ten years.
Coming in April 2018, Torchwood: Believe stars John Barrowman as Captain Jack Harkness, Eve Myles as Gwen Cooper, Gareth David-Lloyd as Ianto Jones, Burn Gorman as Owen Harper, and Naoko Mori as Toshiko Sato.
Joining them is Arthur Darvill, known for playing Rory Williams in the Eleventh Doctor era, as the vicious George Layton.
This exciting new mission with aliens, jeopardy and the best and worst of humanity. The Church of the Outsiders believe that mankind is about to evolve, to reach out into the stars. Owen Harper believes that Torchwood has to do whatever it takes to stop them.
Producer James Goss says:
"It's finally happened – we've got all five of Torchwood back together! We couldn't have done it without their incredible enthusiasm and patience, with them coming to us straight off planes, trains and film sets. They're all tremendous, and tremendous fun to have in the studio."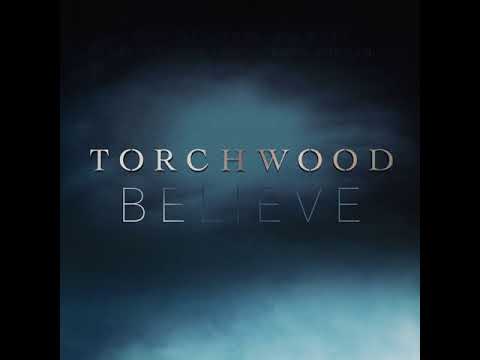 Torchwood: Believe is available for pre-order now on CD and download.