The Doctor Who Experience has regenerated
After a six week refurbishment the Doctor Who Experience in Cardiff has reopened. On Friday 24 October, excited fans and families flocked through the doors to see the updated adventure and exhibition.
We sent along correspondent Luke Spillane to get his view: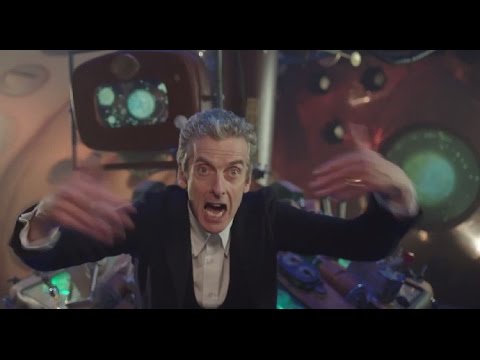 Without giving too much away, visitors now start their journey in the Gallifrey Museum and become part of an immersive and interactive adventure with the Twelfth Doctor.
Fans will journey to the heart of the TARDIS before going behind the scenes and stepping into the world's largest collection of Doctor Who props and costumes, including those from the current series starring Peter Capaldi.
And to celebrate our reopening, the Teller and his guards were on hand to greet visitors - including children from Holton primary school in Barry, which appears in the series as Coal Hill School, where Clara and Danny are teachers.
The Doctor Who Experience is open every day (except Tuesdays during school term time), from 10am to 5pm. Book tickets now!