Doctor Who Series 10 airdate announced
| Cameron K McEwan | Permalink
The airdate for Doctor Who Series 10, the final to feature Peter Capaldi as the Twelfth Doctor, has been announced.
Peter revealed yesterday that this year would be his last - read more here.
The first ep of the series, which will introduce fans to new companion Bill, as played by Pearl Mackie, will air on April 15 later this year.
The series will also see Matt Lucas return as Nardole and features stories written by:
Steven Moffat (The Return of Doctor Mysterio, and more)

Sarah Dollard (Face The Raven)

Mark Gatiss (Sleep No More, and more)

Rona Munro (1989's Survival)

Frank Cottrell-Boyce (In The Forest of the Night)

Mike Bartlett (new writer to Who, known for his BBC One drama, Doctor Foster)

Jamie Mathieson (The Girl Who Died, and more)

Peter Harness (The Zygon Invasion, and more)

Toby Whithouse (Under the Lake, and more)
Watch a trailer for Doctor Who Series 10 featuring Peter Capaldi, Pearl Mackie and Matt Lucas below: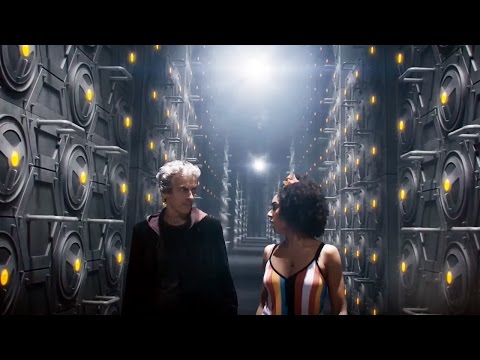 Doctor Who Series 10 debuts on April 15, 2017