Doctor Who missing episodes marathon screening announced
To celebrate the release of recently recovered missing Doctor Who adventure The Web of Fear on DVD, a marathon screening of the story, and preceding adventure The Enemy of the World has been announced by BBC Worldwide and Prince Charles Cinema, in association with BFI.
The twelve 25-minute episodes will be shown back to back at London's Prince Charles Cinema on Saturday 22 February at 11.15am. Tickets will go on sale from 9am on 14 February 2014 from www.princecharlescinema.com, and are priced £14 (£11.50 Prince Charles Cinema members).
The screening will be followed by a 45 minute Q&A session with key cast members from the episodes as well as a member of the Troughton family. The panel will be chaired by writer, actor and Doctor Who fan Toby Hadoke.
Nine of the episodes from these classic stories were missing and feared lost forever before they were returned to the BBC by television archive expert Philip Morris in 2013, after he located them in Nigeria.
More on the missing episodes:
Fiona Eastwood, Director of Consumer Products at BBC Worldwide says, "The recovery of these missing stories was undoubtedly a high point for BBC Worldwide and Doctor Who fans around the world last year, and we hope there will be more to come. We're delighted that we've been able to make both of these stories available and the marathon screening at the Prince Charles Cinema is a great moment for Doctor Who fans to come together and celebrate their recovery."
See a trailer for The Web of Fear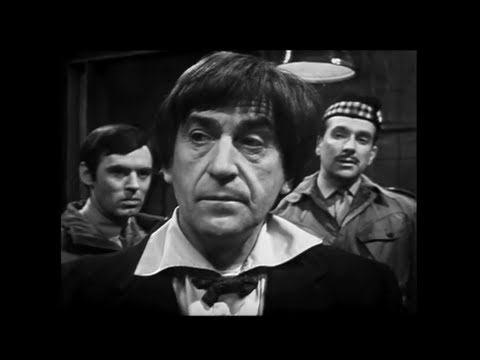 Paul Vickery, Head Programmer at the Prince Charles Cinema says, "I couldn't be more proud to be part of this one-off experience - as a cinema, it's a dream come true for us to finally have the Doctor fill our screen and delight audiences and fans of the show. As a HUGE fan of the series I'll be there too, front row-centre. I'm very excited about having the opportunity to revisit these incredible episodes in a truly unique way… on the big-screen. It's sure to be one of those events for the PCC history books and I for one can't wait."
See a trailer for The Enemy of the World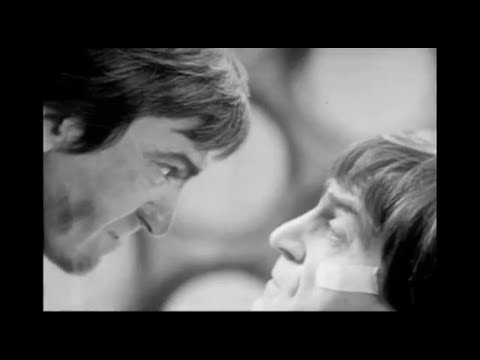 Dick Fiddy, Missing Believed Wiped Co-ordinator at the BFI says, "These finds are truly significant, offering a further opportunity to re-visit the Patrick Troughton era. The recovery of these episodes indicates the possibility that more episodes are out there somewhere awaiting re-discovery – a mouth-watering prospect for all Doctor Who fans and those interested generally in the recovery of missing UK television programmes."
Doctor Who: The Web of Fear DVD is available to pre-order now, and The Enemy of the World is in stores now.