Doctor Who boss Steven Moffat wins Emmy for Sherlock
| Cameron K McEwan | Permalink
Steven Moffat, Doctor Who's Executive Producer and Lead Writer, was honoured last night at the 68th Emmy® Awards for his other fantastic show, Sherlock.
The ceremony, which took place at the Microsoft Theater in Los Angeles, recognised excellence in primetime programming and individual achievement for the 2015/16 television season.
Along with fellow Doctor Who writer/actor Mark Gatiss (The Unquiet Dead, Sleep No More, amongst many other eps), and Steven's wife Sue Vertue, the Sherlock team won the award for "Outstanding Television Movie" for the 2015 episode, The Abominable Bride.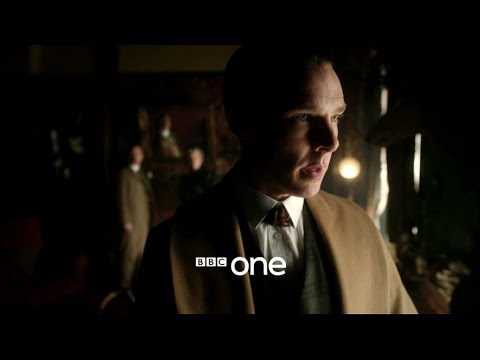 In the US, Sherlock is screened as part of the "Masterpiece Theatre" series on the PBS channel, whereas, in the UK, fans can watch on BBC One.
Steven Moffat spoke to the press after the ceremony and expressed his support for the BBC.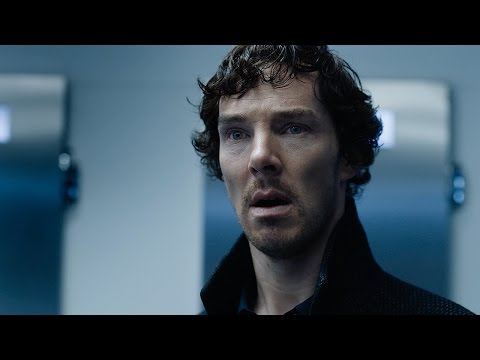 Sherlock returns to television screens across the world in the winter.