November 03, 2020
The Master makes his (and her) way to the Hero Collector store this month in figurine form – six times over!
Every month Hero Collector release a whole array of Doctor Who figurines, collectibles, pins, t-shirts and more… enough to fill an entire TARDIS! Here's a round-up of what's coming this month.
You can get all of these figurines from Hero Collector's Doctor Who shop here.
---
The Figurine Collection – coming every month
The Master (Sacha Dhawan)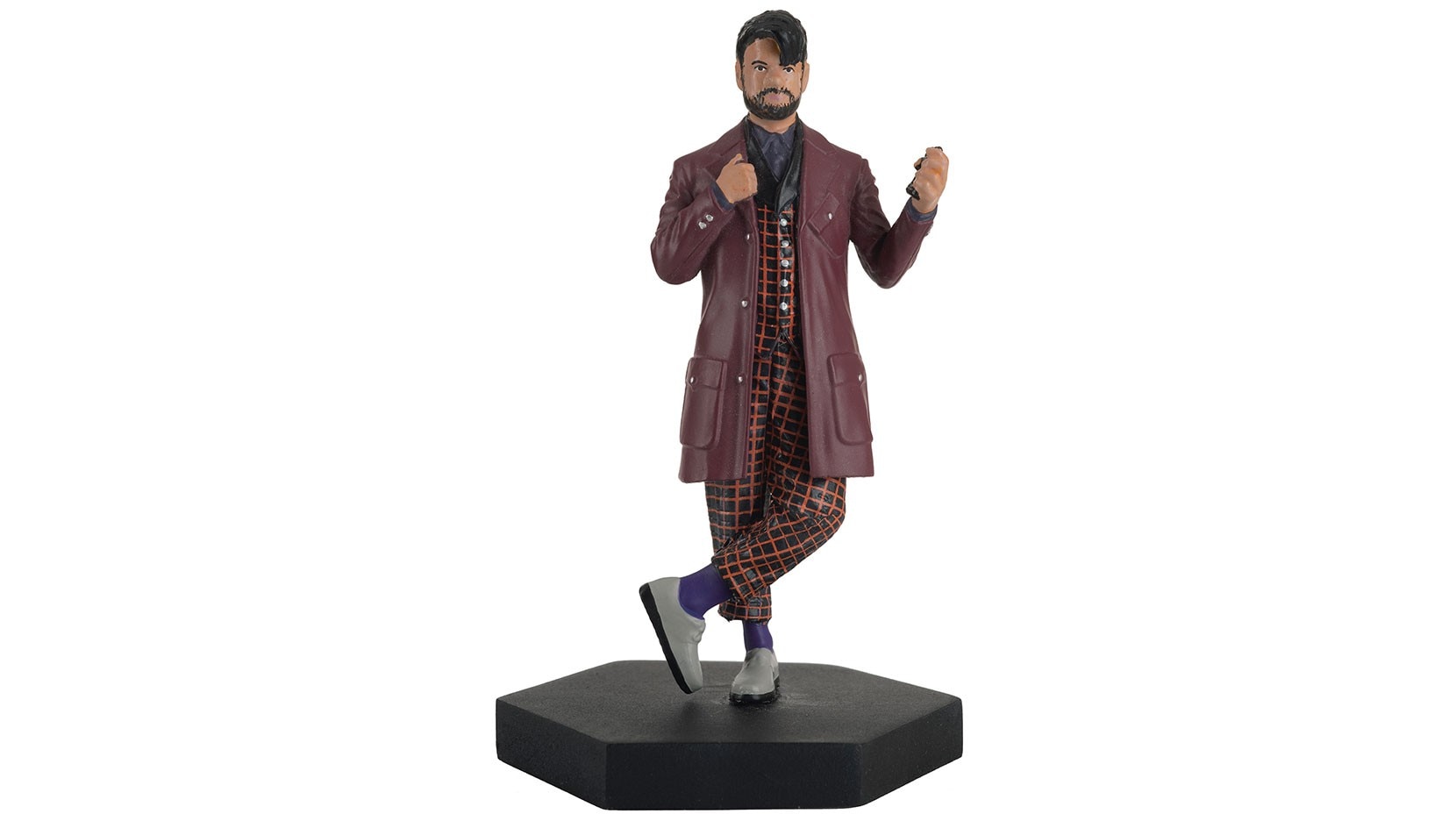 The Master returned to Doctor Who in Series 12, in a manic new incarnation portrayed by Sacha Dhawan. Masquerading as the spymaster 'O', the Doctor's nemesis soon revealed his true colours, showcasing the return of his classic (and lethal) shrinking device!
Order Figurine #187 The Master here
The Skithra Queen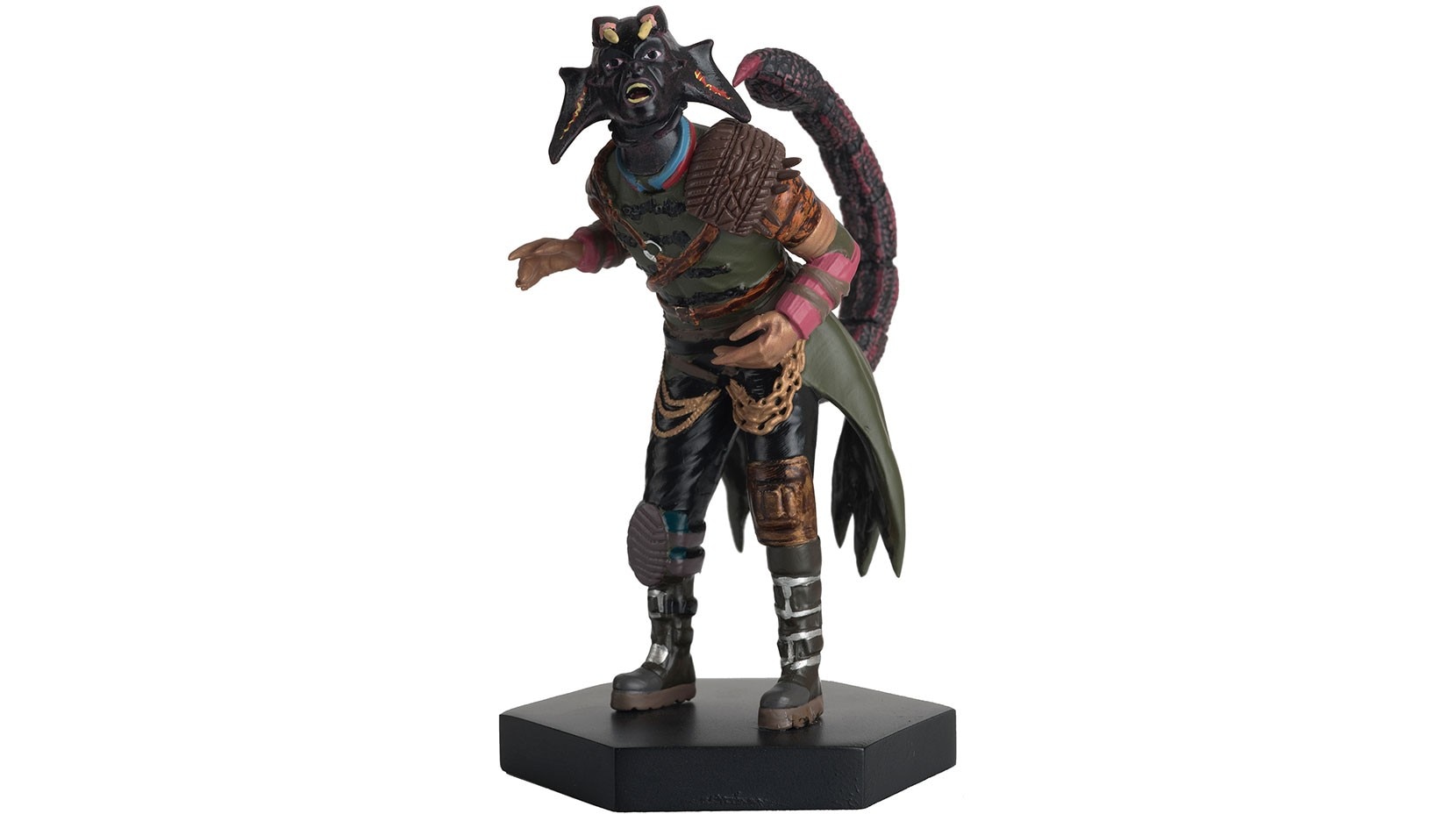 A species of scorpion-like aliens, the Skithra were scavengers who stole technology from other species, kidnapping engineers to repair it when necessary. They met their match when their queen decided to abduct Nikola Tesla, forcing the Doctor and her companions to intervene!
Order Figurine #186 The Skithra Queen here
---
Masters of the Universe…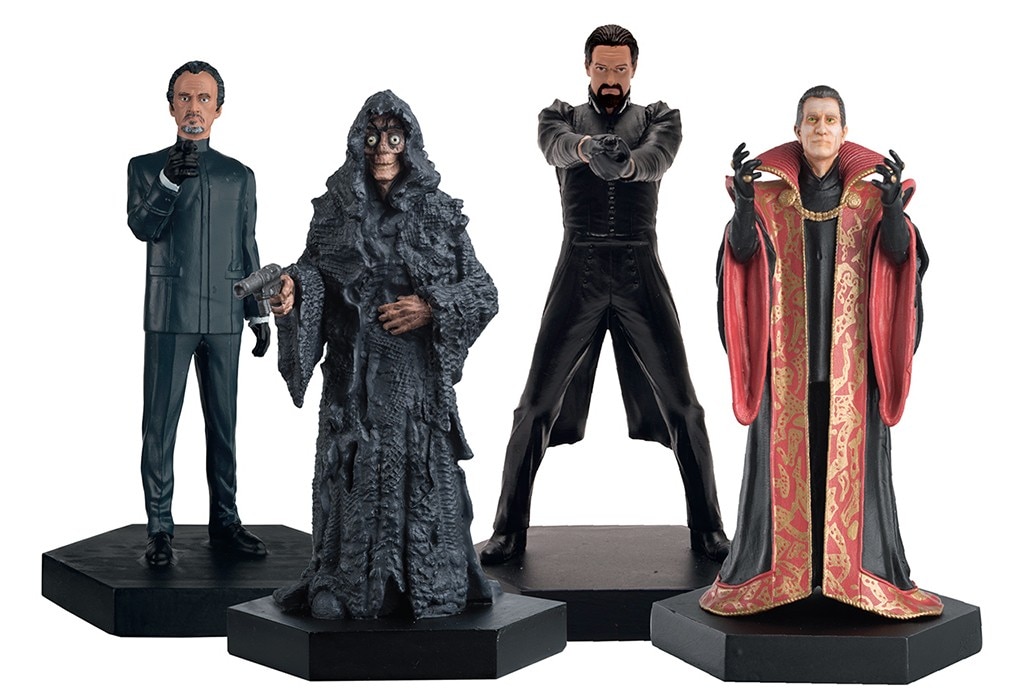 Just like the Doctor, the Master has had many faces throughout the years. This box set – the first of two – collects the Master's most infamous incarnations from the classic Doctor Who series.
Order The Master Box Set #1 here
---
A collection of Time Lords!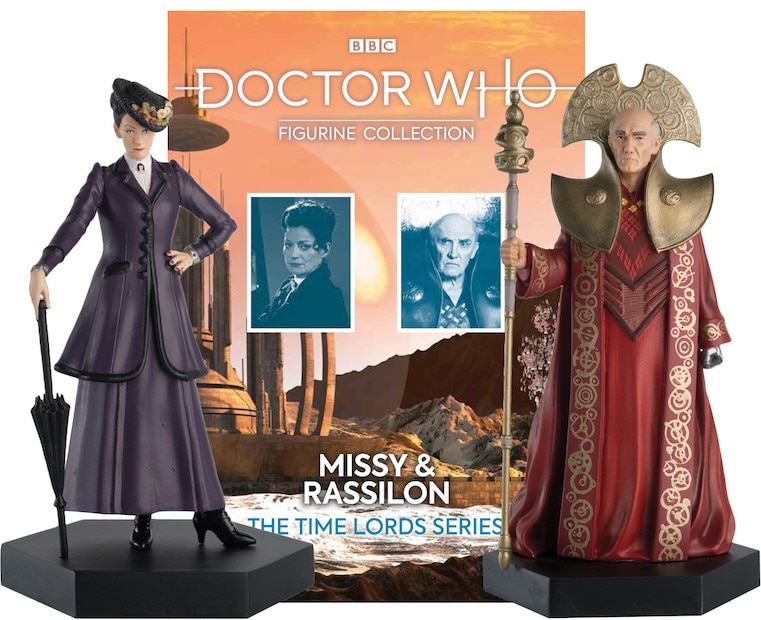 The latest Time Lords Box Set collects two Gallifreyan Time Lords. Missy – short for 'Mistress' – was the name adopted by the Master's female incarnation, portrayed by Michelle Gomez in series 8-10. She's joined in this box set by Rassilon – one of the ancient founders of Time Lord civilization, who ruled Gallifrey from the shadows and was responsible for many of the Great Time War's atrocities.
Order Time Lords Box Sets #5 here
---
The Angels take over... your wardrobe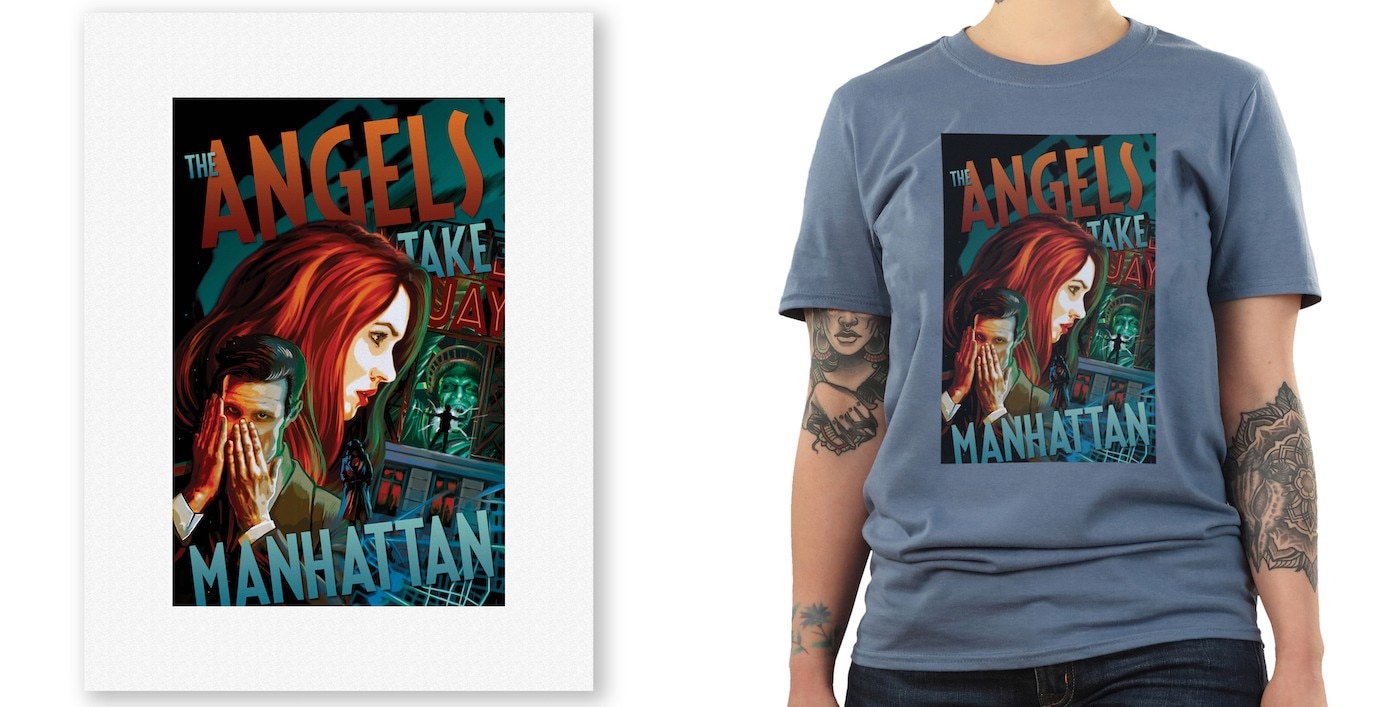 This month Brian Williamson, illustrator on various Doctor Who comics, offers up a slick noir-style take on the Eleventh Doctor's final adventure with Amy and Rory in The Angels Take Manhattan. This design features the Doctor, Amy Pond, and the terrifying Angel of Liberty…
This artwork is available as a framed print and T-shirt
---
You can get all of these figurines from Hero Collector's Doctor Who shop.