May 25, 2016
Twenty years ago, audiences around the world were treated to the first outing of Paul McGann as the Eighth Doctor in a TV Movie. After over six years off our screens, Doctor Who was back - here's our guide to the special episode.
This 85-minute episode was an introduction to the Eighth Doctor and was designed as a pilot for a future series (which, as we now know, did not happen).
It was a joint production between between BBC Worldwide, Universal Studios, 20th Century Fox and the American network Fox.
The budget for the entire production was approximately $5 million (US dollars).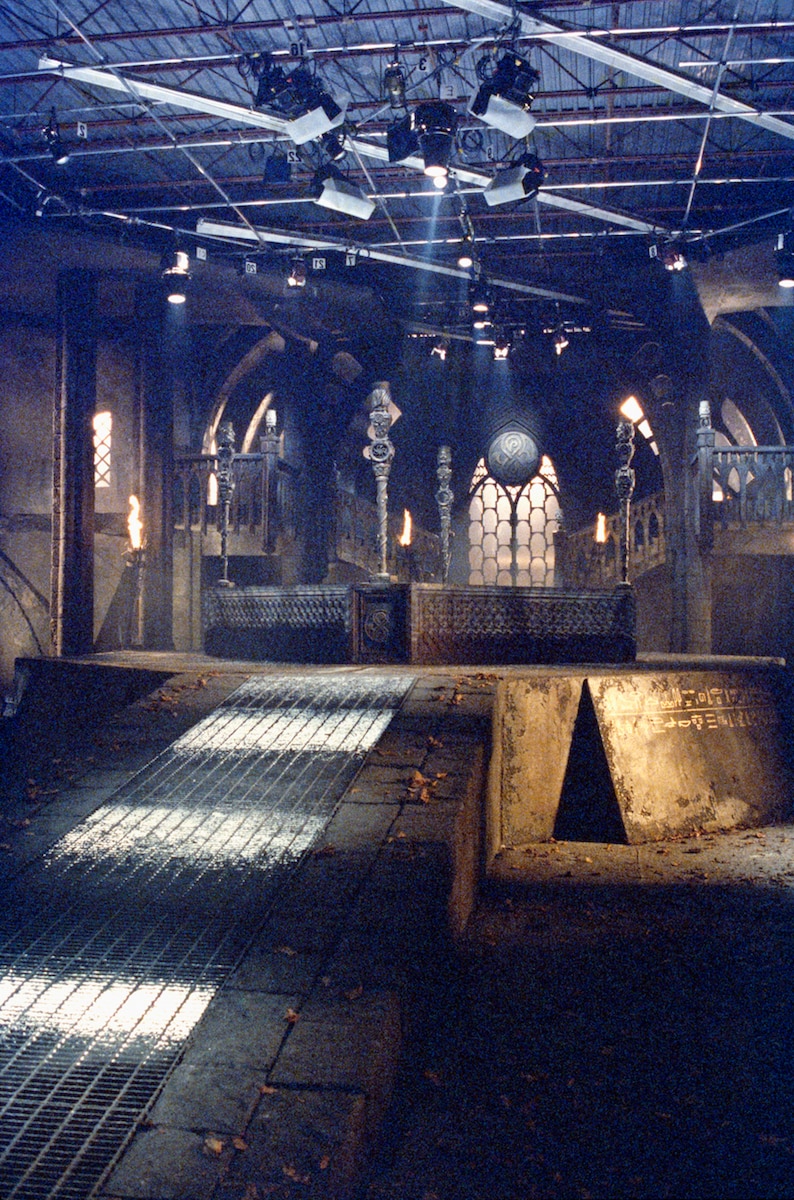 Philip Segal was the man behind bringing it back and had taken many years to do so. The TV movie, despite its North American credentials, was written by Englishman Matthew Jacobs and directed by another Brit, Geoffrey Sax.
For the first time, Doctor Who had a fully orchestrated theme tune, a trait that would also be utilised by Murray Gold in later years.
Paul McGann was announced as the Eighth Doctor on January 10 1996. McGann auditioned in 1995 with his brother Mark, Paul joked that he thought the movie's producer, Philip Segal, couldn't tell them apart.
McGann is well-known for his role in the 1987 film Withnail & I, in which he starred in with actor Richard E Grant - who would go on to play the Doctor in the 2003 animated serial, Scream of the Shalka (and also appearing as Dr Simeon in Series 7).
Sylvester McCoy reprised his role as the Seventh Doctor to complete a regeneration scene with the new Doctor, Paul McGann.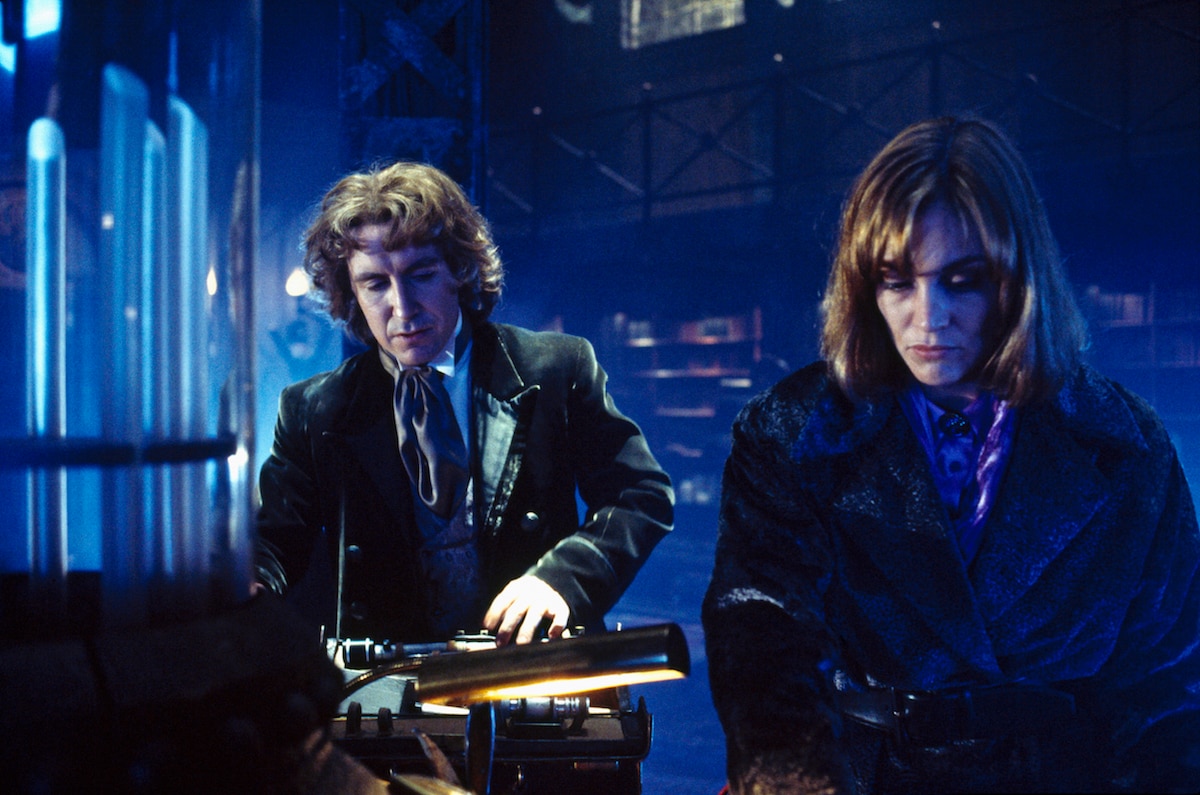 The cast also included Eric Roberts as The Master, Daphne Ashbrook as Dr. Grace Holloway (pictured above) and Yee Jee Tso as Chang Lee. Roberts real-life wife Eliza plays his onscreen wife Miranda!
Despite playing the Doctor on screen for the shortest time of any actor, McGann was actually the Time Lord for the longest period - serving from 1996 to 2005 (beating off Slyvester McCoy by a matter of days).
Whilst the viewing figures in the UK were good (a healthy 9.1m tuned in to see his return), it did not fare as well in the US - with only 5.6m watching. Sadly, we never got to see a series of Paul McGann adventures, though you can find more stories with the Eighth Doctor in a range of BBC Books and a series of audio stories from Big Finish. Of course, Paul would also go on to make a glorious return to the show in 2013's The Night of the Doctor.