September 16, 2021
When the Judoon caught up with the Doctor, they locked her up for a while… or a few thousand years! But how did she pass the time?
Well, now you can find out in this guide to all things Doctor Who – from the Doctor herself!
You can get Doctor Who: The Official Annual 2022 now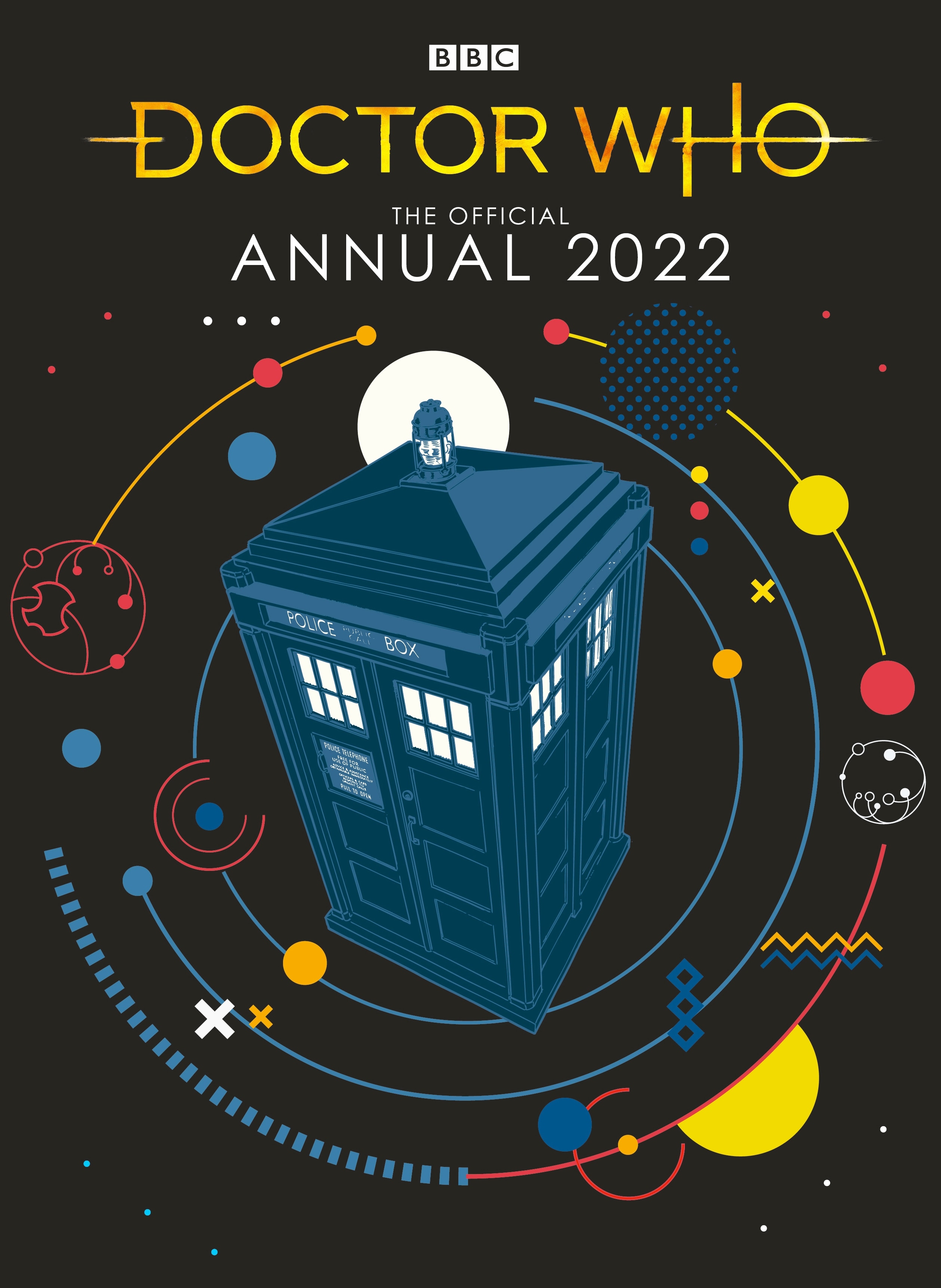 Hello! I'm the Doctor, and this is my book.
Only it isn't like other books, because I'm going to tell you what happens at the end first – I escape! From space prison!
Amazing, eh? But while I was locked up I kept a diary, and you can read some of it in the pages that follow – along with loads of top-secret intelligence reports from my friends (and even some enemies). Enjoy!
Jam packed with activities, monster fact files, episode guides puzzles, stories and characters from series new and old, your journey through time and space starts right here in the Official Annual.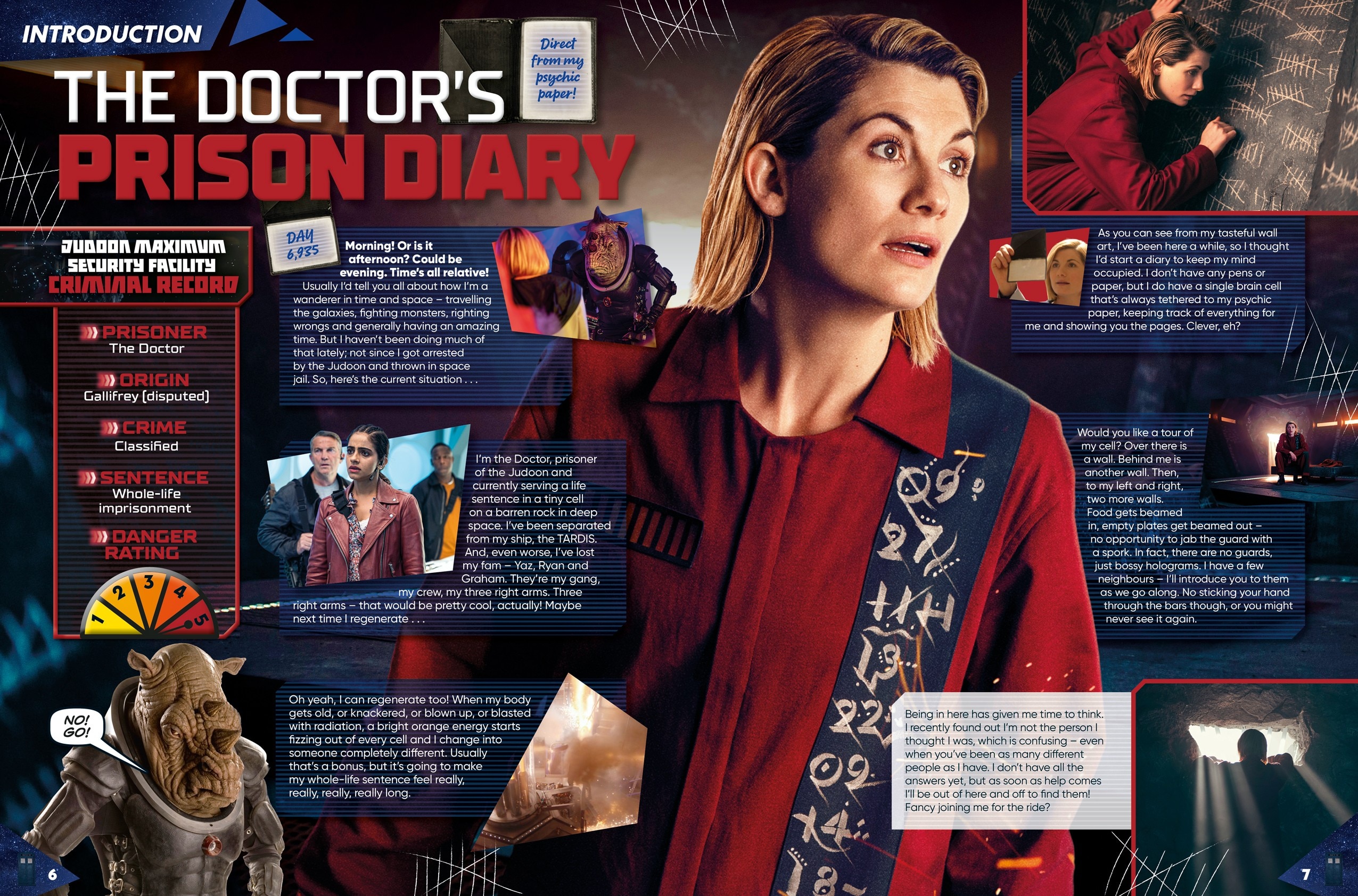 You can get the Doctor Who: The Official Annual 2022 now