June 03, 2021
June sees the release of a range of brand-new audio adventures from Big Finish. Here's a roundup of what's available to buy on CD and download this month.
---
Five and Ten vs the Cybermen!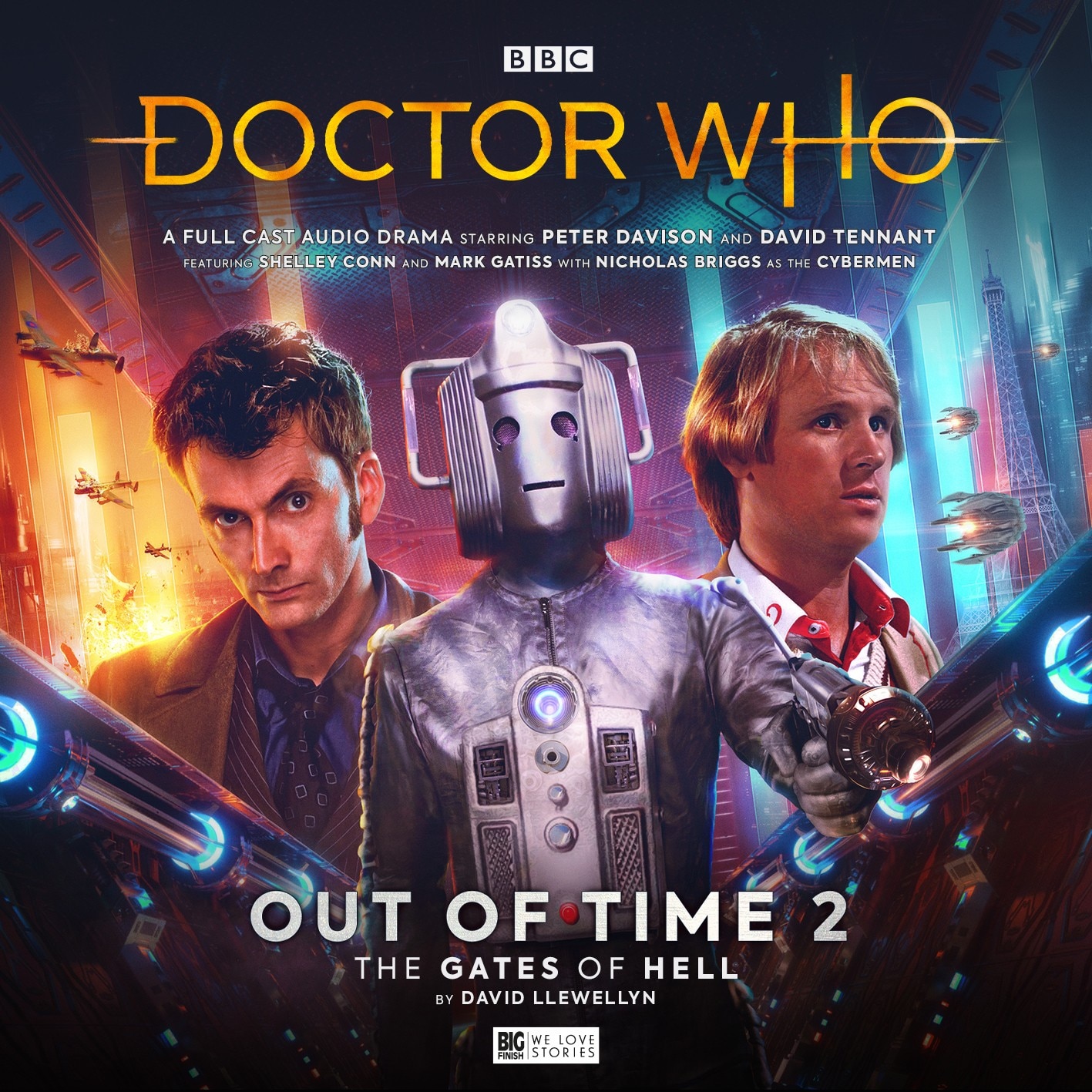 A collision of two Doctors' timelines triggers a temporal catastrophe, granting the Cybermen dominion over the Earth. The Doctors must travel back in time to find the source of the Cyber-invasion and close the Gates of Hell…
Order Out of Time 2 - The Gates of Hell here
---
The Doctor goes to war...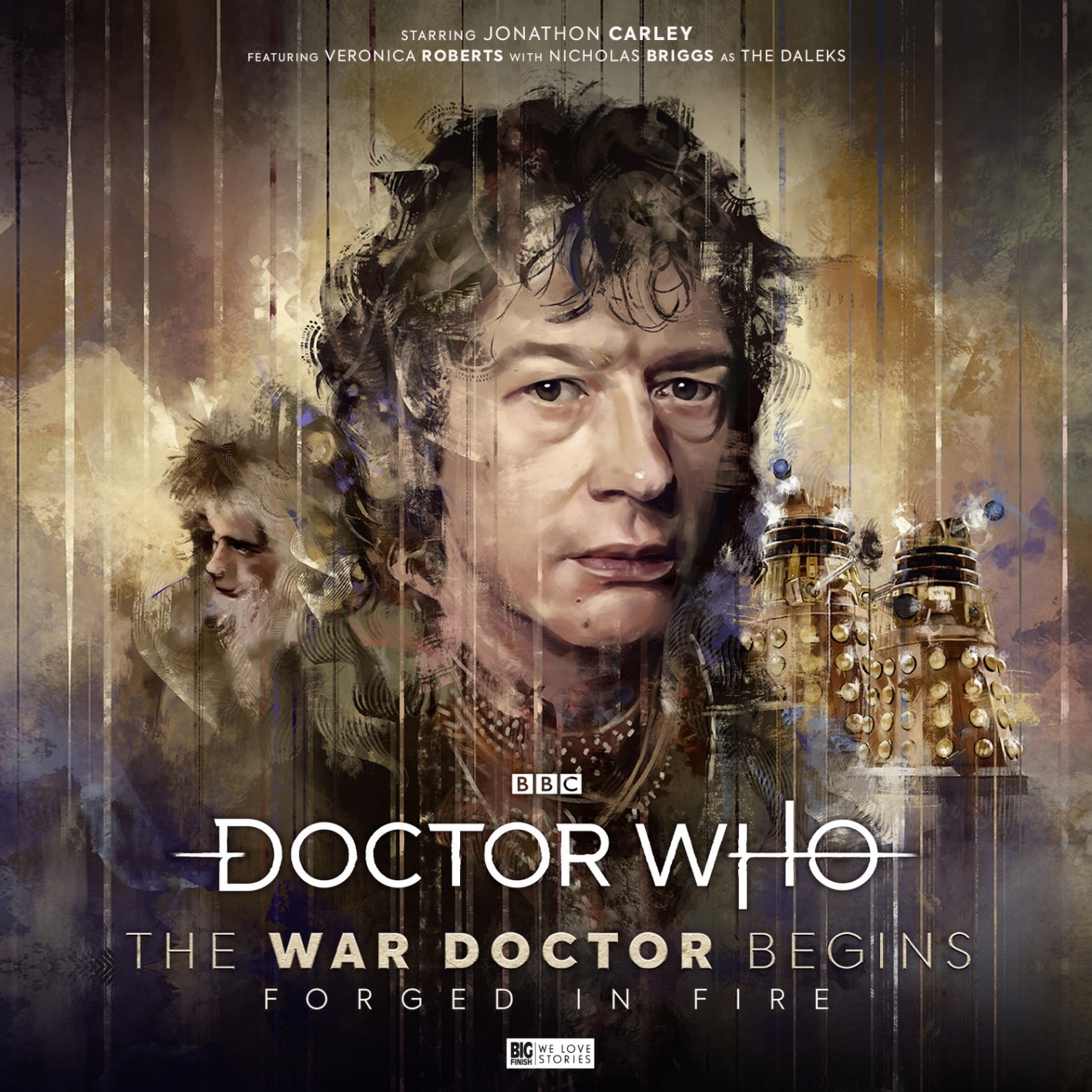 The Doctor is no more. In his place, a warrior, finally joining the Time War between the Daleks and the Time Lords. But how far will he go to end this conflict? The War Doctor is only just beginning to find out who he is…
Order The War Doctor Begins 1 - Forged in Fire here
---
The Robots are going up a gear
Kaldor is going through a period of tumultuous change. The robots are evolving, and with these changes so politics is altering too. Dangerously. Can Liv and Tula make a difference during the most turbulent time in the world's history?
Order The Robots 4 here
---
Lite-footing it round London!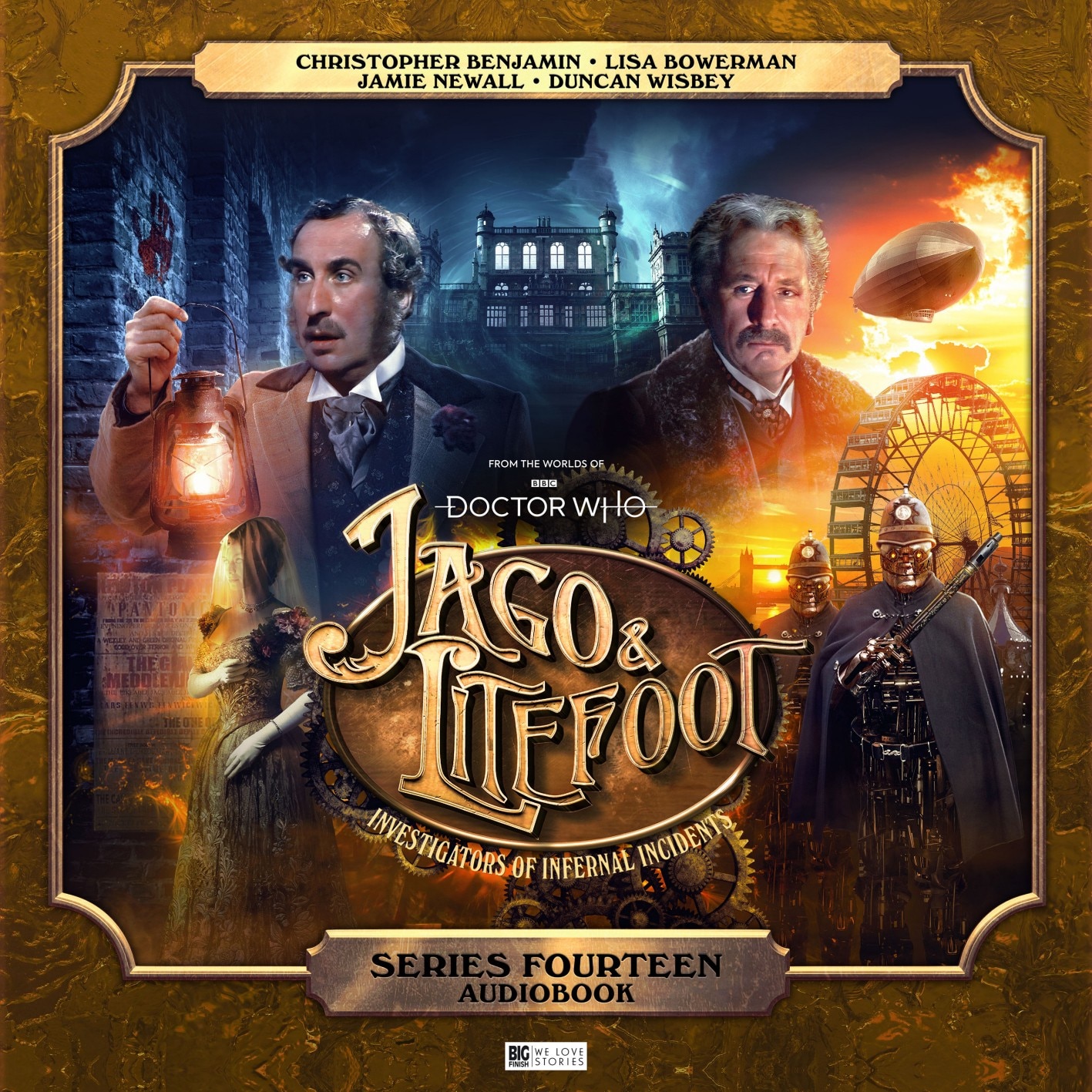 It's back through the streets of London with the devilishly daring duo of Jago and Litefoot! This release is an audiobook adaptation of scripts originally planned before lead actor Trevor Baxter's sad passing in 2017.
Order Jago & Litefoot Series 14 (audiobook) here
---
All stories are initially available exclusively from the Big Finish website in June. Check back here next month for a roundup of next month's releases!