February 02, 2021
February sees the release of a range of brand-new audio adventures from Big Finish. Here's a roundup of what's available to buy on CD and download this month.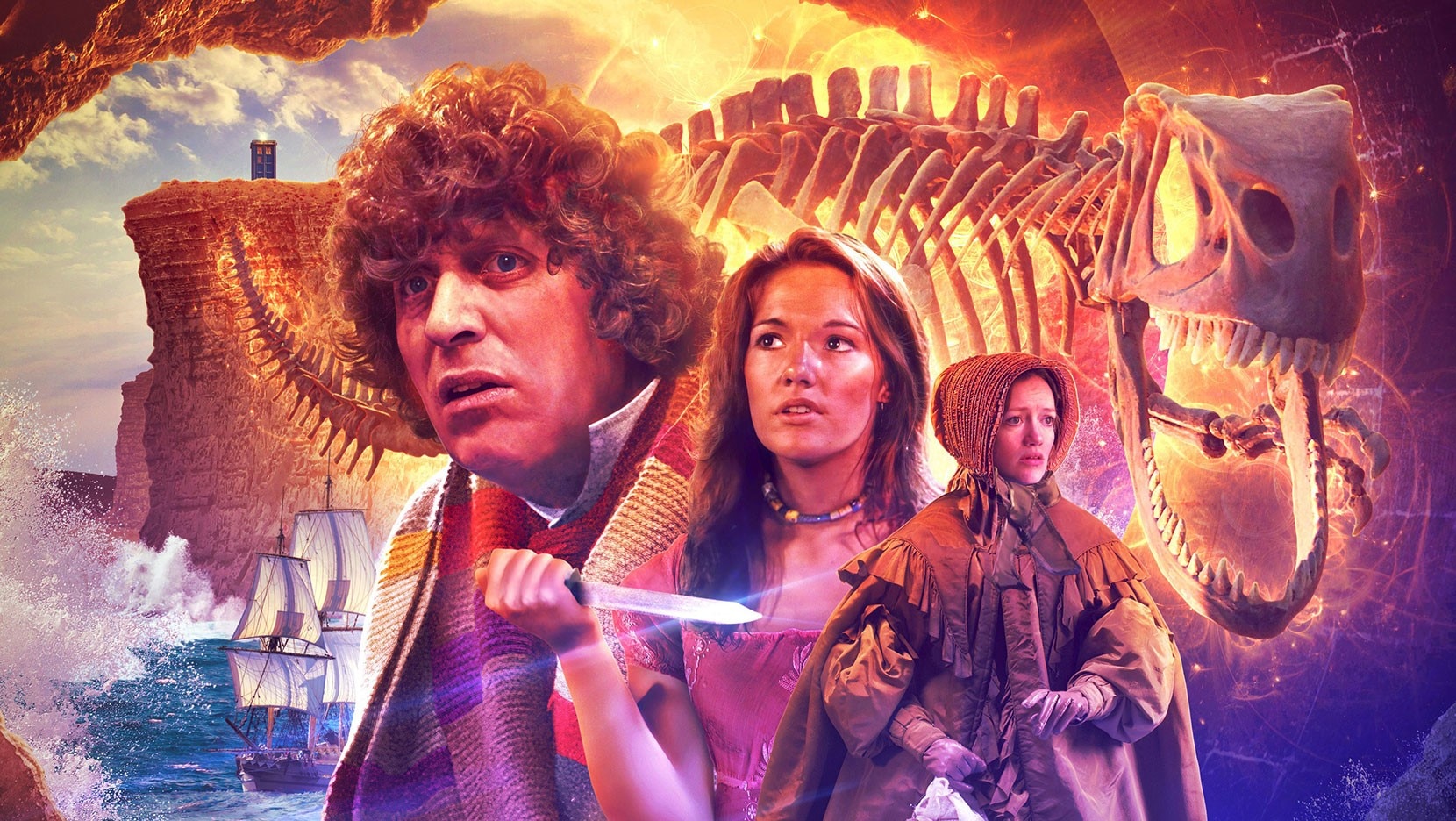 ---
Time tours and dinosaurs for the Fourth Doctor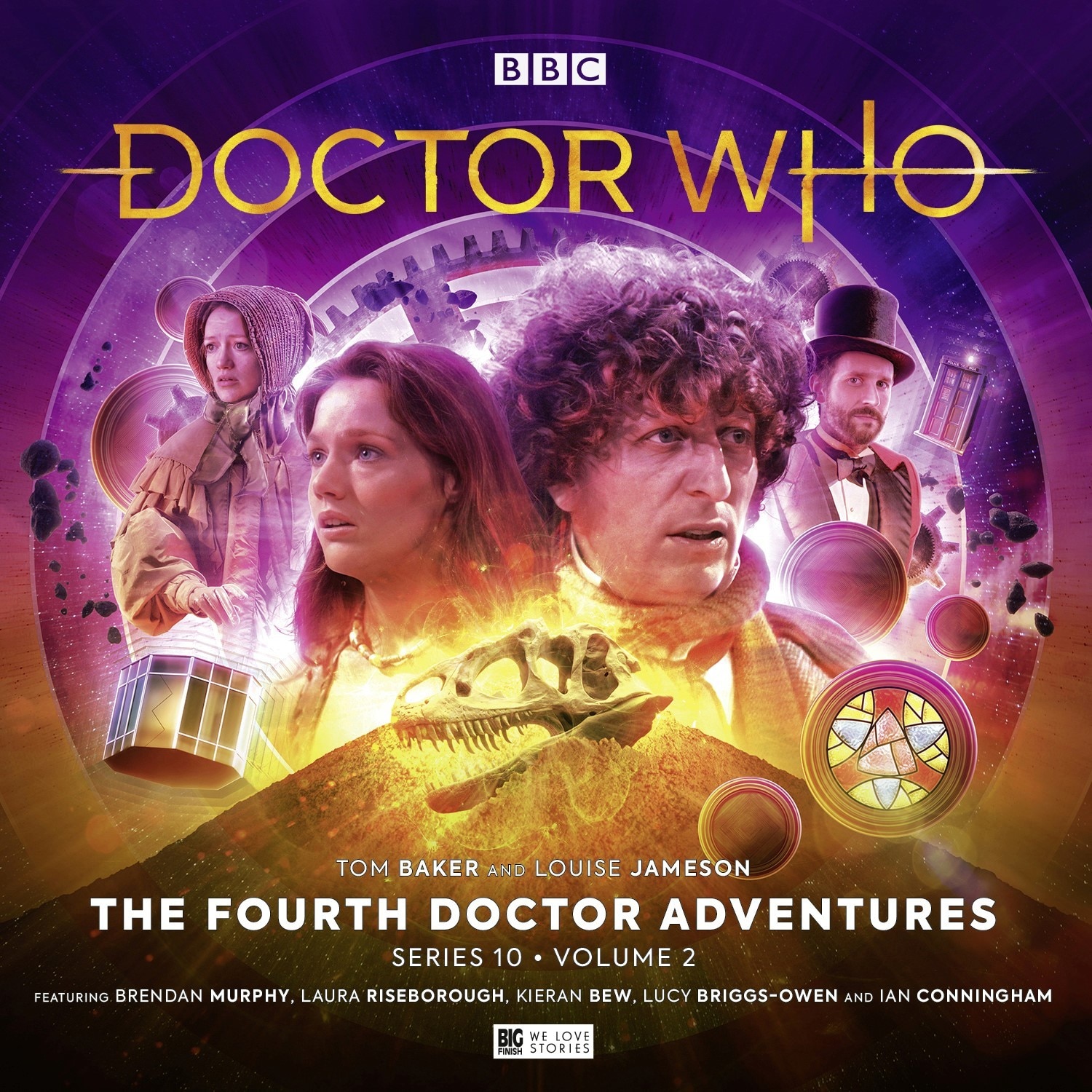 Two more four-part adventures for the Fourth Doctor and Leela: First they encounter a young gentleman using time travel for his own financial gain. The Doctor is horrified, but it's just the tip of the iceberg… Then the Doctor and Leela meet Mary Anning, the noted palaeontologist, but the duo immediately stumble into trouble!
Get The Fourth Doctor Adventures Series 10 Volume 2 here
---
It's all up in flames for the Fifth Doctor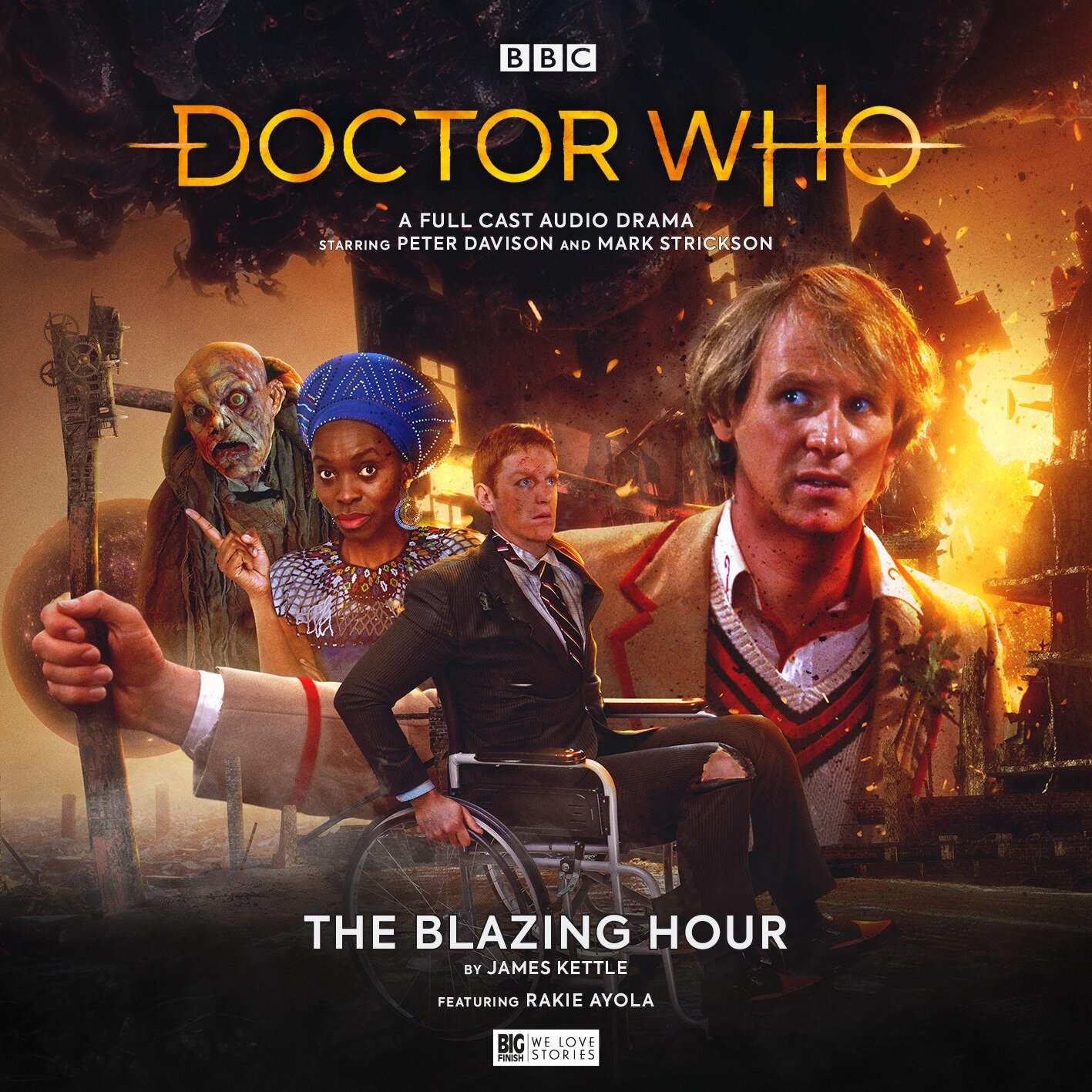 The TARDIS brings the Doctor and Turlough to a high-tech scientific installation on Testament in the distant future, experiments with potentially devastating consequences are underway. And even the Doctor may be too late to stop it...
Get The Blazing Hour here
---
The final reckoning begins on Gallifrey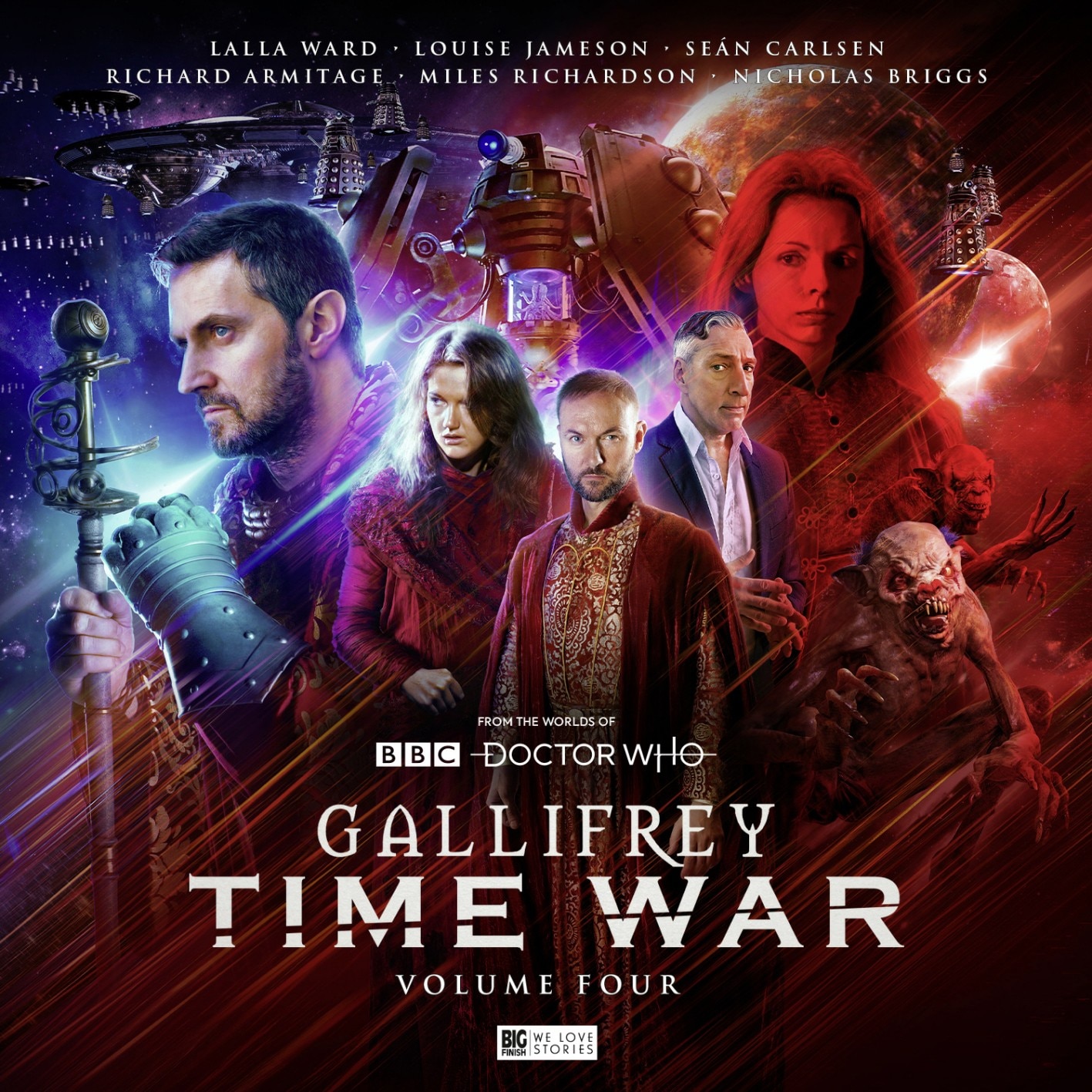 Romana is lost, though Leela and Narvin still fight to survive. A resistance, caught between Rassilon's fury and the Dalek Emperor's mania, have a plan to stop the conflict. Everything ends. And for some on Gallifrey, the Time War will soon be over...
Get Gallifrey - Time War 4 here
---
Bernice Summerfield gets to the root of the problem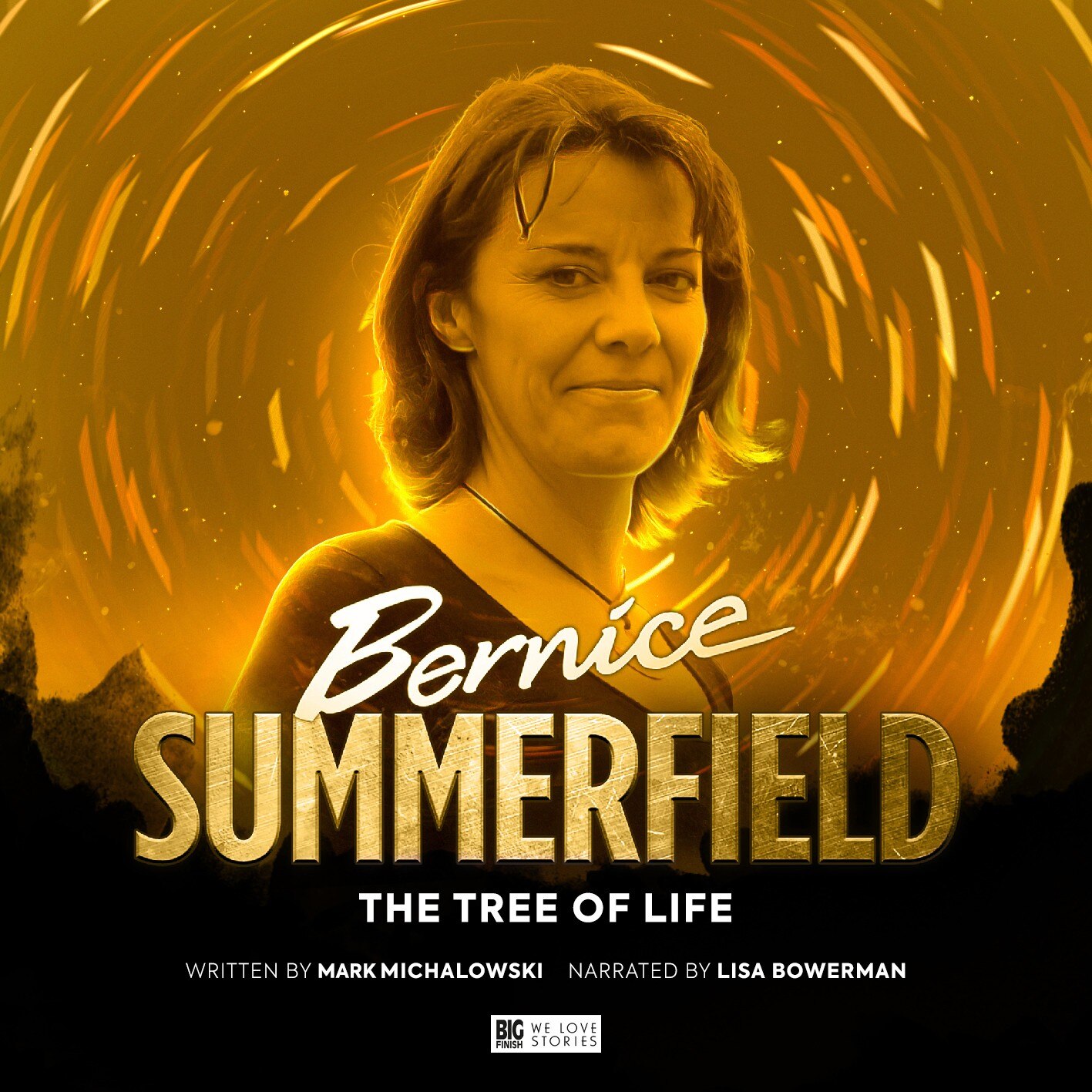 What's the most famous archaeologist in the sector to do when she receives an uninformative message from a woman she hardly remembers on a planet she's never heard of? Go and investigate, of course!
Get Bernice Summerfield – The Tree of Life here
---
All stories are initially available exclusively from the Big Finish website in February. Check back here next month for a roundup of next month's releases!